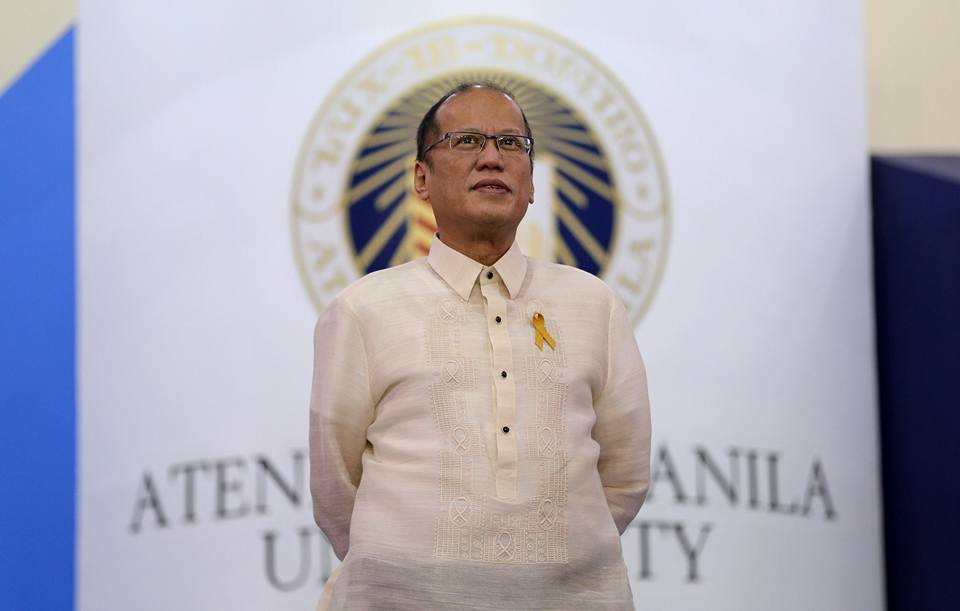 UNITED States President Joe Biden has extended his "deepest condolences" to the Philippines following the death of former President Benigno "Noynoy" Aquino III.
In a statement released by the White House on Thursday, June 24, Biden called Aquino a "valued friend and partner" to the U.S.
"He will long be remembered for serving his country with integrity and selfless dedication," the American president wrote.
Aquino on Thursday, June 24, passed away in his sleep at the age of 61 due to renal failure. He was rushed to the Capitol Medical Center in Quezon City before his death.
"President Aquino's steadfast commitment to advancing peace, upholding the rule of law, and driving economic growth for all Filipinos, while taking bold steps to promote the rules-based international order, leaves a remarkable legacy at home and abroad that will endure for years to come," noted Biden.
He added, "I greatly valued our time working together, and I extend my heartfelt sympathies to his family and to all who will mourn his absence."
Biden served as the U.S. vice president under the Obama administration from 2009 to 2017, while Aquino served as the 15th president of the Philippines from 2010 to 2016.
Aquino's legacy included strengthening the ties between Manila and Washington through the signing of the Enhanced Defense Cooperation Agreement (EDCA), which grants the U.S. increased military presence in the Philippines, as well as instituting arbitral proceedings against China over its nine-dash line claim in the West Philippine Sea. Manila won the arbitration case on July 12, 2016, after President Rodrigo Duterte had assumed power.
Aquino also oversaw the country's most impressive economic growth since the 1970s. Under his administration, the Philippines was hailed as the fastest-growing economy in Asia, with its gross domestic product growing an average of 6.2% and twice exceeding 7%.
However, the Aquino administration was not without controversy.
The former leader received flak for his government's slow response to Super Typhoon Yolanda (Haiyan) that killed at least 6,000 people in 2013, and for how he handled the Mamasapano incident, where 44 Special Action Force troopers died after they were ambushed and outnumbered by rebel gunmen on Jan. 25, 2015.
Following the presidency, Aquino kept a low profile and resided at his parents' home in Quezon City.