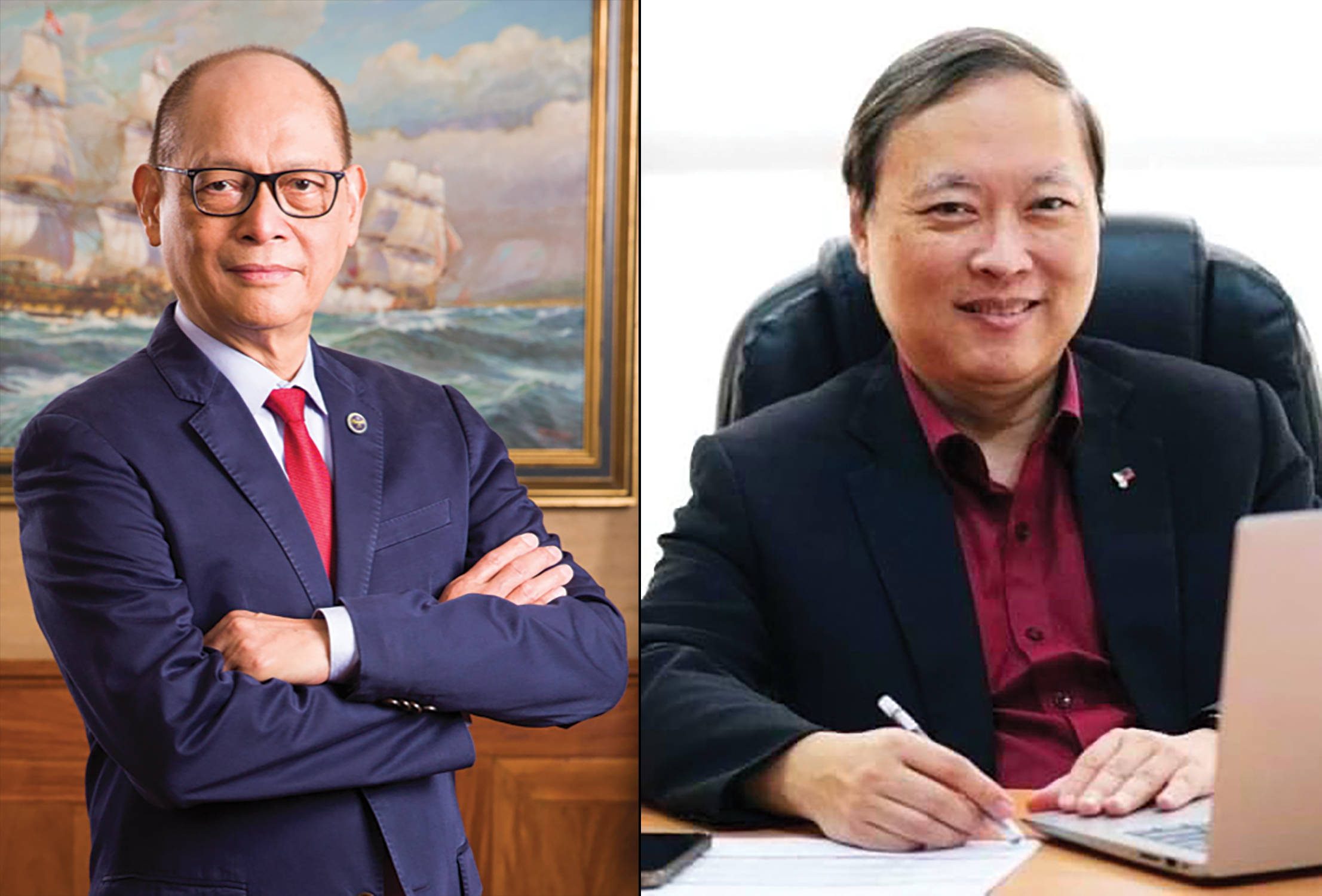 ON the evening of Oct. 28 (U.S.) and morning of Oct. 29 (Philippines), Dr. Jun David, President of the UP Alumni Association in America, Mr. Bob Reyes, President of its first chapter, the UPAA in Arizona, and Dr. Lillian Aquino, President of the UPMASA Arizona Chapter are pleased to invite you to the Mini-Conference on the Filipino with the theme "The Incredible Changes of the 2020s. Helping the Filipino Thrive." It is indeed very timely to pause and recognize that there has been many changes and we must navigate them well.
The most prominent, of course, is Covid. All of us, especially healthcare professionals, have had to address this pandemic that greeted us at the turn of the decade. It has killed 6.5 million people so far and reduced lifespans everywhere by two years or more. Lockdowns, mask mandates, and vaccine campaigns have resulted in impacts to our social, economic, and political environments.
Things like the rise of fake news, the polarization of society, and the virtualization of a lot of processes have emerged. And there are even social impacts we all did not want like the Great Resignation, including the divide and debate about work-from-home, that has affected industries, especially small businesses. What is most regrettable is the negative impact on the quality of our children's education.
Filipinos will still thrive, wherever we may be, as we have done in the past. But the three organizations have invited successful Filipino professionals from the Philippines and from the US to tell us what they have done in the past that can help today. Let's be inspired by Mon Isberto, former PLDT Communications Head and Sheila Coronel, Inaugural Director of the Stabile School of Journalism of Columbia University, for the Media Track; Mon Ibrahim, former Undersecretary of the Department of Information and Computer Technology and Mariels Almeda Winhoffer, VP and Global Managing Director of IBM for the Technology Track; and Dr. Gap Legaspi, PGH Executive Director and Dr. Lou Publico, Chief, Rehabilitation Medicine of Harlem Hospital for the Healthcare Track. Moderators for each of the tracks are: TJ Manotoc, News Anchor of ABSCBN, Carol Colborn, former Deputy Commissioner of BIR, and Dr. Jun David, President of the UP Alumni Association in America.
In addition, three new Cabinet Secretaries, Sec. Ben Diokno of the Department of Finance, Sec. Ivan Uy of the Department of Information and Communication Technology, and Sec. Fred Pascual of the Department of Trade and Industry will give short messages about their overall plans and how they will help us navigate the changes.
This virtual conference is free of charge but donations are welcome. There is an optional raffle for a 5-night/six-day stay at any Club Wyndham Resort for a $10 ticket.
For registration, please go to upaainamerica.eventbrite.com, then choose "Incredible Changes of the 2020's."