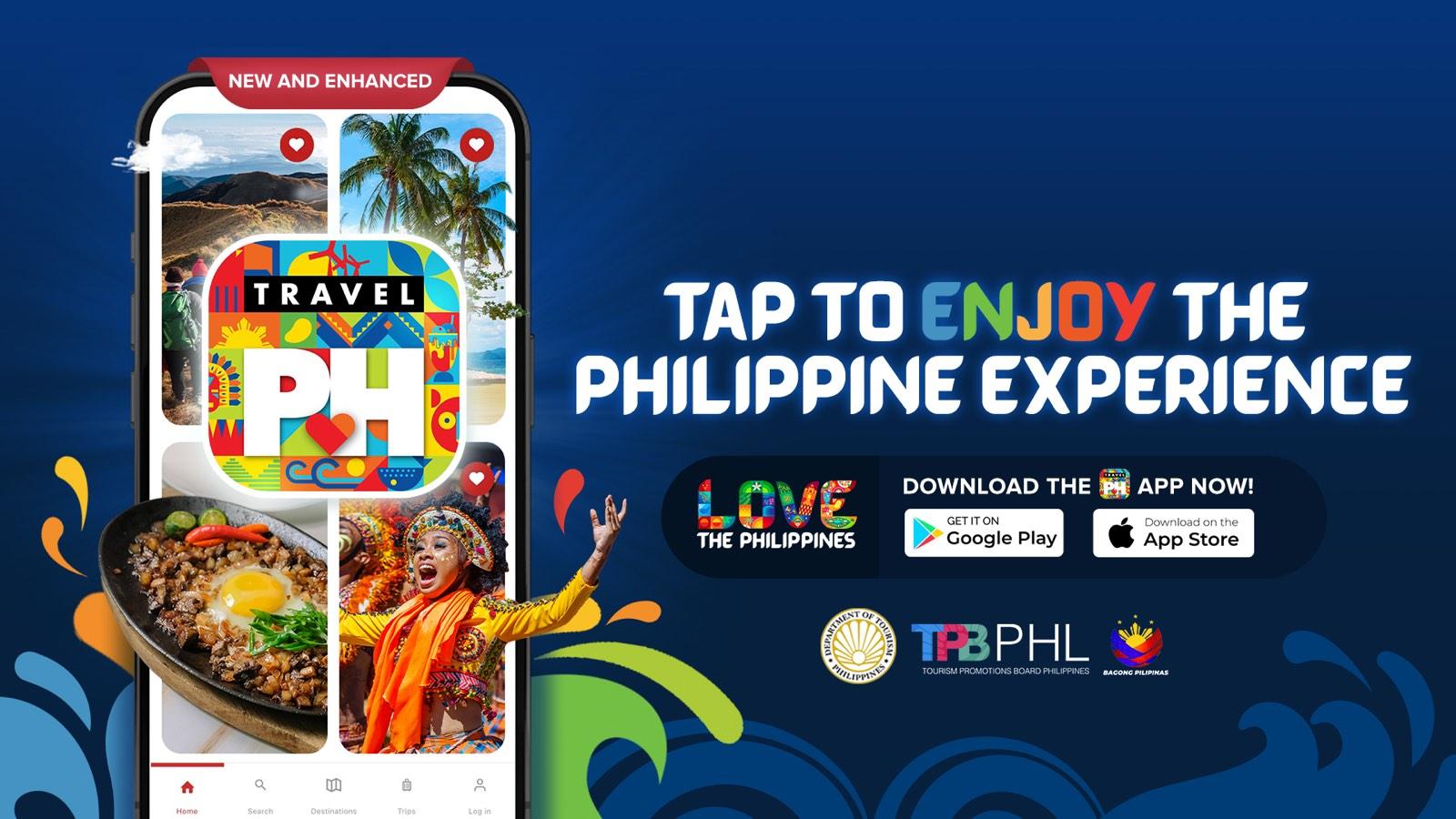 The Department of Tourism (DOT) and the Tourism Promotions Board (TPB) Philippines are thrilled to announce the release of the upgraded Travel Philippines app. This enhanced digital platform is the beginning of our tourism industry's digitalization, hoping to provide a more convenient way travelers can experience the beauty, culture, and adventures that the Philippines has to offer.
The Travel Philippines app is our handy resource of travel information and your passport to discover uncharted destinations. Use it to plan your own, unique journeys across the country's diverse provinces, access exclusive travel deals and promotions, and effortlessly manage digital travel documents. In a world increasingly driven by technology, this app hopes to bridge the gap between wanderlust and convenience.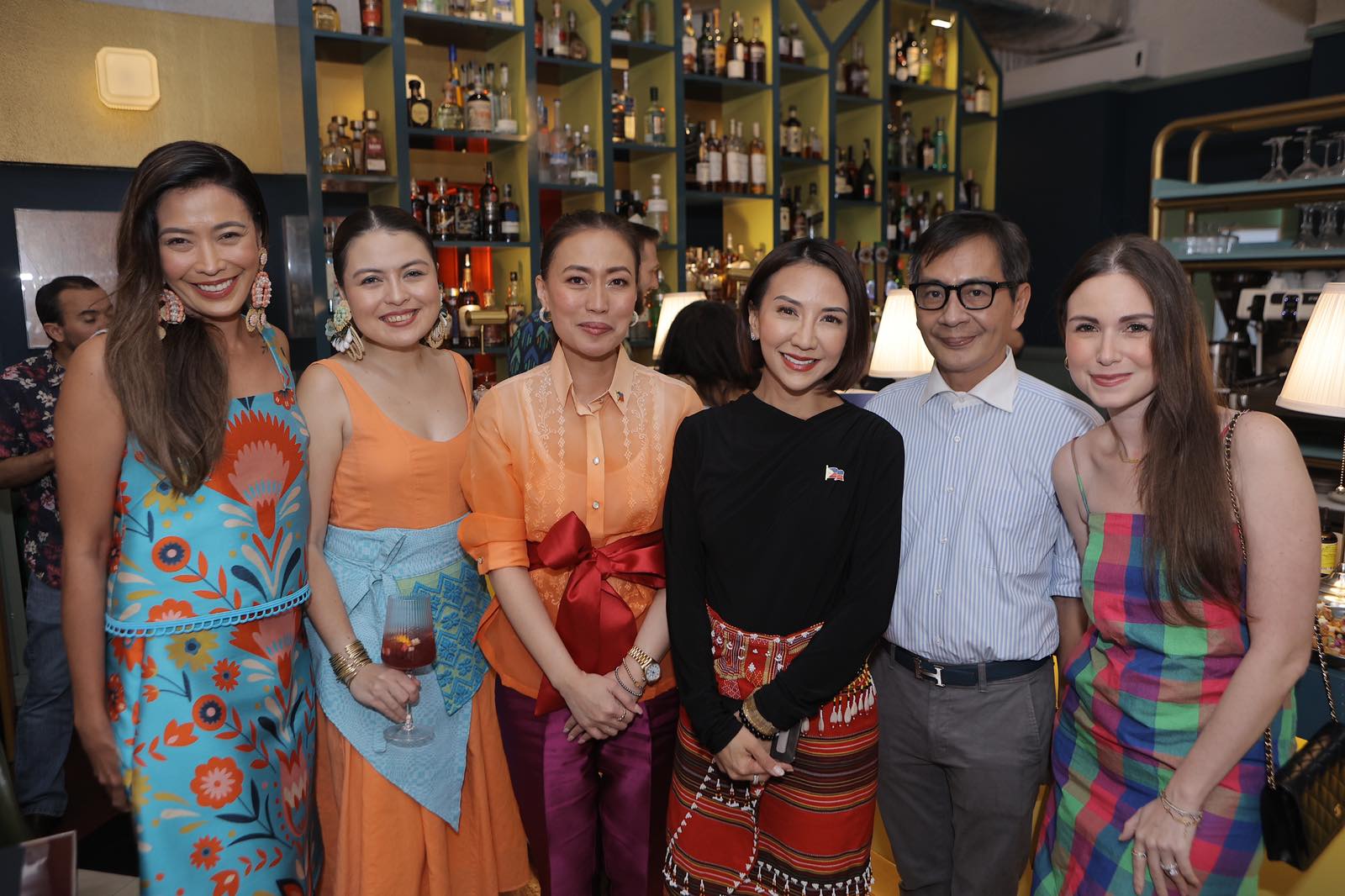 With a commitment to empower explorers and promote Philippine tourism, the app is designed to be your go-to resource for all things travel. We've collaborated closely with the DOT Regional Directors to provide a wealth of information and multimedia assets for their respective regions and provinces. This trove of content includes hundreds of accommodation options, awe-inspiring attractions, immersive experiences, and essential services. To keep your adventures fresh, the app will remain a collaborative effort and will receive regular monthly updates. We also continually engage with technical and content experts to further enrich your journey.
"Travel Philippines opens up enormous opportunities for tourists to discover the multitude of reasons to Love the Philippines as the app provides a comprehensive look at the vast expanse of tourism destinations and experiences our islands have to offer. Pursuant to the Marcos Administration's thrust towards sustainable and inclusive tourism development, we have mobilized the TPB to work with the Regional Offices of the Department of Tourism to provide updated and all-encompassing information on the Provinces, Cities, and Municipalities of the country, and ensured collaboration with our private tourism stakeholders so tourists can have direct contact with industry experts in curating their travels to and around the Philippines. The Travel Philippines app is a testament to our commitment that no one is left behind in the development of tourism, and that the experience of our tourists is enhanced through innovation and digitalization. This travel app is vital to the Marcos Administration's objective to spur tourism activities across all spheres of the industry recognizing its massive contribution to our economy and the necessity of ensuring that the benefits of tourism spread to the farthest reaches of our country, and creates more opportunities for employment and livelihood for our fellow Filipinos while cementing the Philippines position as a tourism powerhouse and a destination to be loved by all," said Department of Tourism Secretary Christina Garcia Frasco.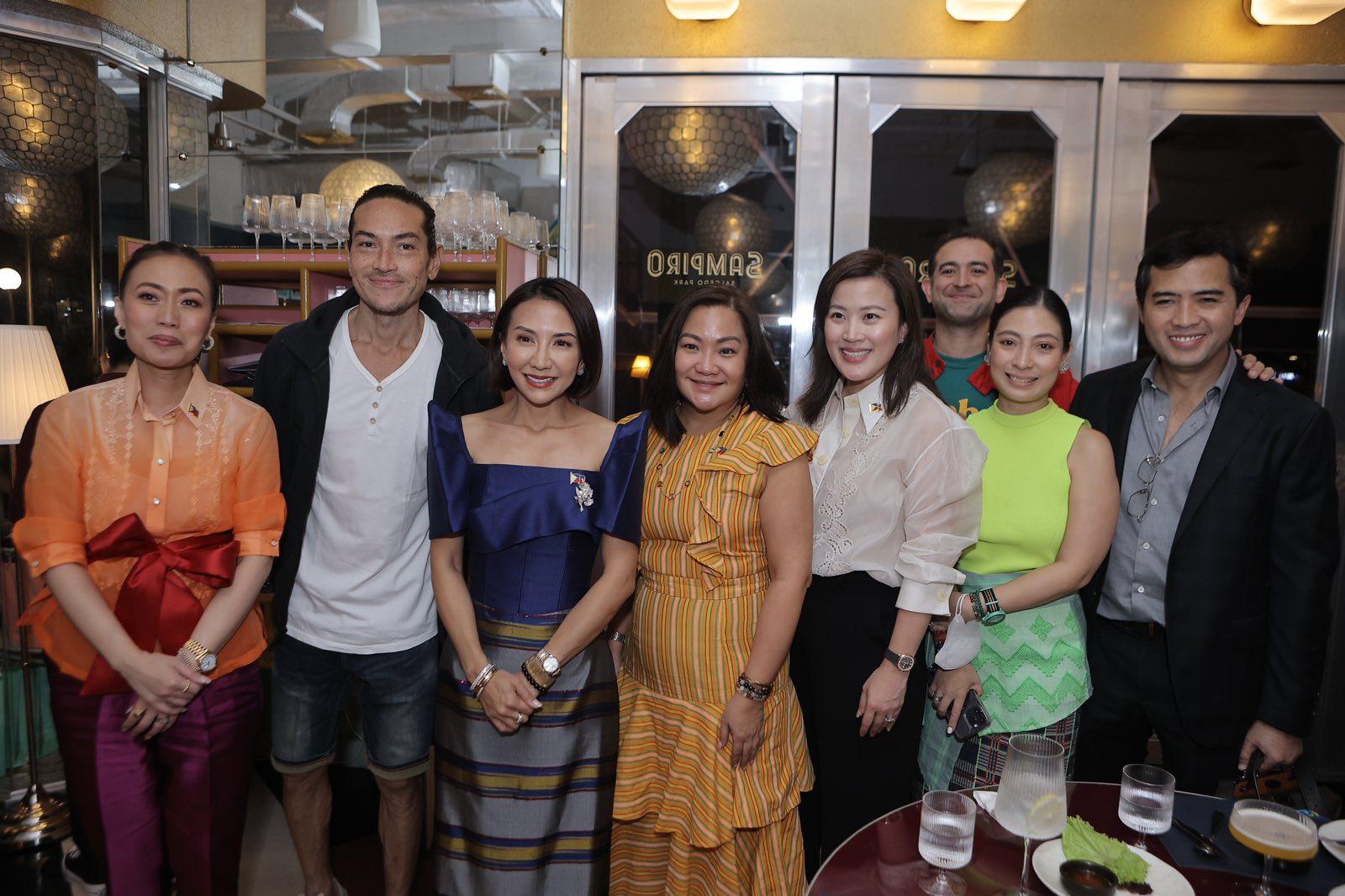 "Needless to say, the launch of the Travel.ph super app heralds a bold era in tourism. This innovation promises to equalize opportunities for the whole tourism value chain, most especially our MSMEs, enabling global accessibility, income, and livelihood growth for all, and fostering a brighter future for tourism in the Philippines,"  the tourism chief added.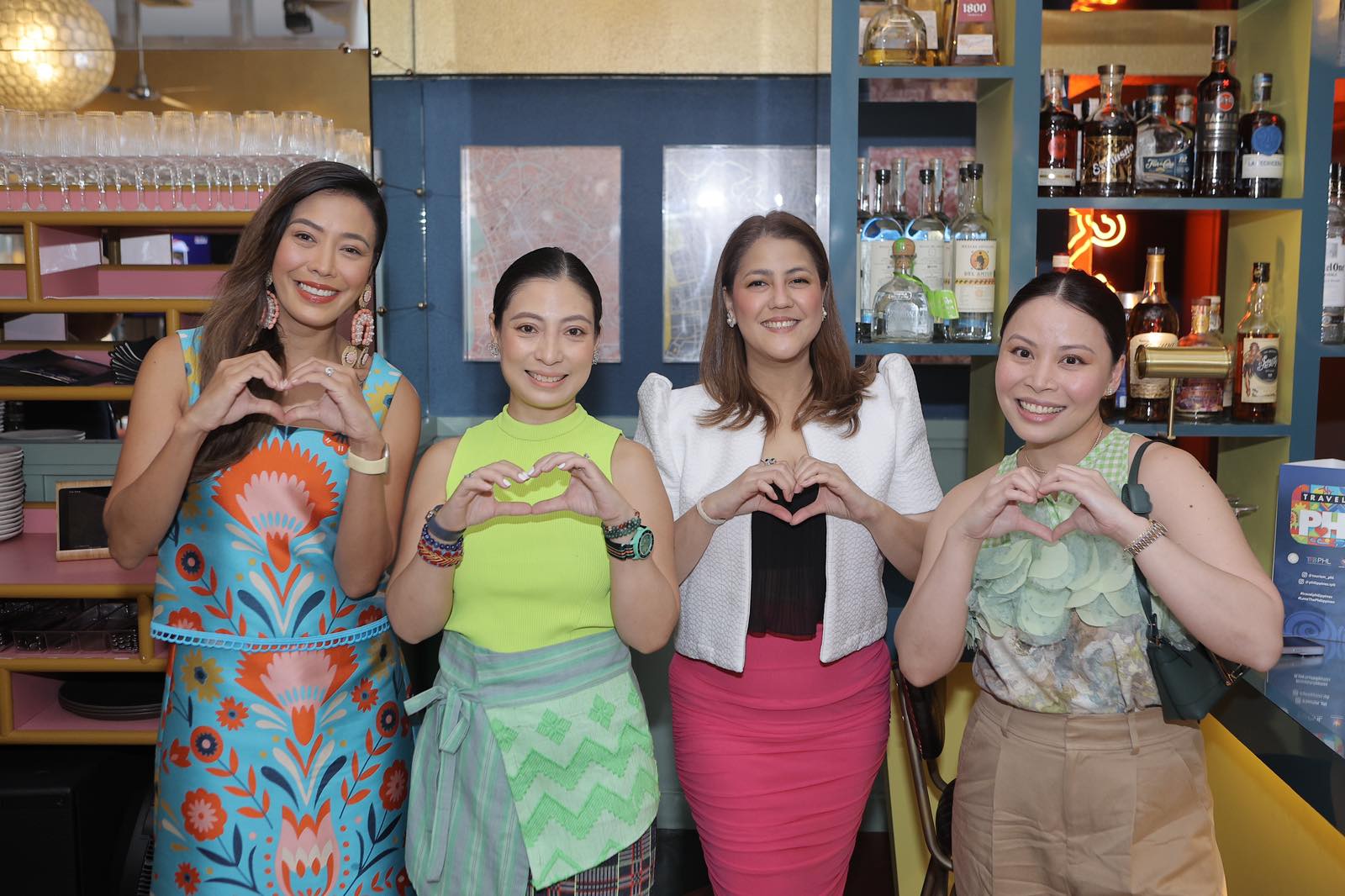 Recognizing the collective power of Philippine tourism advocates, we've partnered with key stakeholders, including government officials, influential media personalities, thought leaders, industry experts, and prominent Filipino figures, to champion the Travel Philippines app both locally and globally.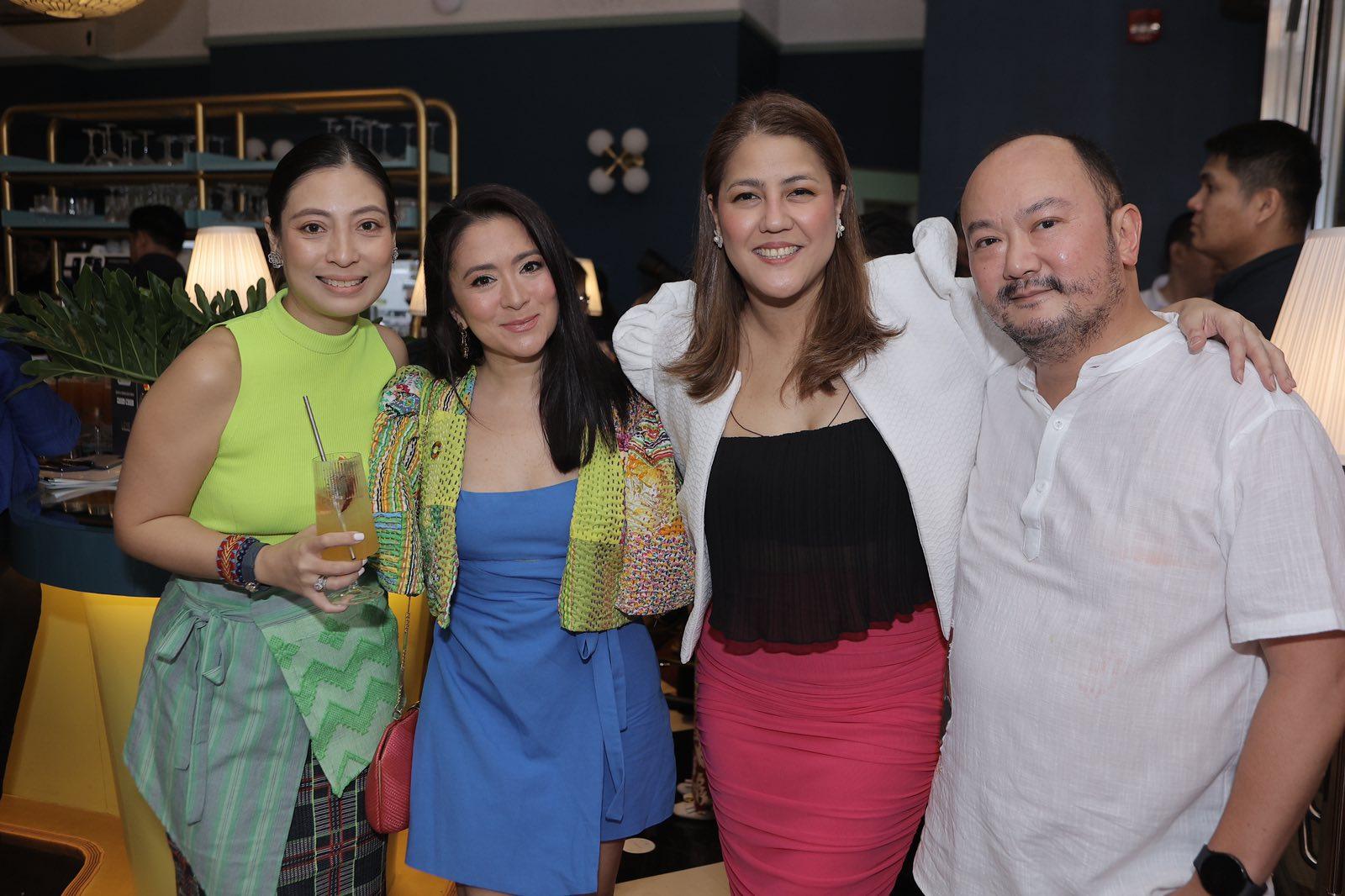 "The Travel Philippines app is a milestone for Philippine tourism as the whole country has come together to create and promote its enhanced version," said Margarita Montemayor Nograles, Chief Operating Officer of the TPB. "This symbolizes our collective passion to celebrate the unique treasures that define us as Filipinos. We are committed to fostering continued collaboration and extend our heartfelt appreciation to our partner stakeholders and our dedicated Regional Directors across all 17 regions, with whom we share close-knit and invaluable partnerships."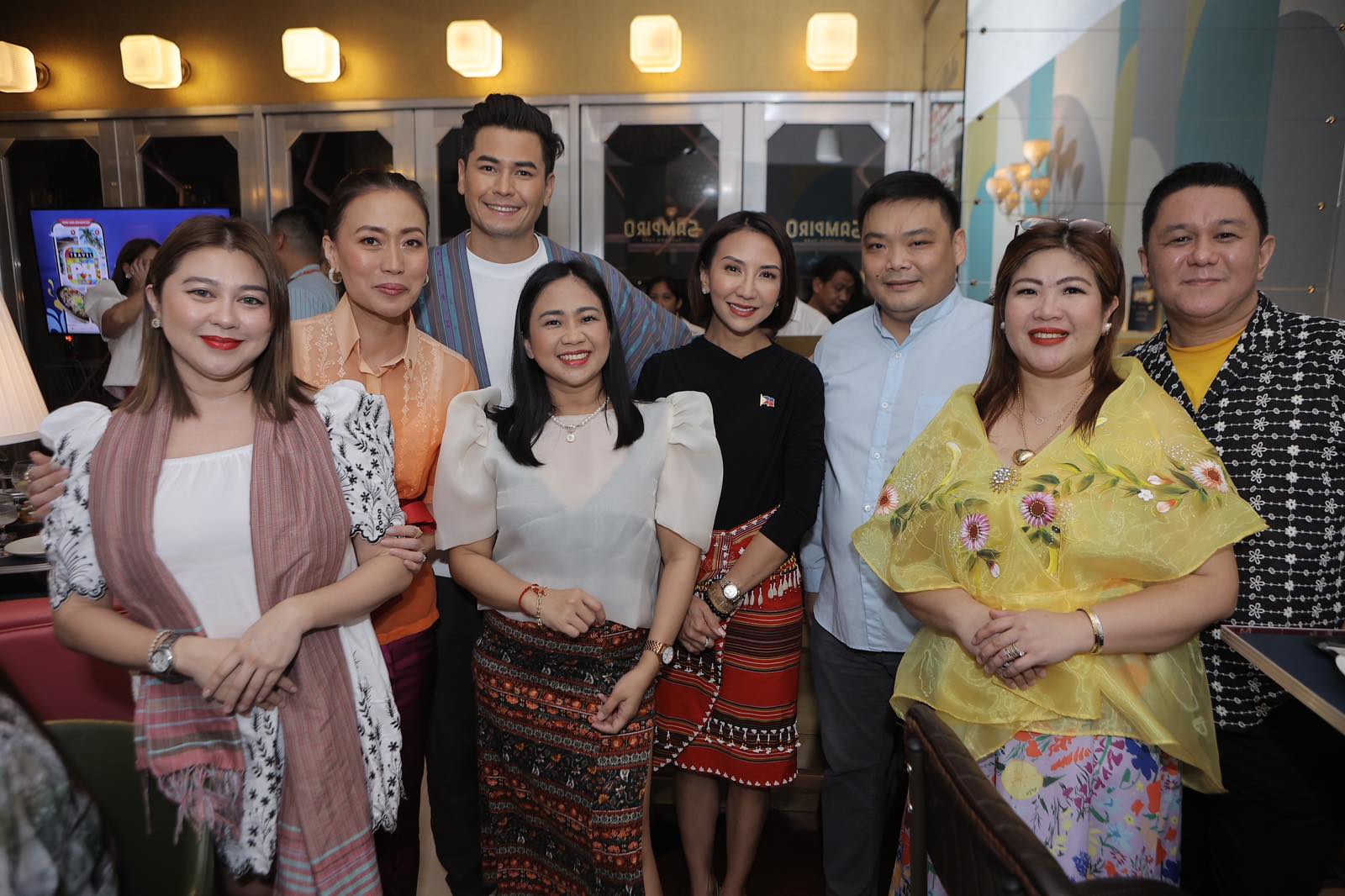 Embark on your journey of discovery with the help of the Travel Philippines App — your personalized guide to the heart of the Philippines. Explore its rich offerings, including Featured Destinations, must-visit Attractions, captivating Activities, and upcoming Events. Craft your personalized travel experiences while supporting key players in the travel industry, such as DOT-accredited tour operators and guides. With features like "What's Near You" recommendations, access to exclusive deals and promos, and real-time chat support, you're in control of your adventure.
This is only the beginning! Tap to enjoy the Philippine experience by downloading the Travel Philippines app through Apple App Store and Google Play Store.
To download the app, scan the QR code below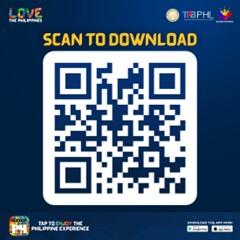 For photos, videos, FAQ's and a digital copy of this press release, scan the QR code below