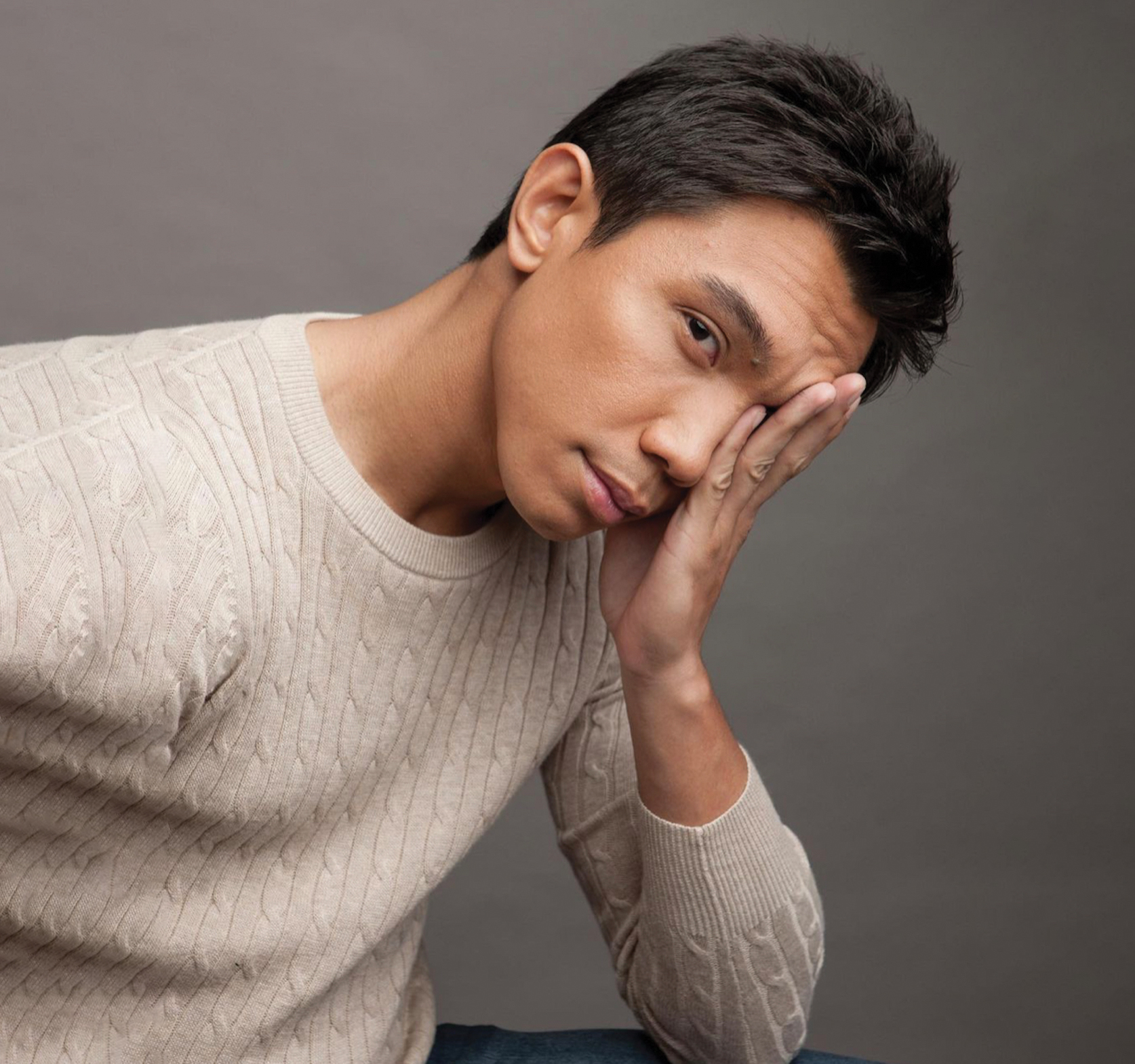 Q"BIG Bet," an original series from Disney+ that is reportedly set to air this December includes Philippine actors/actresses who will play a variety of roles in the series.
The series is led by veteran South Korean actor Choi Min Sik (Old Boy, Roaring Currents, I Saw The Devil), and marks Choi's return to television after a couple of decades. Other Korean actors who will be in the series include Lee Dong Hwi (Reply 1988), Kim Joo Ryoung (Squid Game) and Son Suk Ku (My Liberation Notes).
According to PEP.ph, a peek, at the trailer unveiled during the content showcase in Singapore in early December showed a Filipino actor visible in the teaser – Nico Antonio.
In the series, Antonio relayed to PEP.ph that he plays the character of Mark Flores, A CIDG officer who partners with the role portrayed by Son Suk Ku to investigate the killings of Korean citizens in the Philippines.
Also shown in the trailer is Gawad Urian-winning actor, producer, casting/art director Ronnie Lazaro. Other actors in the series are Bembol Roco, Jeffrey Santos, Kiko Matos, Art Acuña, Epy Quizon, Guji Lorenzana, Rose Van Ginkel and Babyerna Liong.
"Big Bet's" plot revolves around the character of Cha Mu Sik (played by Choi) who becomes a casino mogul in the world of gambling without having enough of a fortune and high-profile connections. Soon after, he begins to face major problems as he gets entangled in a series of unfortunate circumstances.
It was reported earlier this year that the stars "Big Bet" were in the Philippines to shoot scenes for the crime-action-drama series. The series is set to premiere globally on December 21 on Disney+, Disney= Hotstar and Hulu.
* * *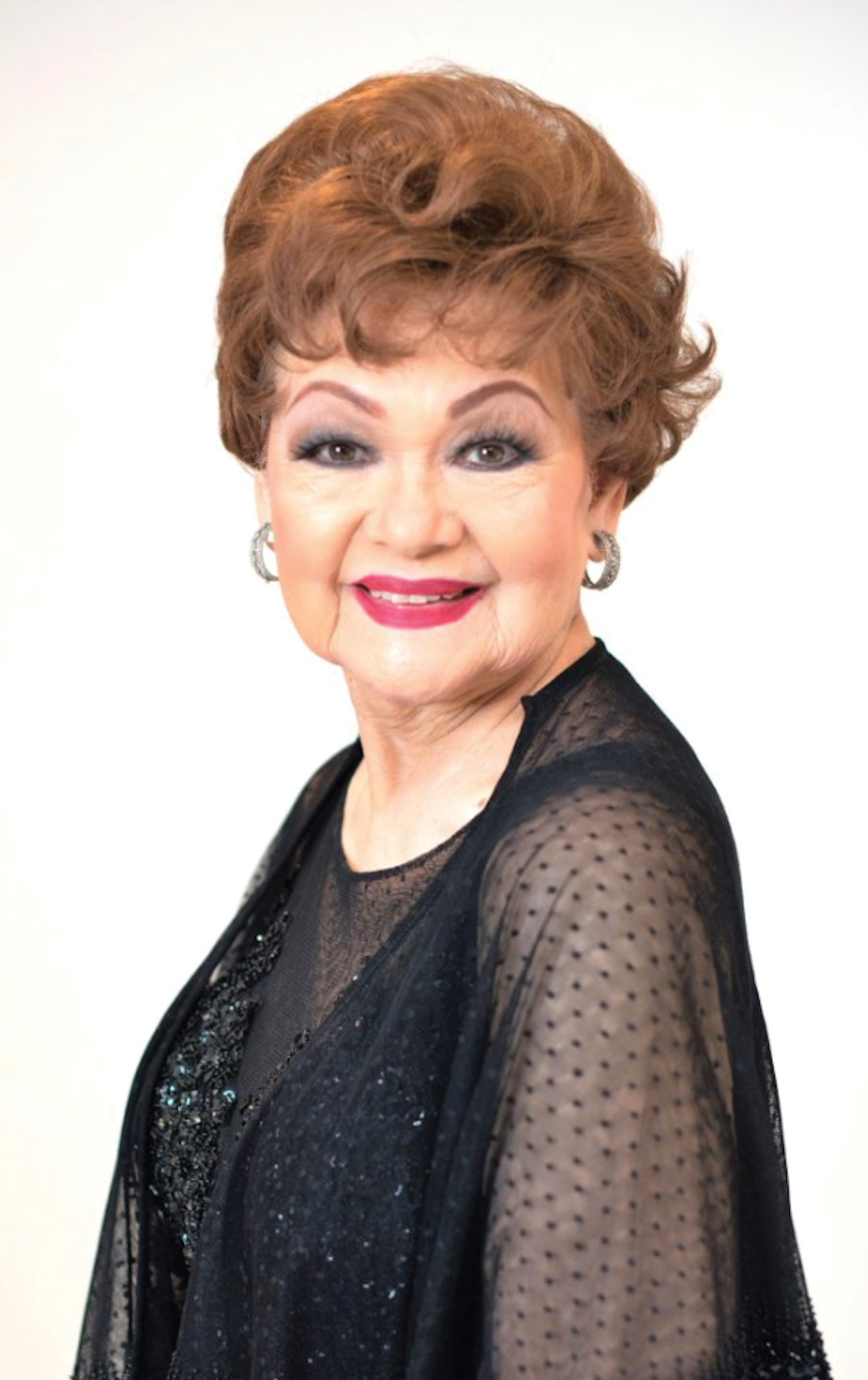 In sad news, Queen of Kundiman Sylvia La Torre-Perez de Tagle passed away in early December. She was 89 at the time of her death.
According to news relayed by her actress granddaughter, Ana Maria Perez de Tagle (Hannah Montana, Camp Rock), on Instagam, the singer/actress/radio star passed away "peacefully in her sleep" surrounded by family members, including husband Celso, and children Artie, Bernie and Che-Che.
Sylvia, who was born on June 4, 1933, was the child of film director Olive La Torre and actress Leonora Reyes. She started her singing career at the age of five when she entered a singing competition in Manila.
La Torre was also a vaudeville performer at Manila's Grand Opera House, debuting in the venue at 9 years old where she became a regular performer on shows like Bayani Casimiro's "Merry-Go-Round."
Even as she was already performing, Sylvia took formal studies at the conservatory of the University of Santo Tomas.
La Torre-Perez de Tagle gained a huge reputation in the 1950s due to her recordings of folk songs and kundimans (Filipino love songs written between the late 19th century and mid-20th century). Her recording of Levi Celerio-Manuel Velez's "Sa Kabukiran" became her signature song. Other popular Filipino songs that became synonymous with Sylvia were "Waray-Waray," "Kalesa," "Mutya ng Pasig" "Katakataka," "Pakiusap," "No Money No Honey," "Batangueña," "Sa Libis ng Nayon" and "Basta't Mahal Kita."
Aside from Queen of Kundiman, Sylvia also was known as the "First Lady of Philippine Television," hosting a noontime television show, ABS-CBN's "Oras ng Ligaya." That show had its beginnings as a Manila Broadcasting Company radio program, "Tuloy ang Ligaya," hosted by Lita Gutierrez and Oscar Obligacion and which featured La Torre-Perez de Tagle.
Among the movies that Sylvia made during her career were "Ang Maestra," "Biro ng Tadhana," "Buhay Pilipino," "Ulila ng Bataan," "Gorio at Tekla," "Munting Koronel," "Ang Asawa Kong Amerikana," "Tang-taran-tang," "Oh Maggie Oh," "Jack & Jill" (1987), "Ligaw-Ligawan Kasal-kasalan Bahay-bahayan" and "Biyudo si Daddy, Biyuda si Mommy."
She was also the singing voice of many female stars in their films during the 50s and 60s, the reason why La Torre-Perez de Tagle was very popular with movie producers as she could switch easily from one genre to another.
Sylvia was also a top product endorser during her heyday. She filmed commercials for top brands such as Mr. Clean and Knorr, among others.
* * *
While Sylvia La Torre-Perez de Tagle had a long and distinguished career, "Pilipinas Got Talent" champion Jovit Baldivino tragically passed away on Friday, December 9 at the young age of 29 due to aneurysm.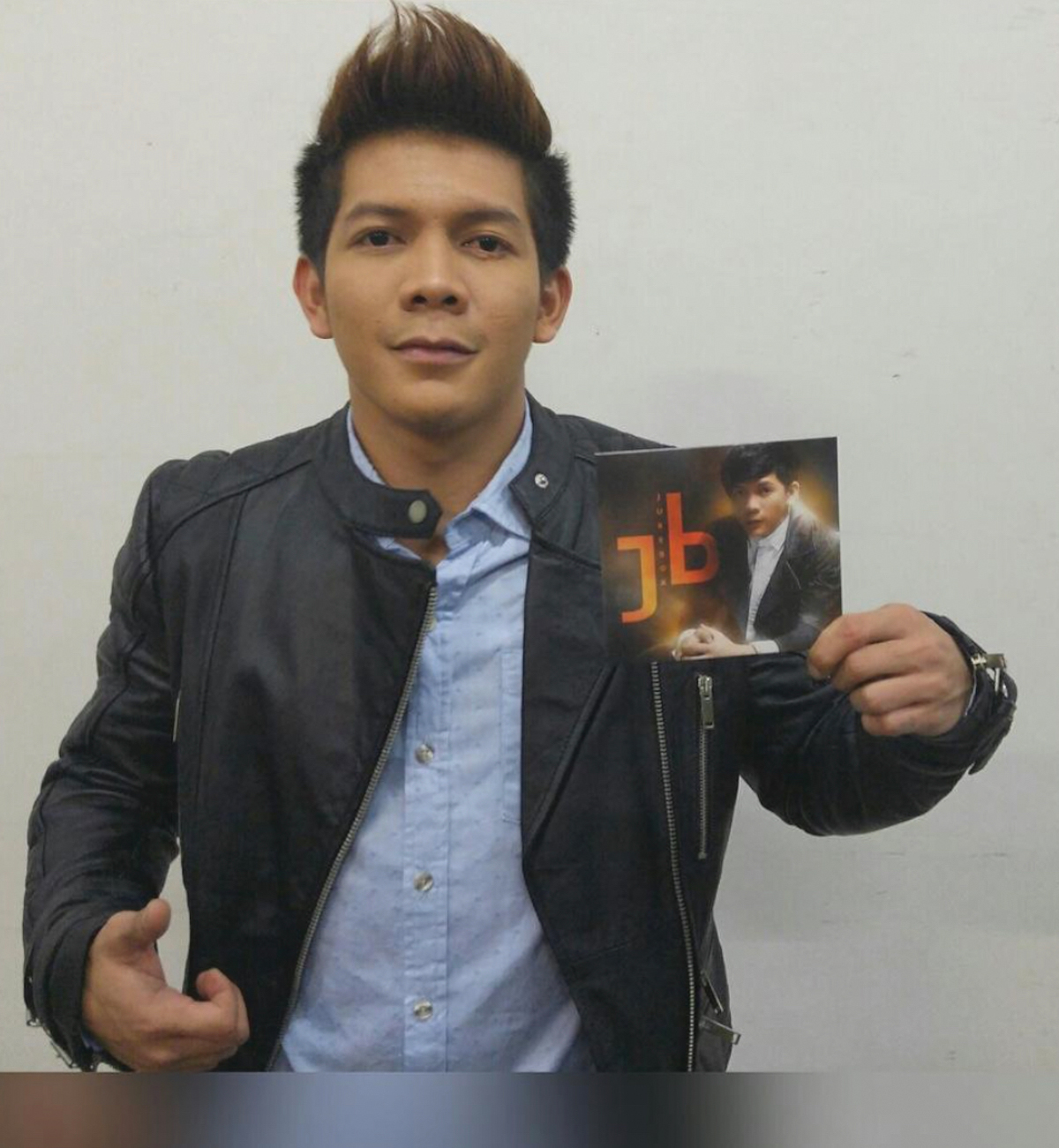 In a Philippine Star article, the family confirmed in a statement that Jovit was comatose for five days after a CT scan showed a blood clot in his brain, a sign of aneurysm.
The singer had been recuperating for a week with hypertension medicines and was advised not to sing in the meantime.
Jovit had been invited by a family friend for an event in Batangas. Per the statement, the family said, "Knowing Bundoy (Jovit), he gave in to [the] clamor of the crowd."
Baldivino reportedly sang three signature songs, but he was gasping for breath by the third song. His father confirmed to ABS-CBN that Jovit died in the hospital due to stroke complications.
On Wednesday, hundreds of fans, friends, supporters and family members paid their last respects to Baldivino at a funeral mass at the Our Lady of the Most Holy Rosary Parish Church in Rosario, Batangas province.
Local government officials in Rosario also conferred a posthumous award on Baldivino, who was described by the people who knew him most as generous. The singer had built the family a large concrete home and had shouldered the education of three siblings, who have graduated from college.
Fans who are members of the Jovitnatics fan club, said that the singer never changed even as he won the 2010 reality competition, treating them like family. His childhood friends were one in saying that they seldom had to approach Jovit for help as the singer regularly touched base with them to inquire about their lives and their problems.
In giving the posthumous award, Rosario officials said Baldivino's exemplary craftsmanship and talent in singing helped put the town of Rosario in the limelight. Officials delivered the plaque of appreciation to Jovit's family on Monday, December 12.