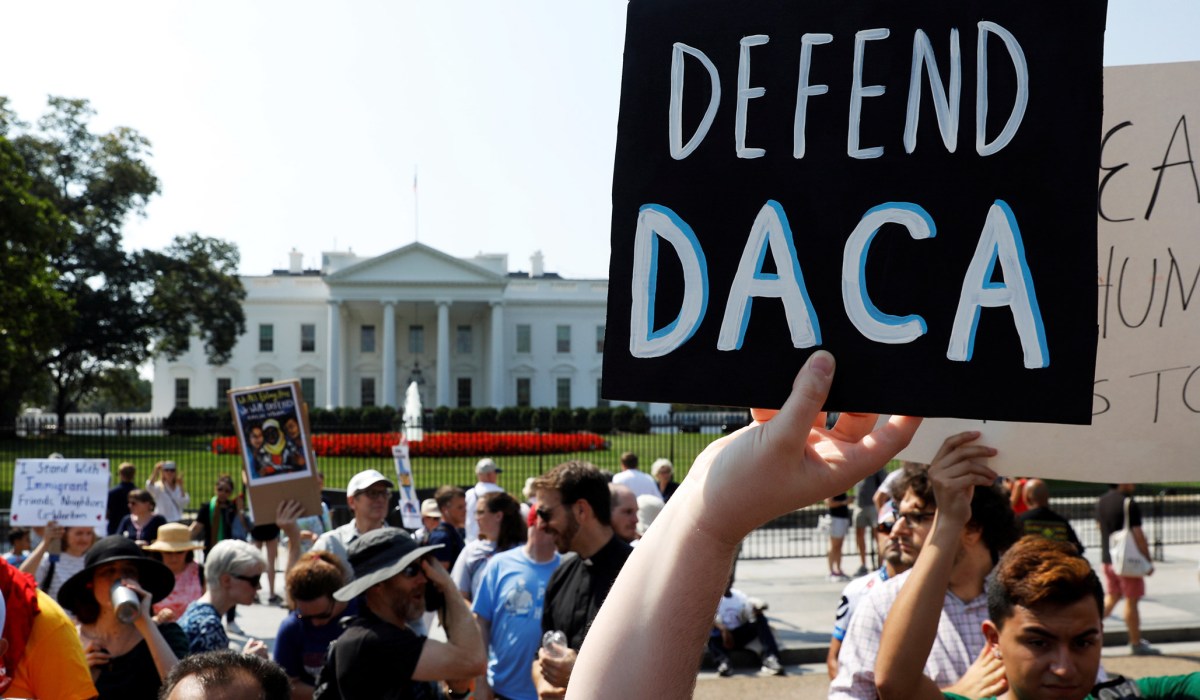 Current DACA recipients will not be affected
A United States federal judge on Friday, July 16 blocked new applications to the Deferred Action for Childhood Arrivals (DACA) program, an Obama-era initiative that protects immigrants who were brought to the U.S. illegally as children from deportation.
U.S. District Judge Andrew Hanen's ruling would not affect the hundreds of thousands of currently enrolled beneficiaries, but he ultimately sided with a group of states suing the federal government for the creation of DACA, which he said was "illegally" implemented by former President Barack Obama in 2012.
In short, Hanen's ruling orders the Biden administration to stop approving new DACA applicants.
Hanen, a Republican appointee, wrote in his five-page order that "the public interest of the nation is always served by the cessation of a program that was created in violation of law whose existence violates the law."
He argued that the program's creation violated the Administrative Procedure Act, which dictates how federal agencies implement mandates and regulations. However, Hanen clarified that his ruling does not order any immediate action on DACA recipients or applicants.
"To be clear, neither this order nor the accompanying junction requires [the Department of Homeland Security (DHS)] or the Department of Justice to take any immigration, deportation, or criminal action against any DACA recipient, applicant or any other individual that it would not otherwise take," he wrote.
"It is not equitable for a government program that has engendered such significant reliance to terminate suddenly," Hanen added.
Through his ruling, Hanen issued a permanent injunction that essentially relinquished the memo that created DACA and sent the issue to the DHS for consideration.
Hanen's ruling undercuts President Joe Biden's support for the program. (Biden was Vice President at the time of DACA's creation.) For years, Congress has tried and failed to pass a legislative solution that would grant and guarantee permanent status to DACA recipients.
Hanen's ruling is likely to reignite efforts in Congress and the White House to provide a more permanent solution for the hundreds of thousands of DACA recipients.
The Biden administration is likely to appeal the decision, which could send the case to the conservative-leaning Supreme Court.