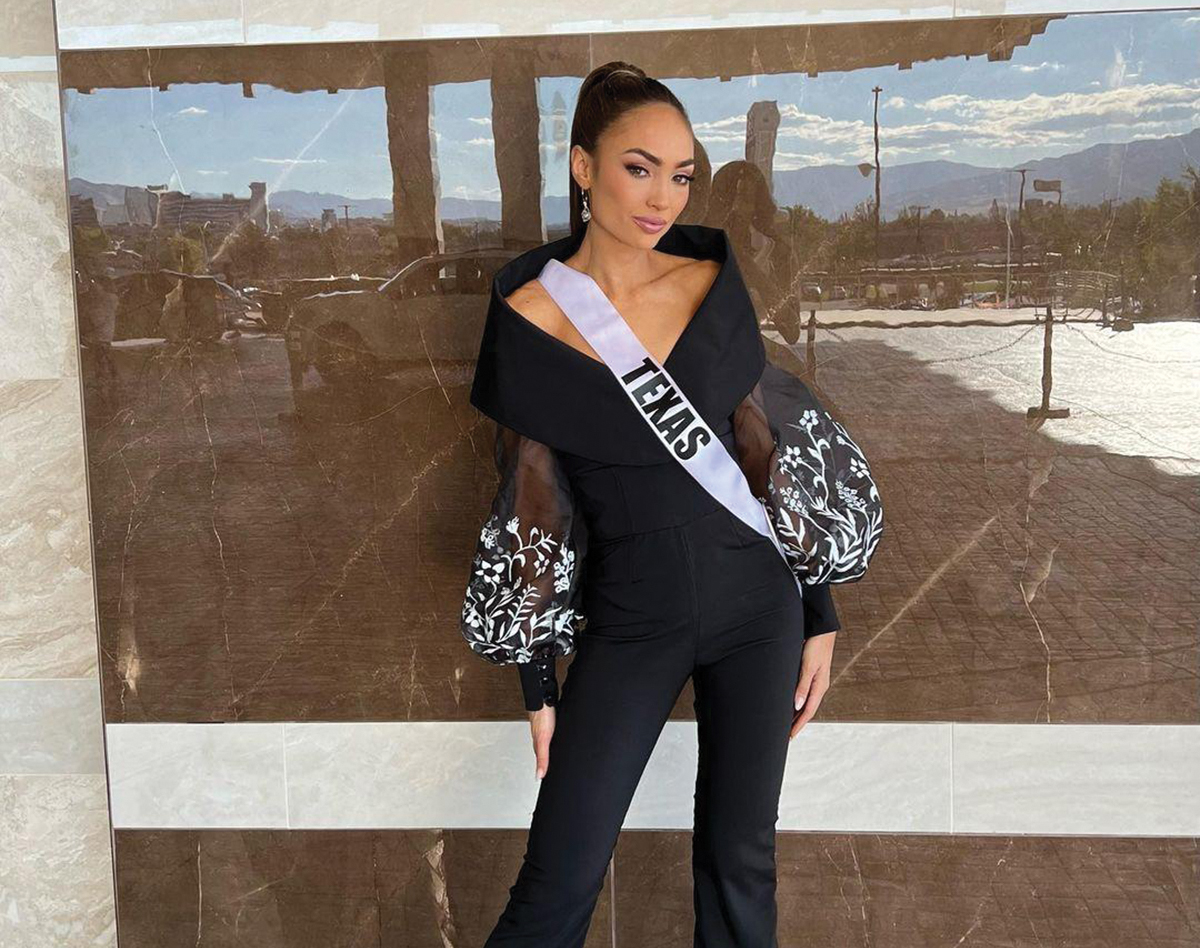 Gabriel will represent the U.S. during Miss Universe
ON the third day of Filipino American History Month, Miss Texas R'Bonney Gabriel made Fil-Ams proud as she was crowned Miss USA 2022 on Monday, Oct. 3.
Gabriel, a 28-year-old eco-friendly clothing designer and model, was named this year's Miss USA, becoming the first Filipina American to be crowned in the pageant. She will go on to represent the United States in the Miss Universe pageant in Jan. 14, 2023 in New Orleans.
"I feel at peace knowing I have put in the work to develop into the truest form of myself. I've learned the importance of embracing who I am," Gabriel wrote on instagram. "I'm here to represent Texans, Filipina Americans, and those who push past self doubt to reach their greatest potential."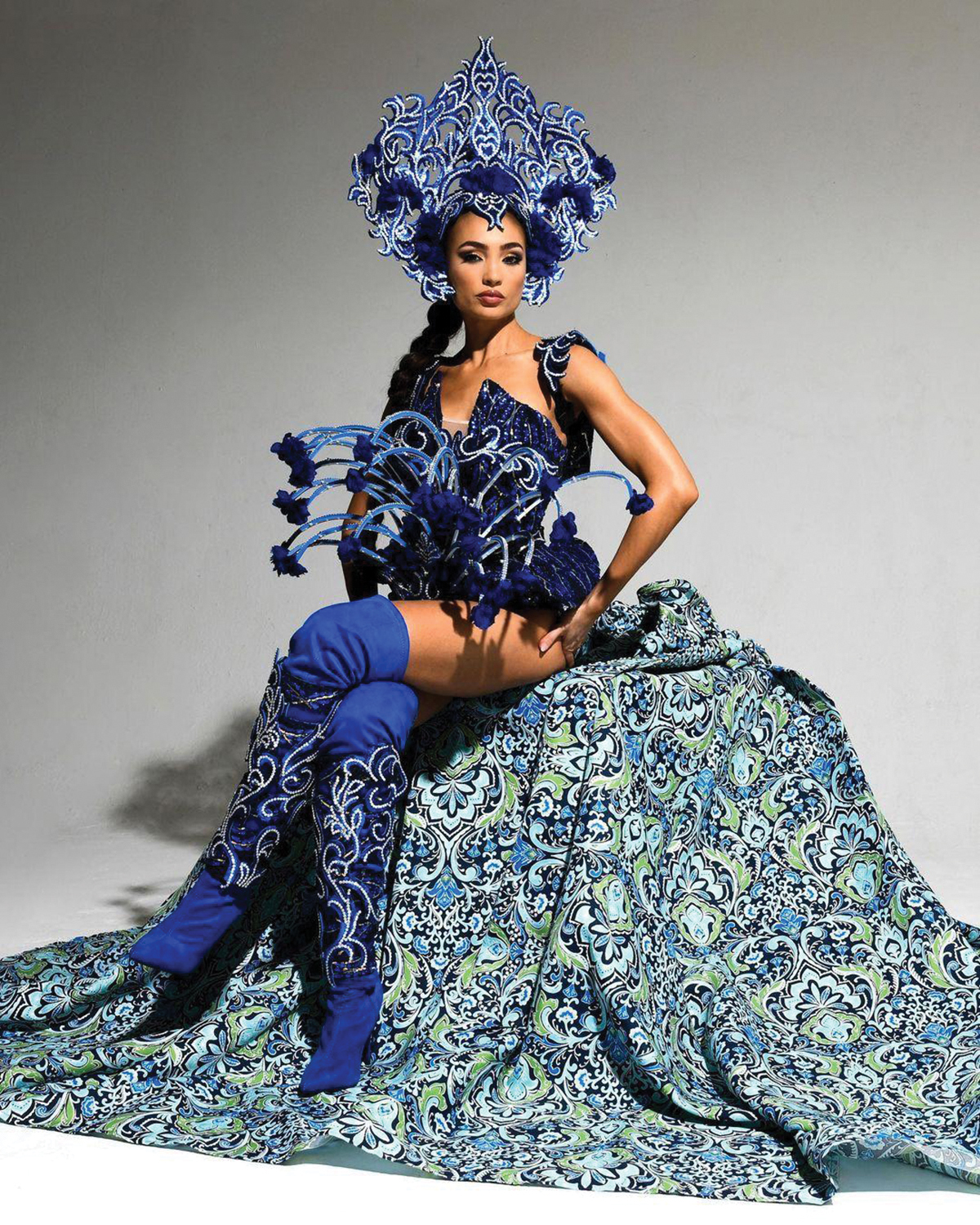 During the state costume contest on Sunday, Oct. 2, Gabriel donned a blue and crystal-covered outfit — to represent the bluebonnet, Texas' state flower — made by Filipino designer Patrick Isorena. Her interview outfit, which she designed, also paid tribute to her parents, who got married in Manila, and the traditional Maria Clara collar design.
"[My parents] got married in Manila, Philippines. I hand-painted the same flower design from my mother's wedding dress onto my sleeves and tied in a traditional Maria Clara Filipina collar shape. I have immense gratitude for the [opportunities] my parents provided me and wanted to express my love to them through this," Gabriel wrote in an Instagram post.
The titleholder previously made history when she became the first Asian American and Fil-Am to earn the Miss Texas USA title.
In an interview with ABC News, Gabriel shared that her father moved to the U.S. from the Philippines on a college scholarship and met her mother, who is from Beaumont, Texas.
"My dad moved to America from the Philippines on a college scholarship with about $20 in his pocket. He wanted to pave a new life for himself. He met my mom in Texas, who is a country woman from Beaumont," Gabriel told ABC News' local affiliate in Houston. "I'm a very proud Filipina Texan."
A graduate of the University of North Texas with a degree in fashion design, Gabriel has her own brand called R'Bonney Nola, which pushes for sustainability.
"I foresee myself in really dreaming about having a bigger brand that is focused on sustainability and being a leading voice in the industry that's helping the industry push to a more environmentally friendly practice," she said.
In addition to Gabriel, there's another Pinay Texan to look out for: Miss Texas America Averie Bishop who will compete in the Miss America pageant later this year.