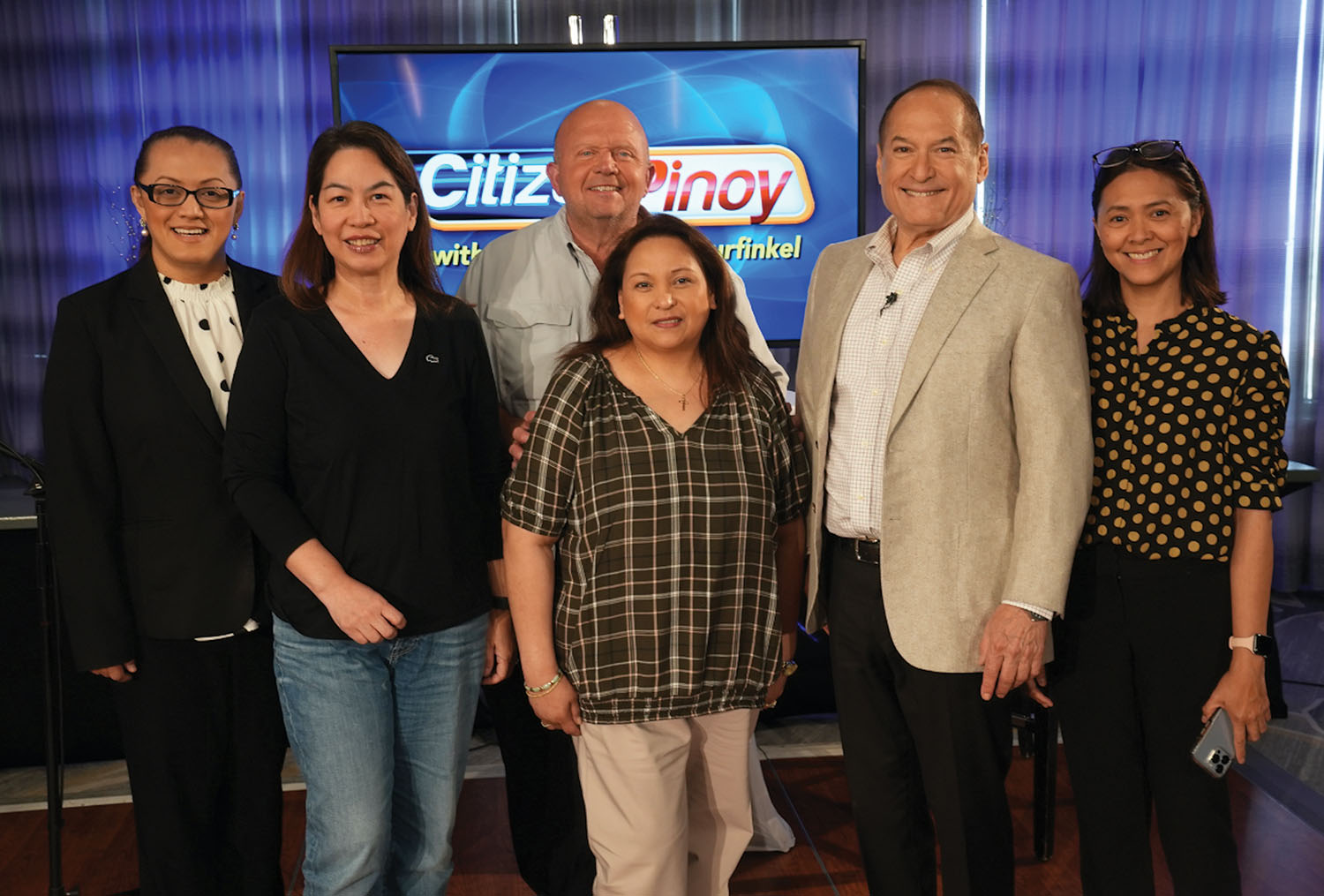 LEADING U.S. Immigration Atty. Michael J. Gurfinkel visited Chicago, where he answered questions of Kapamilya from the "Windy City" and neighboring areas. In Part 1 of "Your Tanong, My Sagot," viewers will hear answers to the following immigration concerns:
Maria's mother petitioned her sister 15 years ago but passed away in 2018. Maria asks if she can bring her sister to the U.S. by submitting an Affidavit of Support and if so, how long would it take for the California Service Center to respond.
Dahlia's mother tried to bring her children to the U.S. via her H1B visa 29 years ago. Their mother also attempted to bring her granddaughter as well, pretending that she was her youngest daughter. Her mother was caught and her H1B was revoked. Dahlia wants to know if she can petition her mother now that she (Dahlia) is an American Citizen.
Pauline wants to know the easiest way for her to get a green card if she came to the U.S. as a tourist and then changed her status to an F1 (Student).
Ann's mother was petitioned by her sister (Ann's aunt) years ago. By the time the petition was approved, only her youngest sister was able to come to the U.S. with their mother, since Ann and her other sister had aged out. Ann wants to know if there is still a chance for her other sister to immigrate to the U.S. via the Child Status Protection Act.
Atty. Gurfinkel answers these questions in Part 1 of "Your Tanong, My Sagot," with Kapamilya from Chicago. Watch this success story on an encore episode of "Citizen Pinoy" on Sunday, December 11 at 6:30 PM PT (9:30 PM ET) through select Cable/Satellite providers, right after TV Patrol Linggo. Citizen Pinoy is also available on iWantTFC. Viewers may download the free app.
(Advertising Supplement)