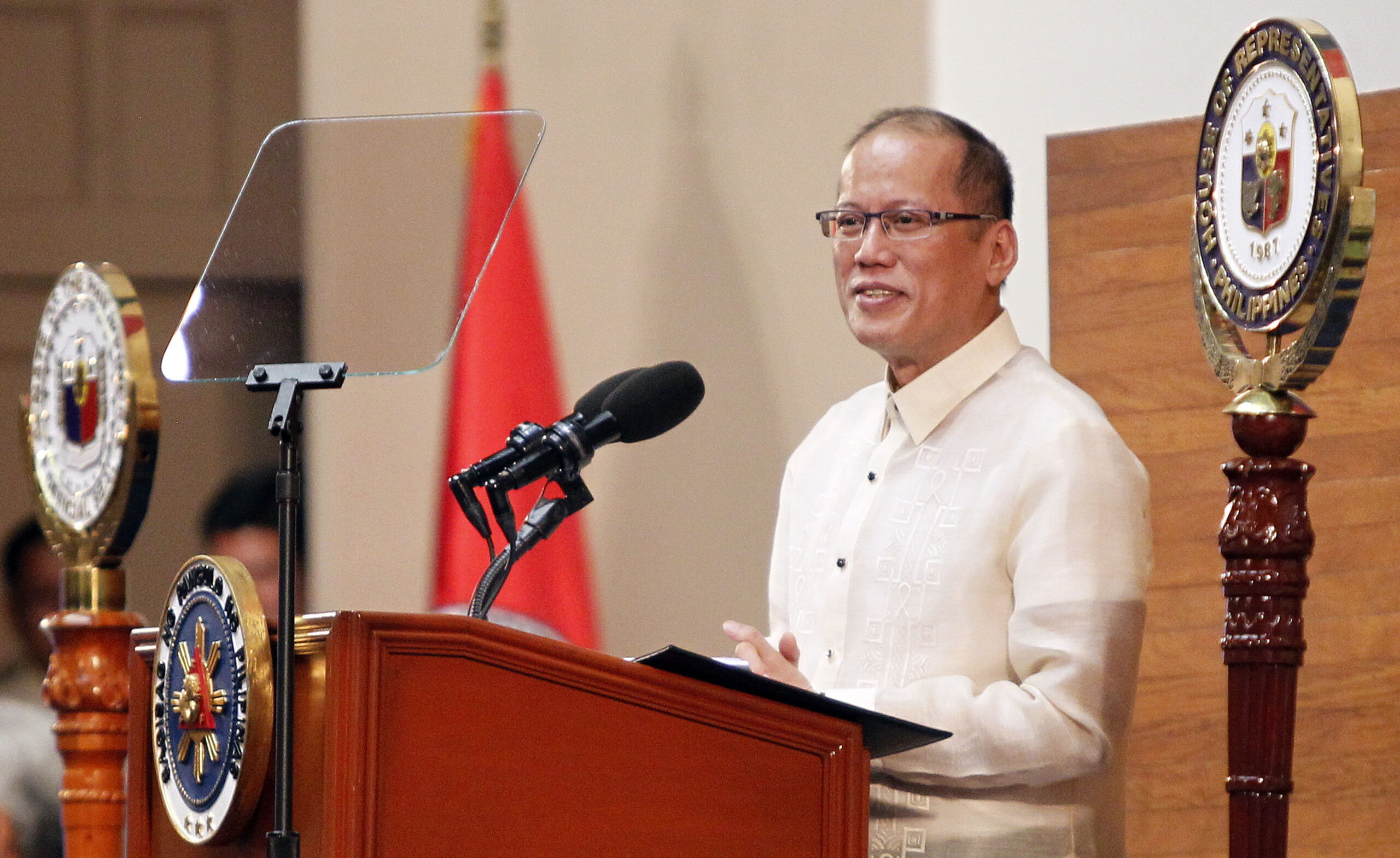 FORMER Philippine President Benigno "Noynoy" Aquino III has died, sources close to his family confirmed Thursday, June 24. He was 61.
The son of former Senator Benigno "Ninoy" Aquino Jr. and former President Corazon Aquino was rushed to the Capitol Medical Center in Quezon City on Thursday morning.
According to reports, Aquino had been suffering from various illnesses and had been undergoing dialysis for at least five months. He also recently underwent a heart operation.
Aquino started his political career as a congressional representative of the 2nd District of Tarlac. After serving the maximum of three consecutive terms, he served as a member of the Senate from 2007 to 2010.
Following the death of his mother in 2009, Aquino was urged to run for the top post in the country.
"I had no ambitions to run in the 2010 elections but I responded to the people's clamor. I am but the face of what we believe is the overwhelming demand of our people to repudiate everything wrong in this administration," he said in a speech in 2010.
Aquino was elected on June 30, 2010, succeeding Gloria Macapagal Arroyo.
In his inaugural speech, he told Filipinos that they were "his boss."
"Kayo ang boss ko, kaya't hindi maaaring hindi ako makinig sa mga utos ninyo (You are my boss so I cannot ignore your orders). We will design and implement an interaction and feedback mechanism that can effectively respond to the people's needs and aspirations," he said.
He served as the 15th president of the Philippines until 2016.
Aquino's legacy included having then-Chief Justice Renato Corona impeached during his term as well as instituting arbitral proceedings against China over its nine-dash line claim in the West Philippine Sea. Manila won the arbitration case on July 12, 2016, after President Rodrigo Duterte had assumed power.
Since his term ended, Aquino had been largely silent and out of the public eye.