A Filipino American producer with nearly two decades in the entertainment industry announced the launch of a new multicultural public relations and marketing agency to uplift voices often missing and underrepresented in mainstream spaces.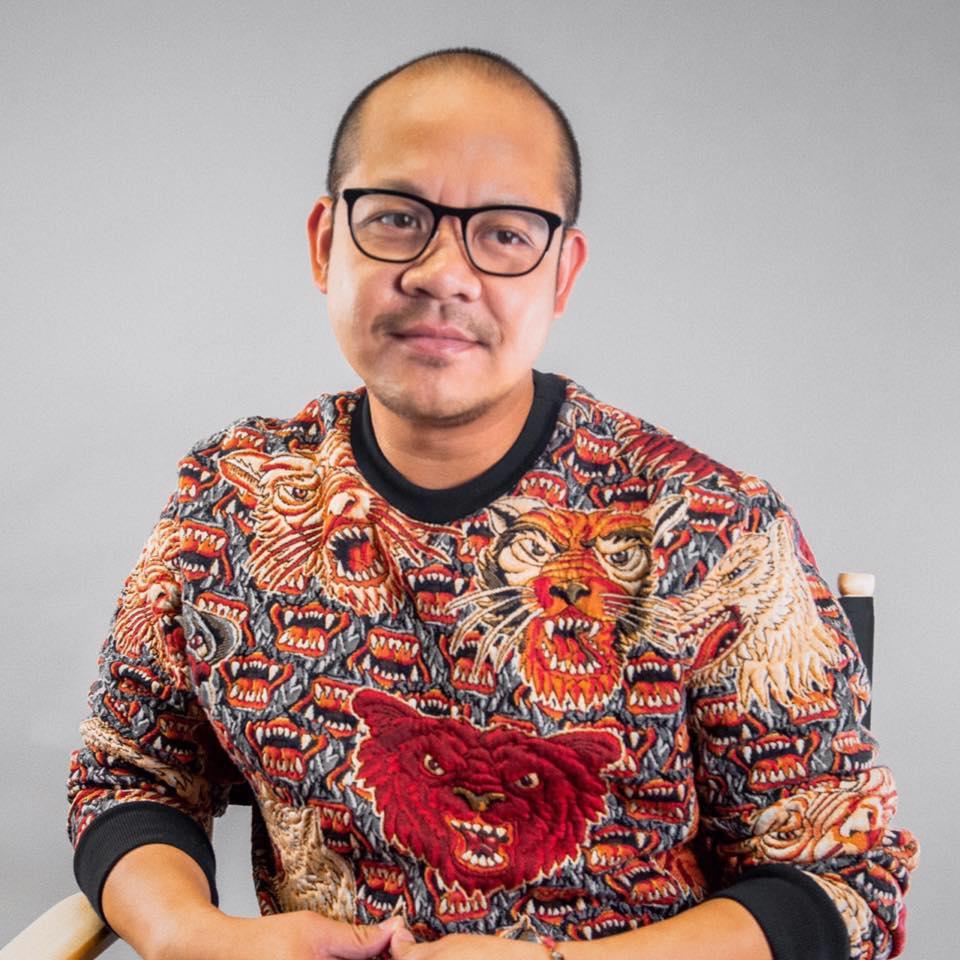 Jeremiah Abraham officially unveiled Tremendous Communications at the start of March with the mission of working with entertainment studios to promote new theatrical releases and create content and live experiences that are culturally authentic and targeted for Asian Americans consumers, especially fellow Fil-Ams.
This comes at a time when we've seen Asian and Asian American projects be well-received by audiences, be it "Parasite," "The Farewell," "Crazy Rich Asians," and "Yellow Rose," of which Abraham served as a co-producer.
The moniker Tremendous was chosen as a "wonderful descriptor of people of color, especially Asian Americans, and the work that we've created in entertainment," Abraham told the Asian Journal in an email.
While the projects Tremendous is set to roll out this year are still under wraps, Abraham said the company is securing conscious collaborations with key studios and brands to bring these stories and voices to life.
"One of our goals is to help bridge the gap between entertainment and [people of color]-owned companies for potential brand partnerships and I'm really looking forward to the opportunities we can bring to uplift Asian Americans, including Filipino Americans," he said.
A Southern California native, Abraham's résumé boasts an extensive career working on campaigns for studios, such as Disney, Warner Bros, Sony Pictures, Universal, Lionsgate and HBO.
He made his way to New York — where he continues to live — to take up an associate director of marketing position at Condé Nast with the responsibility of pushing out multi-platform content for the media giant's brands, such as Vogue, GQ, Vanity Fair and The New Yorker. He also had a stint at another Asian American agency that handled major corporate brands like McDonald's.  Tremendous also plans to pitch more Asian American stories to mainstream media; already it has helped individuals and projects get features on Forbes, Variety, Deadline and Teen Vogue.
"I've always had a drive to be an entrepreneur," he told the Asian Journal in a previous interview ahead of the launch. "When I was freelancing, I found it much more liberating and I was able to make more of an impact by following my own vision."
Though the agency is focused on the diversity of Asian American groups, being a Fil-Am is an added perspective Abraham seeks to bring to these discussion tables.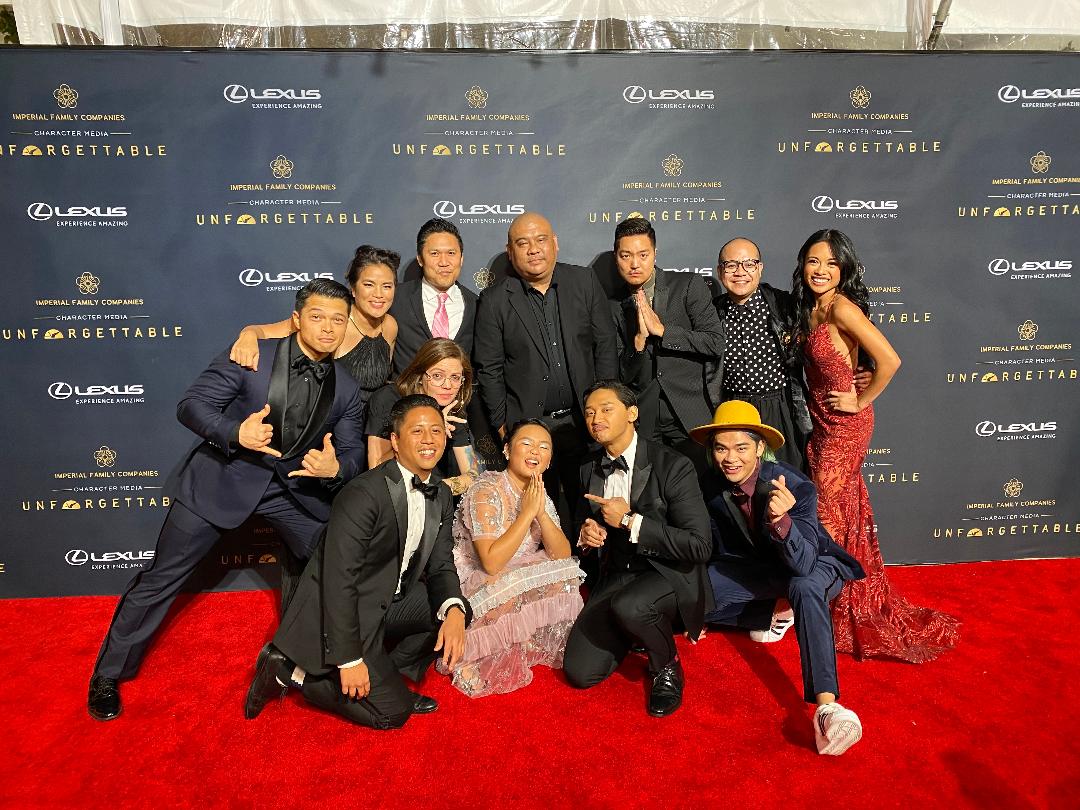 While freelancing and figuring out his next steps, Abraham met a group of filmmakers in New York and saw the opportunity to bridge the public relations and marketing aspect with the production side. That's how he led to co-producer credits of Fil-Am projects, such as Diane Paragas' "Yellow Rose" and Isabel Sandoval's "Lingua Franca," alongside Jhett Tolentino and Carlo Velayo.
"'Yellow Rose' is proof that genuine stories that represent real people and their real experiences here in America work and people have a desire and demand for them. They shouldn't compromise their vision just because they think that it might play to a wider audience," Abraham said.
"Yellow Rose" — the musical film starring Eva Noblezada, Lea Salonga and Princess Punzalan that swept 14 awards at various film festivals in 2019 — was acquired for worldwide acquisition by Sony Pictures last fall. With the success and reception of the film, Abraham hopes it will usher in backing for more authentic Filipino and Fil-Am stories.
He added, "But from my experience, marketing and doing communications for studios across different audiences, I come at it from that standpoint where I am Filipino American, I know what these stories are, but I also come at it from a more commercial standpoint."
"Lingua Franca" — written, directed and starring Sandoval about an undocumented trans Filipino caregiver who pursues a marriage to obtain a green card — premiered at the Venice International Film Festival last fall and made its rounds to other festivals. Sandoval made history as the first trans person of color to screen at the prestigious festival.
On top of launching the new company, Abraham, together with PJ Raval and Cecilia Mejia, is a Cinematografo Originals finalist for "Slaysians," a docu-series about the underground LGBTQ "slaysian" movement, including many Fil-Ams.
"At the end of the day, I want to help diversity the narrative that's out there already. Movie studios now are increasingly finding value in providing genuine experiences for their films to these multicultural audiences and that's what I hope to be the leader in," Abraham said. "[Tremendous] is new but that doesn't mean we don't have a lot of experience doing this for various different clients."