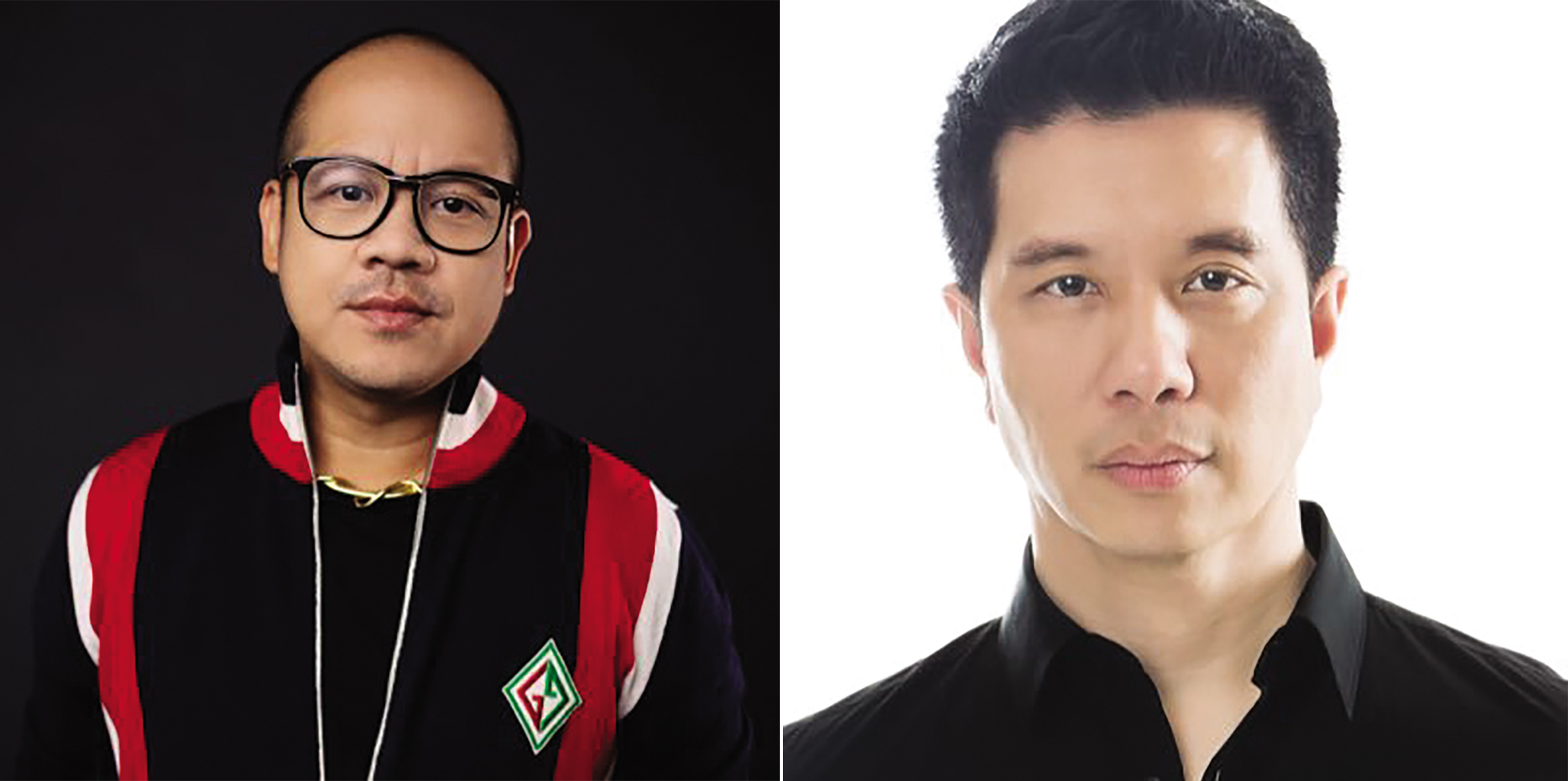 'Concepcion' will star 'All Rise' star Reggie Lee and take place in Los Angeles' Historic Filipinotown
AS audiences continue to demand richer ethnic representation, a new drama series is seeking to make space within the criminal drama subgenre for the Filipino American community.
First announced by Deadline on Thursday, Feb. 3, "Concepcion" is an upcoming Filipino American drama series that will explore power, loyalty, and familial differences set in the backdrop of Historic Filipinotown in Los Angeles.
The show will center around Paulo "Lolo Pepe" Concepcion, the patriarch of a criminal empire that deals drugs, gambling, and hunger for power — a multigenerational epic that will span from 1992 to 2020.
The show — which currently does not have an air date or distribution details — will star (in an unknown role) actor Reggie Lee ("All Rise," "The Fast and the Furious"), who is also a producer on the show along with producer Jeremiah Abraham ("Yellow Rose," "Lingua Franca").
The series co-showrunner, Craig Oblagacion Wilson, previously wrote and directed a short film called "Lolo Pepe" in 2017 which also told the story of an aging drug lord reflecting on his life of crime and revenge toward those who wronged him.
It's unclear so far whether or not that short film is a direct basis for the new show, but Abraham, Lee, and Ruel S. Bayani — head of ABS-CBN International Production and Co-Production — all agree that "Concepcion" could be an historic show that'll open the doors for other Filipino Americans to tell unique stories.
Abraham told Deadline, "Asian-Americans have a wealth of stories and experiences that Hollywood has only begun to acknowledge. I'm glad to produce such a unique project that I'm sure will captivate audiences everywhere."
As the production will be a joint project between U.S.-based Only Humans Productions and the Philippine-based ABS-CBN, the international project will will seek to bridge the cultural gaps and create a story that will feel familiar to Filipinos everywhere.
"I am thrilled that ABS-CBN Corporation, with their wealth of resources in the Philippines, is joining us in this journey to hopefully bring this first Filipino-American drama with its dynamic scope and universal values to screens," said Lee to Deadline this week.