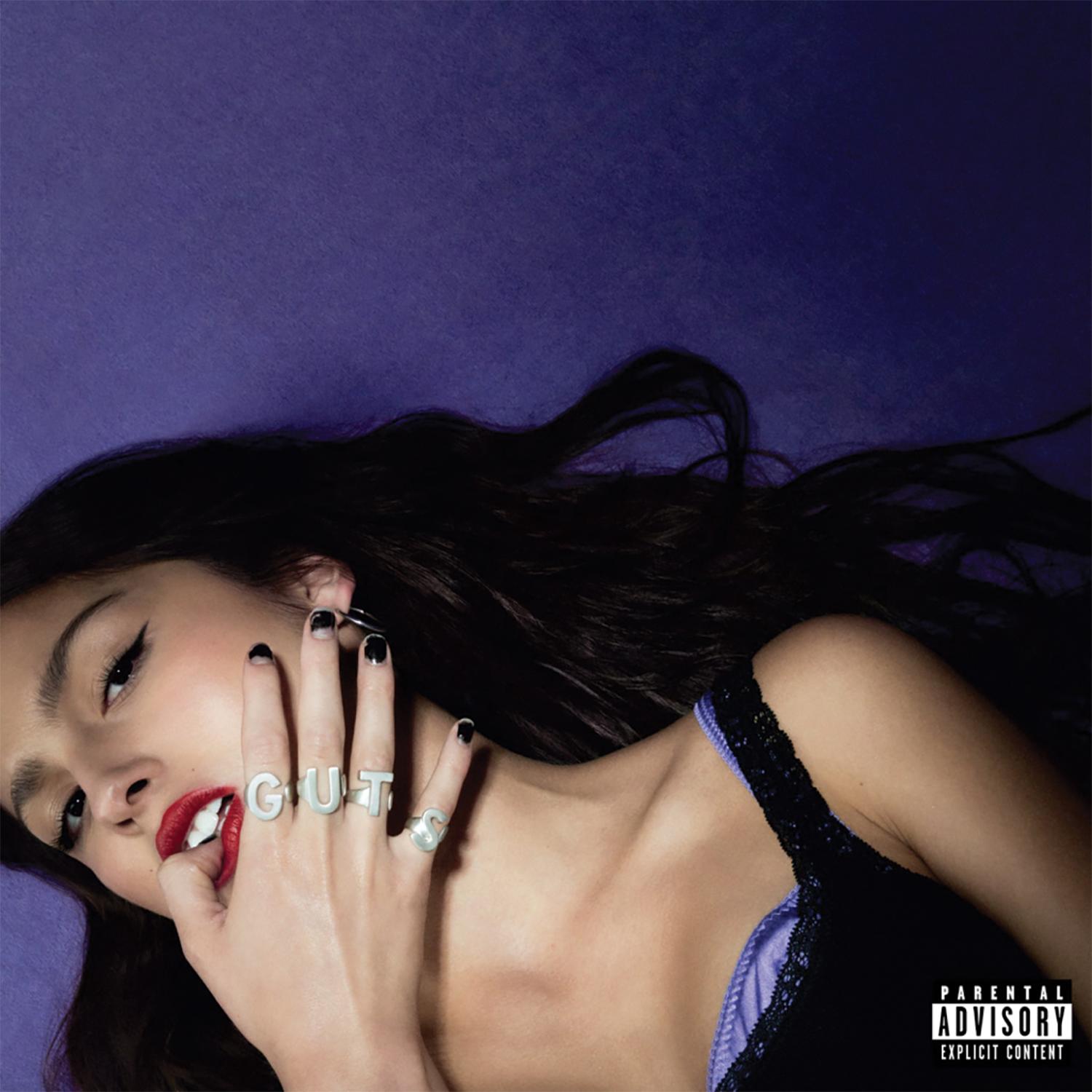 The Gen Z pop princess releases tour dates, including four shows in LA
IN the music world, the second album is always the toughest.
Arguably, the stakes are higher and the scrutiny is less forgiving with artists' sophomore efforts: the expectations are much higher, the turnaround time is much shorter, and it solidifies whether or not the artist is a passing fancy or a cultural mainstay. And for female artists, that microscope becomes blinding and impetuous.
But with the Sept. 8 release of her second studio album, "GUTS," Grammy winner Olivia Rodrigo has little to worry about.
In 2021, the then-18-year-old singer-songwriter from Temecula, California, charmed the world with her debut album, "SOUR," the Grammy-winning album that introduced the world to Rodrigo's talent and range in storytelling, vocal ability, and insurmountable star power.
With this second album, Rodrigo — who is half Filipino — retains her spot in the forefront of pop music with her signature alt-girl-next-door energy. "GUTS" is bigger and more unrelenting and proves the sheer difference that two years in a young girl's life can make.
The 13-track album unleashes the magnitude of her talent and ability to harken back to nostalgic sounds while staying unique to her generation's sensibilities over the anxieties of a post-Covid world.
"These songs mean so much to me. They chronicle a time in my life where I felt quite lost trying to navigate young adulthood," Rodrigo wrote in a hand-written letter to fans on her email list, adding that the songs on "GUTS" provided a needed outlet to "process things like shame, impossible beauty standards, social anxiety, and not-so-great relationships."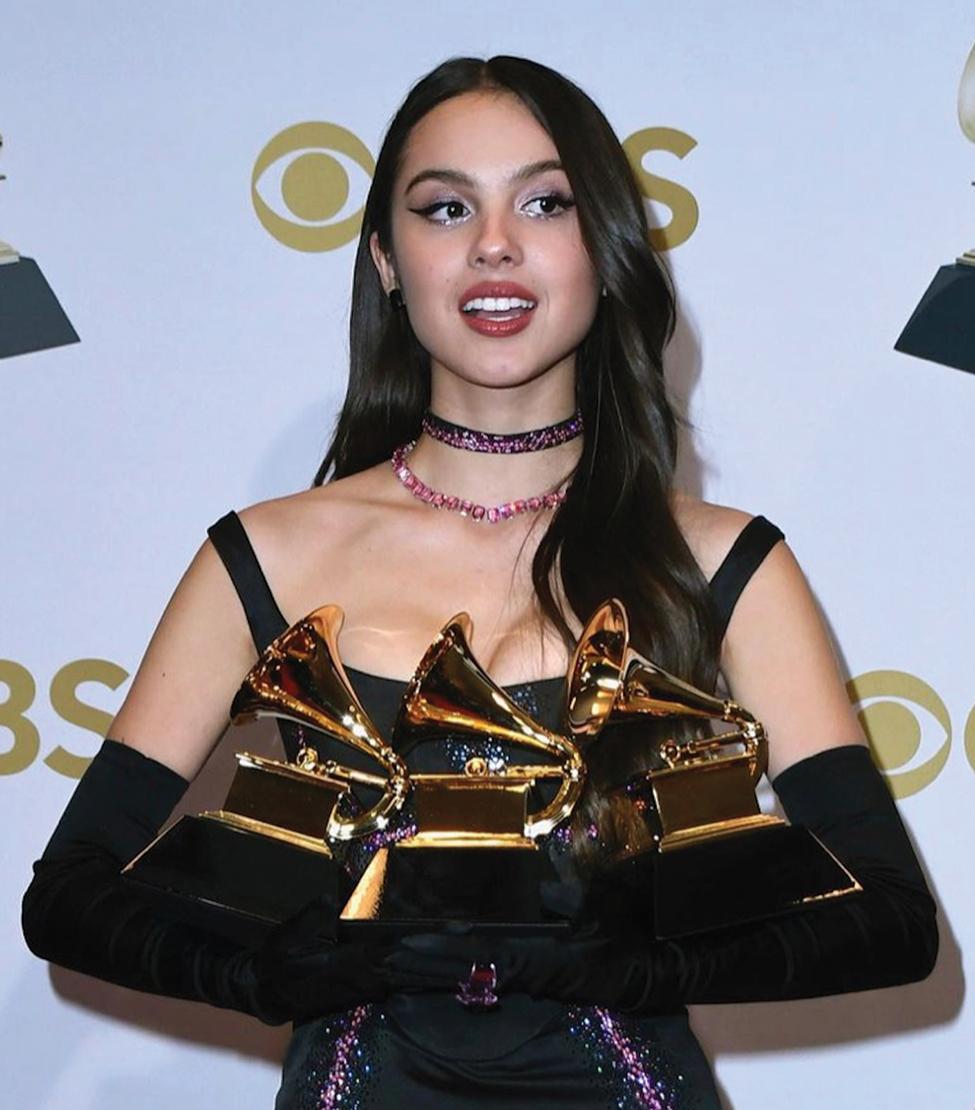 Following the immediate streaming success of the album, Rodrigo's team announced the "GUTS World Tour," a massive 75-date arena tour that ends in Los Angeles on Aug. 13, 14, 16 and 17, according to an announcement made on Friday, Sept. 15.
Where the tour for "SOUR" was held in smaller and more intimate settings, this arena tour is sure to represent the sheer bigness of "GUTS."
Right off the bat, "GUTS" features lots of the same themes explored in "SOUR," like toxic relationships, self-loathing and heartbreak, insecurities, and general teenage angst.
But "GUTS" ups the ante and highlights the artist's dry humor, sobering self-awareness, and piercing honesty. Rodrigo is known to take inspiration from 2000s pop-rock and cleverly update it for Gen Z.
"Vampire," the album's first single, which spent several weeks as No. 1 on the Billboard Top 100 this summer, is a torch ballad about betrayal that builds up to a cathartic climax that sonically calls to mind The Killers' first album.
The follow-up single, "bad idea right?," is a playful anthem for the universal canon event that every young girl experiences: hooking up with an ex out of convenience (which we almost always regret).
These two singles precipitated the complexity of the album, which strums up nostalgia for those who grew up listening to late 90s-early 2000s pop-rock, as Rodrigo did.
The album opens up with "all-american bitch" (an homage to the late writer and feminist icon Joan Didion's book "The White Album") in which Rodrigo scream-sings, "I forgive, and I forget / I know my age and I act like it."
The irreverence seen in "SOUR" is also magnified in the comedy of "GUTS," particularly with the third single, "get him back!" a revenge anthem that embraces pettiness and cheeky irrationality: "And when I told him how he hurt me, he'd tell me I was tripping / But I am my father's daughter, so maybe I could fix him." (Rodrigo's father is a therapist.)
Of course, Rodrigo is no stranger to online criticism. Since the last week, many have criticized Rodrigo for what many have described as a heavy-handed use of inspiration — to the point of straight mimicry. The fourth song on the album, "lacy," is a soft lamentation that feels very close to the works of Lorde, one of Rodrigo's biggest inspirations.
Credit issues with Paramore and a rumored-but-probably-false feud with Taylor Swift have done little to quell critics over Rodrigo's use of inspiration.
But, as any artist will attest, everybody is inspired by something, and art is rarely, truly organic and singular. And that's something Rodrigo leans into, with the Didion reference and also with the song "ballad of a home-schooled girl," which was inspired by Bob Dylan's "Ballad of a Thin Man."
The accusations of copying become moot when taking Rodrigo's inspirations as evidence that she is analytical and observant, a true student of music and literature whose music is a vehicle for understanding the world.
In "GUTS" Rodrigo soberingly shows us who she is: a confused, sometimes apathetic, and sometimes neurotic 20-year-old young woman whose life experiences were informed by the ills of late-stage capitalism, social media burnout, global pandemic, and unprecedented social division. It's relatable, truly for all ages.