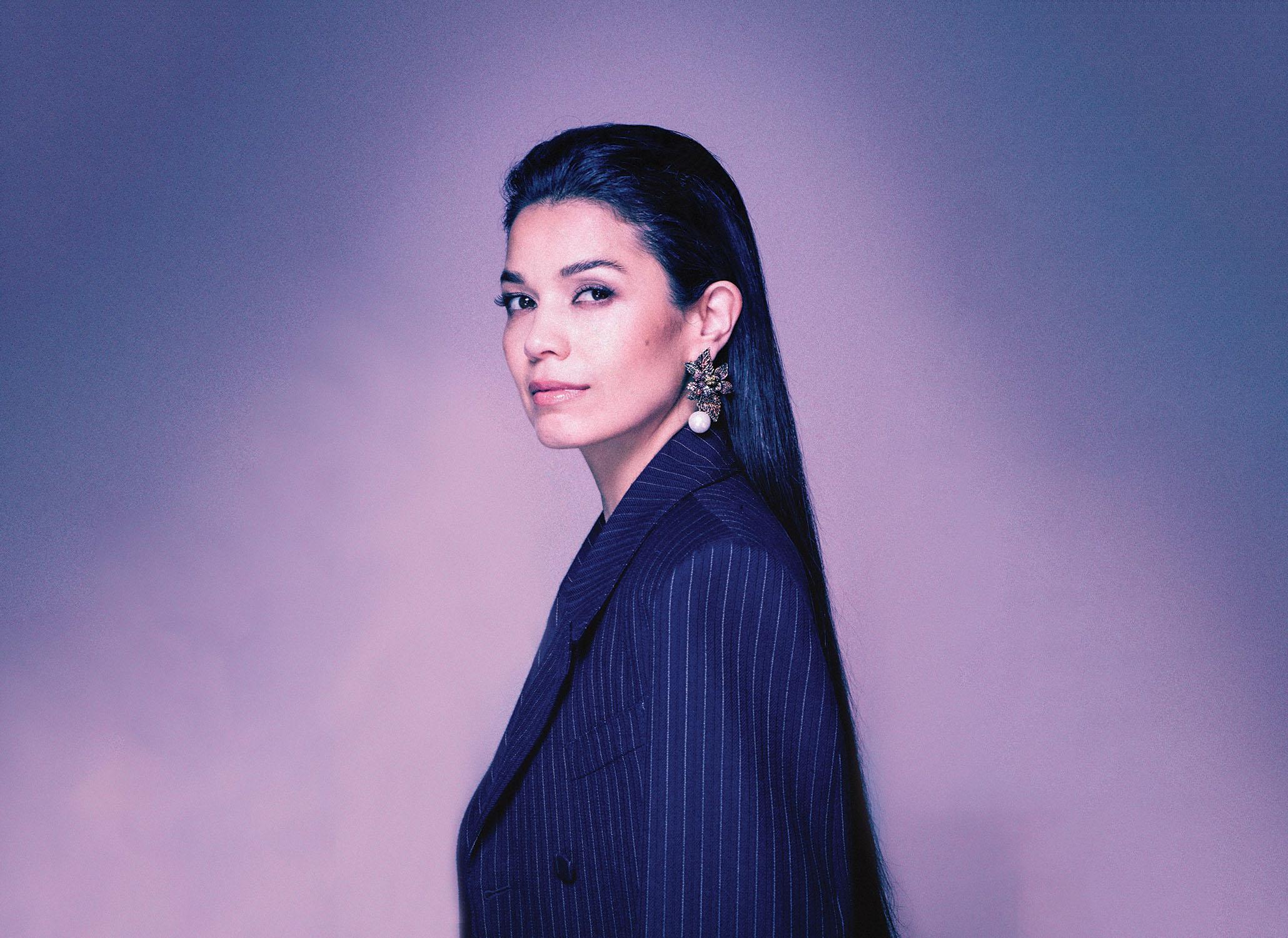 FILIPINA American actor Arielle Jacobs will lead the Broadway cast of "Here Lies Love" in the role of former Philippine first lady Imelda Marcos.
The musical, written by David Byrne and Fatboy Slim, will begin preview performances at the Broadway Theatre in New York on June 17 ahead of opening on Thursday, July 20.
"I'm so honored to be able to tell this story and to step into the shoes of Imelda Marcos, literally and figuratively," said Jacobs said in a statement. "Here Lies Love is a very transformative and powerful opportunity for everyone involved, and I think will also be the same for everyone who comes to experience the production."
"Here Lies Love" tells the story of Imelda Marcos' rise to power and subsequent fall at the hands of the Philippine People Power Revolution.
Director Alex Timbers said, "Arielle blew us away in the casting process. She combines such charisma, wit, strength, and fierce intelligence that it was immediately clear to all of us she should lead our Broadway company."
Jacobs has starred on Broadway as Princess Jasmine in Disney's "Aladdin," in the hit musical "Wicked," and played Nina Rosario in the final cast of the four-time Tony Award and Grammy Award winning musical "In The Heights."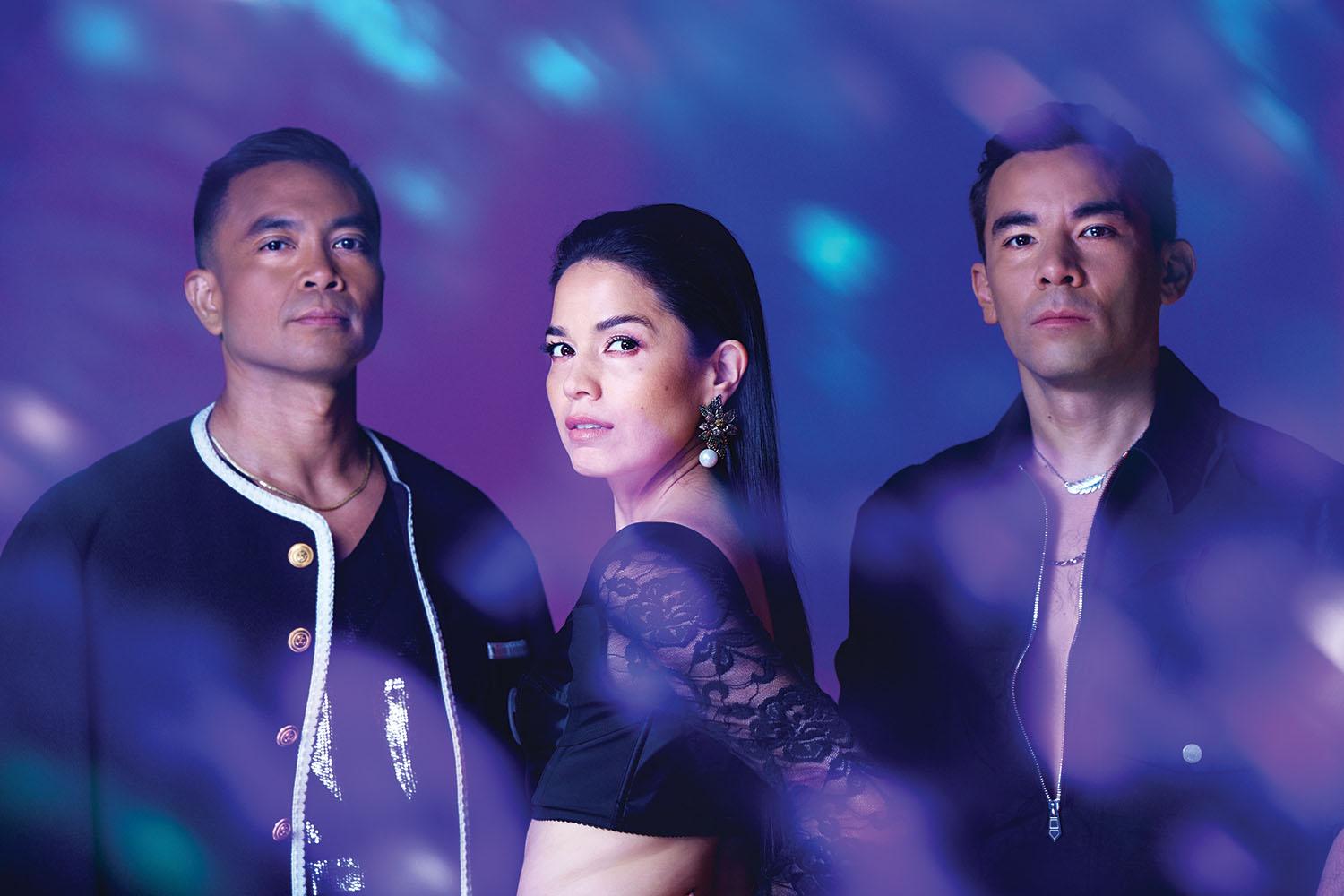 She joins Jose Llana ("The King and I"), who will play his original role of Ferdinand Marcos, and Conrad Ricamora ("How to Get Away with Murder"), who will reprise his role as Senator Benigno "Ninoy" Aquino."
Tony Award winner Lea Salonga also joins the cast in a special five-week-only guest engagement from July 11-August 13. Additional casting will be announced soon.
Tickets are on sale now at Telecharge.com or by phone at 212-239-6200. The Broadway Theatre box office will open on Saturday, May 20. "Here Lies Love" transforms the Broadway Theatre's floor space into a dance club environment, where some audience members will stand and move with the actors, and others will enjoy from seats located around the theatre.
From its world premiere at The Public Theater in 2013, "Here Lies Love" has enjoyed popular and critical acclaim. The show returned to The Public in 2014-2015, debuted at London's Royal National Theatre in 2014, and most recently opened at Seattle Repertory Theatre in 2017.
The creative team for "Here Lies Love" on Broadway includes three-time Tony Award® nominee David Korins (scenic design), Tony Award® winner Clint Ramos (costume design), Tony Award® winner Justin Townsend (lighting design), M.L. Dogg & Cody Spencer (sound design), and three-time Tony Award® nominee Peter Nigrini (projection design), with casting by Tara Rubin CSA, Xavier Rubiano CSA, Gail Quintos and general management by Foresight Theatrical. Additional creative team members include ATW Jonathan Larson Grant recipient J. Oconer Navarro (music director), Billy Bustamante (assistant director), Renée Albulario (assistant choreographer), Bobby Garcia (casting consultant/Philippines), Gregory T. Livoti (production stage manager), and Ryan Gohsman and Sheryl Polancos (assistant stage managers). Giselle "G" Töngi is the show's Cultural and Community Liaison.
"Here Lies Love" is produced by Hal Luftig, Patrick Catullo, Diana DiMenna and Plate Spinner Productions, Clint Ramos, and Jose Antonio Vargas, with Aaron Lustbader serving as Executive Producer.