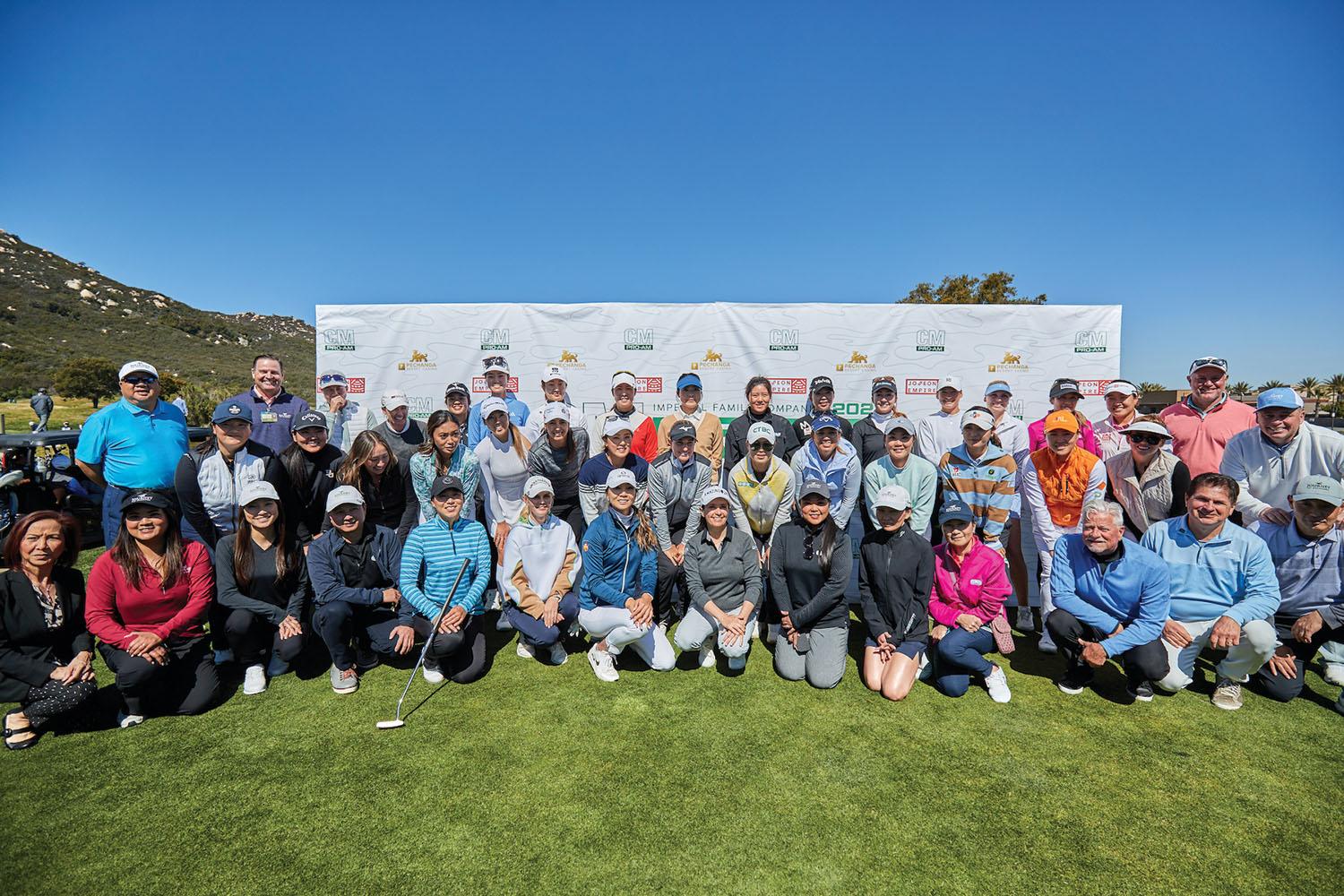 JOURNEY at Pechanga at Pechanga Resort Casino hosted Character Media's 16th Annual Pro-am Golf Tournament on April 3 and 4, 2023. This marked the 10th year the championship course set amid the Temecula rolling hills hosted the tournament as its official sponsor. Journey at Pechanga is Pechanga Resort Casino's premier championship golf course which is already well known among many Asian golfers.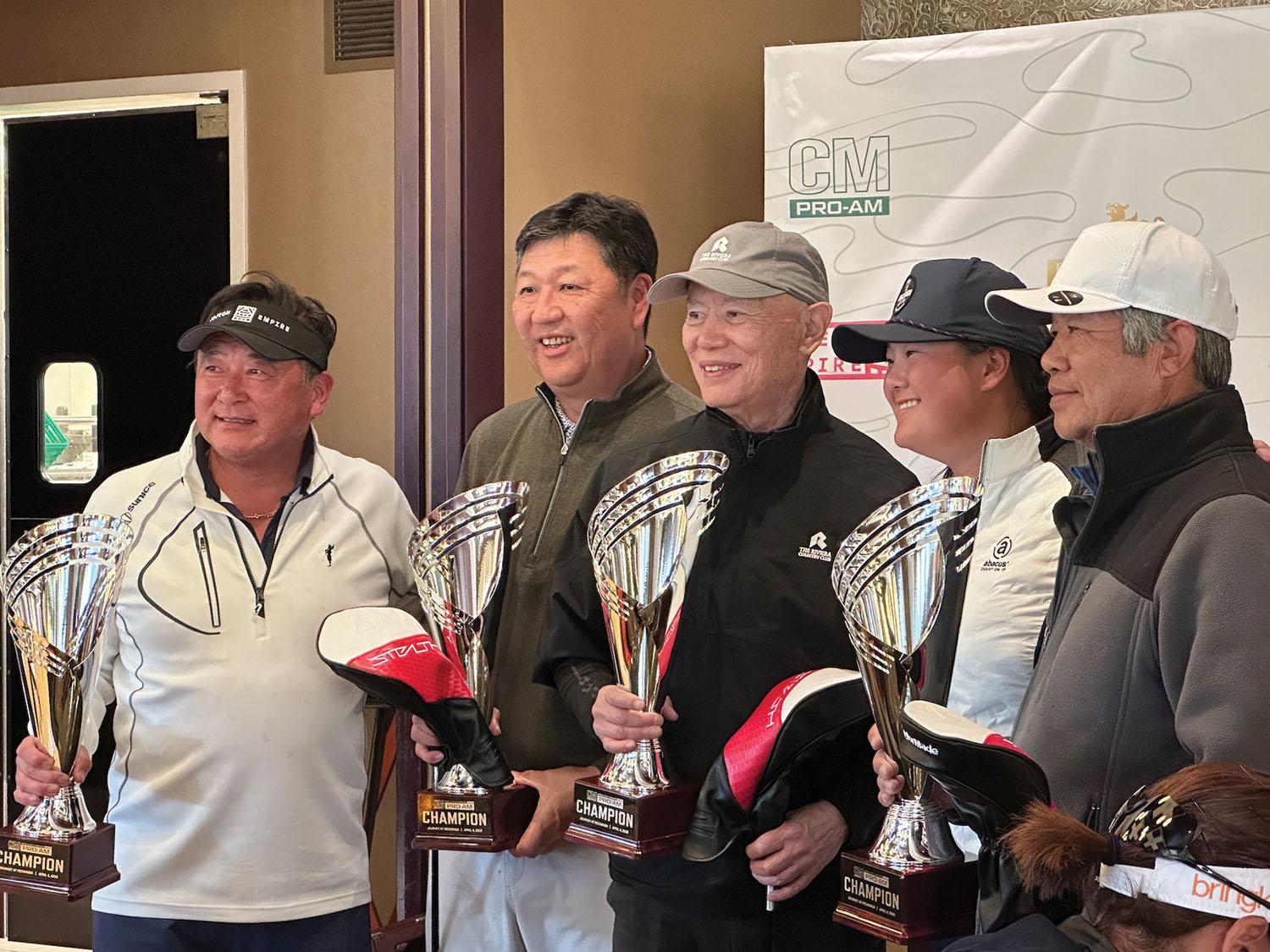 Character Media's Pro-Am continues to serve as a community event by inviting the Great Oak High School (GOHS) Girls' Golf team to help with the tournament, providing the students an opportunity to meet and greet pro players and see them in action. This year, the GOHS Girls' Golf team provided more than 30 volunteers to assist with various areas of the event including scorekeeping. The CM Pro-Am has been donating to the GOHS golf program since 2017, and this year will donate $2,000 to support the team. The GOHS Girls' Golf team won their league championship in 2022 and made it to the postseason of the California Interscholastic Federation (CIF).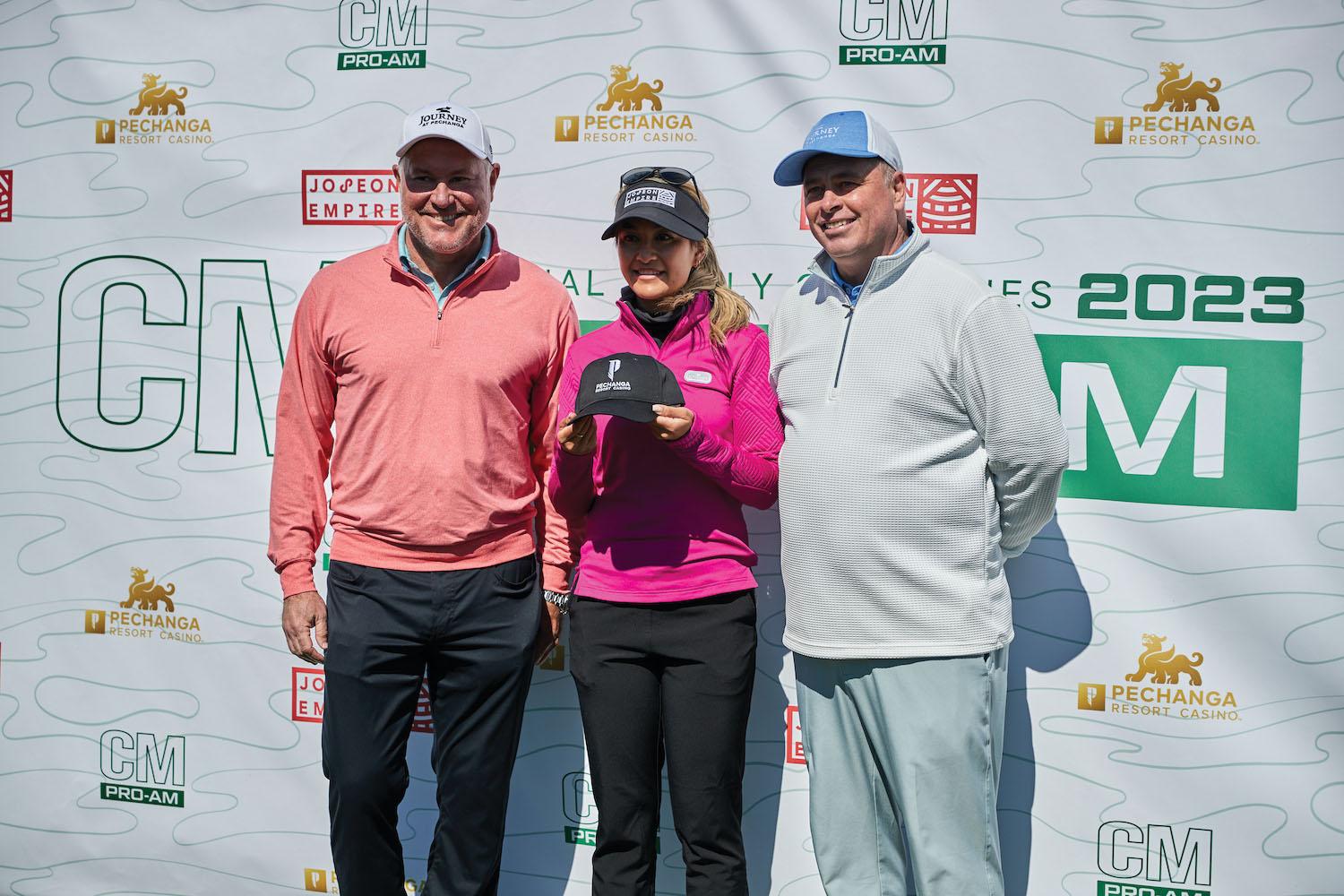 The CM 2023 Pro-Am featured many outstanding LPGA professional golfers, including Yu Liu, Jennifer Chang, Haeji Kang, Grace Kim and Kelly Tan.
Jennifer Chang, Rolex Ranking 157th as of March 9, 2023, recorded a season best T10 result at the KPMG Women's PGA Championship. She decided to play professionally after her junior year at USC.
Yu Liu, Rolex Ranking 163rd as of March 9, 2023, started playing golf at the age of 9. In 2017, she won the Tullymore Classic, becoming the third player from China to ever win on the Symetra Tour.
Grace Kim reached No. 29 in the World Amateur Golf Ranking in 2019, becoming Australia's highest-ranked female amateur. She was ranked 179th in the Rolex Rankings as of March 9, 2023.
Haeji Kang is a South Korean professional golfer, with a Rolex Ranking of 181st as of March 9, 2023. She started playing golf at the age of 10, turning pro in 2008.
Jaravee Boonchant started playing golf at age 6 in Bangkok, Thailand. At Duke, she was named a three-time All-ACC and four-time All-American selection. She ranks 190th in the Rolex Rankings as of March 9, 2023.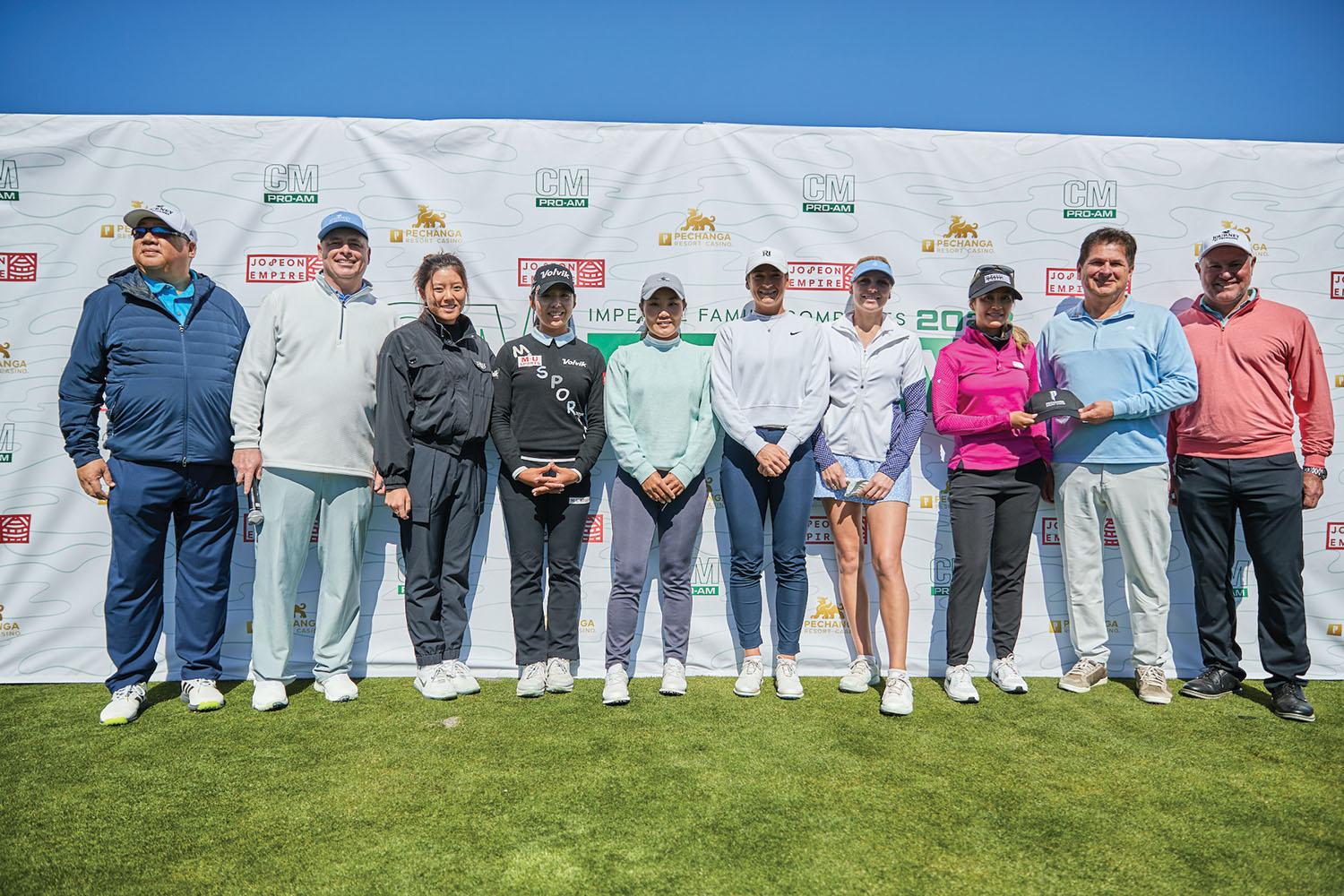 The following LPGA superstars also joined the game: Amelia Garvey, Amy Lee, Angel Yin, Brianna Do, Gabriella Then, Greta Voelker, Harang Lee, ILHee Lee, Jaravee Boonchant, Jillian Hollis, Jiwon Jeon, Kaley In, Karen Chung, Louise Ridderstrom, Luna Sobron, Mi Hyang Lee, Min-G Kim, Mo Martin, Rebecca Lee-Bentham, Roberta Liti, Robynn Ree, Sarah Jane Smith, Ssu-Chia Cheng, Sydnee Michaels, Tisha Alyn, Vicky Hurst and Yae Eun Hong. This elite group of 32 pro golfers challenged each other on the stimulating and demanding course, along with their fans and golf partners.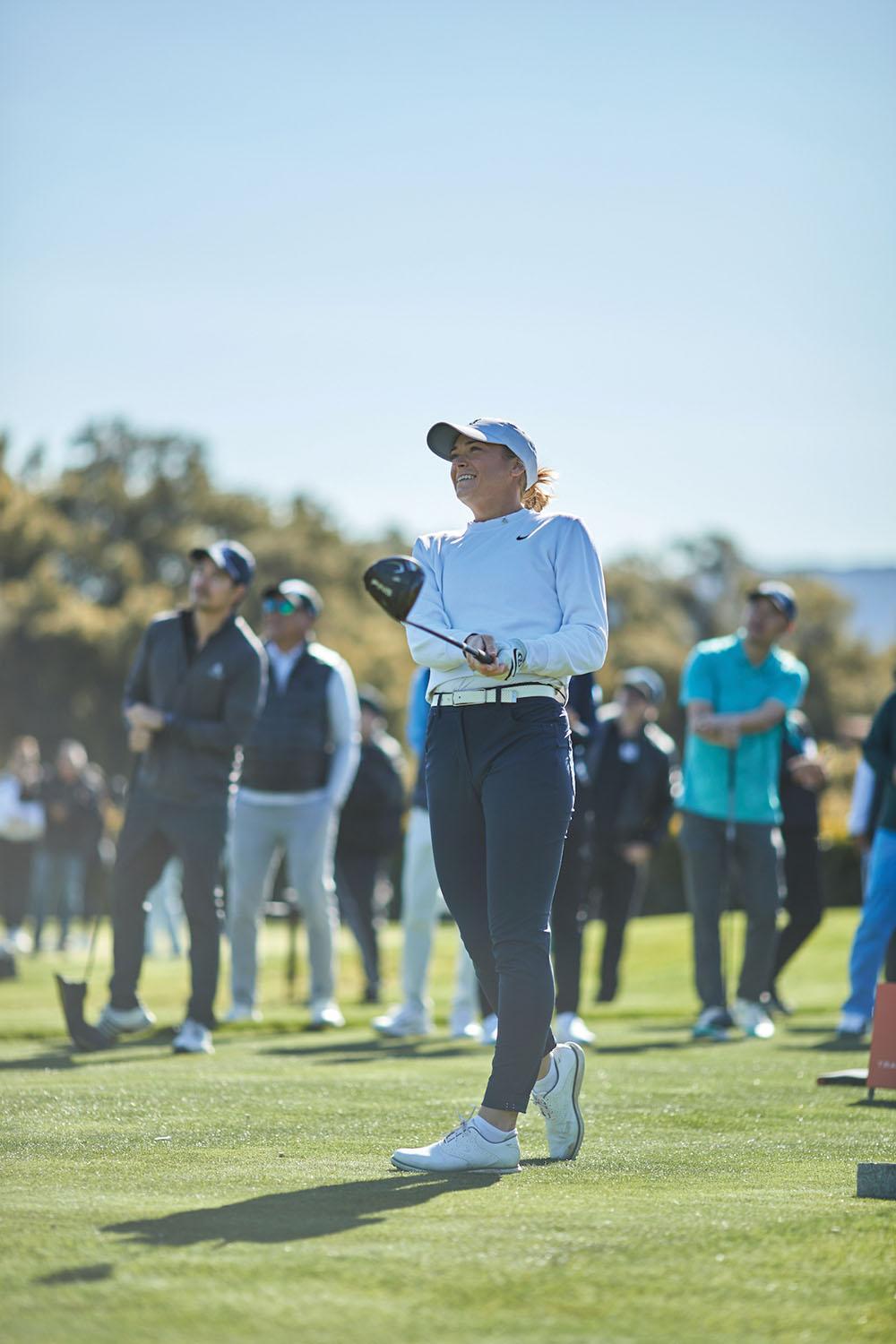 Through the tournament, tee sponsors got to swing their clubs alongside the talented golf athletes. Sponsors were able to find out which LPGA pro golfers they will be playing with the night before the tournament. The tournament began at 10 a.m. on April 4 following a brief press conference for the players. Players competed in an 18-hole scramble tournament and the team with the lowest score won the coveted CM Pro-Am Cup. The maximum score allowed is par.
This year's winner of the CM Pro-Am Coup was the team anchored by LPGA superstar Angel Yin. The members of team Angel Yin included James Ryu, Raymond Sun, Michael Yamaki and Sung Tae Yu.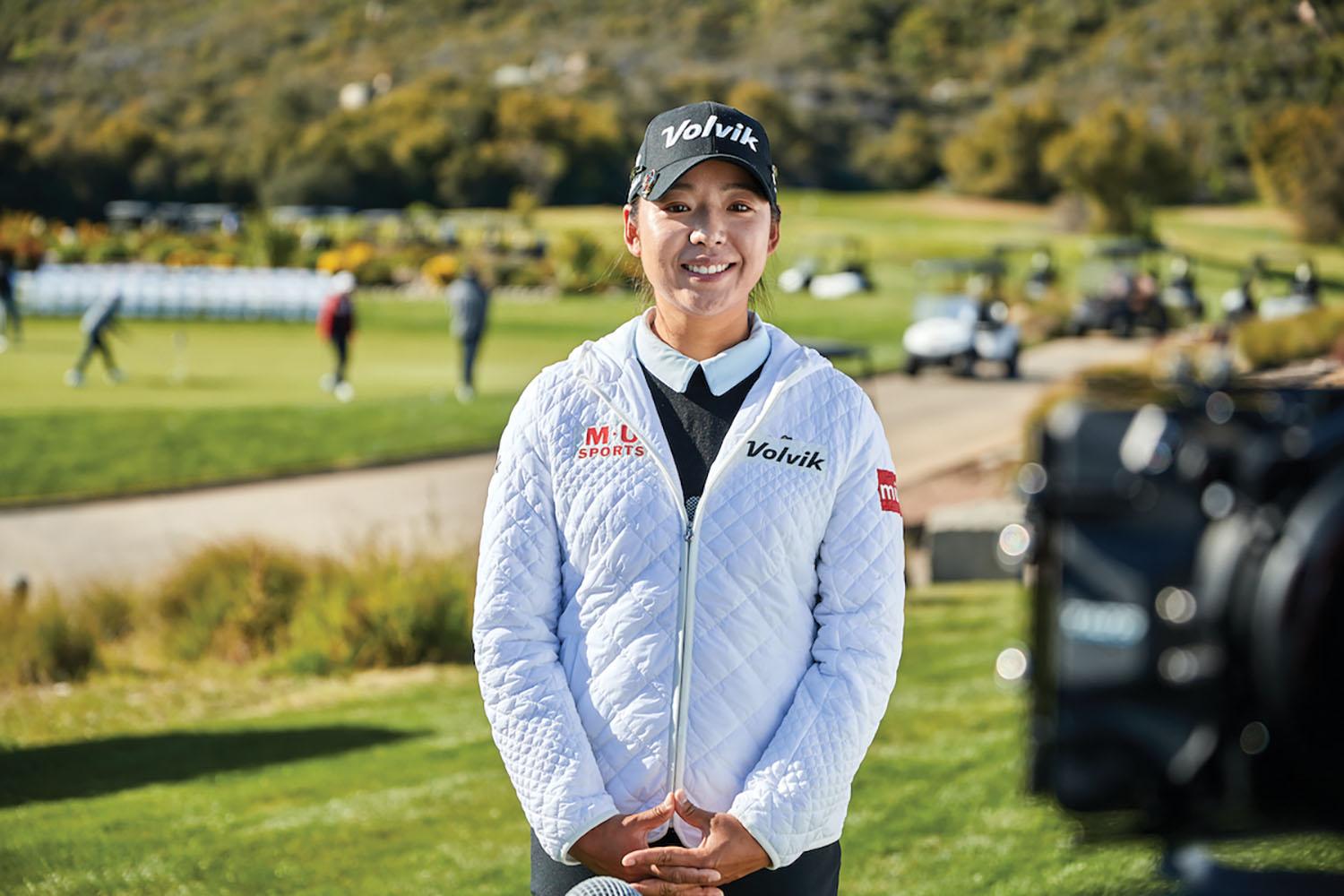 Journey at Pechanga championship golf course, one of the many high-end amenities at Pechanga Resort Casino, is consistently rated among the top public courses in California. When golfers partner their rounds with a luxury stay at the adjacent resort, the value of the experience rises. Please visit Pechanga.com or call (877) 711-2946 to for more information or to book your next stay at Pechanga Resort Casino.
(Advertising Supplement)