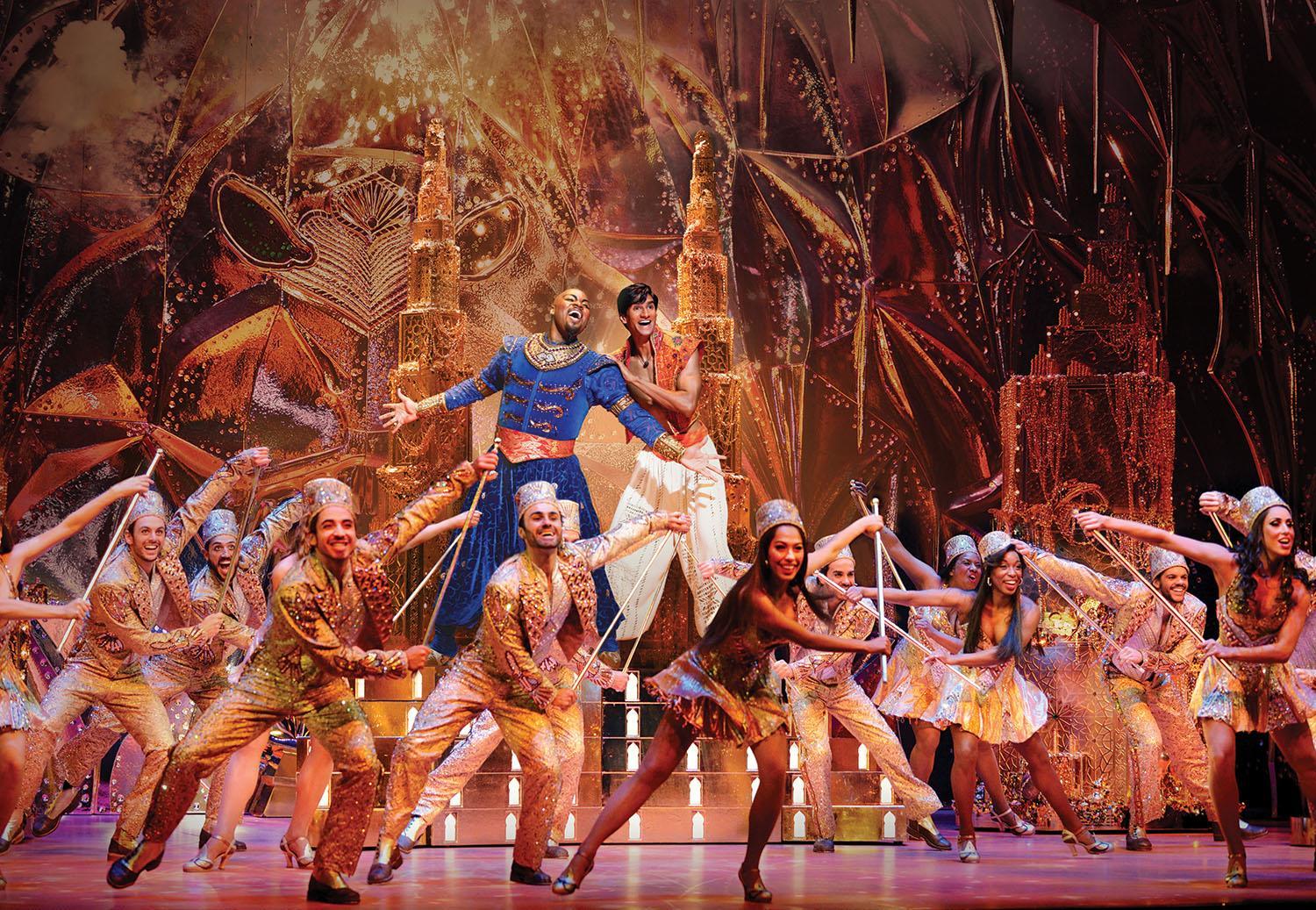 Aladdin, the hit musical based on the Academy Award®-winning animated film, celebrated its 9th anniversary on Broadway last March. The hit musical opened at the New Amsterdam Theatre to critical acclaim on March 20, 2014, and quickly established itself as one of the biggest new blockbusters in recent years.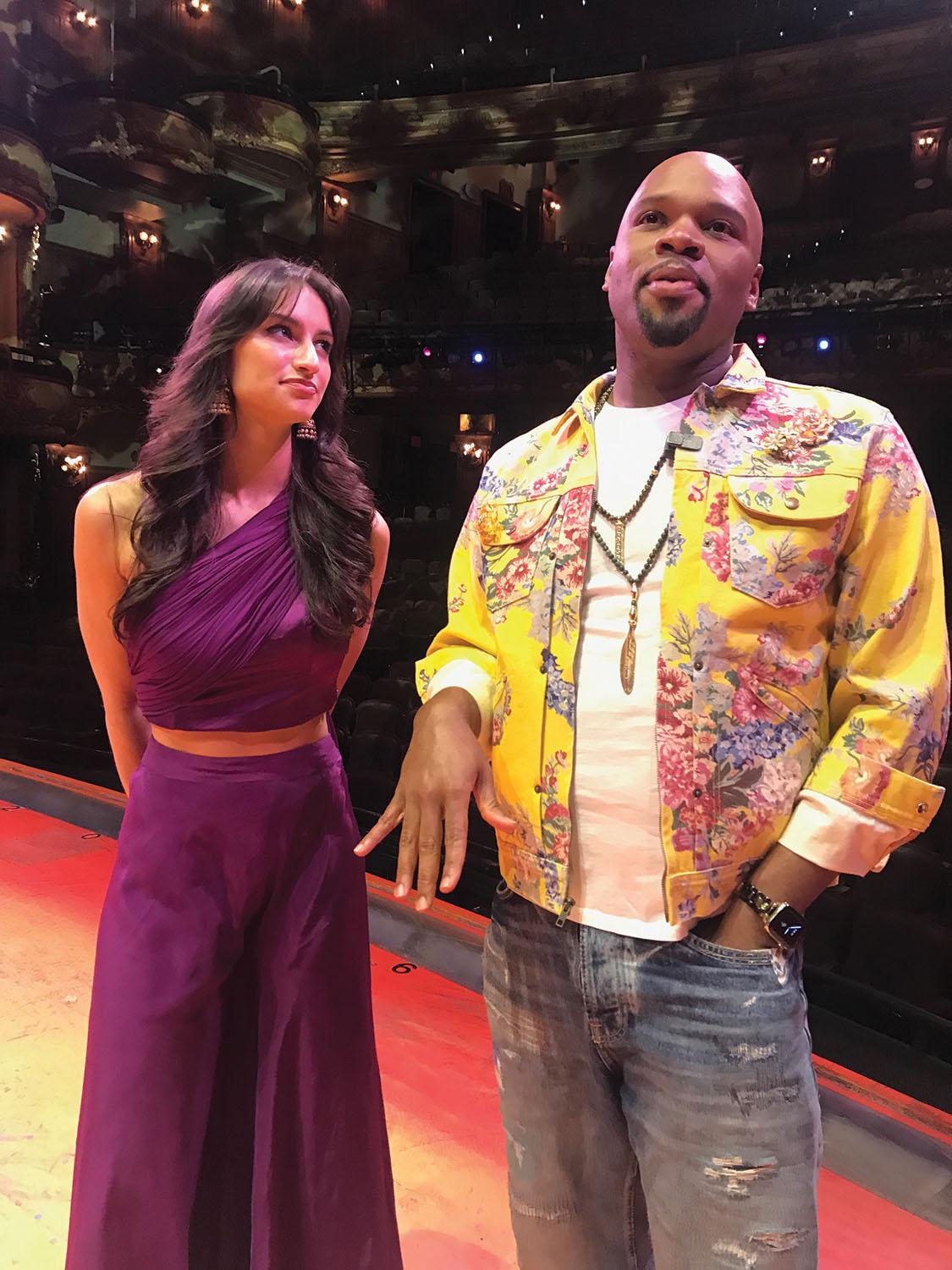 The Broadway production is now among the top 20 longest-running Broadway shows in history as it recently played its 3,000th performance. It has broken 16 New Amsterdam Theatre house records and spawned nine productions on four continents
"We're coming up to legendary status," Michael James Scott, who plays the role of the Genie, told the Asian Journal. "Nine years of Aladdin is a triumph. It's just that doesn't happen in Broadway, in our industry often."
The show's longevity and how it has stood the test of time around the world are a testament to its success. The heart of the story is what stands out to some of the cast members as the story is universally loved, and everyone knows the tunes of Aladdin in every corner of the world.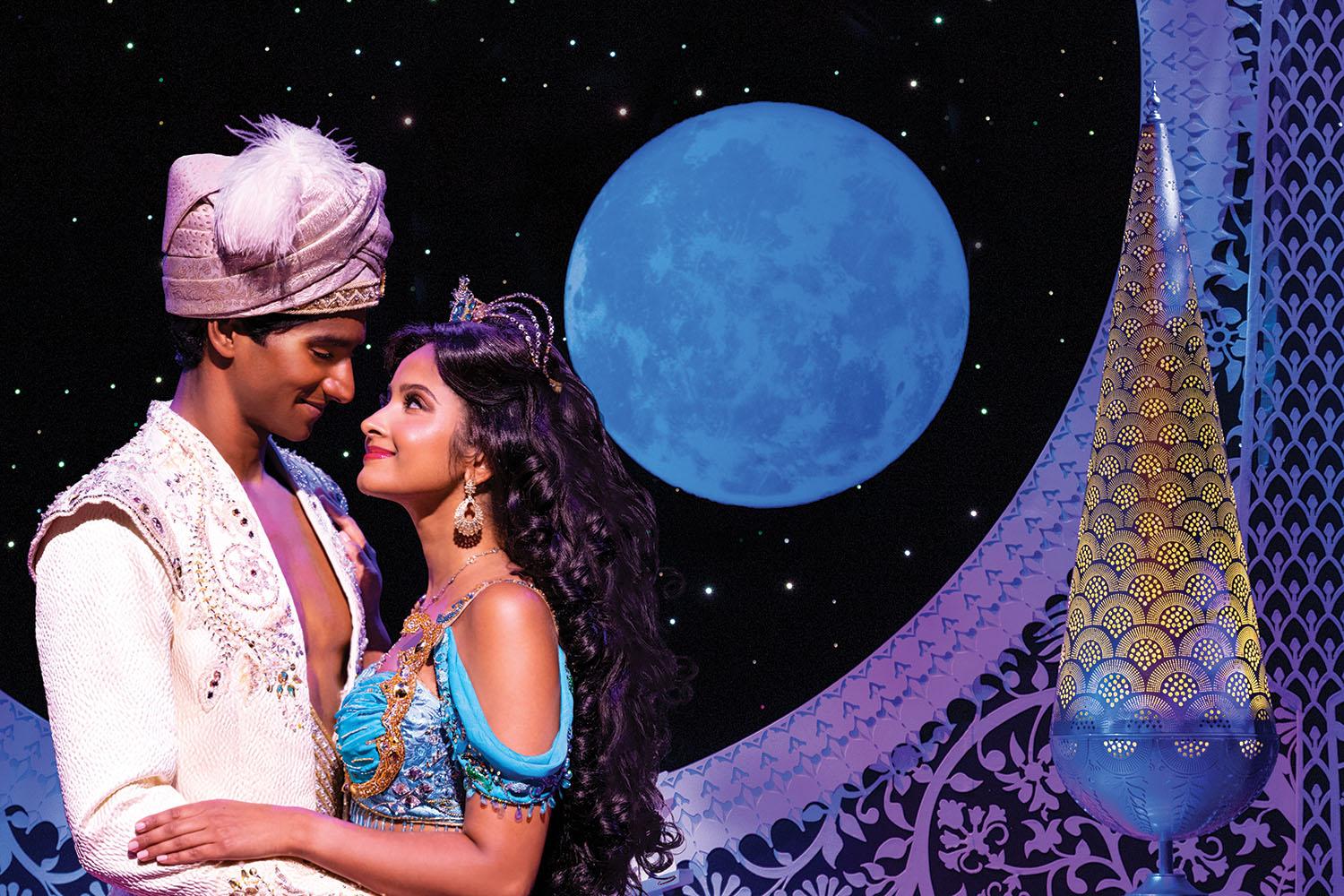 In the 3,093 performances comprising Aladdin's run thus far, a cumulative audience of 4.3 million has been treated to a staggering number of special effects:
Aladdin and Jasmine have flown over 100 miles on the magic carpet while singing the Oscar-winning "A Whole New World"
The Genie has set off over 115,000 pyrotechnics in the showstopping "Friend Like Me"
In the Act Two opener "Prince Ali," the cast and wardrobe team have made more than 200,000 lightning-fast costume quick changes
"It's an honor to be a part of this beautiful long-running show that so many people have been in and out, and I'm so grateful to be a part of it now," shared Sonya Balsara who joined the cast as Princess Jasmine early this year.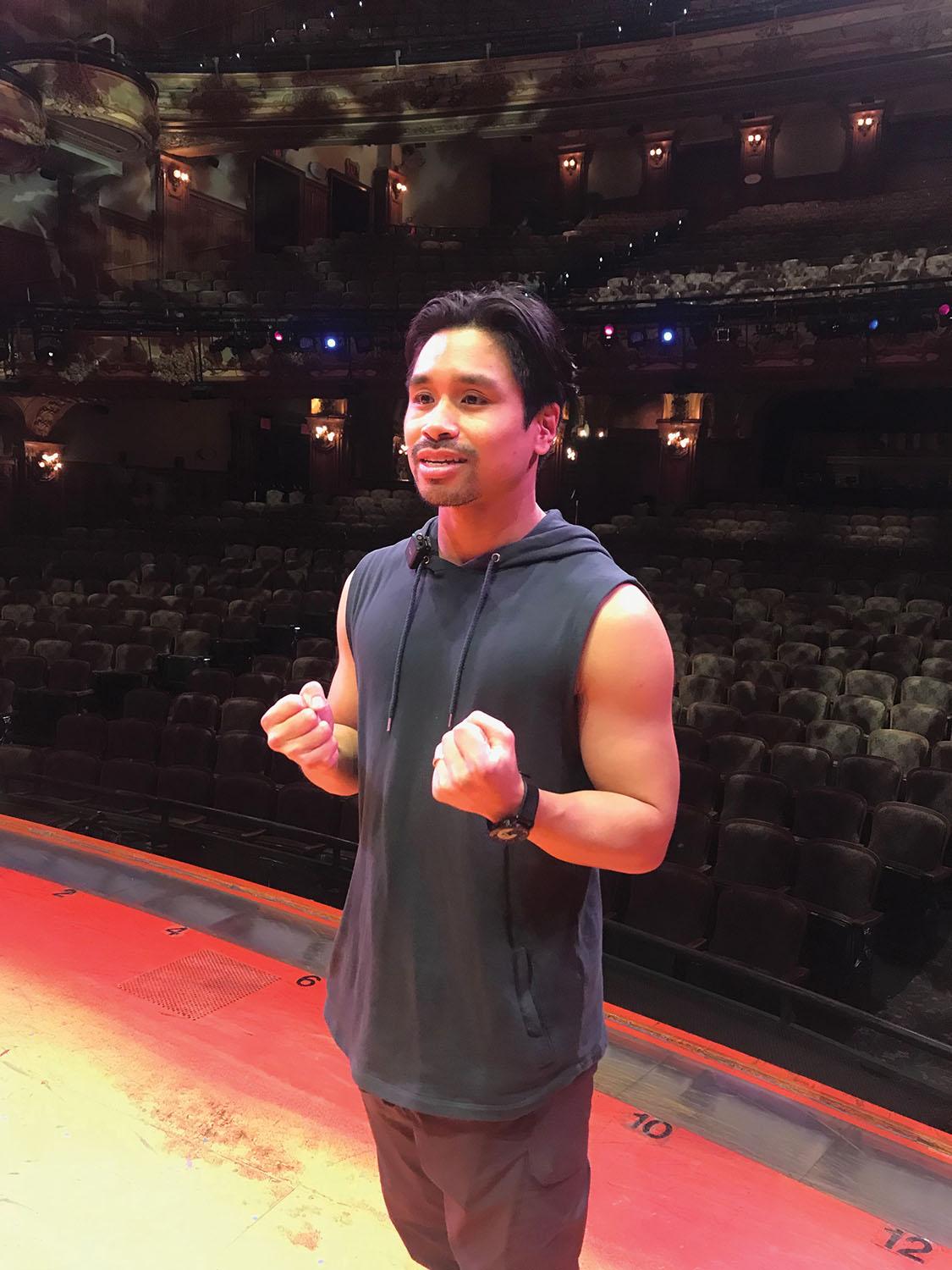 Filipino American Angelo Soriano is in his eighth year in the show. As a swing, he has taken on most of the twelve male ensemble tracks and two principal tracks for the roles of Omar and Iago.
"I have to be ready to go at any moment's notice," he told us. "The show really keeps me on my toes." He said that sometimes he knows two weeks before the show which track he will be doing, while other times he only finds out two minutes before the show.
Soriano says he enjoys performing the show from many different points of view, which keeps it exciting and new for him. He adds that his favorite parts to play in the ensemble are the ones in the high adventure where he gets to be a guard from the palace that sword fights with Aladdin's best friends.
He also loves playing Iago "because anytime you get to play a Disney villain, it is definitely a moment to celebrate." Another Filipino American, Don Darryl Rivera, originated the role and Soriano gets to take over when Rivera is not available.
"Playing Iago onstage is so fun," he quipped. "My Iago also gets to be a part of the scheme and the planning on how to get the street rat." He added that as Iago, he loves doing the evil laugh in front of the audience, and the audience loves it too.
Being a part of the show's ninth anniversary is very special to him because he gets to celebrate the legacy that he and his work family have created. Since he has been with the show for eight years now, he has seen fellow artists come and go, including a handful who have left and returned.
"It's very special to have seen every iteration of the show possible with the different types of cast members," he shared.
Within the large cast is a small but thriving group of Filipinos. At one point, the number reached nine, a definite rarity on Broadway.
Soriano has worked with former castmates like Joshua de la Cruz (who is now on Blue's Clues) and siblings Adam and Arielle Jacobs who performed as Aladdin and Princess Jasmine (definitely not at the same time; Arielle joined the cast from her stint in Australia and Adam already left the cast).
He says that it is also special to represent himself as one of the handful of Filipino Americans performing on stage. He mentions that it inspires him to be the best version of himself possible and he still gets excited to scan the audience and see someone that looks like him.
Soriano says that most of the time, he sees his cast mates more than he sees his actual family or his wife at home. He explains that they are a closely knit company, and what we see on his social media posts is what it is. Soriano mentions that it is a privilege to be a part of the Aladdin family, and he feels lucky to have been a part of the show for eight years. He adds that the show has been an amazing journey for him, and he is excited to see where it will take him next.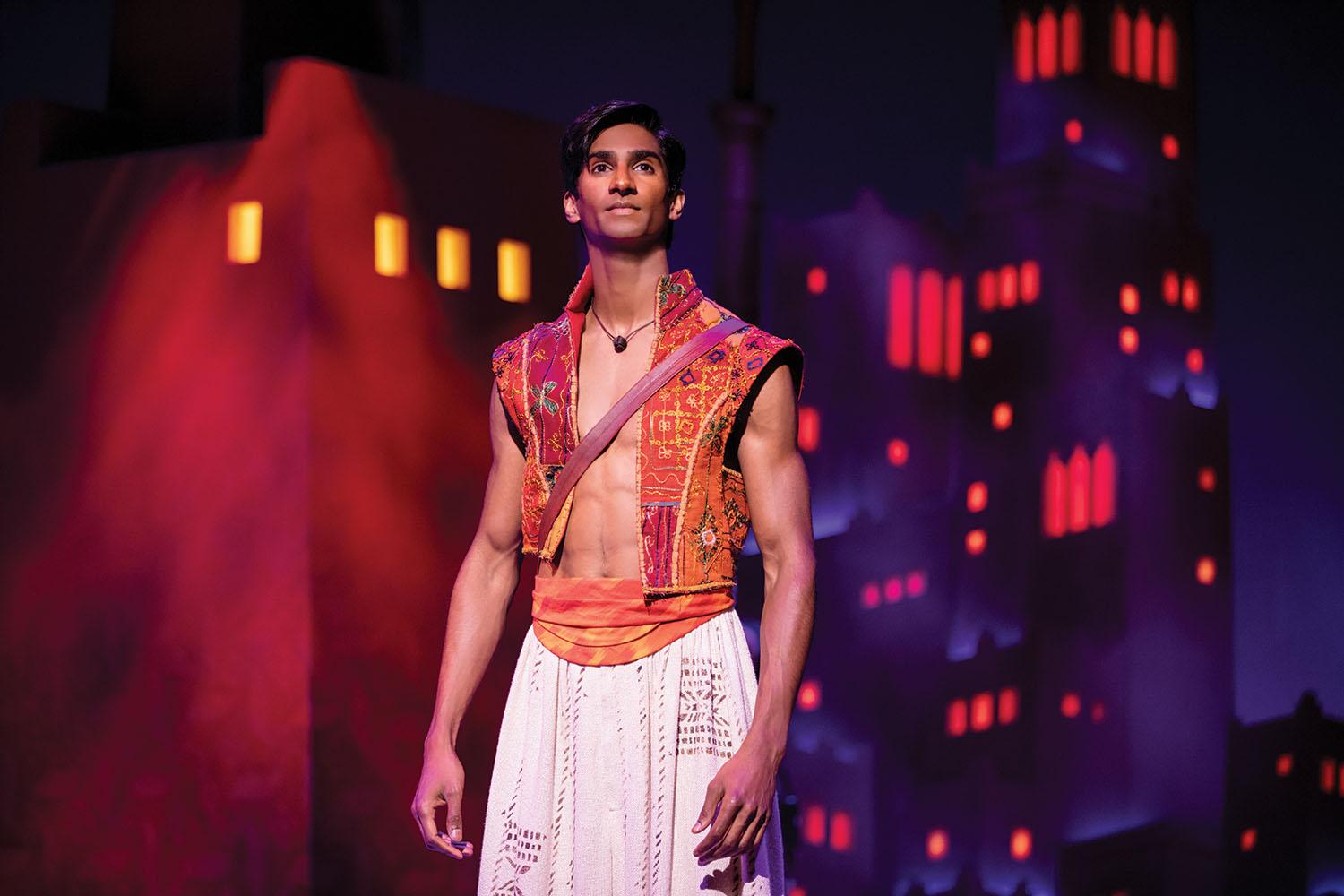 Michael Malakiel made his Broadway debut as Aladdin about a year and a half ago. He expressed his gratitude for being part of a show that has stood the test of time and has a loyal audience, acknowledging the rarity of being part of a show.
He credits the show's success to the amazing people who come together to tell the story every night.
"Having someone that looks like me in a leading role on Broadway is huge," he said. "Representation really matters."
He believes that representation is not just about checking the diversity box but ensuring that all identities are valued in the industry, which was built and supported by mostly white folks. He credits Disney on Broadway for leading the charge on diversity and allowing actors of color to support themselves in the business.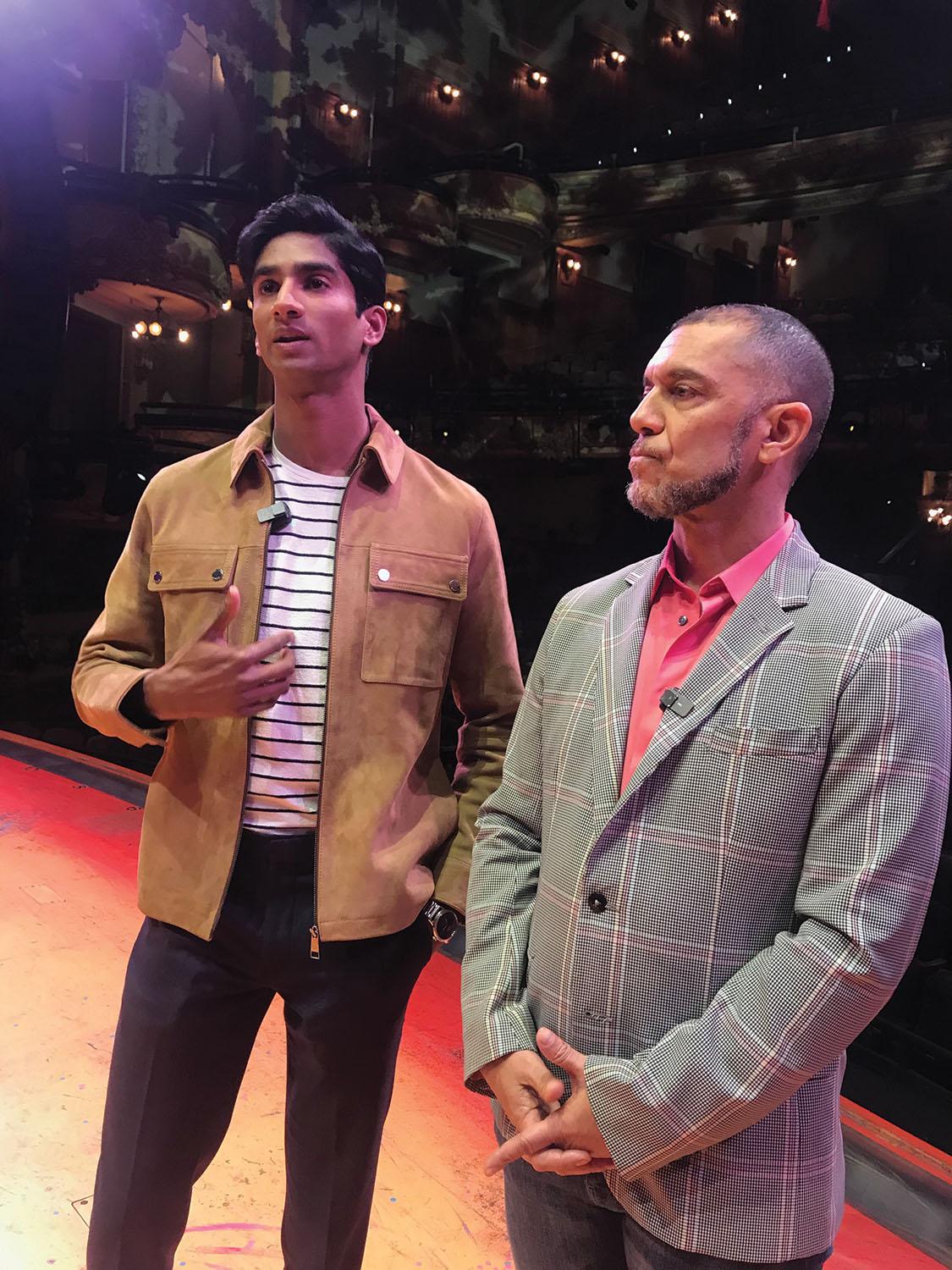 Dennis Stowe, who plays Jafar, talked about his experience of being the only person of color in earlier shows that he had been part of and how it is important to be that representation for one little child who is looking at them from the audience.
"It made me realize how important it is, you know, representation for them to see themselves and to feel included in this world, it's so very important," he said.
He believes that representation can help people respect even those whose cultures they may not see or interact with daily, like the show's fictional Agrabah. He also thinks that Disney on Broadway is doing better when it comes to representation but acknowledges that there is always room for improvement. He would like to see the industry move towards a time when the most equipped person gets the role regardless of their identity.
Malakiel on the other hand shared his family's experience of seeing Aladdin as a movie and being excited to see a story that was about people who looked like them.
"It was hands down my favorite Disney movie growing up and I had two brothers and we were just obsessed with the film and played it on repeat for hours on end," he shared laughing.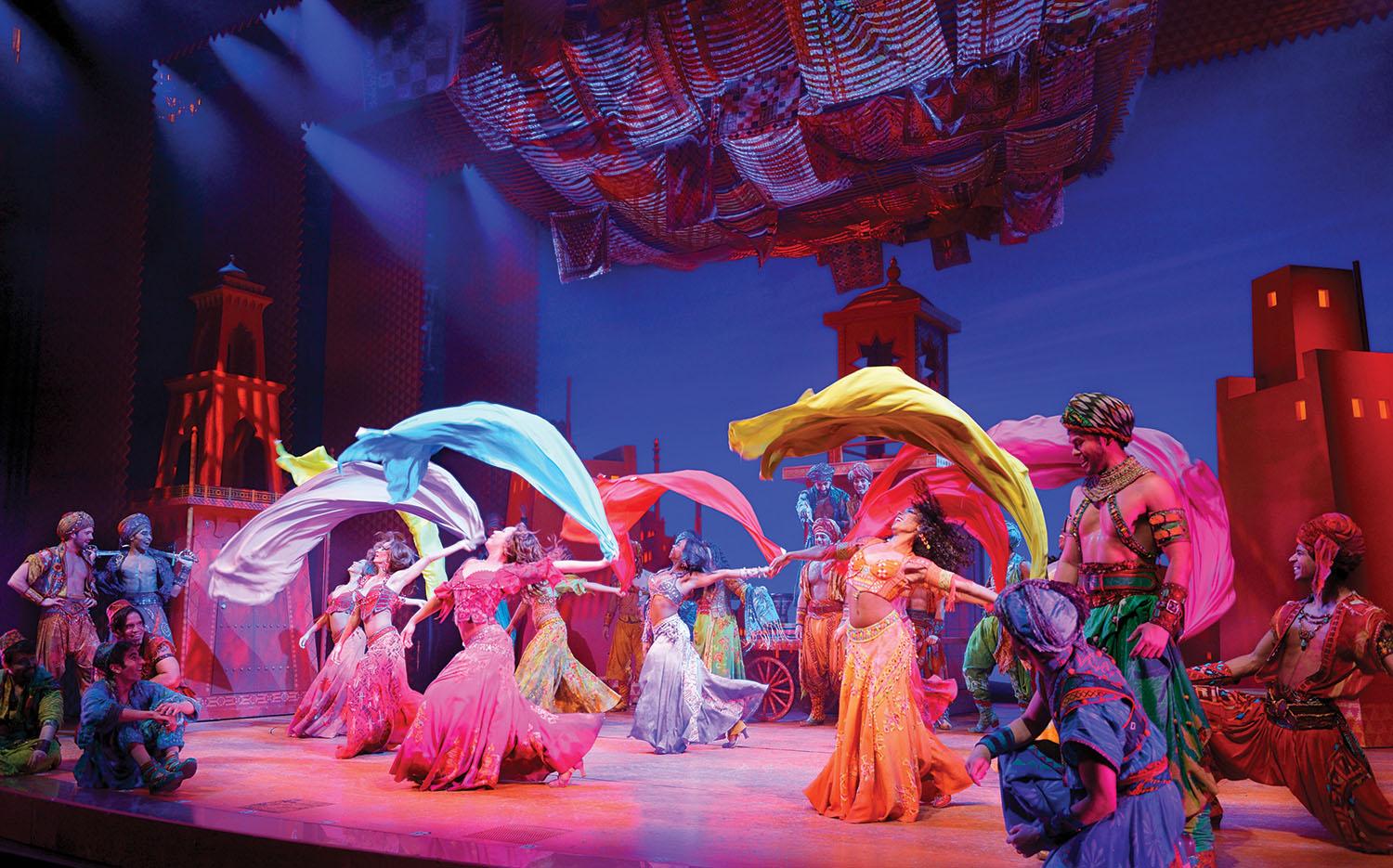 They were so obsessed that they would recreate the marketplace scenes in their living room and jump off buildings and pretend to be Aladdin.
"It was completely surreal flash forward many years that I finally got to perform this role on Broadway. I mean, it was something that I never even dreamed it might be possible and to have that happen," he explained. "And to be flying a carpet every night and someone's actually paying me to do, I mean all of it feels completely insane."
That is why these cast members' hearts are full of gratitude for being part of a show that tells a story that people love and enjoy. For them, it's a gift that keeps on giving.