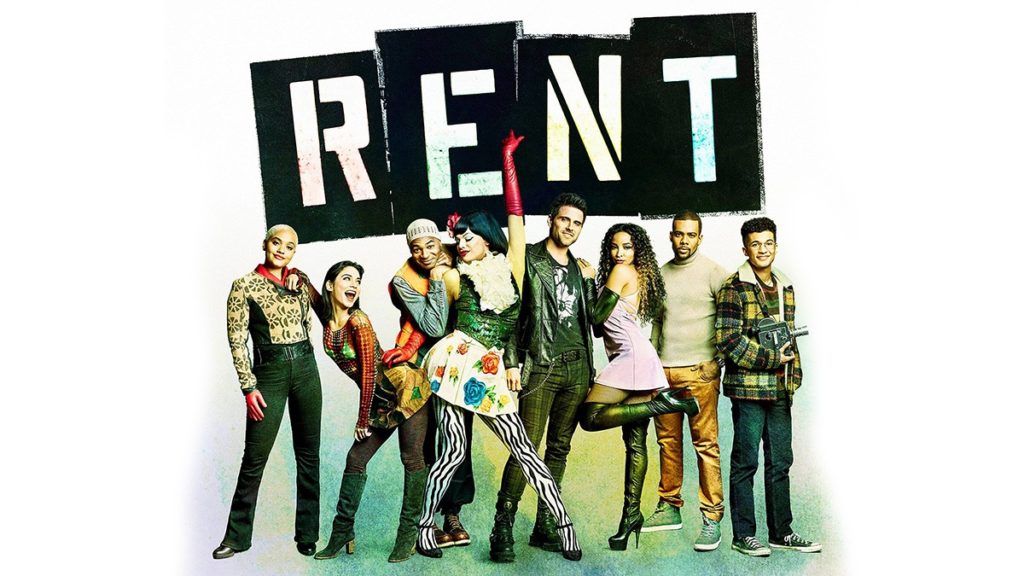 Filipina-American actress Vanessa Hudgens will play Maureen in the Broadway musical 'Rent: Live!' on Fox on Sunday, January 27. 
The musical, which opened in 1996, follows a diverse group of young adults who are struggling with identity, sexuality, addiction and HIV/AIDS. Its original Broadway soundtrack sold more than 1.2 million copies. 
A film version of "Rent" hit movie theaters in 2005, and Maureen, Hudgen's role, was played by Idina Menzel in both the Broadway and film version. 
"[Maureen] is a drama queen, loud and proud and loves being the center of attention. And she is outspoken and unapologetic for it. I grew up doing musical theatre and part of the reason I loved it was, of course, the shows and the music, but it was really about being on the stage and being the center of attention. We fit hand-in-hand nicely," Hudgens told Playbill.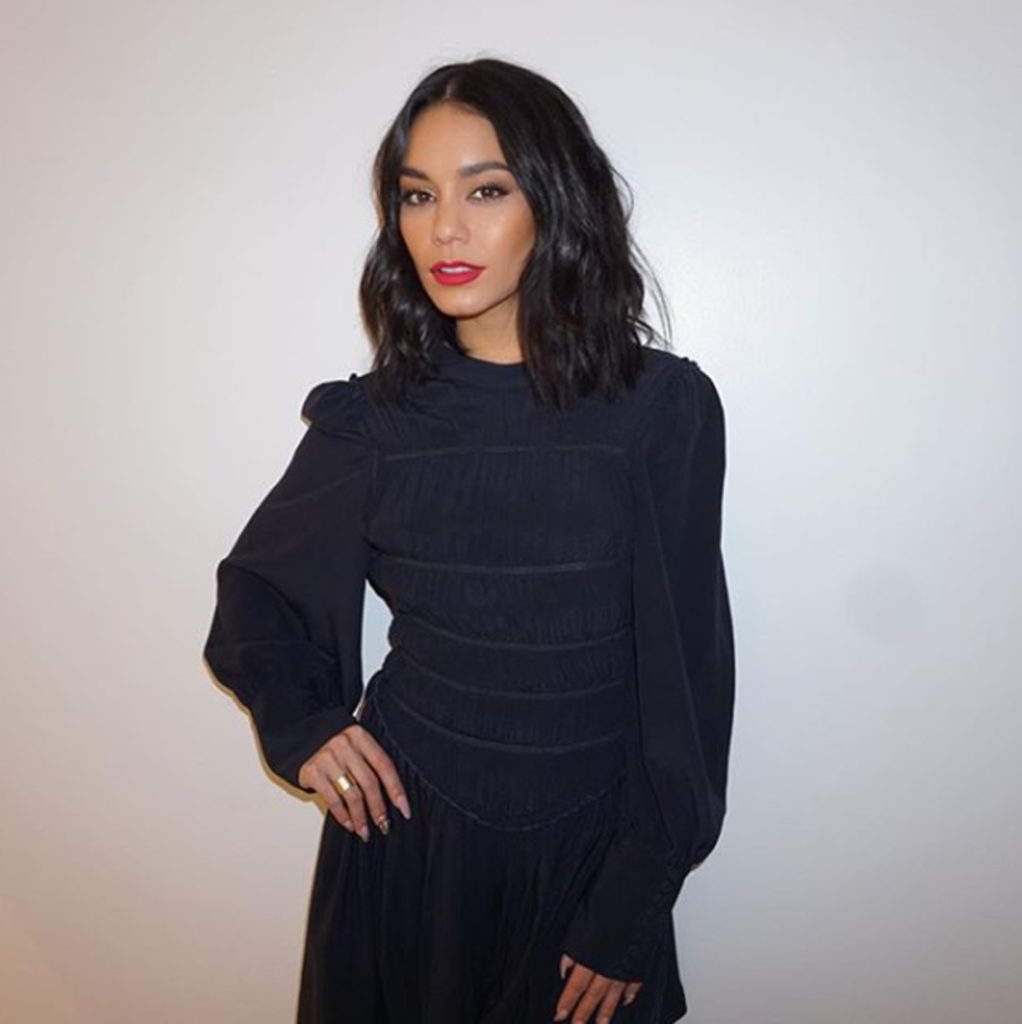 Filipino-American Hudgens is popularly known for portraying Gabriella Montez in the first of three "High School Musical" films.  A self-described "musical theatre nerd," she grew up being obsessed with "West Side Story" and soon started performing in local productions of shows like "Carousel," "The Wizard of Oz," "The King and I," and "The Music Man."
"For me, I was a kid running around singing and dancing, having a great time. What came afterwards was a whirlwind, but it's something I will always hold on to and cherish and the fact that I got to be a part of something that was introducing musicals to kids, I reached my life mission," she said.
"That happened to me when I watched 'West Side Story'; that was the catalyst to my obsessions with musicals and theatre. Now, I was helping to introduce a new generation to musicals who didn't have the ability to watch the classics as I did, and it's really neat that it's almost becoming a classic itself," she added.
Hudgens also admitted to Playbill that she was only introduced to "Rent" in 2010 after receiving a call from Neil Patrick Harris, who hoped to cast her in a production he was directing at the Hollywood Bowl.
"He had me come in and read for Mimi, and I ended up going along for the journey," she said.
"My introduction to the show really was from doing it, and it was such a blast," she added.
More than eight years later, she is back to revisit the world of Bohemian Alphabet City — only this time, she is playing Maureen.
When asked about her preparations regarding her role, Hudgens said she refrains from watching the movie or any of the live recorded performances, wanting to start from scratch as she prepares to bring her version of Maureen to life.
"Jonathan Larson's whole thing was about finding his true, authentic voice as an artist, and that inspires me so much, so I've been trying to take the same approach in finding who Maureen is to me and making sure that is true," Hudgens explained. 
View this post on Instagram
Fox's "Rent: Live!" cast includes Tony-nominated performer Brandon Victor Dixon as Tom Collins, Tinashe as Mimi, Jordan Fisher as Mark, Brennin Hunt as Roger, Valentina as Angel, Mario as Benny, and Kiersey Clemons as Joanne. 
Hudgens said the younger generation will still be able to relate to "Rent's" strong messages despite being originally written over 20 years ago.
"The topics that 'Rent' dives into are still extremely relevant topics that deserve discussion. Gentrification is still a very relevant thing, people are still struggling with AIDS, and the main topics—poverty, social class, sexuality, gender identification—they are all things we are still talking about, so to have it in the context of a musical and explored in that medium is really an exciting thing," she said.