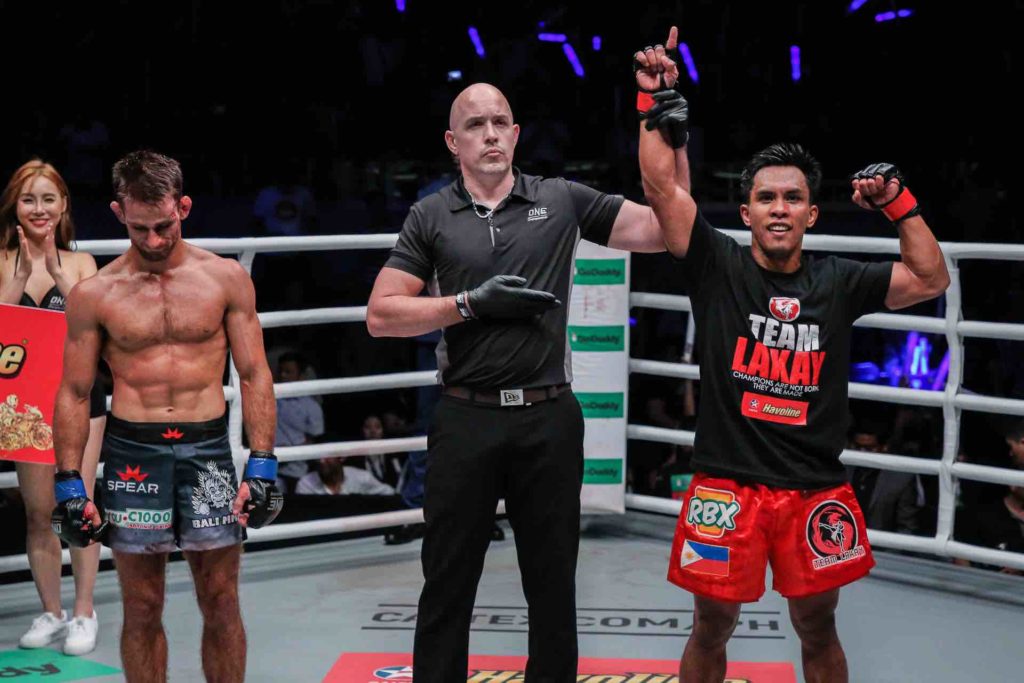 Being a martial artist recognized as one of the best in the world brings with it a lot of influence, perhaps even more so than athletes sometimes realize. The willingness to use that influence for the good of others, it's a special trait.
For ONE Championship bantamweight contender Kevin "The Silencer" Belingon, his position as a well-known sports superstar in the Philippines has opened up many doors of opportunity, not just in his personal life, but also the chance to give back to the Filipino people who have supported him throughout his career.
Belingon and his brothers at the famed Team Lakay in Baguio City always relish opportunities to participate in activities in their local community, especially if that means working with the youth.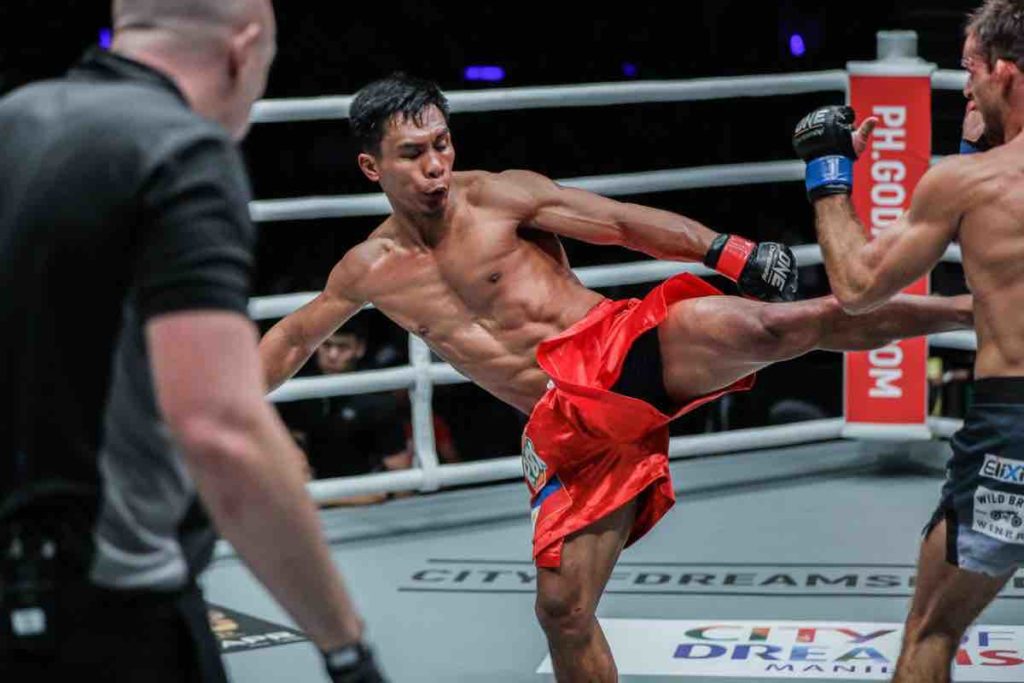 "We join outreach programs in Baguio City, which I particularly enjoy working with and encouraging youth to gravitate towards sports rather than to bad vices," said Belingon.
"I remember when I first discovered martial arts and fell in love with it. It completely changed my life and led me down a path of continuous self-improvement. I want every kid to have that experience, to have that opportunity, especially the less fortunate. Falling into bad vices should be avoided because it ruins lives."
One of the key values of martial arts, and one that it teaches in the early going, is compassion. Compassion is the concern for and the sufferings or misfortunes of others. Belingon, who was raised from very humble beginnings, says compassion played a major role in his upbringing.
"Whenever I see the look in children's eyes, the innocence, it gives me a sense of responsibility to protect that innocence and help teach them good values," said Belingon.
"We visit schools, we hold talks and outreaches. This is part of my career and it is a big privilege for me to give back. It makes me happy and feeds my soul. You always see us training very hard in the gym, working tirelessly to become the fighters we are today. But there is so much more to martial arts than just fighting. We make sure to take the time to share with the kids the other benefits of martial arts."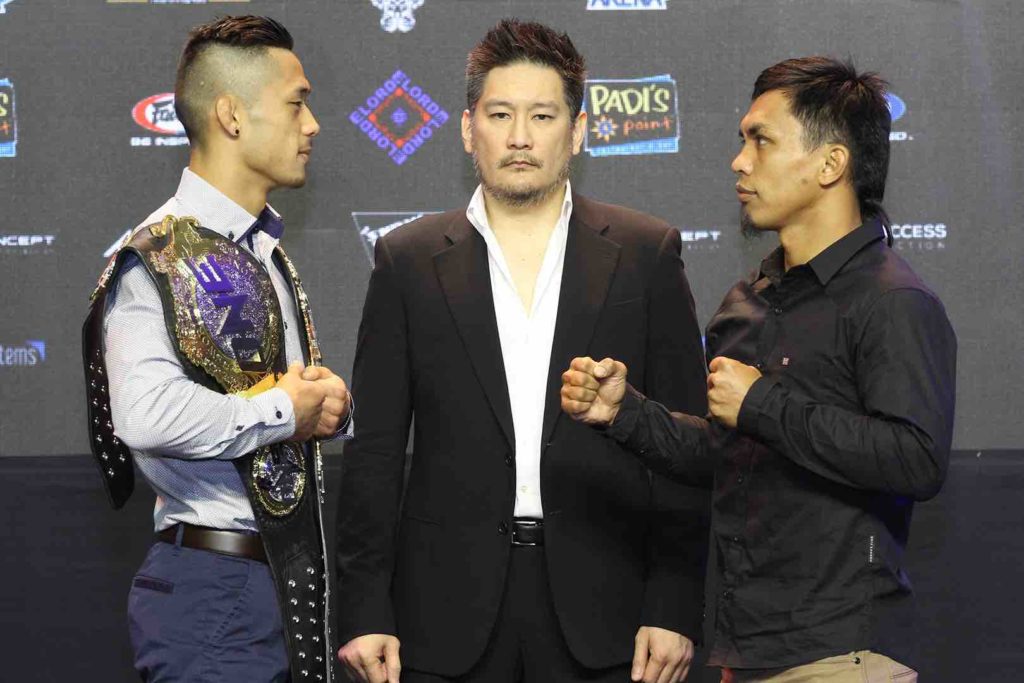 Belingon is scheduled to face the biggest challenge of his career when he headlines ONE: REIGN OF KINGS next Friday, 27 July at the Mall of Asia Arena in Manila, Philippines. He will be taking on two-division world champion Martin "The Situ-Asian" Nguyen of Sydney, Australia for the ONE Interim Bantamweight World Championship and the right to face reigning titleholder Bibiano Fernandes later this year.
For Belingon, his next bout is not just a chance to score one of the biggest victories of his career, but also an opportunity to use the bright lights of ONE Championship to inspire his countrymen, especially those who are in need of hope.
"Compassion for me is a way of caring for others who are need of care, whether emotionally or physically," said Belingon.
"You never know what one person is going through. They could be fighting the biggest battle of their lives and we wouldn't be able to recognize that. If by some chance they are inspired by my work in the cage, then I'm happy. I'm successful, win or lose. I am very thankful for the position I am in because of martial arts."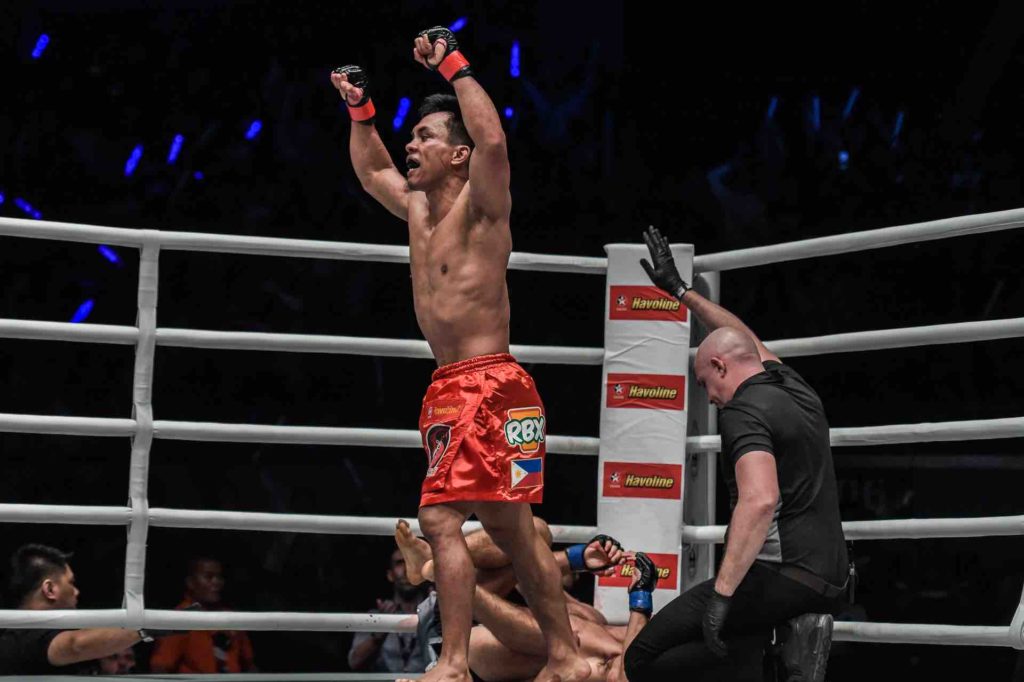 Belingon is, of course, no stranger to the Filipino fighting spirit. Many Filipinos across the country are facing the effects of extreme poverty, limited access to basic medical care, and struggle finding food to eat on a daily basis.
The 30-year-old says he will do whatever he can to help his countrymen.
"Competing in the cage is just a small part of what I can do, but it's a very important part nevertheless," said Belingon.
"As a martial artist, this is valuable to me. Helping my people feeds my soul. It's one of the things I enjoy the most about being an athlete, and I will never take it for granted.
"Winning the belt is very important also because I know it will make my people happy. It will give them hope and inspiration that anything is possible."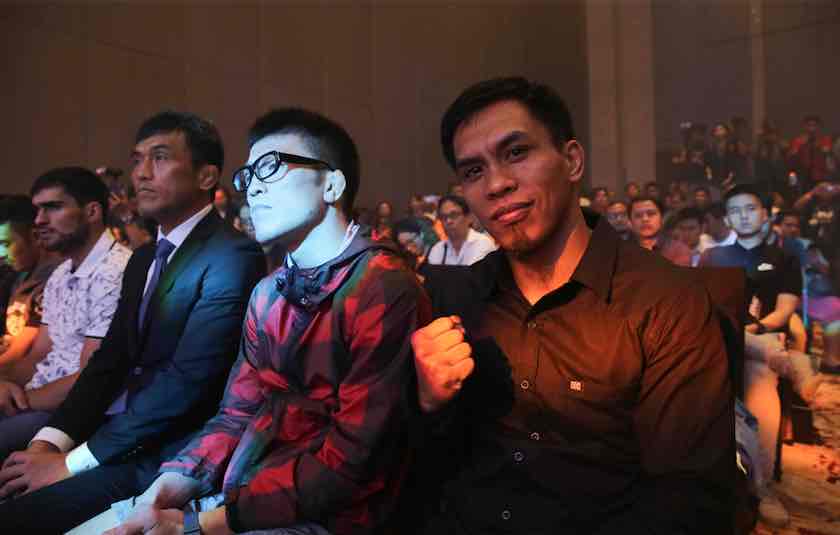 For more updates on ONE Championship, please visit www.onefc.com, follow us on Twitter and Instagram @ONEChampionship, and like us on Facebook at https://www.facebook.com/ONEChampionship.