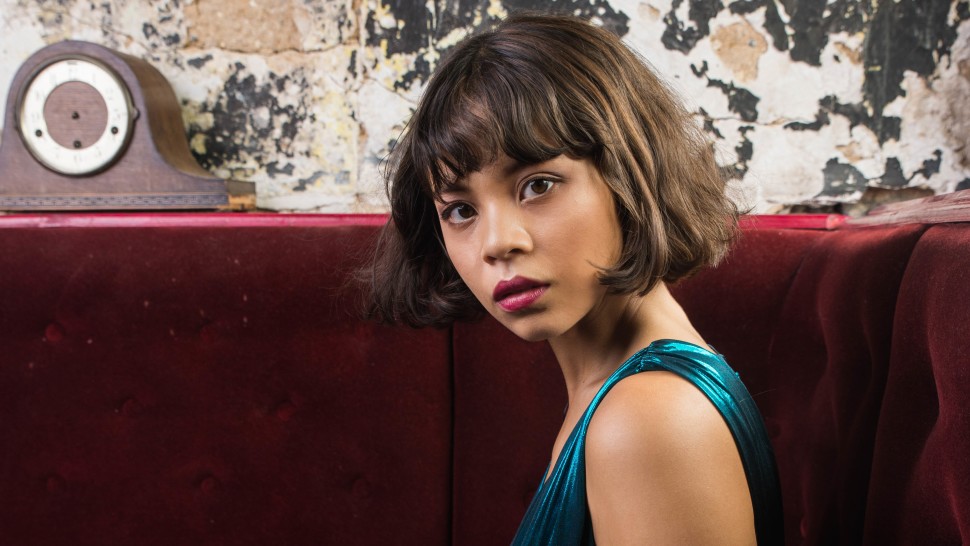 TWO-TIME Tony nominee Eva Noblezada has joined the cast of Amblin Partners family comedy "Easter Sunday."
Along with Noblezada is comedian and actor Brandon Wardell, known for his work on Comedy Central and appearances in "Curb Your Enthusiasm," "Like and Subscribe," according to Deadline.
"Easter Sunday" will be based on the stand-up comedy and life experiences of comedy star Jo Koy, who is part Filipino, and is set around a family gathering to celebrate Easter Sunday.
According to Deadline, Wardell will portray Junior, the teenage son of Jo Koy's on-screen persona, while Noblezada will play the character of Ruth, Junior's friend.
Jay Chandrasekhar will direct the film based on a script penned by Ken Cheng.
Rideback's Dan Lin and Jonathan Eirich will produce, while Jo Koy, Cheng, Joe Meloche, Jessica Gao, Jimmy O. Yang, Rideback's Nick Reynolds and Seth William Meier will executive produce.
Noblezada is a Filipina American actress and singer who received Tony nominations for her Broadway debut as the lead role in the revival of "Miss Saigon," and for her performance in the Tony-winning musical "Hadestown."
She also received a Grammy Award for "Best Musical Theater Album" for her work on "Hadestown."
The Hollywood Reporter once described Noblezada's vocals as having "an expressive range and sweetness that cuts through all the noise and busy-ness that surrounds her."
"She's a legitimate discovery," it added.
In 2019, Noblezada made her feature film debut in the critically acclaimed film "Yellow Rose," alongside Tony Award winner Lea Salonga.