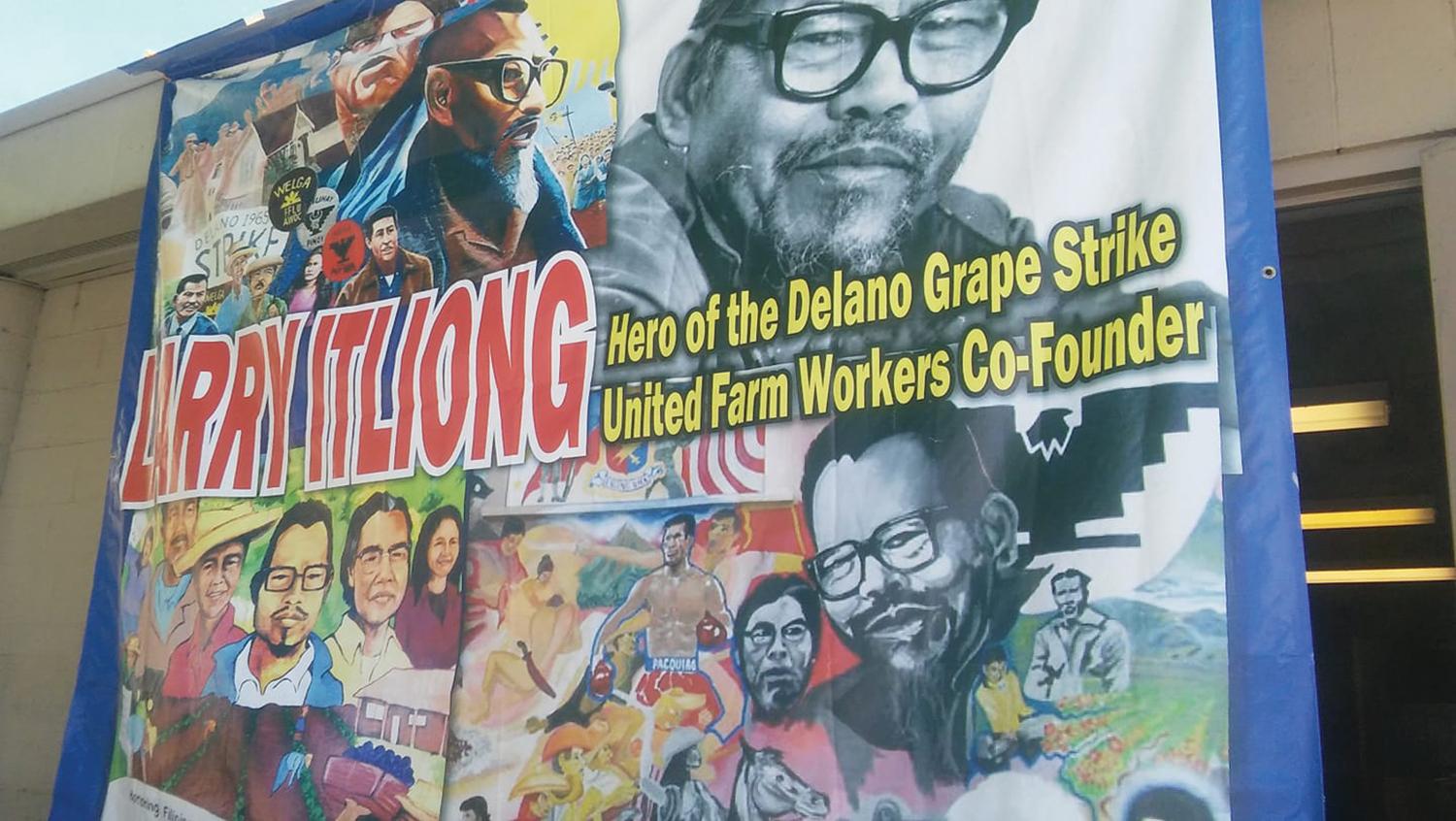 CARSON — The City of Carson and various organizations will join the entire community in honoring the life's work and legacy of Larry Itliong — a Filipino-American labor leader and organizer — on October 28.
The 14th annual celebration, which will be held at the Carson Event Center, highlights the heroic work of Manong Larry Itliong during the Grape Strike, which began on Sept. 8, 1965 in Delano, California.
The City of Carson is the first city in the United States to recognize Oct. 25 as the Larry Itliong Day in October 2010. On June 30, 2015. AB 7 was signed by Governor Brown, which established Larry Itliong Day in all of California.
In 2018, Carson declared Larry Itliong Day a paid city holiday. Former City Councilman Elito Santarina was responsible for leading the declaration of Larry Itliong Day in 2010.
Councilman Jim Dear, who was then the Carson mayor in 2010, encouraged the public, and the city's residents to join the community parade and the program of the Larry Itliong Labor Awards, which are the highlight of the event.
"The Grape Strike in Delano is a historic part of the labor movement in California. The City of Carson is honored to celebrate the legacy of the Filipino American labor leader Larry Itliong. It is important to recognize the contributions of the unions in the United States as well as the importance of farm workers," Dear stressed.
Former Councilmember Elito Santarina added, "Celebrating Larry Itliong Day as part of Filipino American History gives us the opportunity to connect to our Filipino heritage and roots. It reminds us of the values instilled by our elders of honoring the heroes and giving justice to those who till the land."
Larry Itliong Day will be held on Oct. 28 starting at 9 a.m. at Carson Event Center's Dominguez Room. For more information, call the public information office at (310) 830-7600.