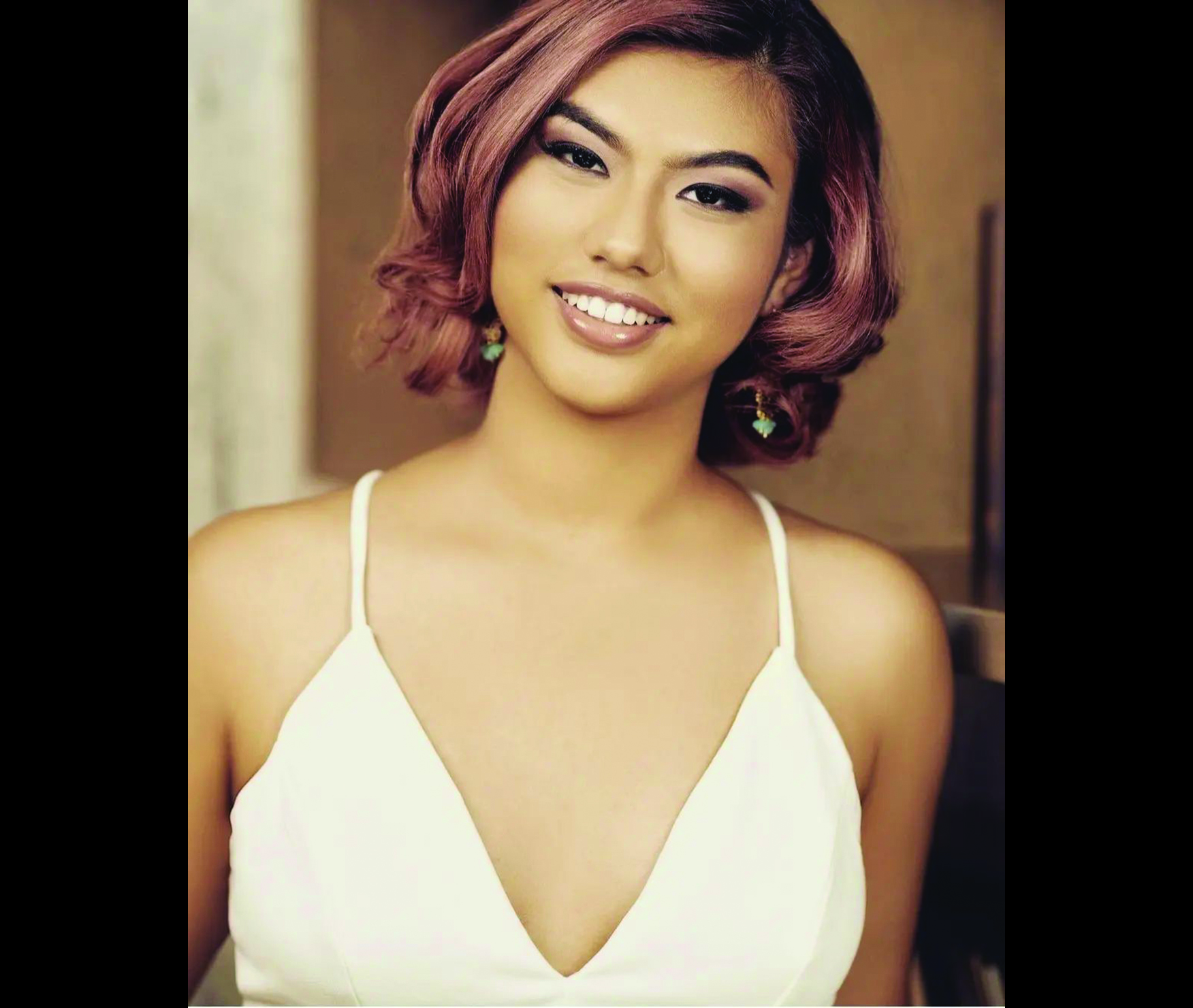 A Filipino American family is mourning the loss of their 17-year-old daughter who died in a car crash on Easter Sunday in Riverside County.
Sharmaine Legaspi was killed in a car crash around 10:50 p.m. on Sunday, April 17 when she reportedly lost control of the sedan she was driving and hit a light pole on Murrieta Hot Springs Road, according to the Murrieta Police Department.
Legaspi was pronounced dead at the scene.
A 19-year-old passenger was taken to the hospital for non-life-threatening injuries and is expected to recover, per reports.
"My daughter is in heaven now. Thank you for the loving family and friends who shared their time to be with her in this life. I love you and you will always stay in my heart forever," Legaspi's mother Marieanne wrote in a Facebook post.
A high school senior, Legaspi participated in beauty pageants, mostly recently in the Miss Philippines USA Pageant in 2021 as a Miss Young Philippines contestant.
"I want to give back the kindness others have shown to me and to use whatever privileges I possess help others who don't have the things I do. Finding ways for Filipinos and Americans to improve the lives of the people (physically and mentally) is what I choose to advocate for," Legaspi wrote as a candidate for the pageant.
"Gone too soon. You are well-loved by so many, you will be missed," the Miss Philippines USA Pageant said in its Facebook page in her memory.
Legaspi will be laid to rest on Wednesday, April 27 in Murrieta. (AJPress)