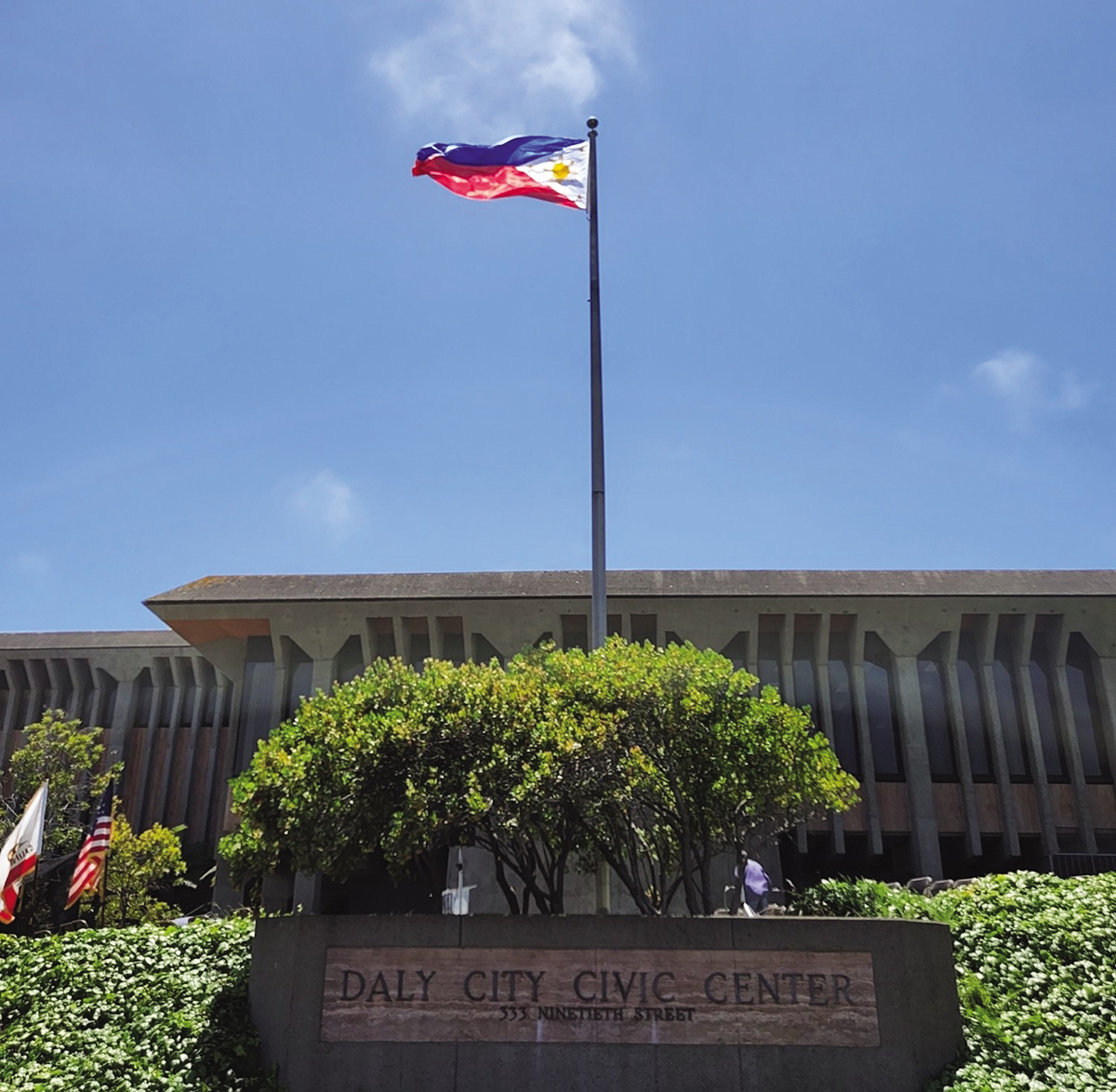 DALY CITY – Consul General Neil Ferrer led the Philippine Consulate General in San Francisco in the annual Philippine flag-raising ceremony in Daly City, California, hosted by the local government at Daly City Hall on June 6, 2022.
In his remarks, Consul General Ferrer said that the Philippine Independence Day every June 12 marks the day when Filipinps "exercised for the first time their right to self-determination, liberty and freedom after centuries of colonial rule."
Consul General Ferrer expressed his gratitude to the Daly City Government "for its continued recognition of the significant contributions of the Filipino American Community in the city," through initiatives such as the Philippine Independence Day flag-raising event every June and the Filipino American History Month celebration every October.
"I also look forward to the signing of the sister city agreement between Davao City and Daly City which, I hope, will further strengthen the ties that bind our two peoples," the Philippine Consul General said. Daly City currently has sister city ties with Quezon City in the Philippines' National Capital Region.
For his part, Filipino American Daly City Mayor Dr. Rod Daus-Magbual highlighted the significance of raising the Philippine national flag in his city, which he considers as a symbol of "pride, history and identity" for Daly City residents with Filipino ancestry.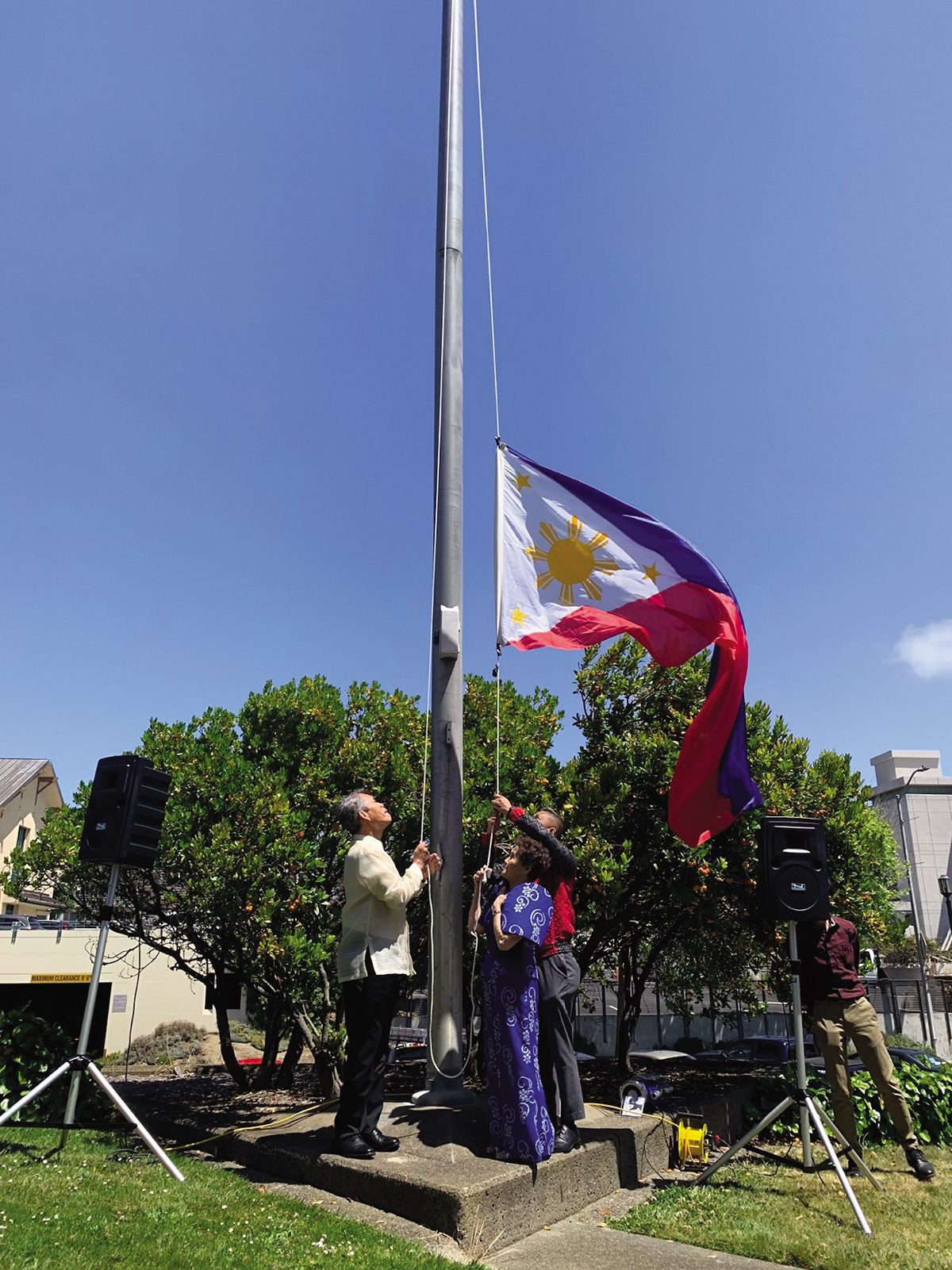 Mayor Daus-Magbual presented Consul General Ferrer a city proclamation for Philippine Independence Day, to "celebrate, broaden awareness, and support Filipino American history and culture to appreciate and remember the contributions Filipino Americans have made to our community and to [the United States]."
During the event, Mayor Daus-Magbual was also joined by other Daly City officials including Fil-Am Vice Mayor Raymond Buenaventura, Fil-Am Councilmember Juslyn Manalo, and Councilmember Pamela DiGiovanni.
San Mateo County's Board of Supervisors President David Canepa — who spearheaded the first Philippine flag-raising event as Daly City Mayor, alongside Filipino Community leader Perla Ibarrientos — also joined the ceremony, as well as representatives of California State Senator Scott Wiener and State Assemblymember Phil Ting.
The flag-raising ceremony was followed by a Filipino luncheon, hosted at the city hall by the Pilipino Bayanihan Resource Center.
Unofficial figures estimate that around 30 to 40 percent of Daly City's total population of more than 100,000 people are of Filipino descent, the highest concentration of Filipinos and Filipino Americans in the United States. University lecturer Benito Vergara Jr. chronicled the history of the vibrant Filipino American Community in the city in his 2009 book, "Pinoy Capital: The Filipino Nation in Daly City." (PCGSF Release)