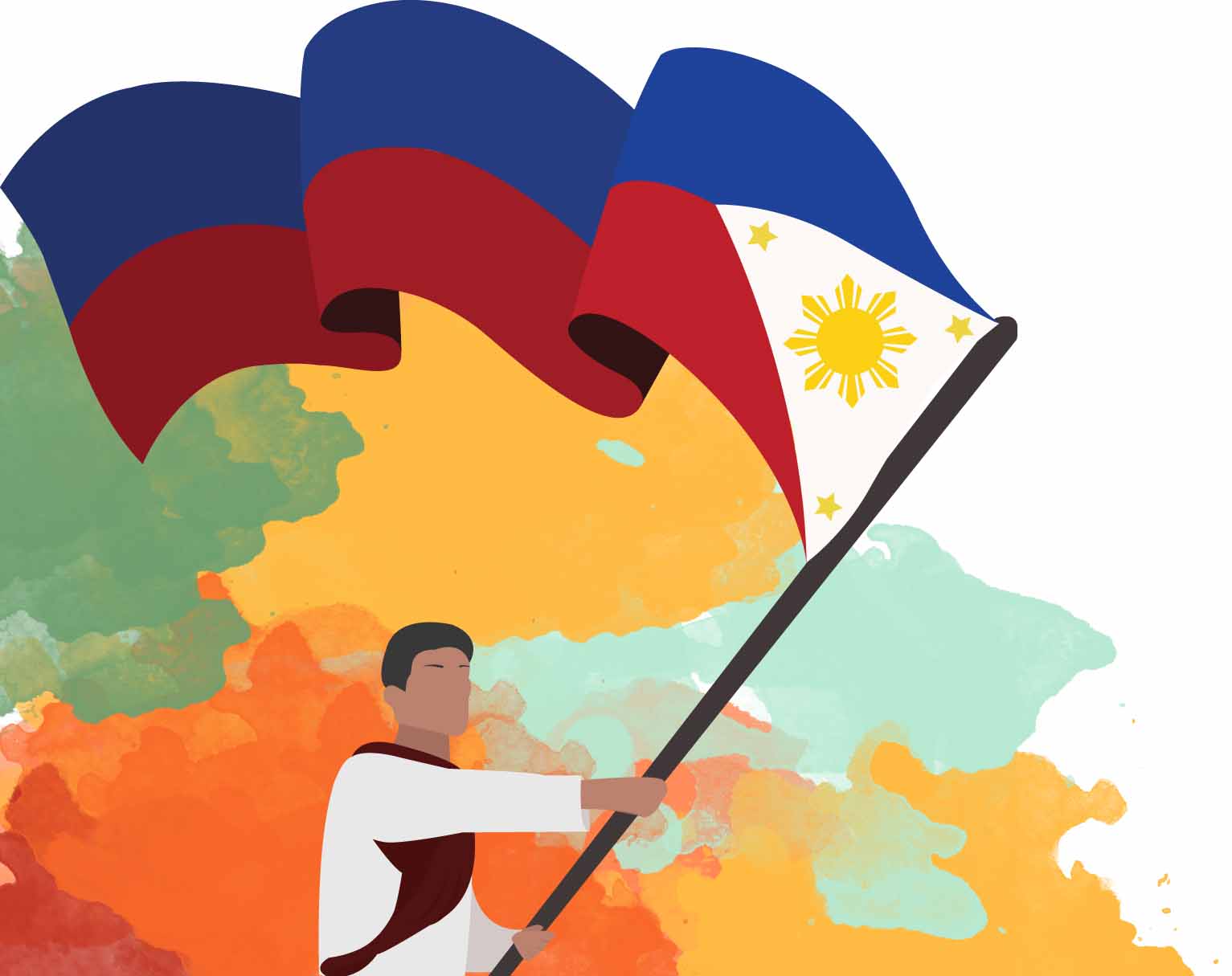 JUNE 12 marks the day the Philippines gained independence from Spain after being under its colonial rule for four centuries.
On this day every year, Filipinos — in the Philippines and beyond — commemorate and celebrate the country's hard-won freedom.
However, there was a time when Filipinos observed "Araw ng Kasarinlan" or "Araw ng Kalayaan" on July 4, which is the same day as American Independence Day.
A refresher on Philippine history shows that the country found itself under another rule less than a year after declaring its independence. The Philippines was given to the United States by Spain as part of the 1898 Treaty of Paris Agreement when it lost the war against the U.S.
The refusal to acknowledge the Philippines' declaration of independence pushed Filipinos to revolt against the U.S., triggering the Philippine-American War that went on from 1899 to 1902.
But it was only on July 4, 1946 that the Philippines gained sovereignty through the Treaty of Manila. This prompted Filipinos to celebrate the country's independence on that date, which continued annually for 15 years until Philippine President Diosdado Macapagal officially changed the date back to June 12.
"It is proper that what we should celebrate is not the day when other nations gave recognition to our independence, but the day when we declared our desire to exercise our inherent and inalienable right to freedom and independence," Macapagal said in a 1962 public address on Independence Day.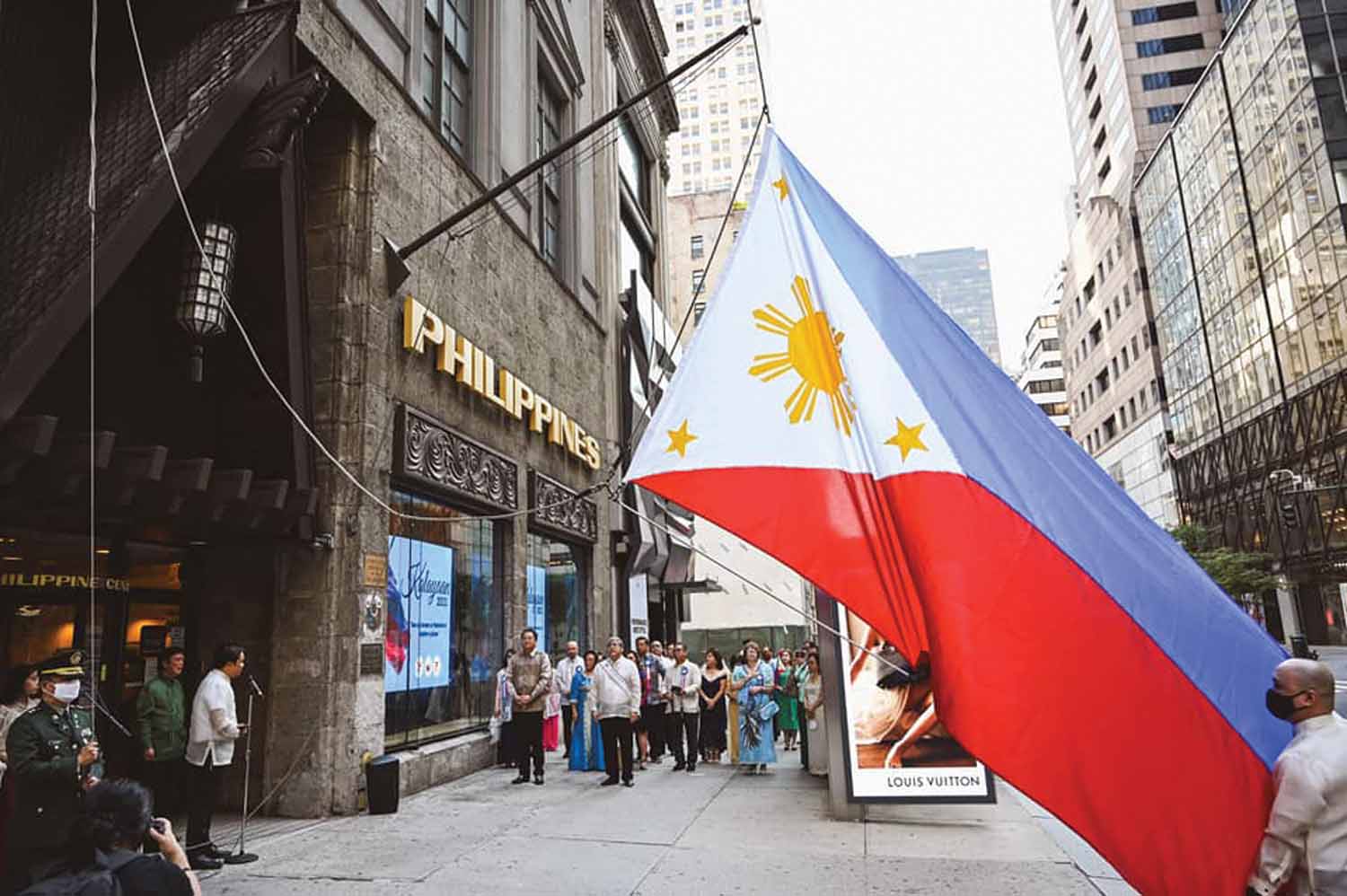 June 12, 1898 is the "true birthday of an independent Filipino nation" for its resolve to declare itself "absolved of allegiance to the Spanish crown," the president added.
This year, the Philippines will mark its 123rd year of independence from Spanish rule with the theme "Kalayaan 2021: Diwa sa Pagkakaisa at Paghilom ng Bayan (Spirit of Freedom for National Unity and Healing)."
The National Historical Commission of the Philippines (NHCP), which leads the nationwide Independence Day celebration, will mark the holiday by conducting flag-raising and wreath-laying rites at various locations including the Rizal National Monument in Rizal Park, Manila; Bonifacio National Monument, Caloocan City; Barasoain Church Historical Landmark, Malolos, Bulacan; and Aguinaldo Shrine in Kawit, Cavite.
In the United States, Filipino American communities and organizations — from Los Angeles to New York, and everywhere in between — observe the holiday through festivals, parades, performances and flag-raising ceremonies. As the country begins to slowly reopen, events this year will continue to be virtual or offer a hybrid approach with social distancing and capacity limits in place.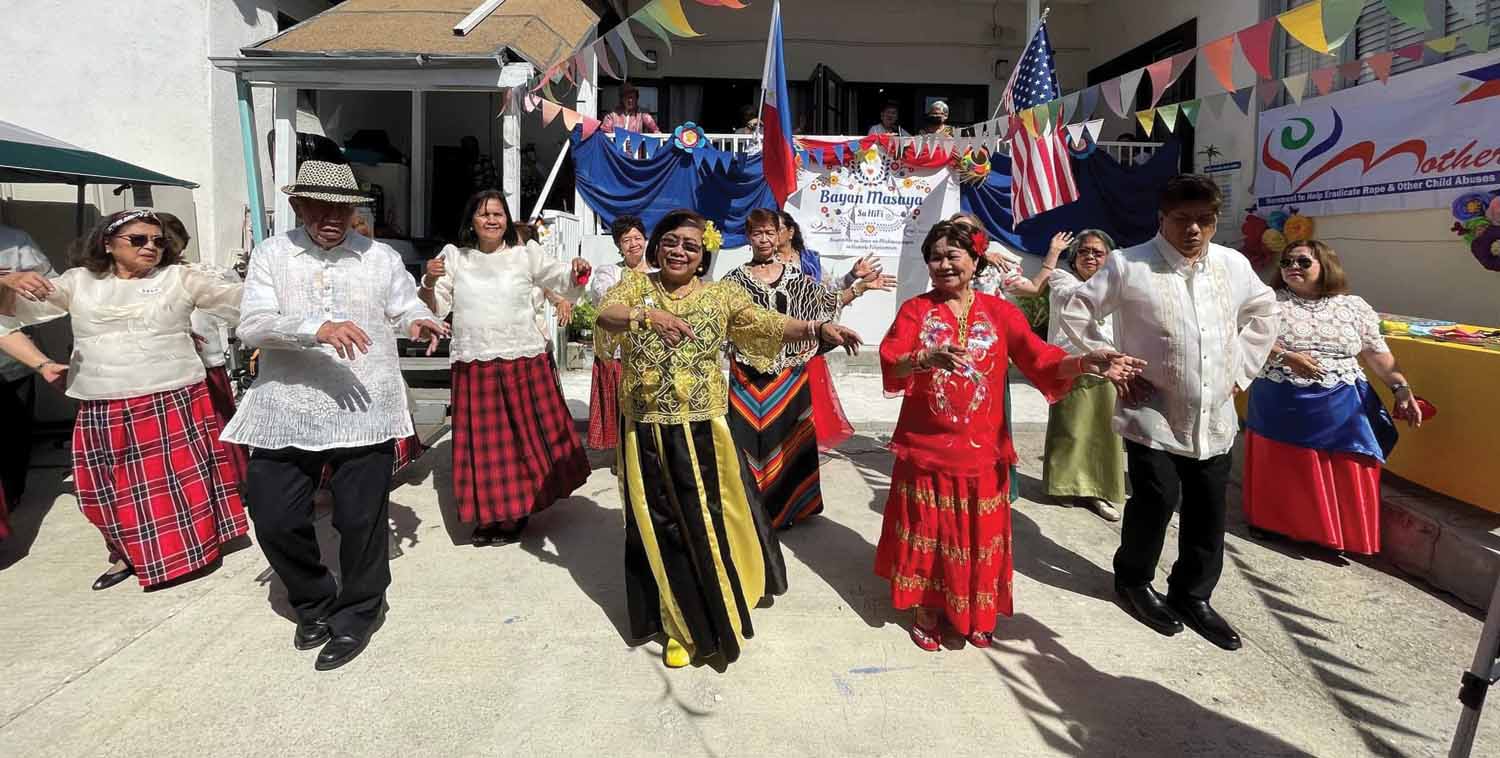 Meaning
As the years go by and the country continues to observe the holiday, the meaning and significance of the Philippine Independence Day have changed for Filipinos.
Lourdes Capule, an online teacher from Bulacan, said that this celebration is for Filipino heroes.
"To me, the Philippine Independence Day is a strong reminder of everything our heroes selflessly dedicated so we could be free. It is also a good time to reflect on the values they imparted and how we can inculcate them in our lives," she said.
"Even though we have National Heroes Day, I can't help but to think of them on Independence Day," she added.
Capule noted that the country's liberty was the Filipino heroes' "ultimate goal," reminding her of "how they valiantly fought" to set the Philippines free and give Filipinos their own identity.
"Even when faced with foes they seemed no match to, they never lost heart. What they lacked in, they made up for with wit and grit," she said.
"They are who we should aspire to be: bold, brilliant, unyielding, and loyal to their country and not to the powers that be. We must forever be grateful for their sacrifices. These exceptional ancestors of ours give meaning to this special day," she added.
John Almerc Dy, a BPO specialist from Marikina City mirrored this sentiment, saying "Ang araw ng kalayaan ay isang espesyal na araw upang ipaalala sa bawat Pilipino na maraming bayani ang nagbuwis ng buhay makamit lamang ang kasarinlan ng Pilipinas (The Independence Day is a special day to remind every Filipino that a lot of heroes sacrificed their lives to achieve the Philippines' independence)."
"Kaya naman, dapat nating mahalin ang ating bansa at ipagtanggol kung sakali mang dumating ang pagkakataon na may dayuhan na muling magtatangka na agawin ulit ito sa atin (That's why, we should love our country and defend it in the event that foreigners try to take [our freedom] away again)," he added.
Meanwhile, Fatima Abdukahil, who works in Taguig City, saw the country's Independence Day as the "declaration of new ideas."
"I think we all know that June 12 is the declaration of the Philippine Independence from Spain, and that was way back in 1898. But with the new era and new generations, what is really great about the Philippine Independence is also the declaration of new ideas," she noted.
"Of course, there is a lot to tackle about the conquest of Spain, Americans, Japanese, and even from the dictatorships of former Philippine leaders. But with the new era, we are also embracing the changes. We are now in an era where we can choose whoever we want, and what we want to do. This is a declaration of free minds and Independence," she added.
However, Abdukahil pointed out the need for accountability from Filipinos as we enjoy our independence and freedom.
"For every freedom and Independence that we are gaining, there is always a responsibility and accountability that we need to look out for. That is why we have the constitution, the law, and ethics to be looked out for," she said.
Likewise, Lairamel Tolang, an editor from Pasay City, said that the Philippine Independence Day is a reminder for Filipinos to "take a closer look at the status quo."
"[Independence Day] is a remembrance of how our country was freed from colonizers that once took control of our land and heavily influenced a big part of our culture," she said.
Tolang stressed, "It is also a constant reminder to take a closer look at the status quo, reassess the 'independence' that we have now, and come up and share attainable solutions on how we could experience a more extensive independence and freedom from the people and system that overpower us."
While the holiday is for celebrating the country's hard-won freedom, Airamae Guerrero, who works for a start-up company in Pasay, noted that the Philippines' current situation has made it difficult to do so.
"It's hard to see the silver lining of freedom at this moment when innocent lives are being taken away, Filipinos are losing jobs, small businesses are shutting down, and I can hardly see concrete actions from the administration to defend its people from COVID and its socio-economic effect," she said.
"This pandemic has shown that freedom is only being enjoyed by a few — the powerful and born with privilege," added Guerrero.
On the other hand, Pasig City-based Patricia Benito outright questioned if Filipinos still have their freedom today.
"To be honest at this point, sa situation ng bansa natin, may totoong independence pa ba? Kasi kahit, oo given na independent tayo, pero kung araw-araw parang sinasakal ka lang ng gobyerno — slowly but surely — may halaga pa ba yung independence (To be honest at this point, with our country's situation, do we still have true independence? Even though we are independent, if our government seems to be stifling us — slowly but surely — does independence still have significance)?" she said.
Benito was referring to the controversial Anti-Terrorism Act of 2020 (ATA) that took effect last year on July 18 in the country.
Under the anti-terror law — which expands on the Human Security Act of 2007 — incitement of terrorism can be done "by means of speeches, proclamations, writings, emblems, banners or other representations…without taking any direct part in the commission of terrorism."
Those arrested and detained may be held for 14 to 24 days.
The law also enables the suspected "terrorist" to also be placed under surveillance for 60 days, extendable by up to 30 more days, by the police or the military.
"Siguro kung sa mababaw na interpretation, nasasabi ko freely yung gusto kong sabihin online or with my friends, pero kahit yung simpleng posts online honestly natatakot din ako na baka ma-red tag din ako dahil lang sa isang post (Maybe in shallower interpretations, I can freely say what I want online or with my friends, but even the simple posts online, honestly I'm scared of being red-tagged too just because of a single post)," Benito explained.
Meanwhile, Jomaica Lizardo, a BPO specialist in Quezon City, claimed that true independence means Filipinos being able to think critically for the country.
"I think the true Philippine independence would be pag nakakawala na tayo sa kulay and mas mag-isip na ng malawak para sa ikakabuti ng Pilipinas (when we have gotten rid of our prejudices and we can broaden our way of thinking for the betterment of the Philippines)," she said.
She also urged everyone to remember and emulate the bravery displayed by Filipino heroes who fought for the Philippines' freedom as the country celebrates its Independence Day.
"Huwag natin sabihin na hayaan na lang yung mga dayuhan na sumasakop ng isla natin just because takot tayo sa giyera (We shouldn't say that we should just allow foreigners to take over our islands just because we're scared of war)," Lizardo said.