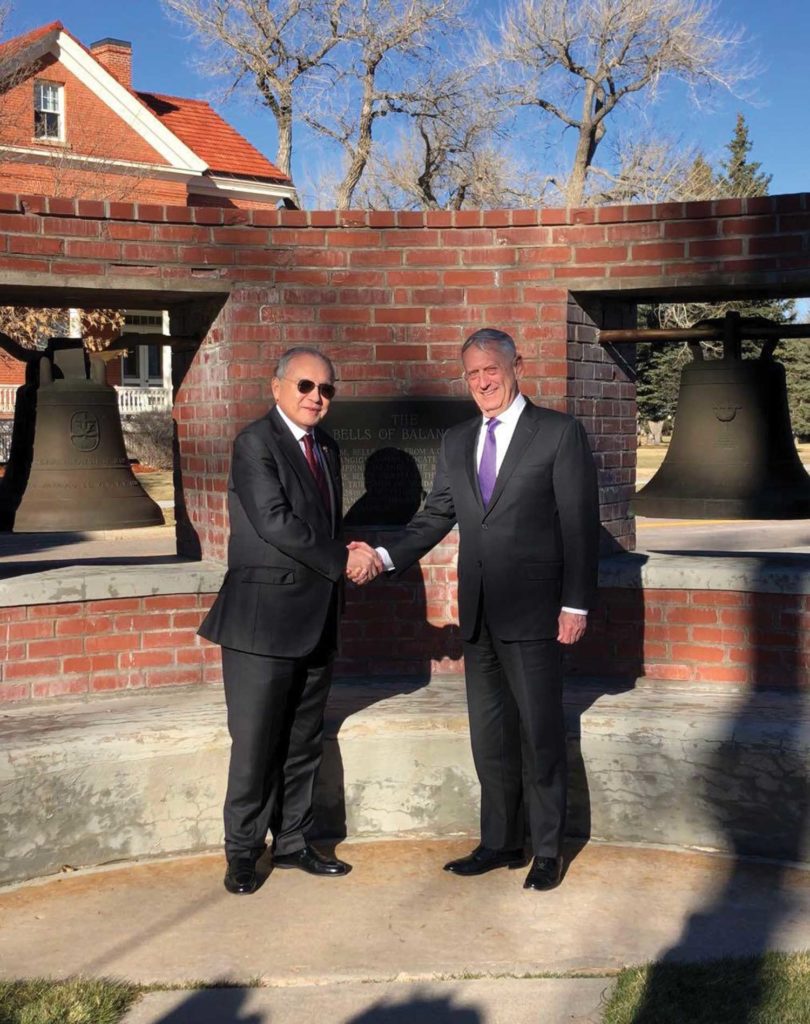 AS a move to establish closer ties with the Philippines, United States Defense Secretary James Mattis on Thursday, November 15, decided to return the Balangiga bells that were taken as war booty over a century ago.
"In returning the Bells of Balangiga to our ally and our friend the Philippines, we pick up our generation's responsibility to deepen the respect between our people," Mattis said on Wednesday, November 14 as reported by The Philippine Star.
Mattis announced the repatriation of the three Balangiga bells in a ceremony at Warren Air Force Base in Cheyenne. The said ceremony was attended by the Philippine Ambassador to the U.S. Jose Manuel Romualdez.
Romualdez said that President Rodrigo Duterte mentioned the proposal to return the Balangiga bells during the ASEAN Defense Ministers Meeting in Clark, Pampanga last year. Since then, the leader became adamant in getting back the bells that once belonged to the Philippines.
"That one was the beginning of the real strong process into getting things done and Secretary Mattis did promise that he will do everything he can to get those bells back," Romualdez said.
The Department of Foreign Affairs (DFA) expressed their positive regard with the decision of the U.S. Department of Defense. They showed their gratitude to Mattis and U.S. Ambassador to the United Nations Nikki Haley, who both coordinated to make the return of the church bells possible.
"The Philippine Government and the Filipino people appreciate this gesture. Today is a time of solemn remembrance as we pay tribute to all those who gave up their lives during the Filipino-American War. We also honor the shared sacrifice of Filipinos and Americans who fought shoulder to shoulder during the Second World War," the DFA said in a statement on Thursday, November 15.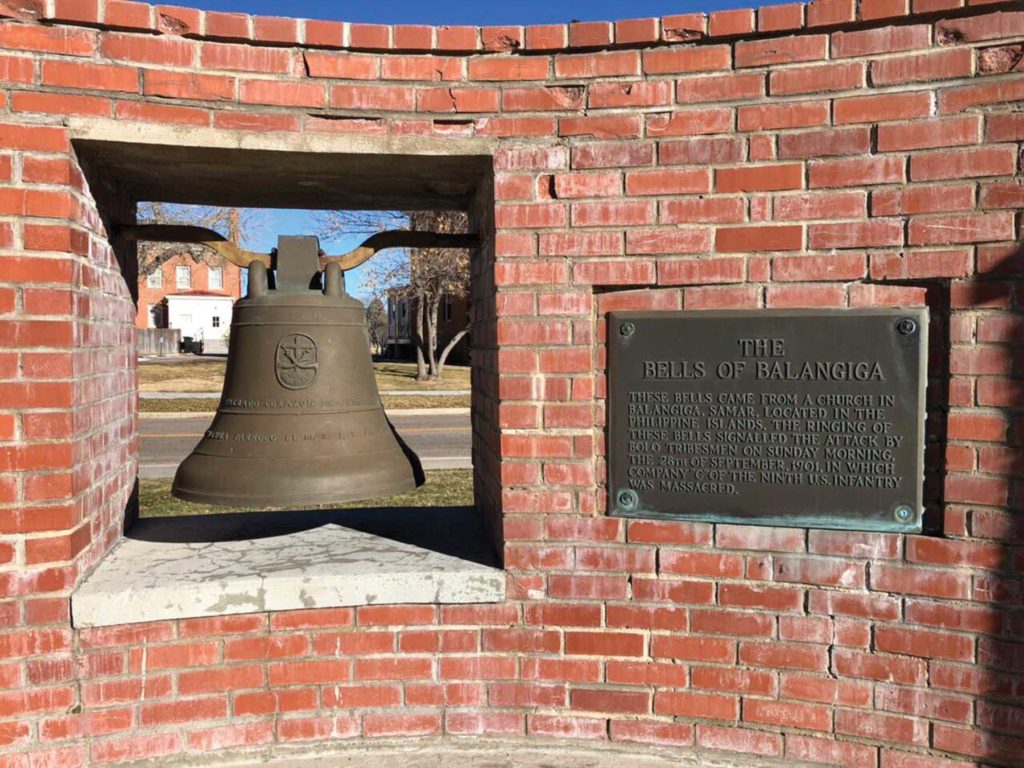 Aside from the two, they also called to recognize the efforts of people who helped in the said move. Among those are Hank Hendrickson, Dennis Wright, Henry Howard, Dan McKinnon and others from the U.S.-Philippines Society.
In line with the ceremony, officials did not forget to commemorate those Filipino and American soldiers who sacrificed their lives during World War II.
"Today is a time of solemn remembrance as we pay tribute to all those who gave up their lives during the Filipino-American War," the DFA statement read.
More than a century ago, the U.S. Army soldiers took the Balangiga bells after an attack killed 48 American troops in 1901. Two of the Bells of Balangiga are at the  U.S. base while one can be found in the U.S. Army in South Korea.
The U.S. forces claimed ownership of the bells because they used it as a trophy to remember the American war dead, thus, some veterans and officials in the U.S. disagree with the return of the bells. However, the Filipinos revered the bells as symbols of national pride as per President Duterte persistence to have them returned.