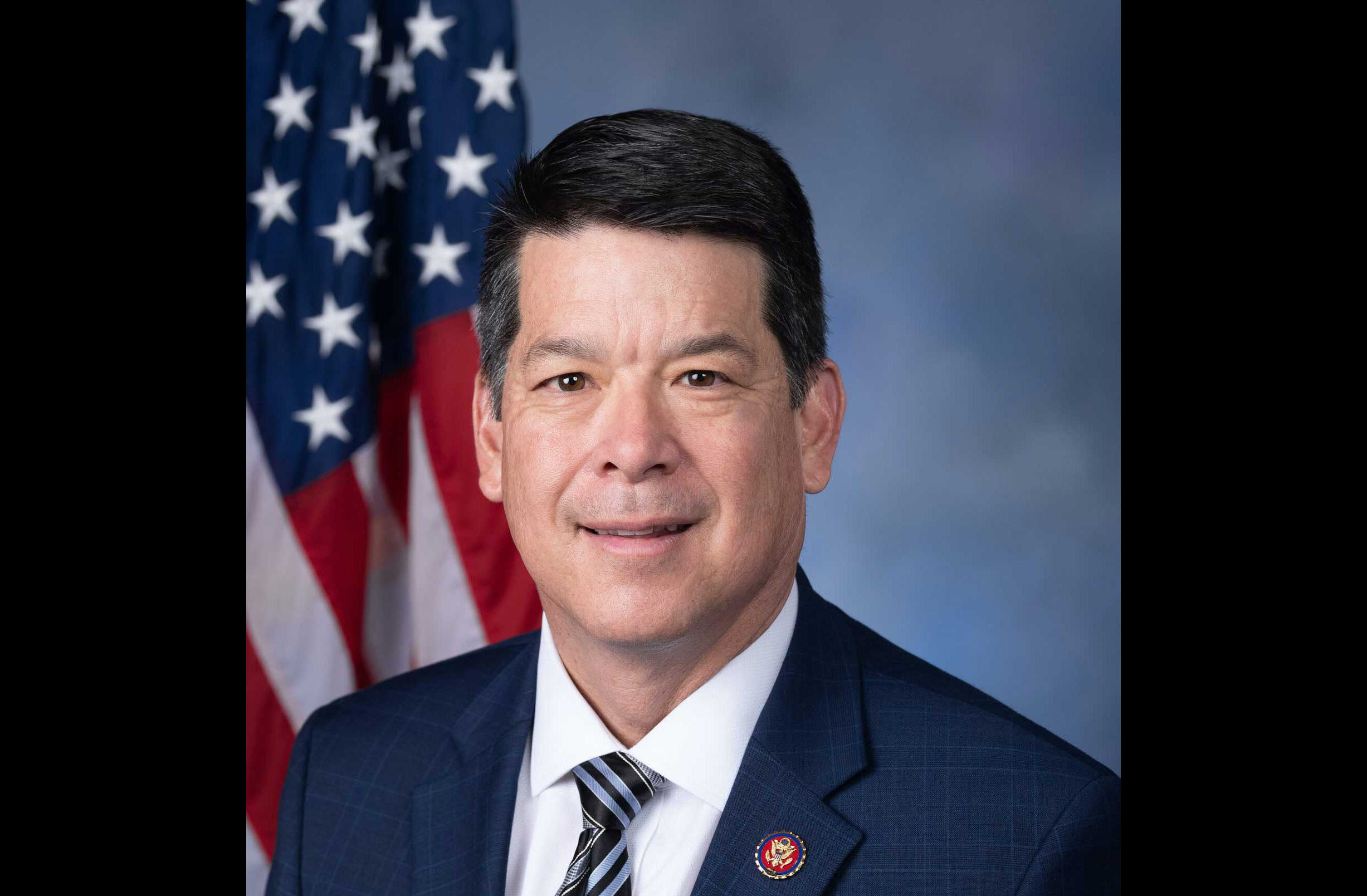 FORMER United States Representative Terence John "T.J." Cox was charged with a swath of financial crimes tied to his congressional campaign, according to an indictment that was unsealed on Tuesday, Aug. 16 by a grand jury in California.
The 28 charges include "15 counts of wire fraud, 11 counts of money laundering, one count of financial institution fraud, and one count of campaign contribution fraud" in which he made contributions to his own campaigns under a different name, according to a release from the U.S. Department of Justice.
During his 2018 congressional run, Cox is alleged to have allocated $25,000 in illegal "straw or conduit donations" in order to pay "family members and associates for donations to his campaign."
The DOJ report said that Cox stole more than $1.7 million in client payments and company loans and investments from 2013 to 2018, when Cox was the head of a community development firm.
The report also said that Cox had submitted falsified bank statements to a property lender ino order to receive mortgage loan funds for a property that he, allegedly, rented to someone else.
If he is convicted, he could face 20 to 30 years in prison, in addition to millions of dollars in fines.
Cox — who represented the Fresno, California area from 2019 to 2021 — is the son of a Chinese father and a Filipino mother, both of whom were immigrants. In 2018, he defeated the incumbent, Republican David Valadao, to represent California's 21st congressional district, which includes portions of Fresno, Kern, and Tulare counties in the San Joaquin Valley.
However, it was later revealed that Cox illicitly used campaign contributions to pay for one of his real estate ventures; he lost the seat to Valadao in 2020. n