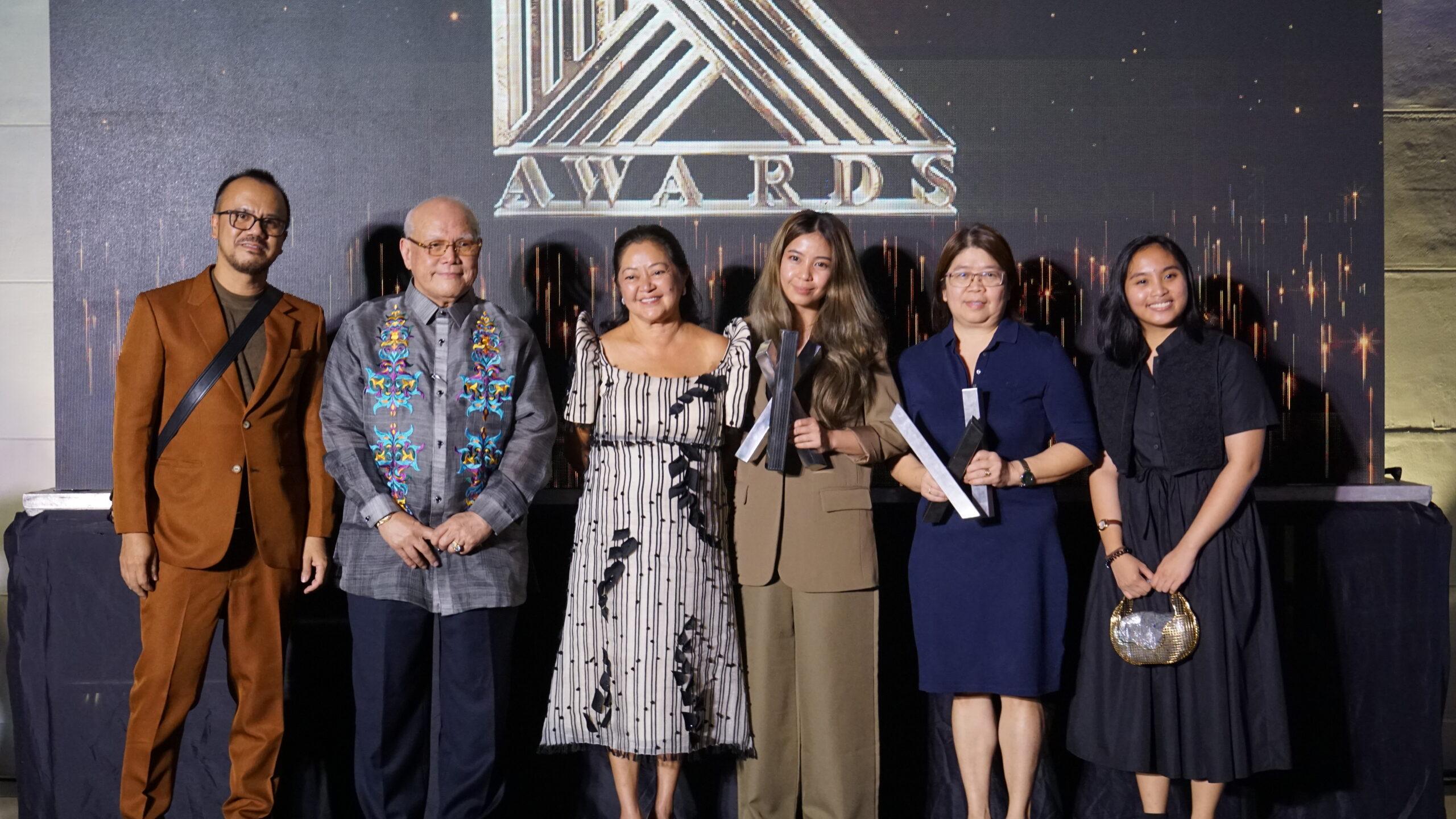 New pieces and designs imbued with fresh takes and unique executions took the spotlight as the Center for International Trade Expositions and Missions (CITEM) revealed, on Thursday, the winners of KATHA Awards for home fashion, and lifestyle. The much-awaited results were announced on October 19, 2023 in Manila FAME's gala night dubbed "Pagsibol: A Gala Night Celebrating Filipino Design Excellence."
KATHA Awards is an emblem of Philippine product design excellence and innovation. It challenges exporters, designers, and producers to take their creations to the next level and cultivate design innovations for furniture, home décor and houseware, lamps and lighting, holiday and gifts, and fashion.
Putting a premium on the aspirational KATHA Awards, CITEM Executive Director Edward Fereira said that the accolade "never fails to recognize ingenious designs by Philippine artisans and designers alike."
"It has become a hallmark of beauty and elegance, while consistently inspiring everyone to raise the bar in their continuous search for innovation," Fereira added.
Gracing the gathering was First Lady Liza Araneta-Marcos who encouraged everyone "to continue working together in promoting sustainable and innovative designs."
"Let's continue to work together in making our products competitive in the global market," she urged.
Department of Trade and Industry (DTI) Undersecretary Carol Sanchez extended her gratitude to MSMEs together with other industry movers for playing a crucial role as the backbone of Philippine economy.
"We would not be here tonight nor would Manila FAME reach four decades without the active participation of our government, industry movers and partners, local and international buyers and exhibitors all working together to foster an innovative and scalable environment for everyone in the design community," Sanchez said.
For her part, the Department of Budget and Management Secretary Amenah Pangandaman underscored that their office has allocated Php 783 million for programs dedicated to MSMEs.
"This budget will be used for the Department of Trade and Industry's programs, including its design and branding initiatives. We are confident that this will be used to capacitate our MSMEs towards a more design-conscious future," the budget chief reiterated.
Celebrating its 40 years, Asia's second-longest running trade show Manila FAME is marked by a momentous occasion coined "Pagsibol." The gathering is a re-imagination of how our forerunners promoted trade and commerce, showcasing Filipino design excellence from sectors such as home, fashion, and lifestyle.
Here are the winners for Manila FAME KATHA Awards October 2023:
Best Product Design for Furniture
Product name: Alegra Chair
Company: Vito Selma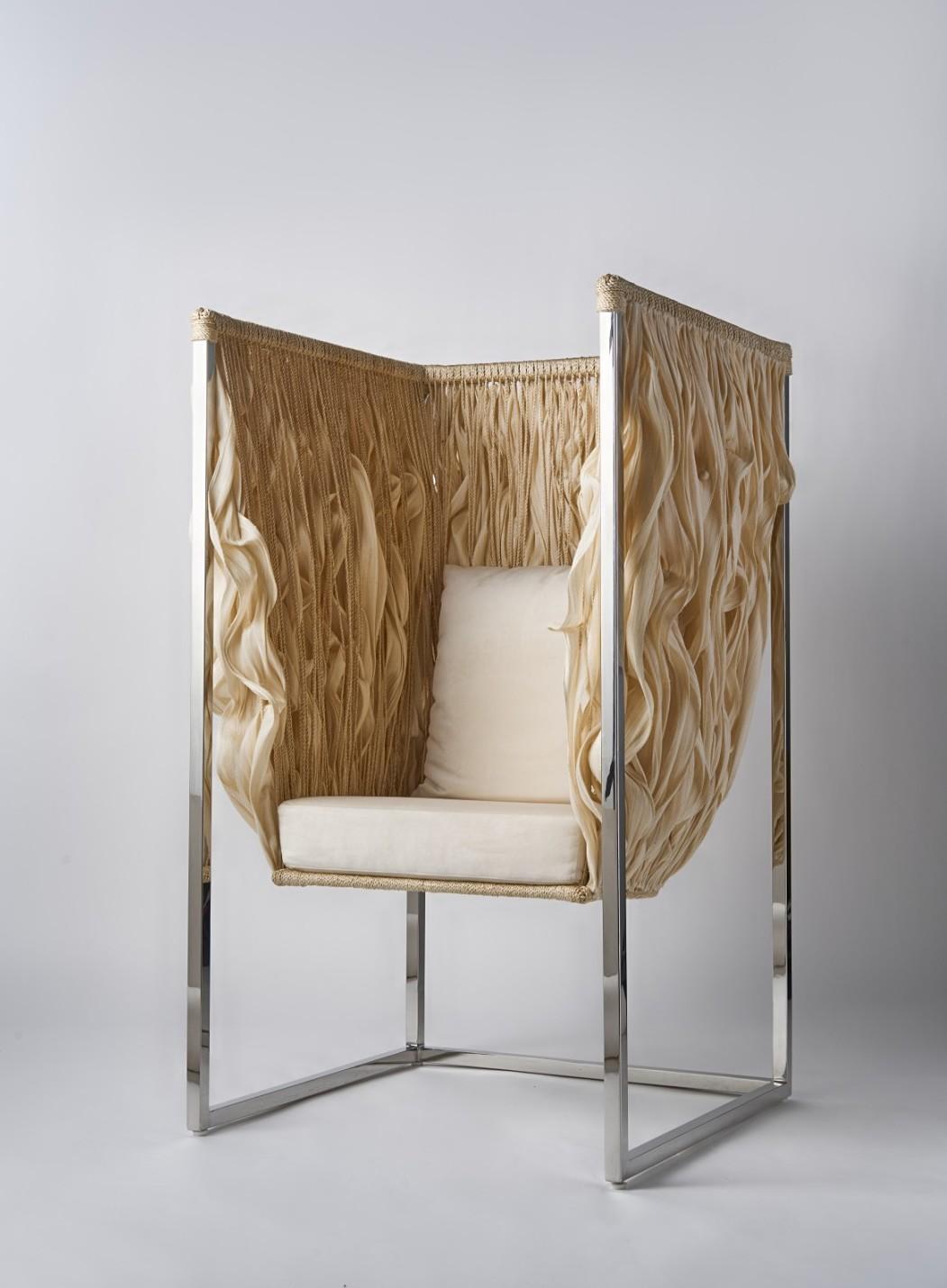 Best Product Design for Furniture
Product name: Alegra Chair
Company: Vito Selma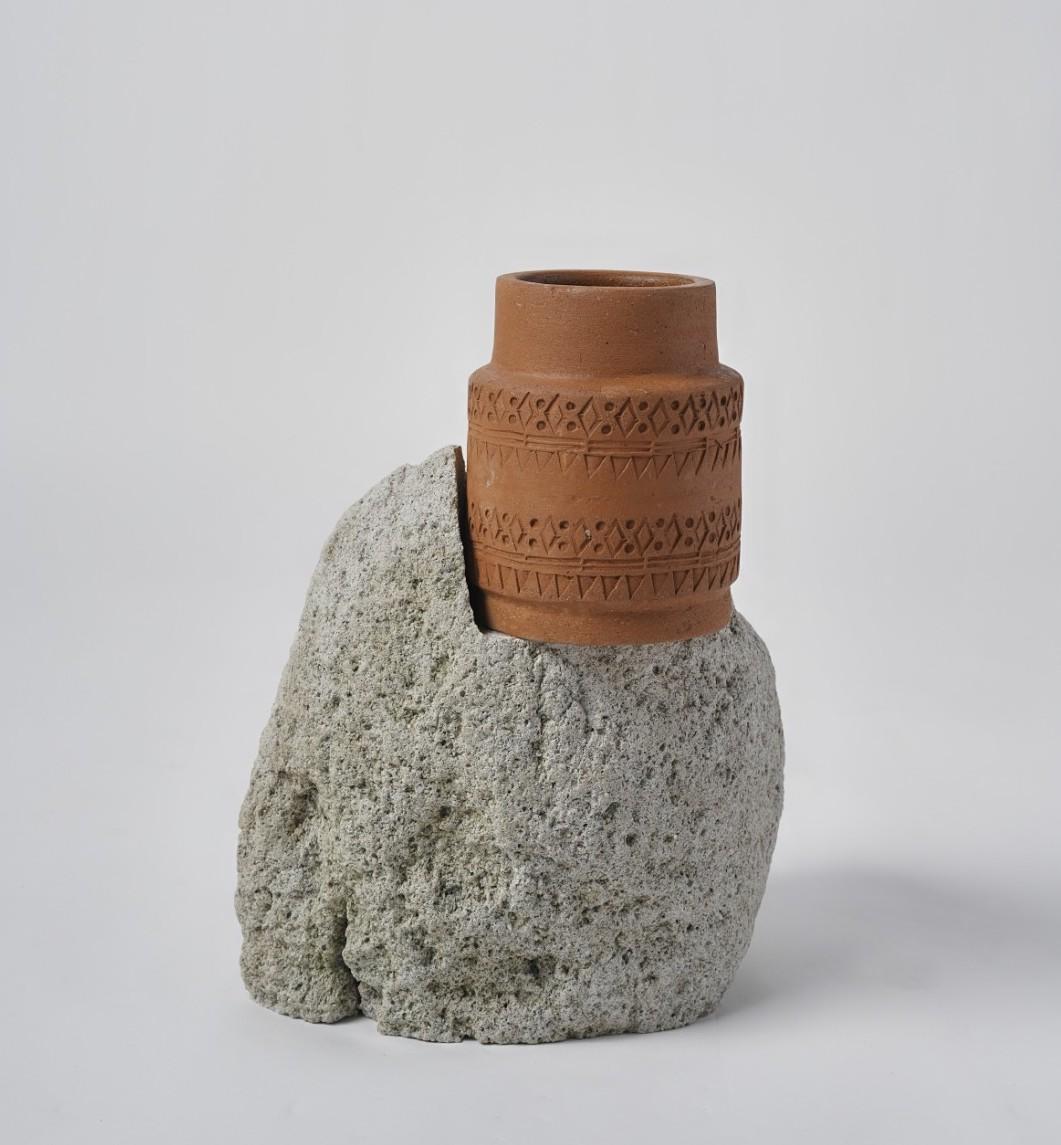 Best Product Design for Lamps and Lighting
Product name: Quill Hanging Lamp
Company: Triboa Bay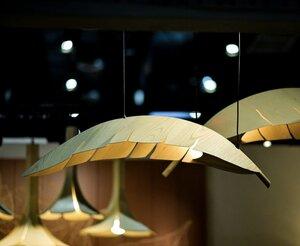 Best Product Design for Fashion
Product name: Emman
Company: Mele + Marie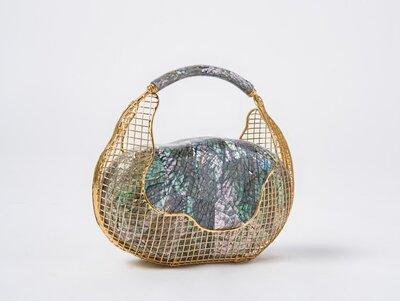 Best Product Design for Holiday and Gifts
Product name: Lara Samar Parol
Company: Lara Banig, Inc.
Best Booth Display
Company: Industria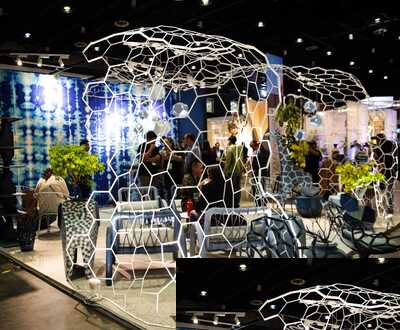 Best Sustainable Design (Booth)
Province of Tarlac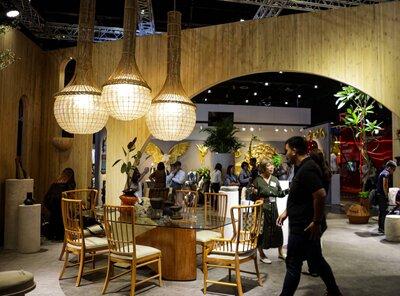 Eco Design Award
Product name: Lara Samar Stool Box
Company: Lara Banig, Inc