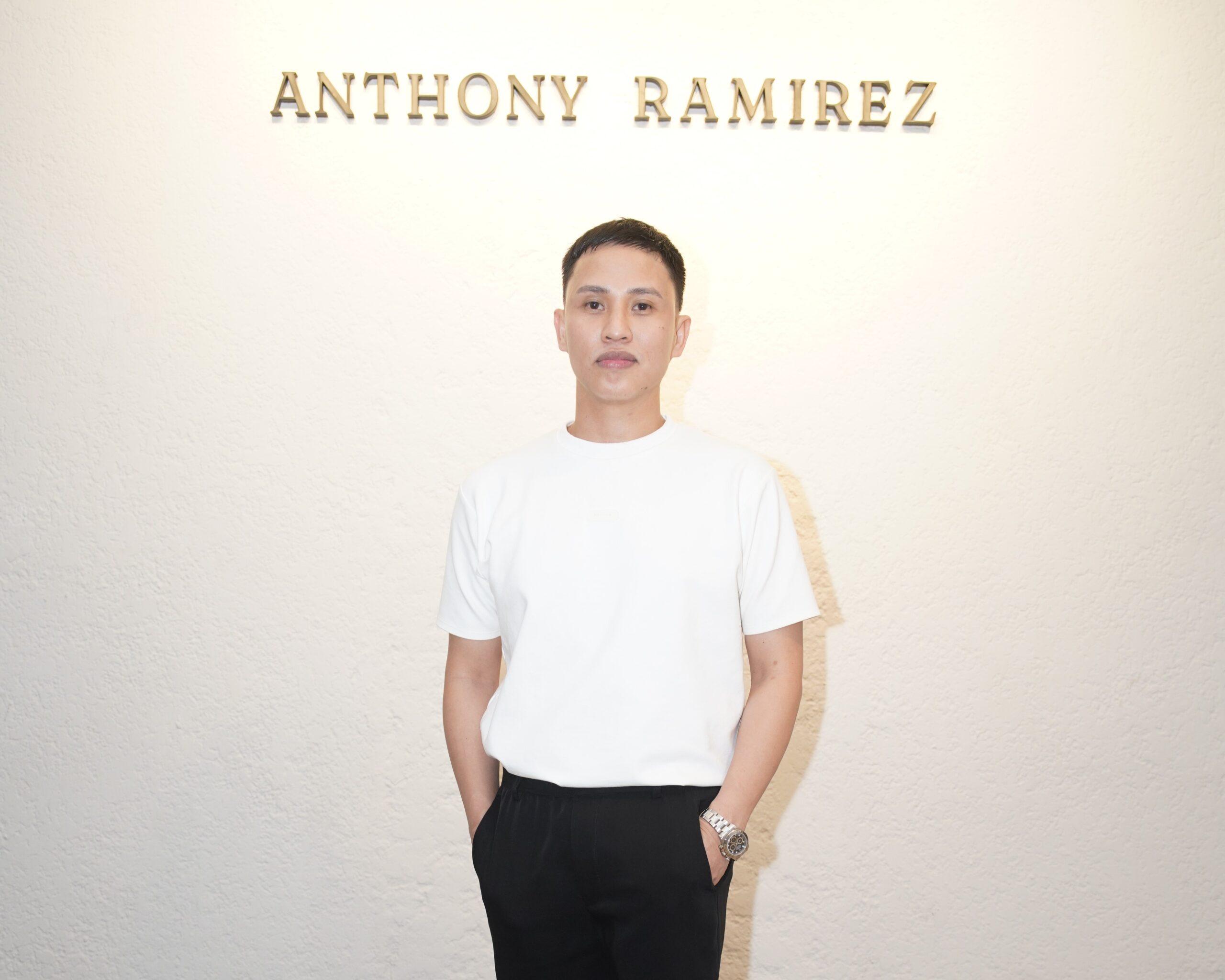 In this era where fashion has become a continuous pre-occupation on verbal calisthenics about aesthetics and less about hands-on skill, it's not easy to come across a designer who can meticulously execute from the initial sketch to the final stitch, just like in the past.
Anthony Ramirez begs to differ.
From self-taught to self-made, his journey began with a curiosity for fashion and an innate creative flair. Throughout his 15 years in the industry, hours and hours in a seasoned designer's workshop, soaking in the entire process has definitely paid off – the quality and accolades of his creations and his clientele of distinguished people are living proof of his artistry.
Symphony of Feelings: Anthony Ramirez's Spring-Summer 2024 collection
The runway missed his iconic silhouettes and elaborate designs after a hiatus from shows, creating much anticipation for his Spring-Summer 2024 fashion presentation this October.
The event took place in a charming ancestral home at the heart of Quezon City, a living canvas steeped in memories where past and present converged in a tapestry of elegance and familial love, and now home to Anthony Ramirez's atelier.
The presentation of his latest Spring-Summer collection entitled "Symphony of Feelings" was a testament to Anthony's passion for fashion and dedication to creativity. Anthony Ramirez's evolution as a designer showcases the profound impact of experiences and emotions on his design aesthetic. Life experiences and emotions have always played a role in his creative process. Channeling these emotions into his designs, Anthony consequently undergoes self-discovery and his creations become an emotional canvas.
His love for the craft is evident in his work and fuels his continued growth and evolution.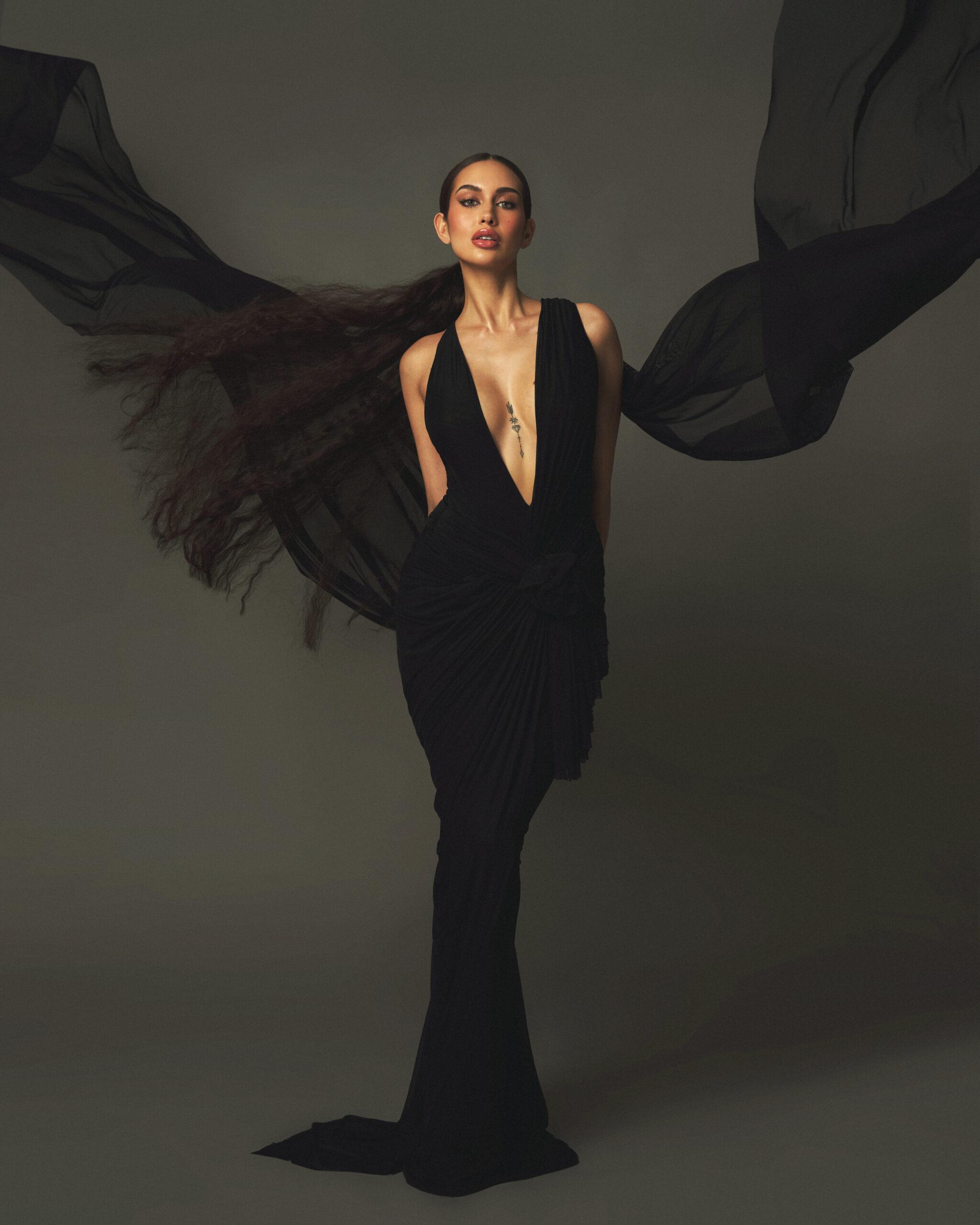 His resurgence demonstrated his mastery of artistry that emulates the ones before him, while orchestrating a surprise fashion tableau that left spectators in awe. The show presented a kaleidoscope of styles with intricate details, ethereal fluidity, and feminine shapes. With breathtaking 30 designs, the show reached its climax with a grand finale featuring its pièce de résistance – a diamond encrusted bra worth Php 20 million pesos, created in collaboration with Viera Jewelry. With that, the runway saw a parade of stunning creations that perfectly hugged the silhouette of women, which celebrated all body types and eras.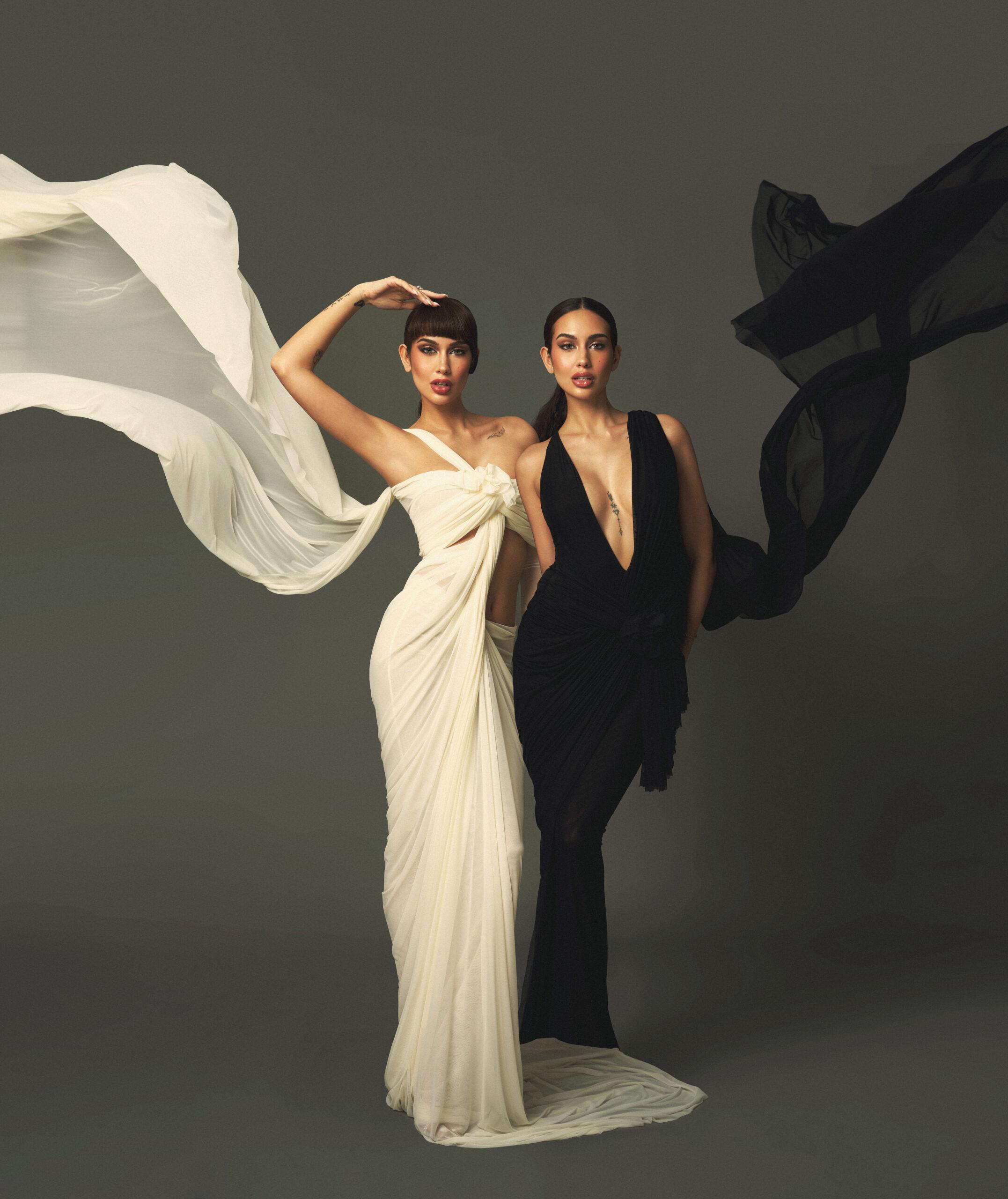 The fashion world may often seem to value the new over the old. But Anthony Ramirez's show is a reminder that the past holds treasures worth celebrating and that fashion can be a bridge between generations. It was an unforgettable ode to heritage, where couture and craftsmanship met legacy, and the result was nothing short of magical.
An Assembly of Fashion's Finest
Behind the scenes of putting together Anthony Ramirez's return to the runway was an assembly of his dream collaborators. As special as his collection, the designer on spotlight partnered with like-minded individuals who helped him bring his vision and dreams into reality.
The show, curated by some of the industry's most creative minds, was a highlight in itself for Anthony Ramirez. Directed by beloved fashion director, Jackie Aquino, styling by celebrity stylist, Perry Tabora, and glam by make-up and hair artists to the stars, Jelly Eugenio, Anthea Bueno, Mark Qua, Paul Nebres and Renz Pangilinan, the affair was truly a mesmerizing display of fashion's finest.