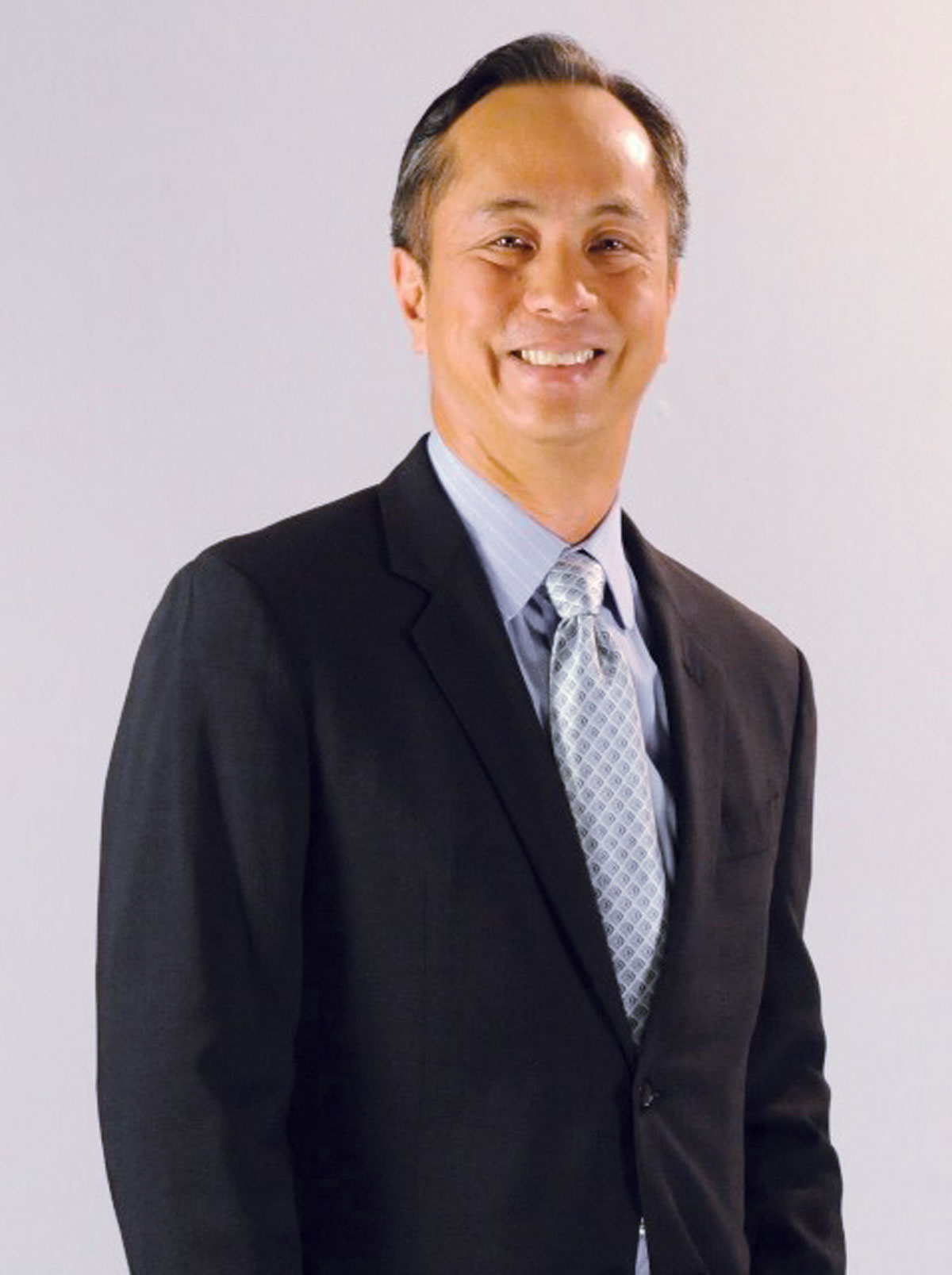 ABS-CBN chairman emeritus Eugenio "Gabby" Lopez III on Wednesday, June 3, said he is a natural-born Filipino, explaining that both of his parents are Filipino citizens.
"It was in recognition of being a natural born citizen that I took it upon myself to ask for recognition of my citizenship. My understanding of my lawyer was that I was a natural-born Filipino citizen because both of my parents are Filipino citizens," he told the members of the House committees on legislative franchises and good government and public accountability as the hearing for ABS-CBN's franchise resumed.
"But because I was not born in the Philippines, I did not have a Filipino birth certificate. So it behooves me to have a recognition by the Department of Justice and the Bureau of Immigration for whatever legal purposes I may use of that recognition," Lopez added.
The network chairman also denied that he took the United States pledge of allegiance.
"I grew up in the Philippines and I went to grade school and high school in the Philippines. I only went to college and my Masters in America. When you go to college in America, it does not ask you to make an oath of allegiance," Lopez said.
He added that he never renounced his Filipino citizenship, as well.
According to his lawyer, Mario Bautista, Lopez is a dual citizen as he was born a Filipino citizen by Filipino parents, but was born in the U.S., so he is also an American citizen.
"Without any overt act or choice, Mr. Lopez was automatically a Filipino citizen and an American citizen," he said.
Lopez admitted he has considered renouncing his U.S. citizenship.
"I will live, I will die in the Philippines… Frankly, the issue of being a dual citizen is not something I think about. I know in my heart that I am a Filipino and all my actions in the 35 years I'd been associated with ABS-CBN has been with the service of the Filipino in my mind," he said.
"If it came down to conflict of interest, I will give up my U.S. citizenship in a minute," he added.