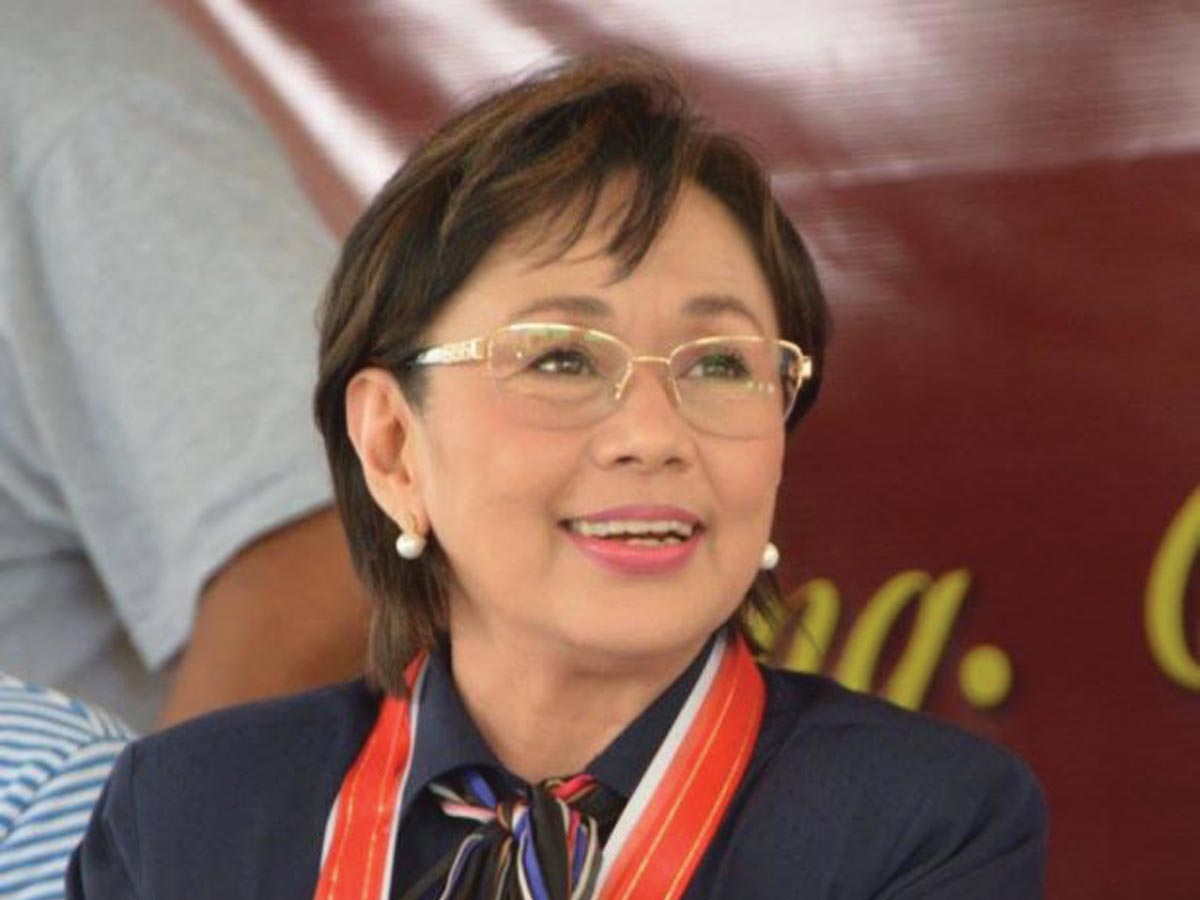 PHILIPPINE Deputy Speaker Vilma Santos-Recto on Monday, January 4, said that she will refile a bill seeking to give broadcast giant ABS-CBN a fresh 25-year franchise.
"I am refiling the bill seeking for the renewal for another 25 years of the ABS-CBN franchise. I filed it the last time and I continue to believe that it is the right thing to do," she told Inquirer.net in a text message.
Santos-Recto's statement came after Philippine Senate President Vicente Sotto III filed Senate Bill No. 1967, which seeks to give ABS-CBN a fresh legislative franchise, citing the importance of television as the main source of information for most Filipinos.
"We need to start rebuilding our economy," Santos-Recto said.
"Through this bill, we will be creating jobs (so many people do not have jobs today) and help promote healthy competition among the networks. Most importantly, di mapagkakaila ang (one cannot deny the) far reach ng ABS-CBN in the regions during calamities," she added.
Santos-Recto expressed hope that the House Committee on Rules will "immediately act" on the counterpart measure of Sotto's bill so that "it will hopefully be referred to the Committee on Legislative Franchises the soonest."
Under the 1987 Constitution, private bills like the granting and renewal of franchises must first be approved by the House of Representatives before the Senate can tackle it in plenary.
According to Sotto, ABS-CBN's franchise renewal has a "better chance" now with the change of House officials.
"New (House) Speaker, new officers. (There) could be a better chance," he told the Philippine Daily Inquirer.
Meanwhile, Santos-Recto said she is "hoping for the best."
In July 2020, the Philippine House of Representatives rejected the bills seeking to grant ABS-CBN a new 25-year franchise.
Voting 70 to 11, the House Committee on Legislative Franchises adopted the recommendation of its technical working group to deny the network a new franchise.
Two congressmen inhibited while one abstained.
ABS-CBN stopped its operations on May 5, 2020 in compliance with the National Telecommunications Commission (NTC's) cease and desist order due to the expiration of its congressional franchise.
The order directed ABS-CBN to shut down its various TV and radio broadcasting stations nationwide "sent a valid Congressional Franchise as required by law."
Republic Act No. 7966, which granted the network a 25-year franchise to operate TV and radio broadcasting stations expired on May 4, 2020.