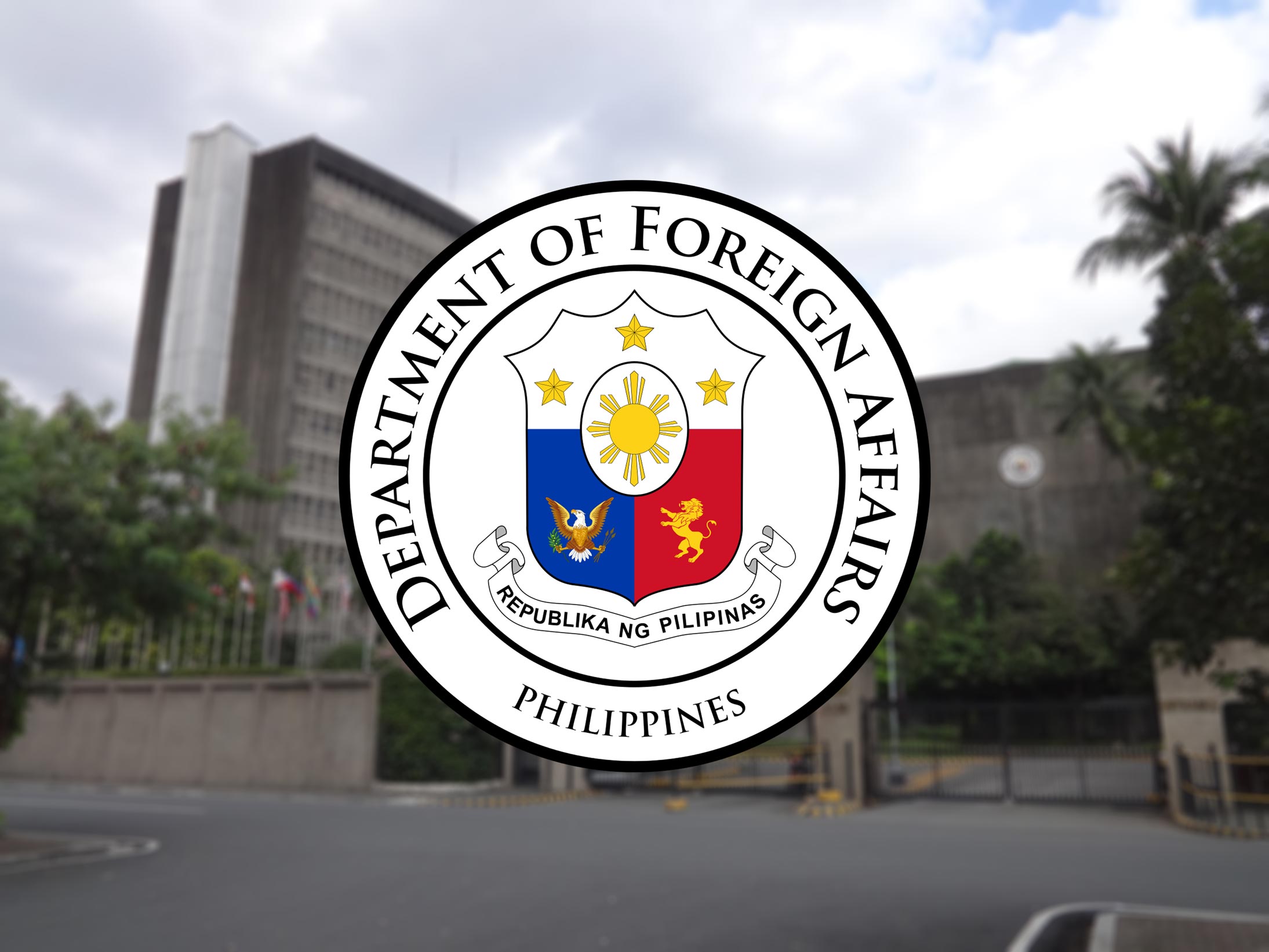 THE Philippine Department of Foreign Affairs (DFA) on Wednesday, January 6 recorded five new confirmed COVID-19 cases among Filipinos abroad.
The day before, the agency reported observed another spike as it logged 67 additional infections.
The two-day numbers bring the total tally to 13,001, of which 3,631 are currently undergoing treatment.
The agency also reported 56 new recoveries on Tuesday and Wednesday, raising the official number of recovered and discharged patients to 8,446.
Meanwhile, the death toll remained at 934 as no new fatalities were recorded by the DFA.
"The DFA, together with its Foreign Service Posts, remains fully committed to monitoring and assisting our nationals abroad amidst this ongoing battle against the COVID-19 pandemic," the agency said.
Overall by region, Europe – which comprises 20 countries – has recorded 1,794 Filipino cases, including 339 undergoing treatment, 1,337 recoveries and 118 deaths.
The Middle East and Africa, covering 33 countries, has reported 7,712 cases; of which, 2,421 are undergoing treatment, 601 deaths and 4,690 recoveries.
The Asia Pacific region, which spans across 21 countries, has 2,708 cases, with 784 undergoing treatment, 1,893 recoveries, and 21 deaths.
The Americas – covering 10 countries like the United States – have 787 reported cases, with 67 undergoing treatment, 526 recoveries, and 194 deaths.
"To date, the Middle East and Africa remain to be the region with the most number of confirmed COVID-19 cases, recoveries, under treatment, and fatalities among our nationals," the DFA noted on Tuesday.
"The Americas has the least numbers in all categories compared to other geographic regions, except in the total number of deaths, wherein Asia and the Pacific rank lowest with a total of only 21," it added.
Meanwhile, in the Philippines, there are a total of 479,693 confirmed COVID-19 cases, with  9,321 fatalities and 448,375 recoveries.