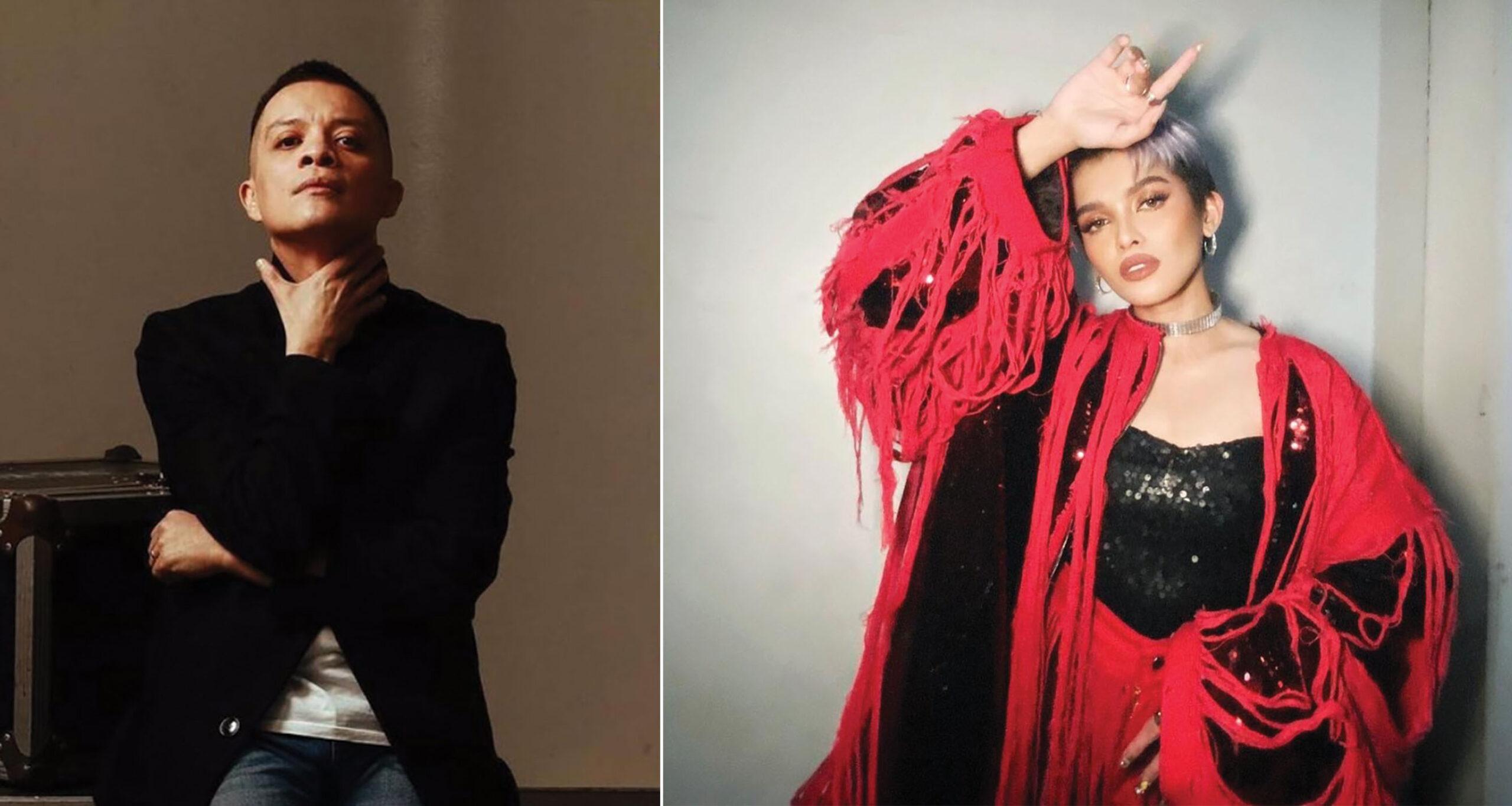 THE talented duo will perform at Fantasy Springs Resort Casino in Indio on April 22 and the Sacramento Hard Rock Hotel and Casino on April 23
Amid a break from their successful stints as coaches on the Philippine version of "The Voice Kids," singer-musicians KZ Tandingan and Bamboo Manalac are embarking on a North American tour this spring, which includes two shows in the Golden State.
On the evening of Saturday, April 22, the pair will perform at the Fantasy Springs Resort Casino in Indio, California. The following night on April 23, KZ and Bamboo will head north to perform at Hard Rock Hotel & Casino in Sacramento at Fire Mountain.
KZ, 31, first rose to prominence as the much-loved winner of the first season of "The X Factor Philippines" in 2012, and since then, has emerged as one of the country's beloved singers and personalities. Known as Asia's Soul Supreme for her rich vocals, the Davao del Sur native has branded herself as a modern pop star, integrating rap into her music.
KZ's fellow "Voice" coach Bamboo — real name Francisco Manalac — is a Filipino American singer whose mellow rock sound and singing style have made him a reliable figure in the contemporary Filipino music scene.
In a press conference discussing the two's highly anticipated stateside stretch, both artists shared their excitement for the engagement and look forward to meeting the American audiences.
"Collaboration in the creative process is so important, and that's the most gratifying thing that I do in this job," Bamboo told Philippine and American media representatives in a virtual press conference held on Thursday, March 23.
"It's all about giving it your all, which makes it such a humbling experience," Bamboo said, noting that he and the other coaches on "The Voice Kids" preach this message to their young contestants.
Since winning "The X Factor Philippines," KZ has branded herself as a multi-faceted performer and personality who said she's most excited about the unpredictable nature of performing.
"We don't want to be boxed in during our performances. We always have this structure of how a song goes, but we always let the music and the energy of the audience dictate what happens on stage," KZ told the Asian Journal.
Praising Bamboo, she noted the dynamic nature of their performances together.
"Whenever I watch Sir Bamboo perform, that's what I always feel, that although he might be singing this particular song at all the venues, he never sings it the same way, and I think that's why we work well together," she said.
For tickets and more information to the Indio show, visit https://www.fantasyspringsresort.com/bamboo-kz-tandingan/.
For tickets to the Sacramento show, visit https://www.ticketmaster.com/bamboo-kz-tandingan-wheatland-california-04-23-2023/event/1C005E3299CC3716.