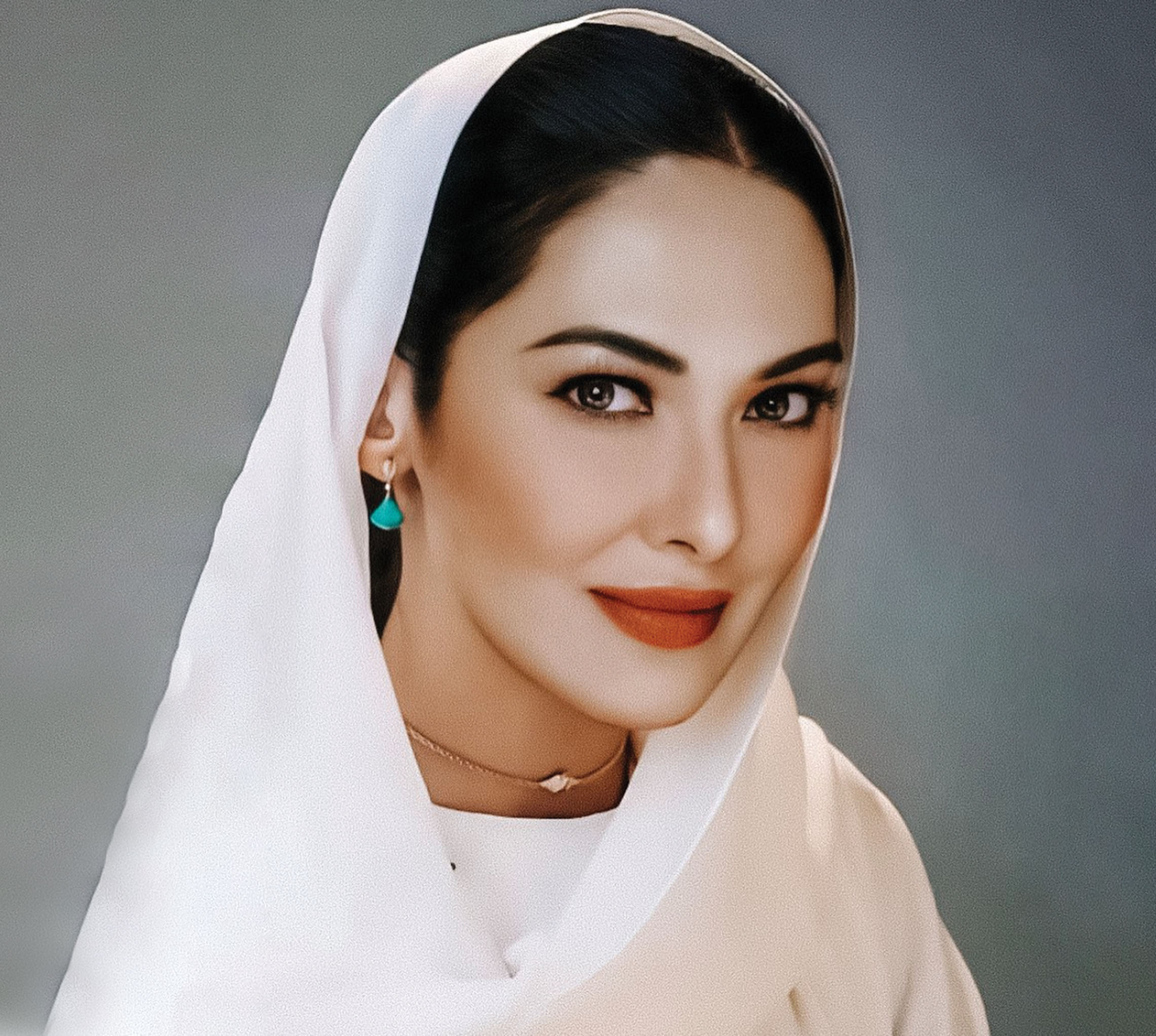 BEAUTY queen and actress Ruffa Gutierrez has a surefire way to keep her sanity despite the constant barrage of criticism leveled at celebrities: pay no attention to bashers.
The former Miss World Second Princess said as much in an article in the Philippine Star recently.
"I've been in the industry for 36 years and all the major superstars around the world have their bashers. We shouldn't pay attention to them (celebrity bashers) and we should not mind those who try to put you down because you'll never be able to change their minds," Ruffa was quoted as saying.
"Some people love you, some people won't like you. Some people always change their minds about you. What's important is you just remain true to yourself," she added.
Ruffa also gave advise to young stars who are just starting out in showbiz.
"Be professional. Always be on time. Don't ever burn bridges because umiikot lang naman tayo dito sa showbiz, e. The industry is small. The people you work with 20 years ago, you will work with them again [in the future]," the 48-year-old former That's Entertainment teen star said.
"As a matter of fact, the production people before are now today's big bosses. We are all in this together and I think that's the big secret that the young one should emulate," she further stated.
Ruffa recently signed a contract with Viva Artists Agency headed by Vic del Rosario. She will be co-managed by the agency and her mom, Annabelle Rama.
During the signing, Ruffa was evasive and would not confirm whether former Quezon City Mayor Herbert Bautista is her current beau, per rumors circulating in showbiz.
"My God, we aren't teenagers anymore! It's just there," she said. "Ang love life naman, when you're at this age, you need to pay attention to the things that are important to us, like our family, our career. We should be with a man that understands all that and can take the backseat when he has to, who will support you when you need the support."
"For me, it's not a question of whether I prioritize my love life or I prioritize my career. It's understood that all of these are parts of our life. It wouldn't be nice if it's all about career and no one inspires you. The important thing is knowing how to balance everything and live a well-balanced life," she continued.
Ruffa added: "With regard to one's love life, it can be done quietly. There's no need to broadcast it. A love life should just add spice to your life. It should be a major priority."
* * *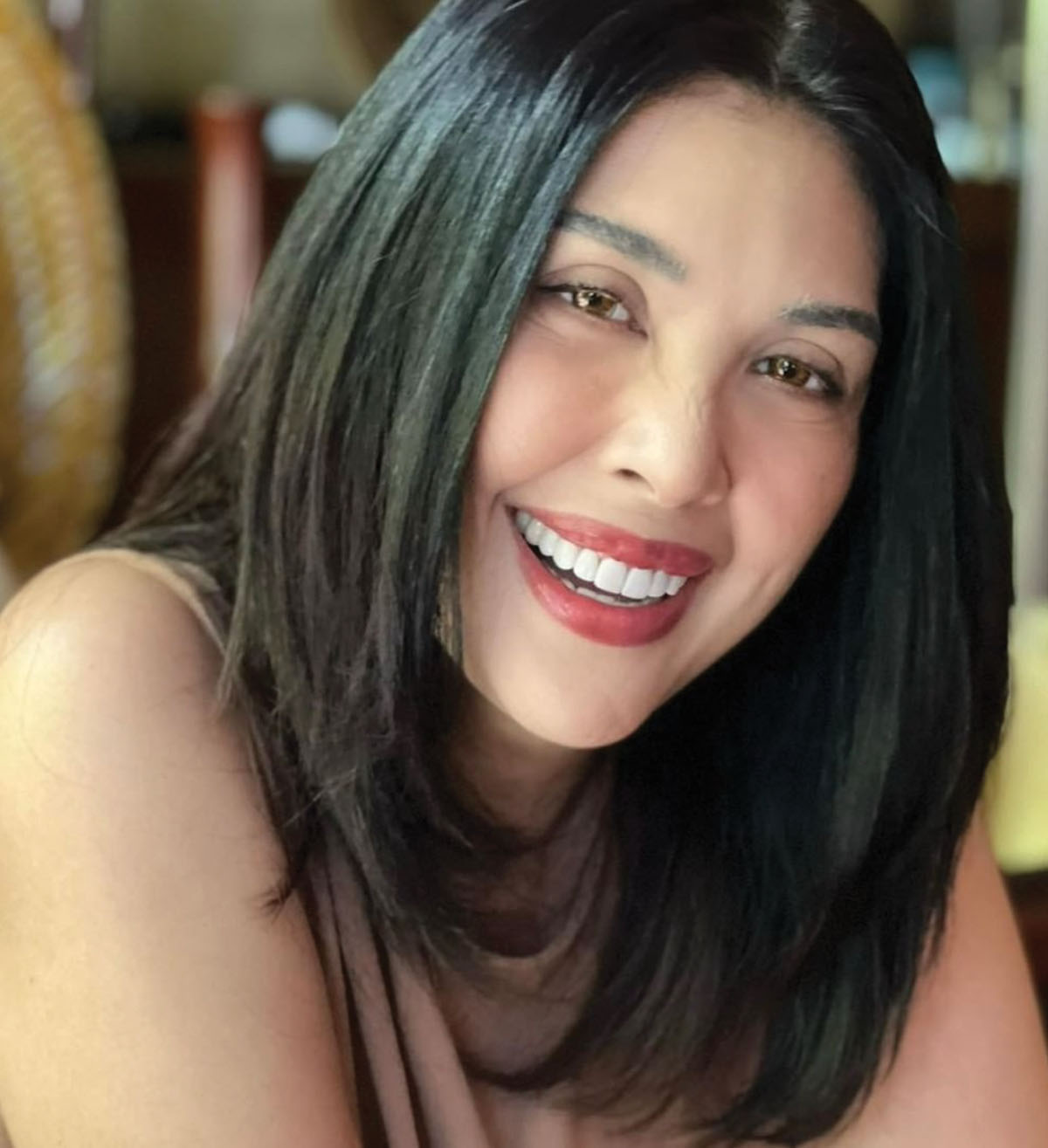 People are very fascinated at what they recently saw as Pops Fernandez's "blended family" when pictures of her and former husband Martin Nievera and their children Robin and Ram, along with Martin's former ex and their kid and his current girlfriend were in the news recently.
In an article in PEP.ph, Pops said it is better to be okay with everybody in the long run and not to carry any animosity inside oneself.
"The times have changed, right? It's like that. And it's okay because I want my boys to also be very close to Santino, their brother," Pops was quoted as saying.
"We were like that too, weren't we? I have a half-sister, half-brother and we grew up together. I think the most important thing is what we do about the situation to help. Kumbaga, to help better everybody's relationship," she added.
While Pops looks like she is okay with Martin's ex Katrina Ojeda, with whom Martin shares Santino, she admits that she did not foresee this happening.
"I don't think I was capable of this because of what happened in the past. Before, it would be like 'Huuuh?!?!'," the Concert Queen said.
"It was far from my mind [then]. But it is doable. And then when you see your children, you see Santino… they were not involved in our stories in the past," she explained. "It's okay. A lot has happened, as in we've gone through a lot separately and individually."
"So, we just have to learn from our past, right? And hopefully, we better ourselves. It's also for one's self as well," she further stated.
When asked about her forgiving nature, Pops readily said, "Ay! I think it's how we adjust to it. I think that's the very… for me, that's the best thing that could take place. You don't want to be carrying the anger or resentment around. That happened a long time ago. A lot has happened since then. Things are okay now."
Did the pandemic have something to do with this situation?
"Maybe," she answered. "You know, you'll never now. But this happened even before COVID."
"It's really… you just don't know and I think we just have to be grateful that we are okay. I always post this because I believe that we should always be grateful for all our blessings every day. That's very true," she continued.
"So, we should just be happy [and contented]," Pops emphasized.