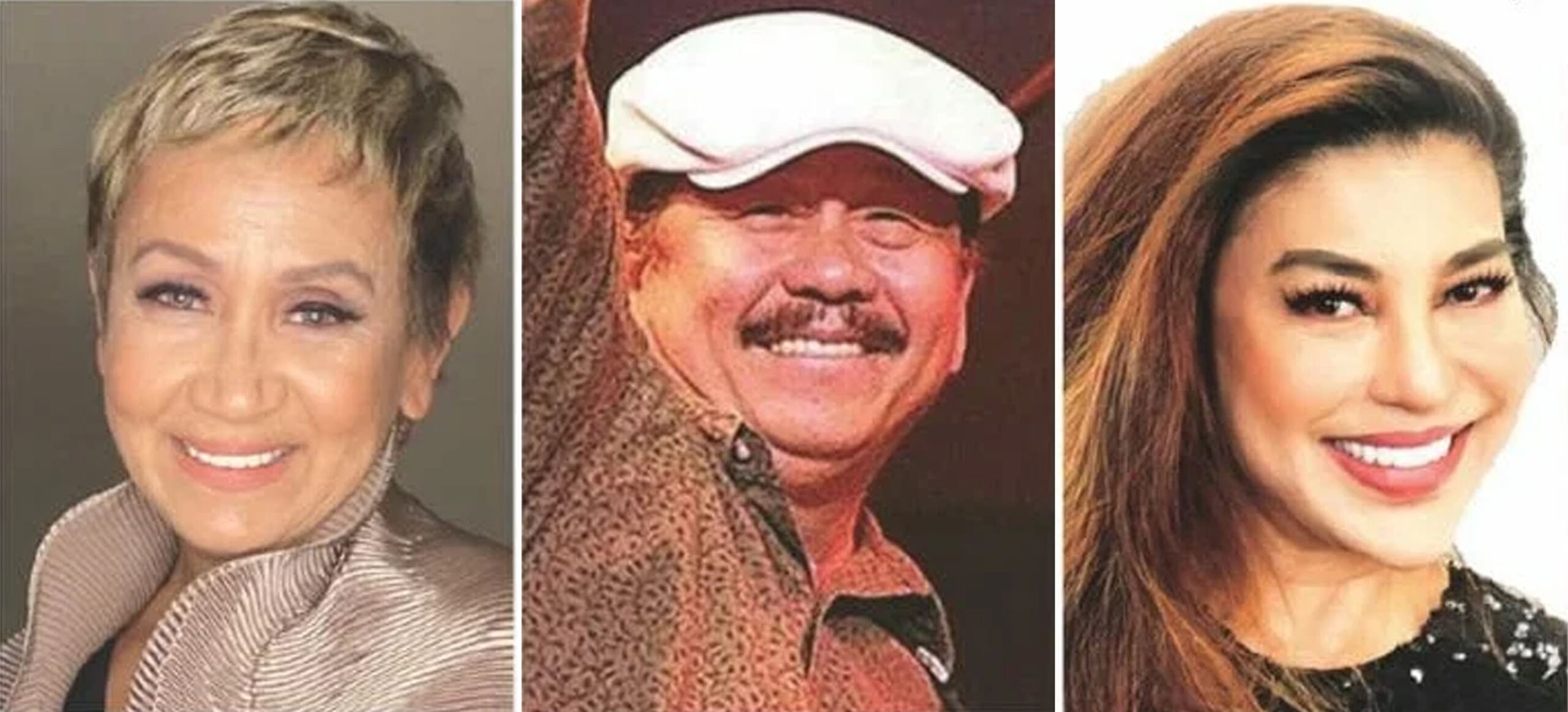 Fil-Am community strength and unity will be on the spotlight on Saturday, August 20, 2022 in Court A of American Dream Mall in East Rutherford, New Jersey when Fiesta In America celebrates its relaunch.  Admission is free and open to the general public; festivities will start at 10am with a Mass, followed by a santacruzan in full regalia and a daylong concert featuring Original Pilipino Music icons and various performers from New York and New Jersey. In addition, the first 1,000 guests will receive a 25% discount on American Dream's theme park rides. The discount vouchers will be given away at Fiesta In America's Information Desk on 3. To qualify for the 25% discount on American Dream theme park rides, attendees will only have to provide their email address and that of another person.
The Philippine Consul General of New York Elmer Cato will be the Keynote Speaker, and Joyce Waterman, Council President of Jersey City will join the opening ceremony with leaders of the Fil-Am community at 12noon.
"Aside from the free concert to celebrate our return from a two-year pause due to the pandemic," said Nanding Mendez, Fiesta In America's President-CEO, "event attendees will be treated to a fashion show mounted by Asia Pacific Fashion Week (APFW) in partnership with GMA Pinoy TV and Asian Journal." The fashion show will present ethnic-inspired designs by four innovative Filipino couturiers. Lani Misalucha, famed as Asia's Nightingale, will enliven the fashion show with her distinctive blend of pop, rock, jazz and R&B music. According to Mendez, the fashion show will benefit a scholarship for talented, low-income design students in the Philippines under the Ramp for a Cause initiative.
Two celebrated names in Original Pilipino Music will highlight Fiesta In America's daylong cultural extravaganza. Pinoy folk-rock legend Florante will regale the audience with his biggest hits, including "Pinay" (Filipino Woman), "Ako'y Isang Pinoy" (I Am A Filipino) and his anthem "Handog" (Offering).
Complementing Florante will be singer and stand-up comic Fe De Los Reyes, formerly of showband Music & Magic, with her side-splitting takes on immigrant life in the U.S., the mystique of Filipino femininity and aging. Rising singers and bands from the New York-New Jersey area, as well as folkloric dance troupes, will round out Fiesta In America's diverse entertainment fare.
On Court A's third floor, Filipino food will be one of the varied come-ons of a large area reserved for Fiesta In America. American Dream visitors of all cultures will also enjoy a wide range of Philippine native products and immigrant-tailored services from exhibitors based in the U.S. and the Philippines, free vital-signs screenings and health awareness tips from the Philippine Nurses Association-(PNA) New Jersey volunteers, a Filipiniana and painting gallery, a Children's Section hosted by UniFFied, glimpses of Philippine village life, and so much more. An exhibition of simultaneous chess game will feature a Filipina prodigy Megan Paragua, who is currently ranked by FIDE as the Number One Chess Player in the World Under-10 Years old.
"Fiesta In America's re-opening fortuitously coincides with our 25th Anniversary," Mendez added. "The milestone is an opportunity not only to make Philippine culture shine among thousands of American Dream visitors of all cultures; it's also an effective way for Fil-Am associations of all stripes to come together in the spirit of unity, while their members are having total family fun at Fiesta In America and at American Dream's theme parks."
For more information about Fiesta In America, please call 212-682-6610, send an email to [email protected] or visit www.fiestainamerica.com.
(Advertising Supplement)