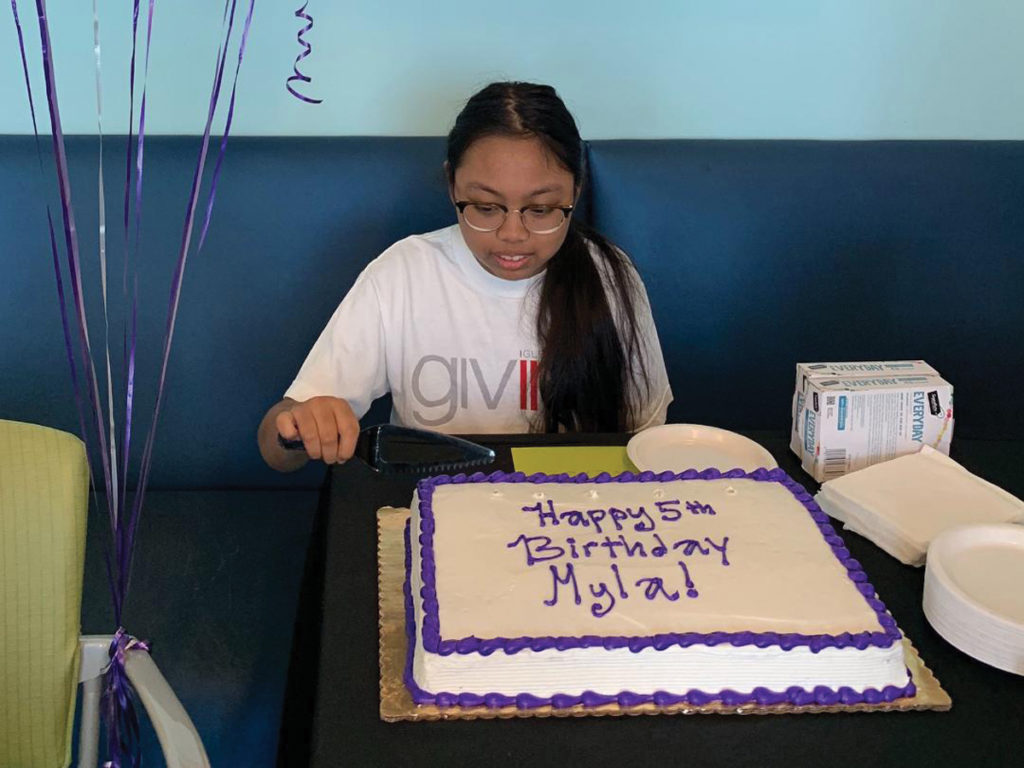 A young Filipina American leukemia patient returned to the hospital where she received a stem cell transplant, but this time it was to celebrate five years of survival. 
Myla Cunanan, 15, celebrated the fifth anniversary of her life-saving stem cell transplant at the University of California, San Francisco's Mission Bay Campus. 
Five years ago, Cunanan received the gift of life using her father's cells on August 15, 2014 after being diagnosed with acute myeloid leukemia at 10 years old. 
After a worldwide search, a compatible donor could not be found, so her father donated stem cells despite being a 50% match.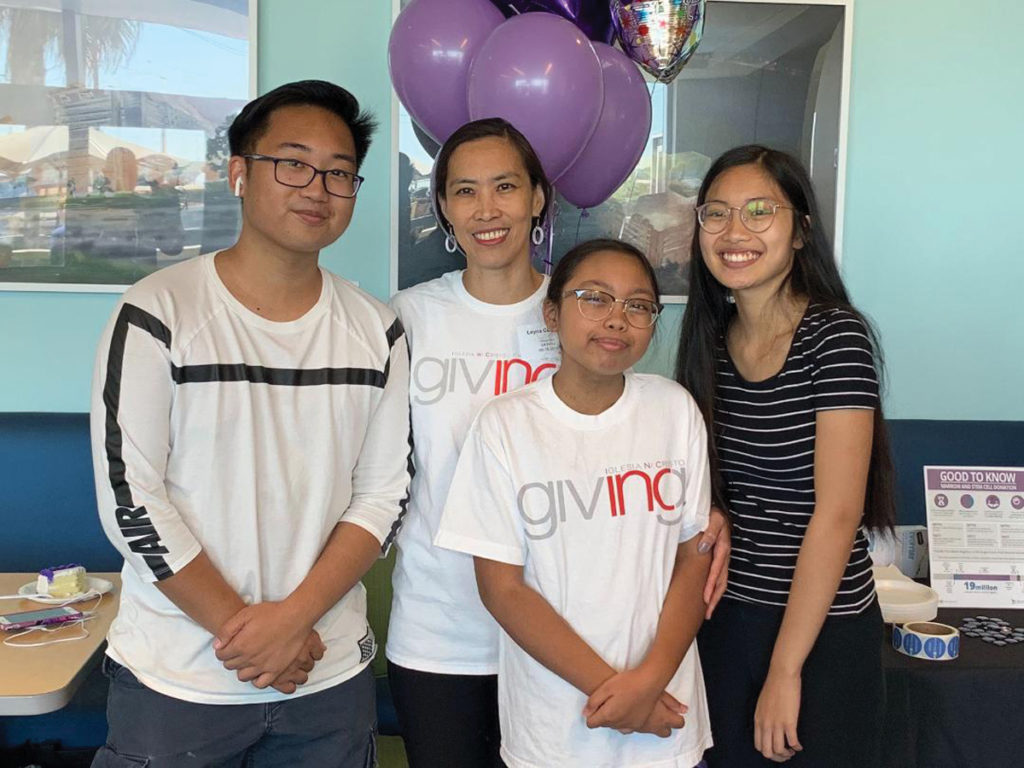 "For my daughter, it was unusual and fortunate that the stem cell donation from her father worked," said Leyna Cunanan, Myla's mother. "Finding a compatible stem cell donor is ethnically based. Myla's father was a 50% match and that was risky and not ideal. We had no choice, as Myla's illness took a turn for the worse and there were no compatible Filipinos on the Be The Match® national registry or globally."
Cunanan's "re-birth" day — marking the anniversary of when a patient had a stem cell transplant — was also hosted by the Asian American Donor Program, a nonprofit organization that is calling on more Asian American, especially Filipino, donors. 
"Generally, a 50% match is not ideal as the patient's body rejects the transplanted stem cells," said Carol Gillespie, the AADP executive director. "For most patients, a committed 10/10 matching donor must be identified to have a successful transplant. Without a 10/10 match, they may have to wait for months or years in order to have a life-saving transplant. While a patient waits for a match, their health deteriorates."
Finding a compatible stem cell match poses problems for the growing number of ethnic individuals in the U.S. and globally, especially those of mixed ethnic backgrounds.
Asian Pacific Islander patients have a 41 percent likelihood of finding a matched adult donor on the Be The Match® national registry, as compared to a 77 percent likelihood for white patients.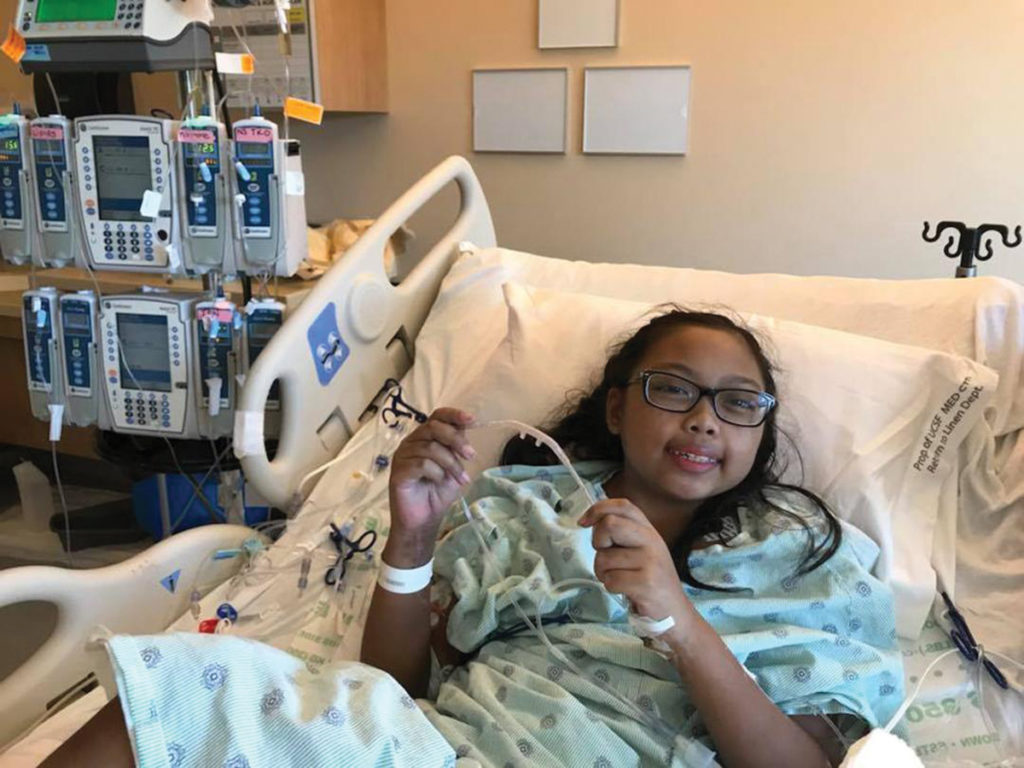 "I encourage Filipinos and everyone to register as a stem cell donor," Leyna Cunanan emphasized. "Be the one to save a life."
Today, Cunanan is homeschooled and enjoys cooking Filipino food for her family and making crafts. 
To register as a potential stem cell donor: text MYLA to 61474 or register online at https://join.bethematch.org/myla.
Donors must be 18 to 44 years old and meet general health requirements.