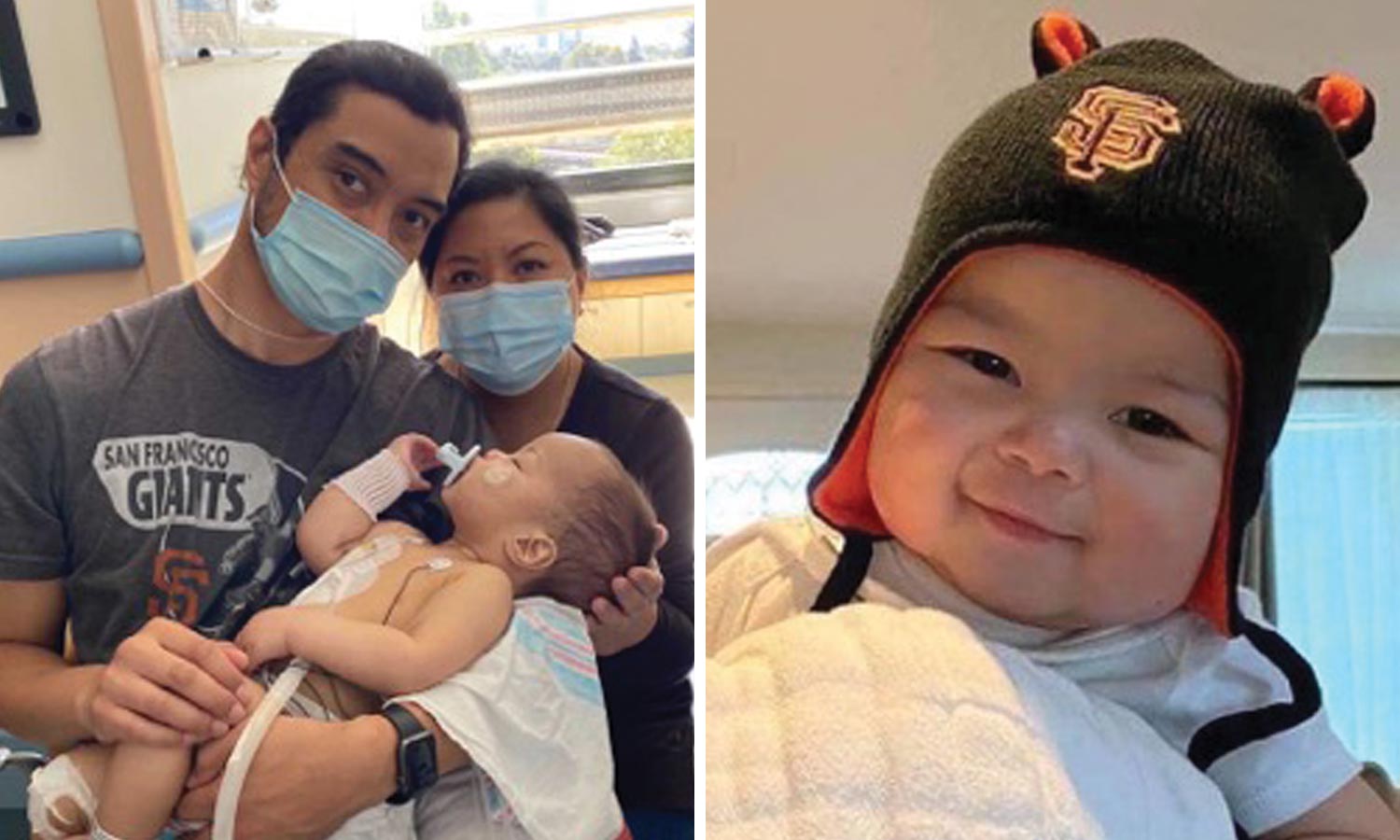 A Bay Area Filipino American family is in need of a bone marrow or stem cell donor for their 9-month-old infant.
The baby, AJ, has been diagnosed with an extremely rare form of leukemia. Doctors say that for a full cure, he would need a donor.
"AJ has finished his first round of chemotherapy," said Eric, AJ's father. "We are waiting for his body to recover from the treatment before the next round begins. We've been told that subsequent rounds of chemotherapy only get harder."
Siblings would be the best donor match, but AJ is an only child.
Extended family members have offered to step up, but they are no more likely to match than a stranger, according to the Asian American Donor Program.
Matching is based on one's human leukocyte antigen (HLA) tissue type and matches are closely based on a patient's ethnicity.
Now, the family is taking their search nationwide, encouraging Filipino Americans or anyone with Filipino heritage to register as a potential stem cell donor.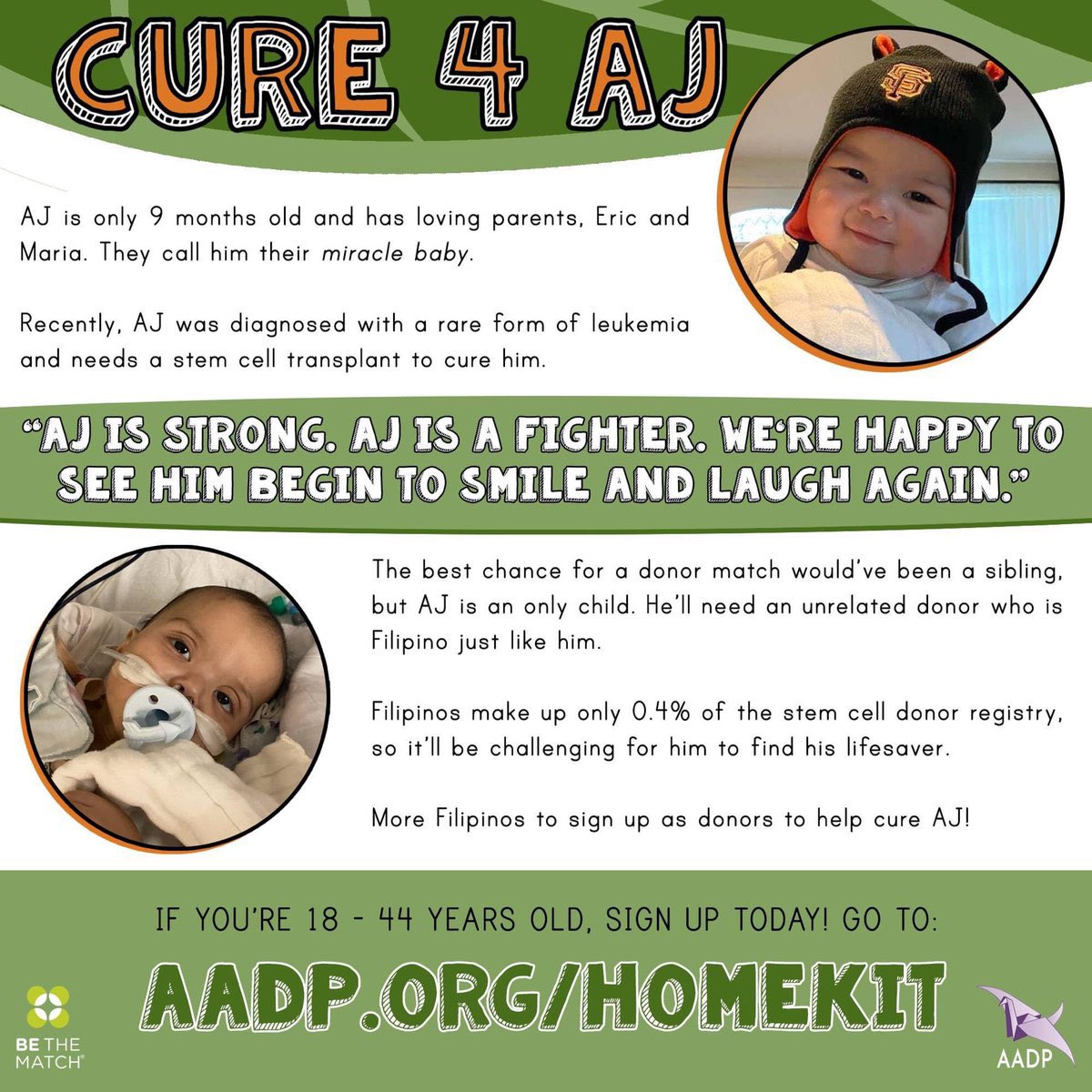 People of color are more likely to die of leukemia and other blood cancers because there is a shortage of ethnically diverse donors on the Be The Match national registry.
Filipinos have a 46% chance of finding a donor, AADP said.
"Filipinos are well known for supporting each other, and the more people who register, the more AJ's odds of finding a match increase," Eric said. "It can take some time to find a match. So, the sooner you register, the better."
Despite the pandemic halting the organization's in-person education and outreach, those in the Bay Area or around the country can sign up on its website to participate.
For those interested in registering as a potential stem cell donor, they can visit the AADP website (aadp.org/homekit) to find out how to receive a home swab kit.
Requirements include being between 18-44 years old and meeting general health standards. Even if individuals may not be a match for AJ, they may be asked to donate if they are a match with another patient.
"For thousands of severely ill blood cancer patients, there is a cure. You could be the cure.
Those whose marrow/stem cells are not a match for a patient in need now may be a match for someone else down the road, anywhere in the world," said AADP Executive Director Carol Gillespie. (AJPress)