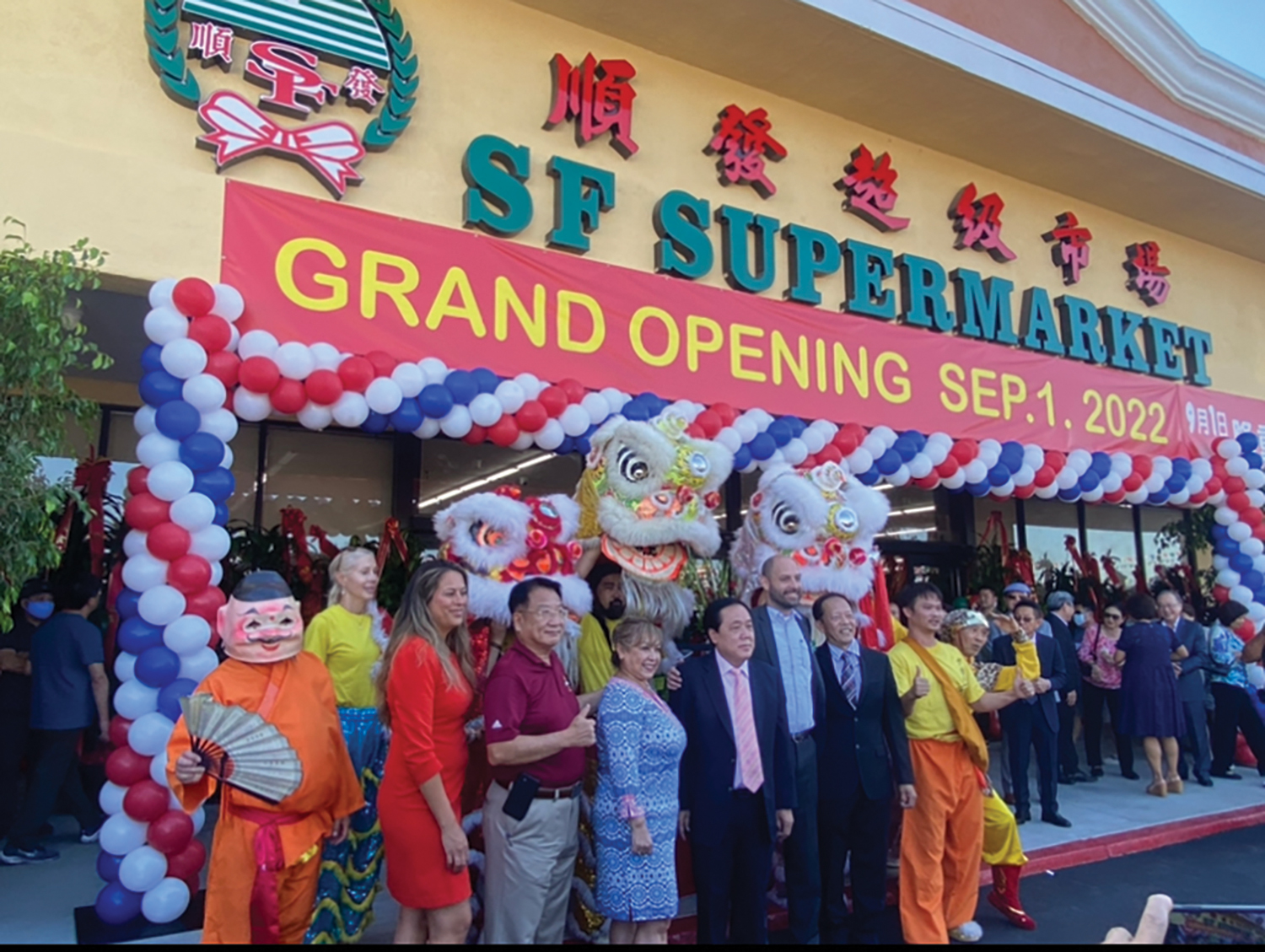 SF Supermarket, which is conveniently located at 3650 Nogales Street, West Covina, CA 91792, opened its doors for the first time on September 1, 2022.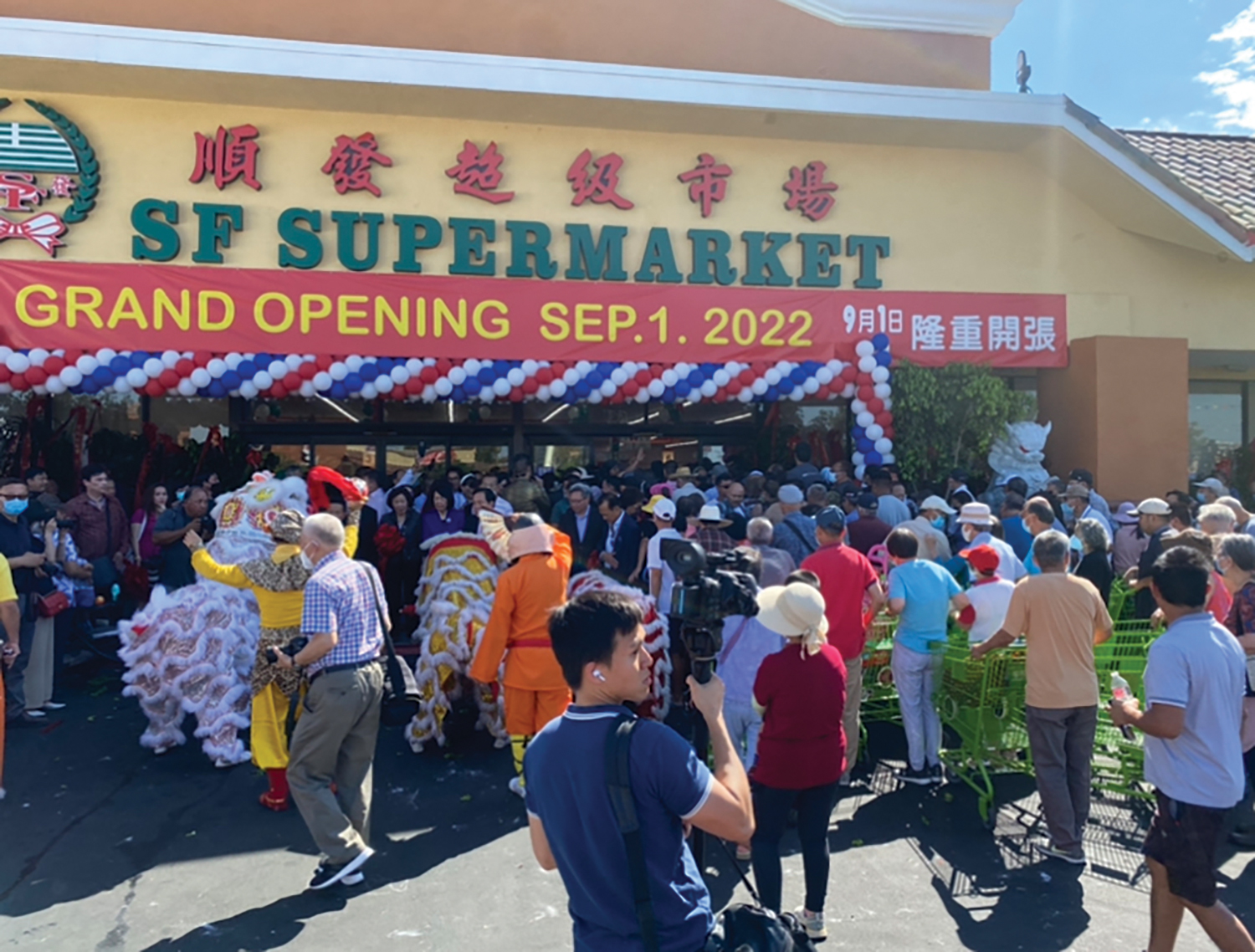 The public was invited to celebrate its Grand Opening. SF Supermarket offers fresh fruits and vegetables, delectable seafood, meat and a variety of wet and dry goods. It has the most exotic Southeast Asian/ international ingredients. The aisles are wide, clean and organized. Parking is very spacious.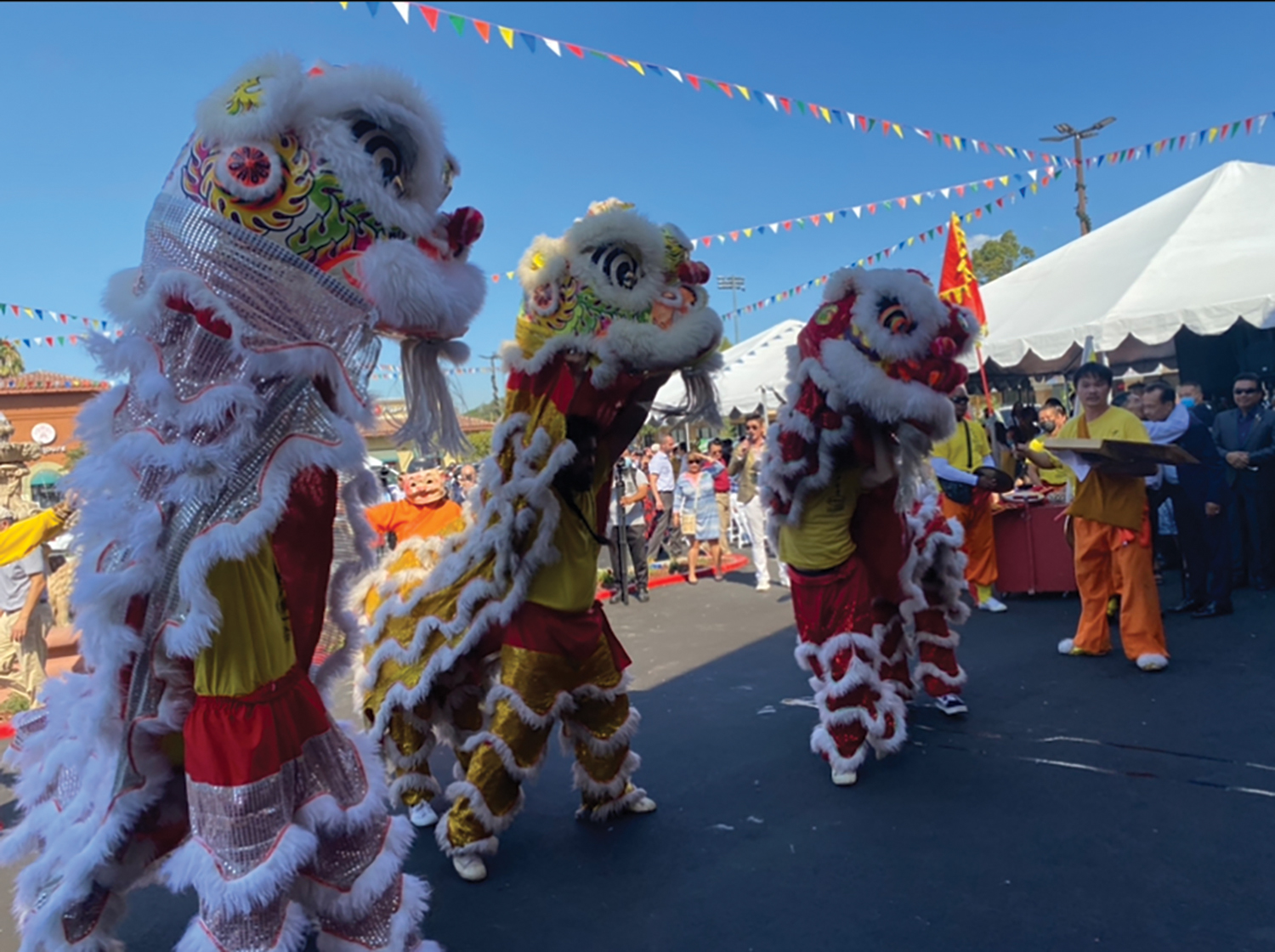 The Grand Opening was spearheaded by its owner Mr. Hieu Tran. Lion dance and fire cracker shows entertained the guests. The guests also enjoyed several giveaways from the company. Come and visit SF Supermarket at West Covina CA, now open to the public.