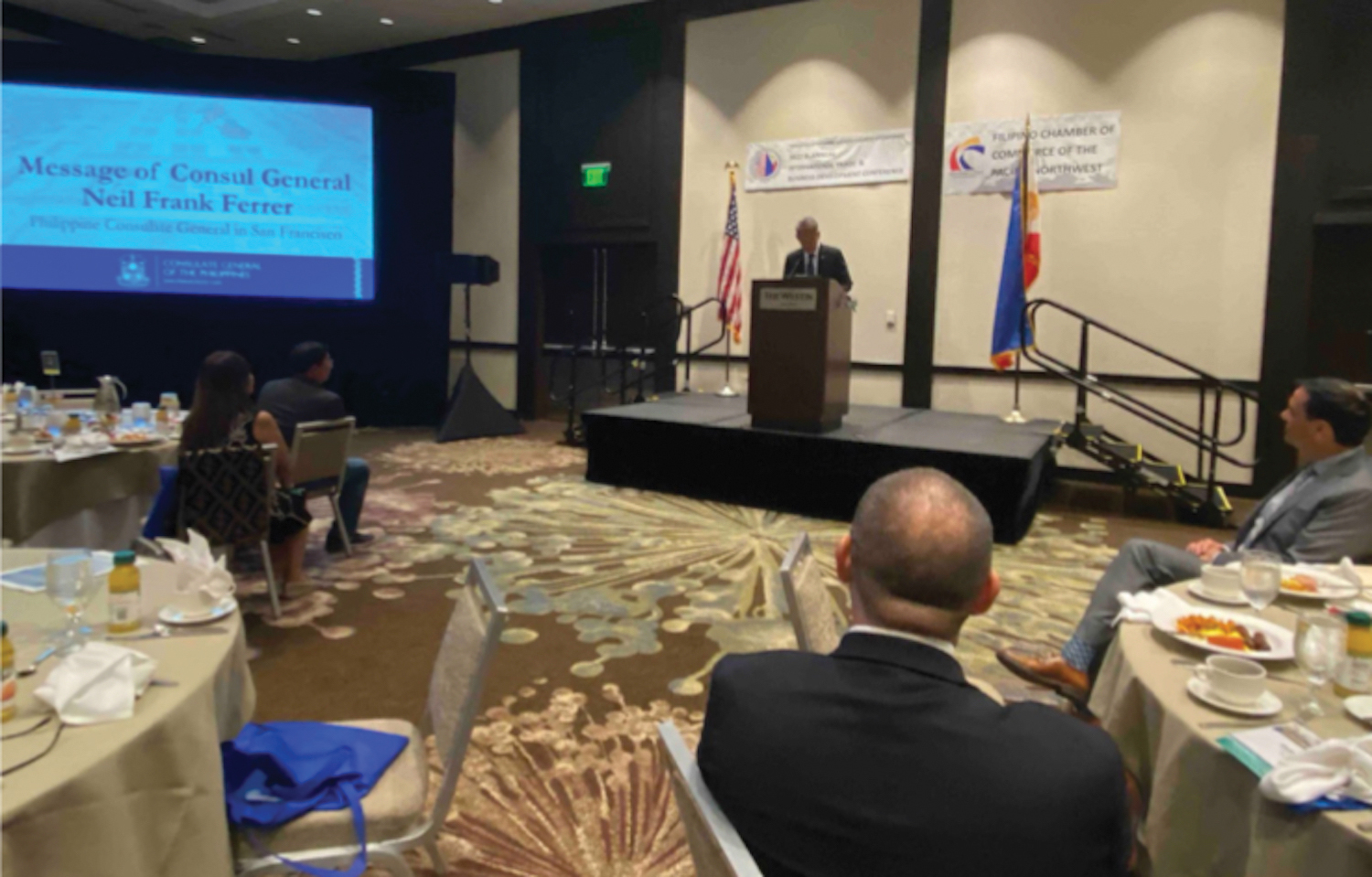 SEATTLE – Consul General Neil Frank R. Ferrer participated in the 2022 International Trade and Business Development Bi-Annual Conference titled, "Convergence – Technology, Convenience, Sustainability," organized by the Federation of Philippine American Chambers of Commerce on August 18-20.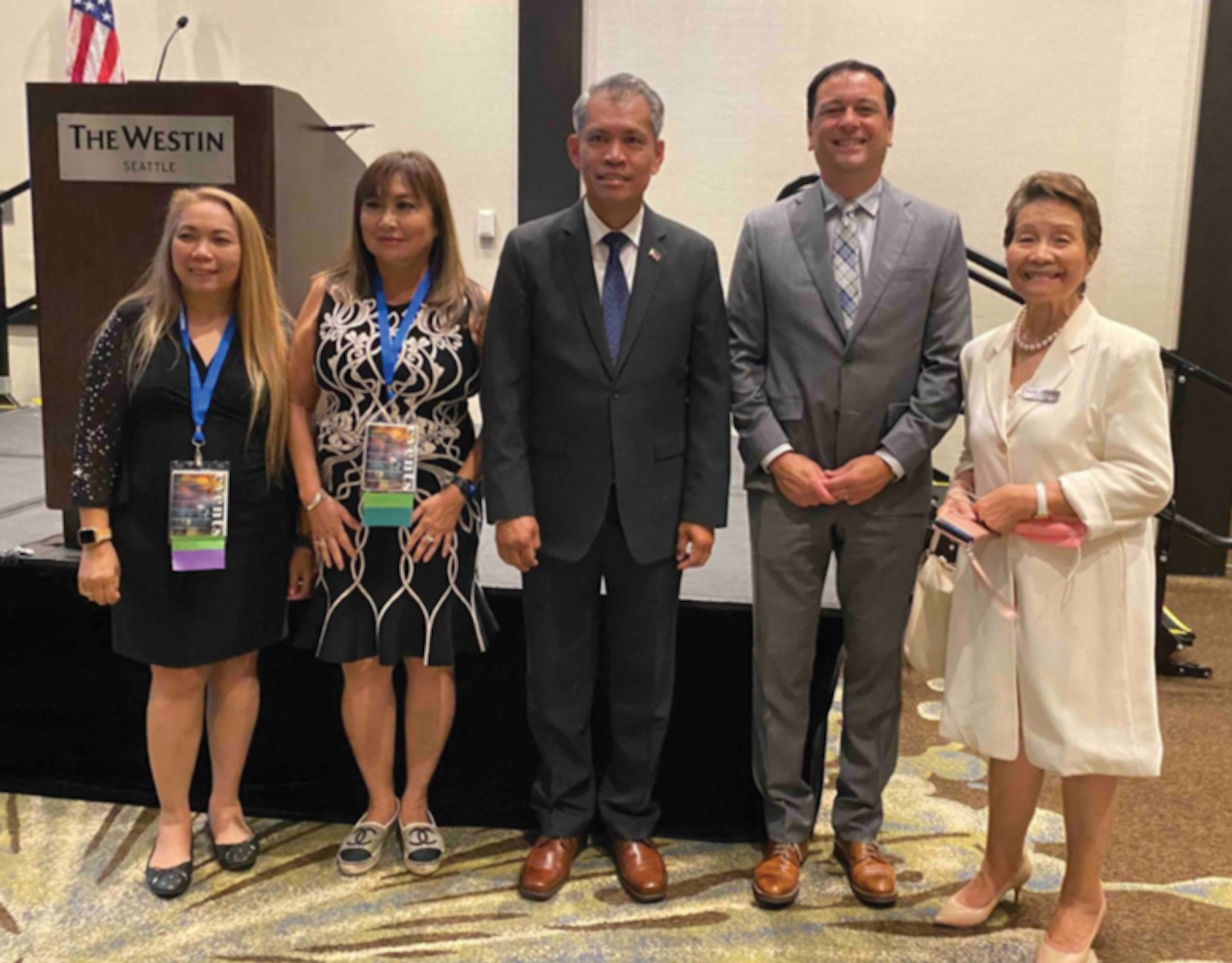 In his remarks, Consul General Ferrer presented promising developments in the Philippines as well as opportunities for Philippine-U.S. bilateral trade and economic cooperation.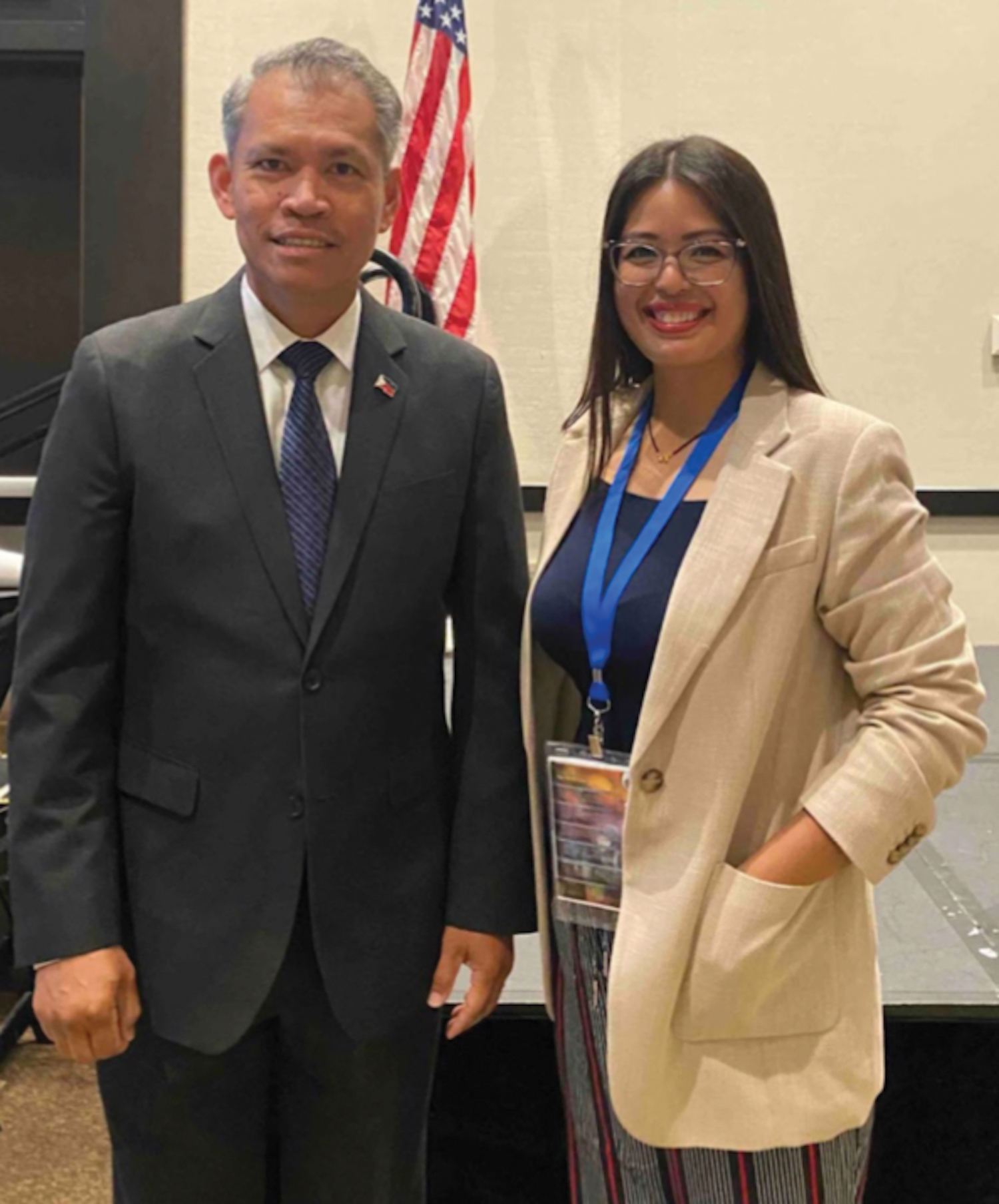 "It is an opportune time to invest and do business in the Philippines…The Philippine economy is on a steady path to recovery from the pandemic and further expansion." said Consul General Ferrer, who noted the second quarter GDP growth of the Philippines for 2022 reaching 7.4 percent.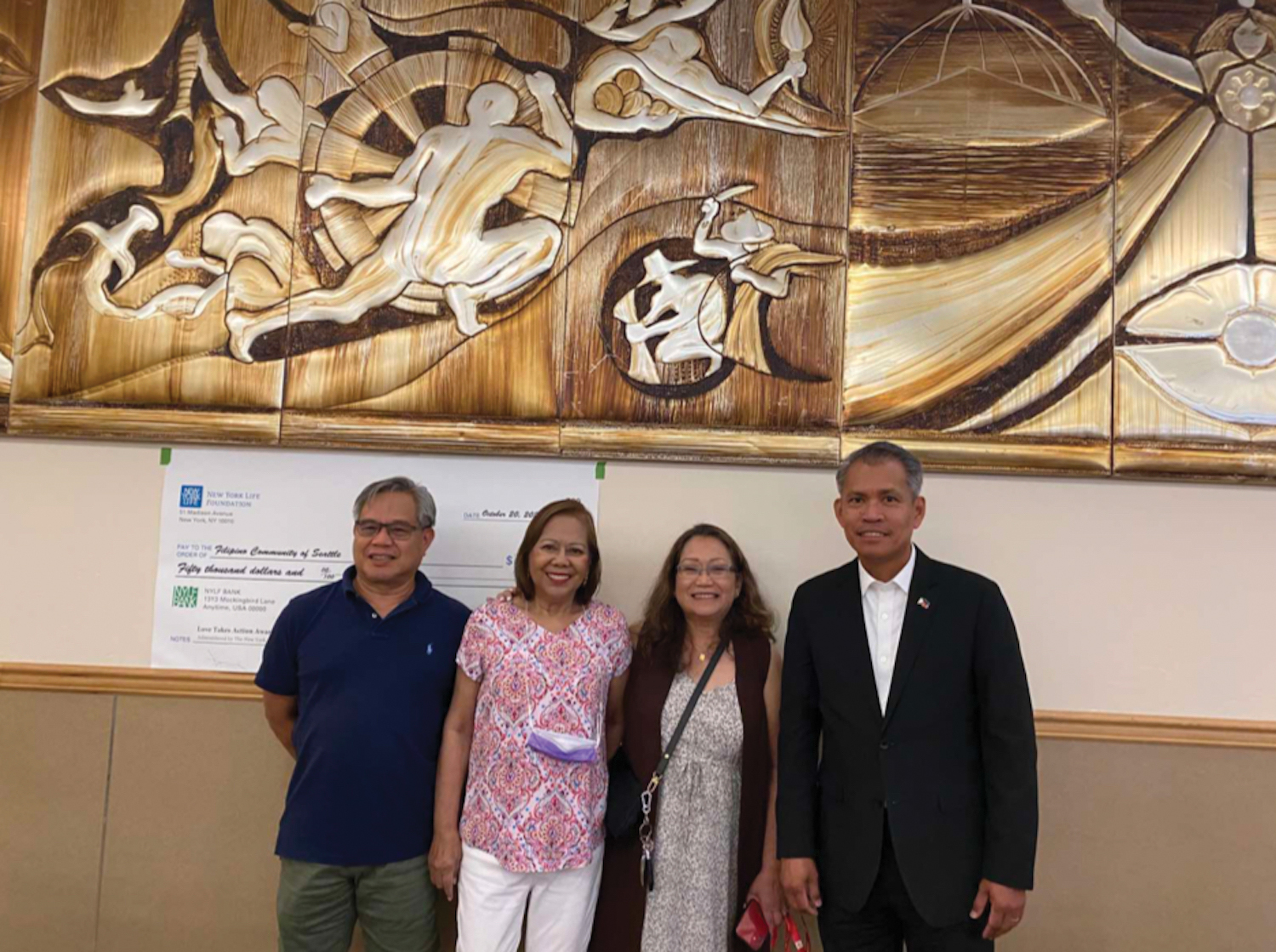 Consul General Ferrer noted that the Philippine Government over the years has been undertaking the necessary structural reforms to make the economy more competitive and resilient, citing new economic liberalization measures relating to foreign investments, retail trade, public services and taxation.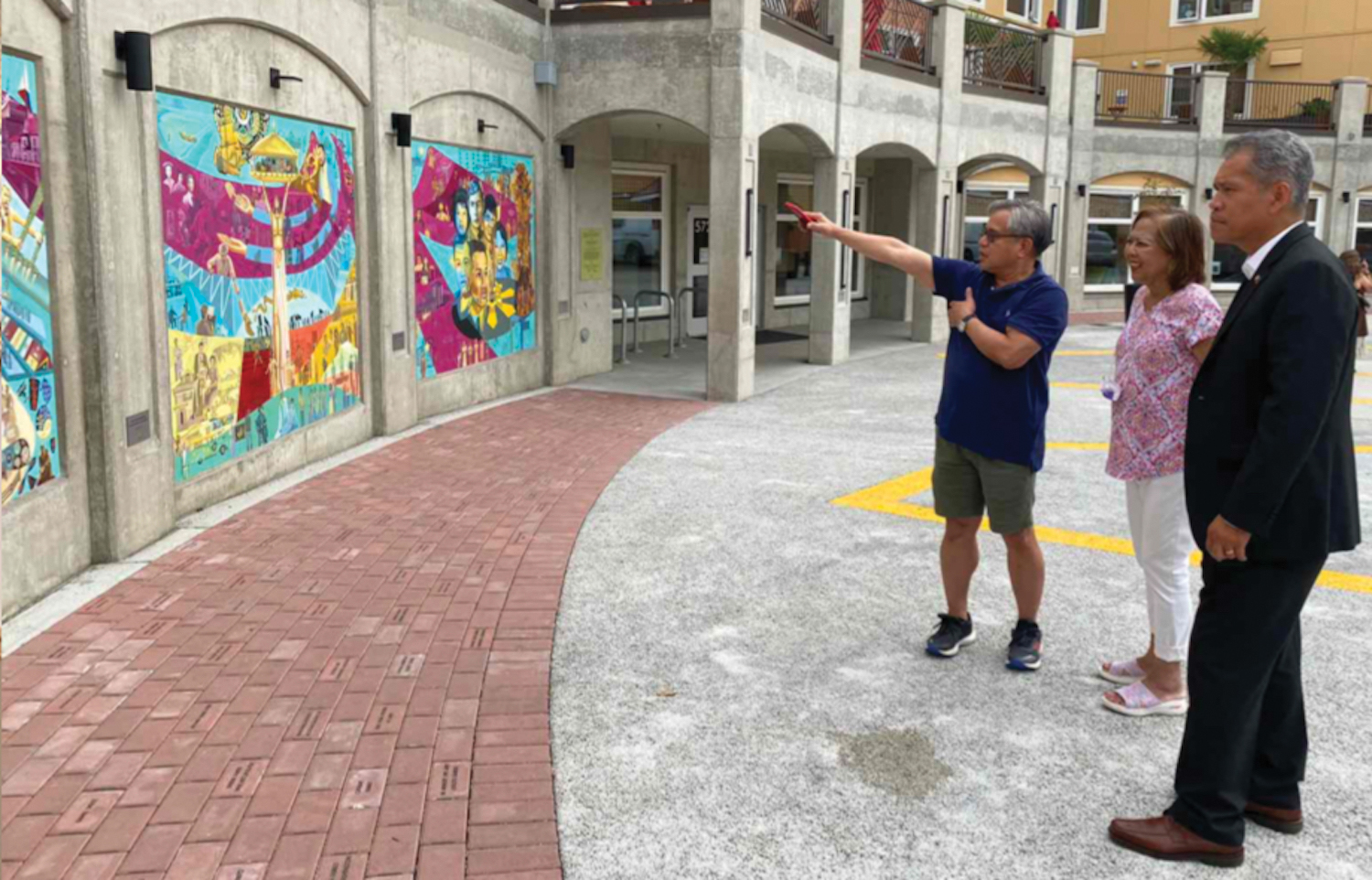 Consul General Ferrer echoed the message of Philippines Ambassador to the United States Jose Manuel Romualdez and thanked all the Philippine American Chambers of Commerce for their "contributions to the economic prosperity of our peoples and for fostering resiliency amid the challenges that lie ahead of us." (San Francisco PCG Release)