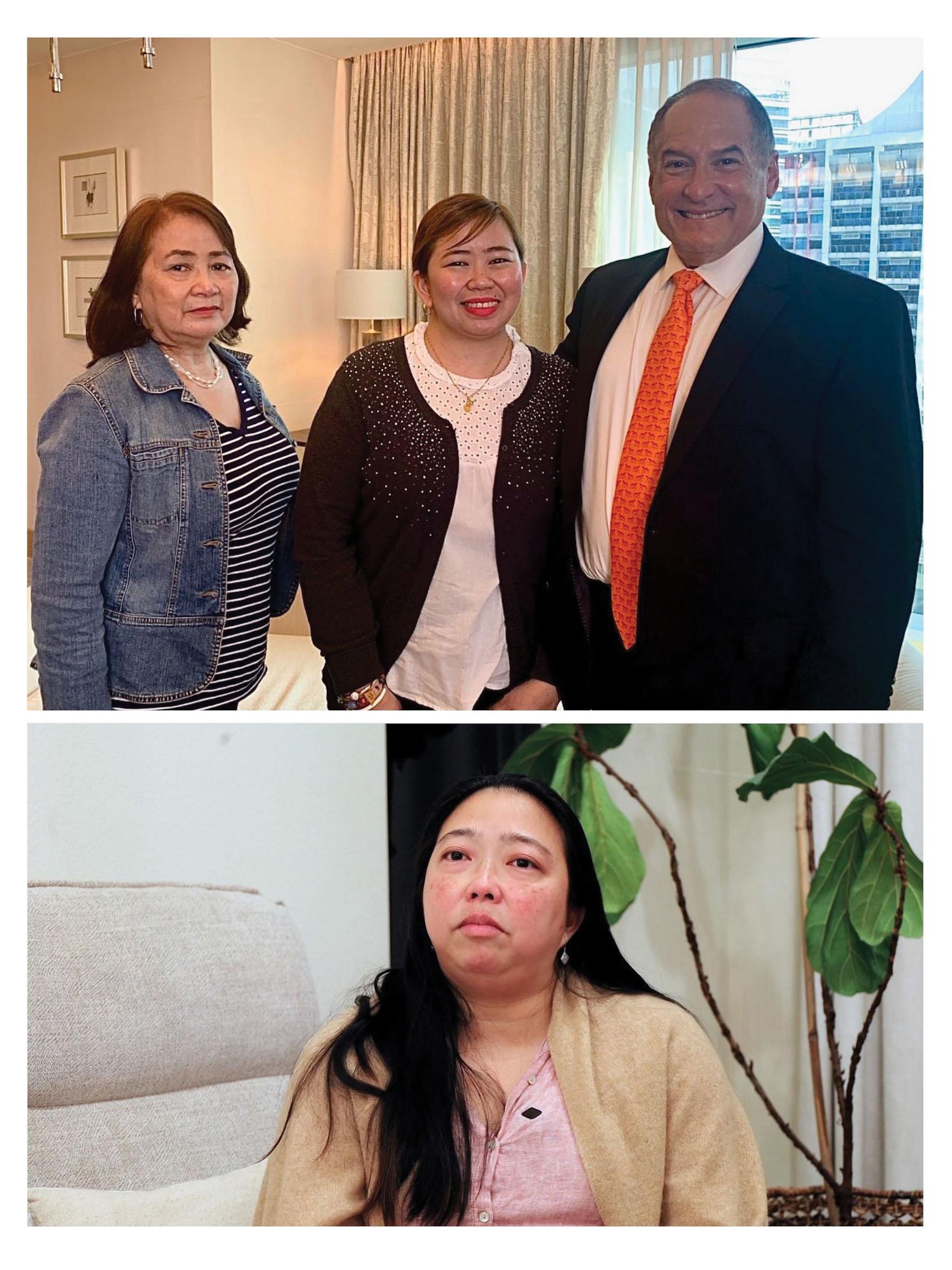 IN an earlier episode of Citizen Pinoy, leading U.S. Immigration Attorney Michael Gurfinkel helped Allen obtain her fiancée visa through U.S. citizen Wendel, who is now her husband. Since then, Allen has become a U.S. citizen herself, and she petitioned her parents. Nanay had no problem with her case. But Tatay Florentino encountered several obstacles when the family tried to handle it themselves.
He had worked in Iraq, which created issues. He also had to go through three sputum tests. But most importantly, his NBI records showed a criminal matter and arrest warrant from over 40 years ago.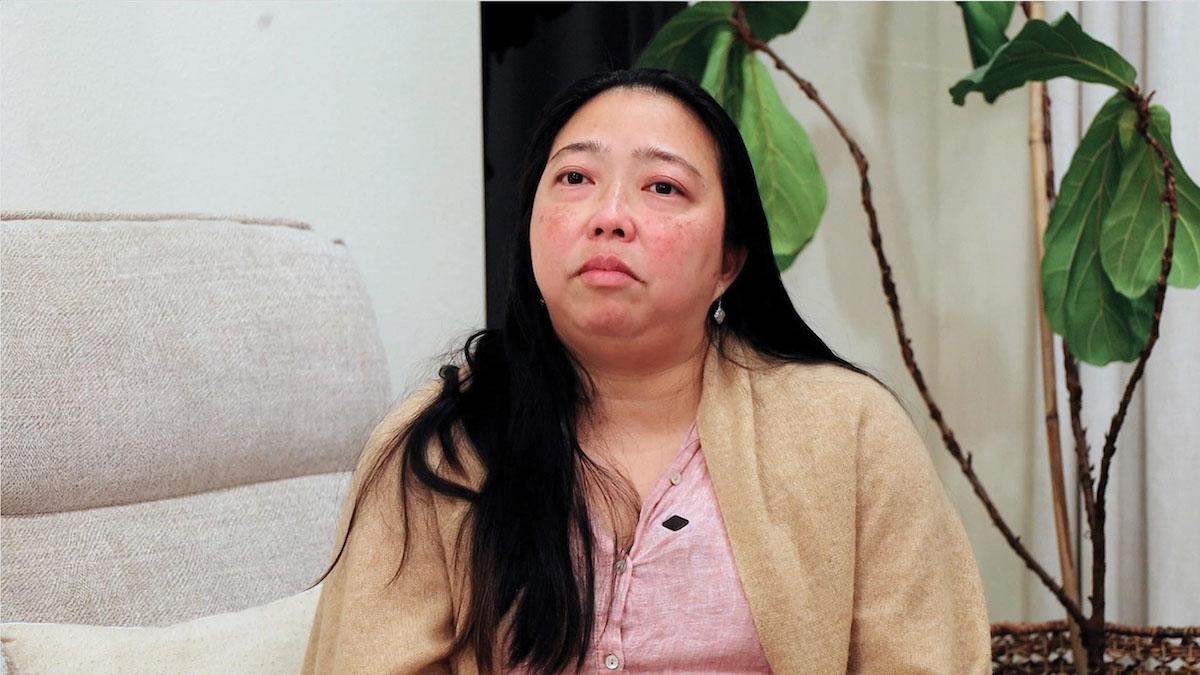 Apparently, the arrest warrant was issued against Tatay Florentino for the traffic violation of having a broken taillight, which he never had the chance to take care of.
Consequently, he pled guilty for the offense charged and paid the P8 fine. He thought the case had been settled, until it surfaced some 40 years later, preventing him from joining his family in the U.S.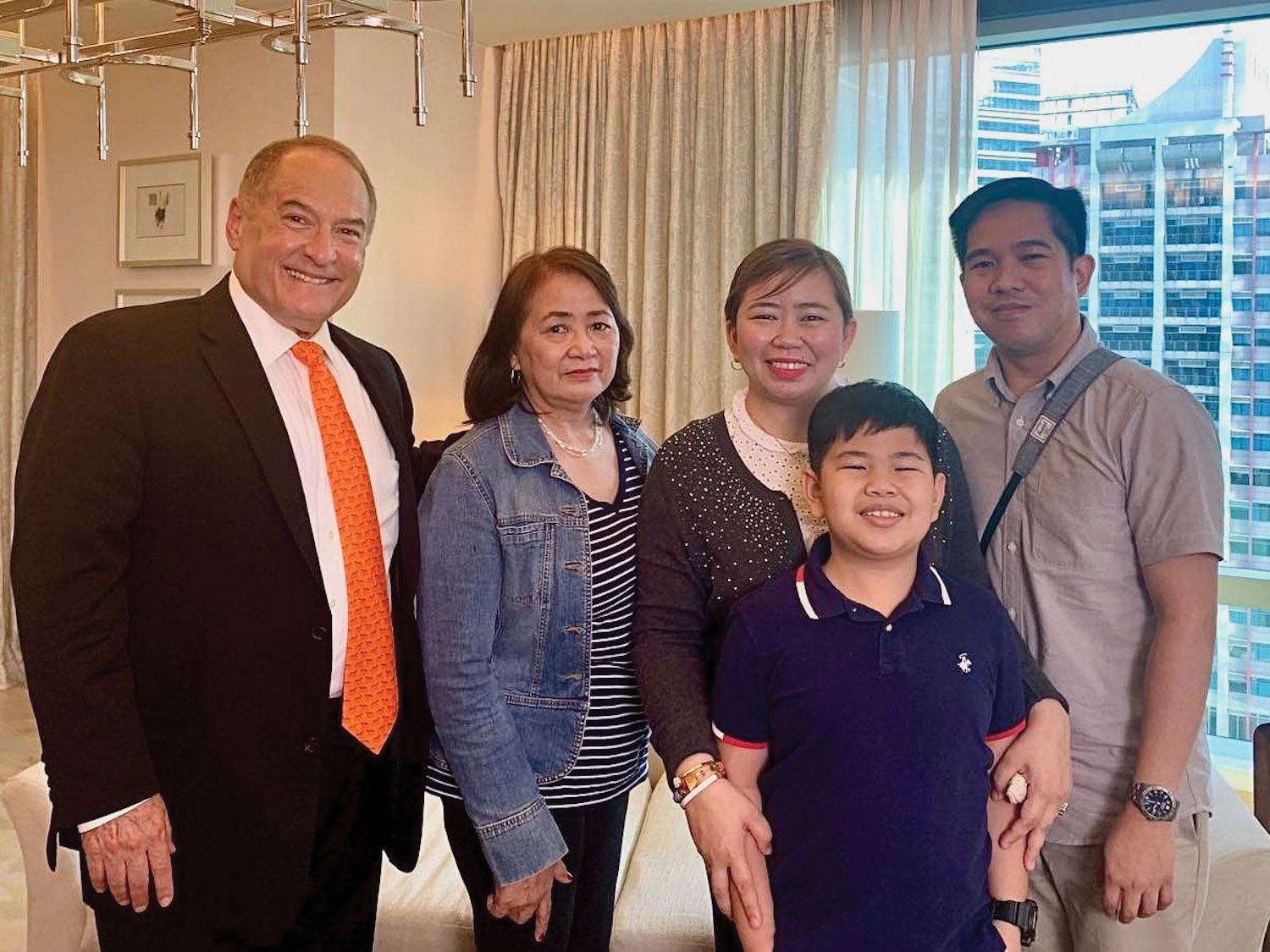 Lost records and damaged files due to fire, flood, or termites did not help Tatay Florentino's case either. Fortunately, Atty. Gurfinkel handled the case, gathering documents and requesting court records, and guiding the client every step of the way, until his visa was finally issued.
Watch this success story on an encore episode of "Citizen Pinoy" on Sunday, June 18 at 6:30 PM PT (9:30 PM ET) through select Cable/Satellite providers, right after TV Patrol Linggo. Citizen Pinoy is also available on iWantTFC. Viewers may download the free app.
(Advertising Supplement)