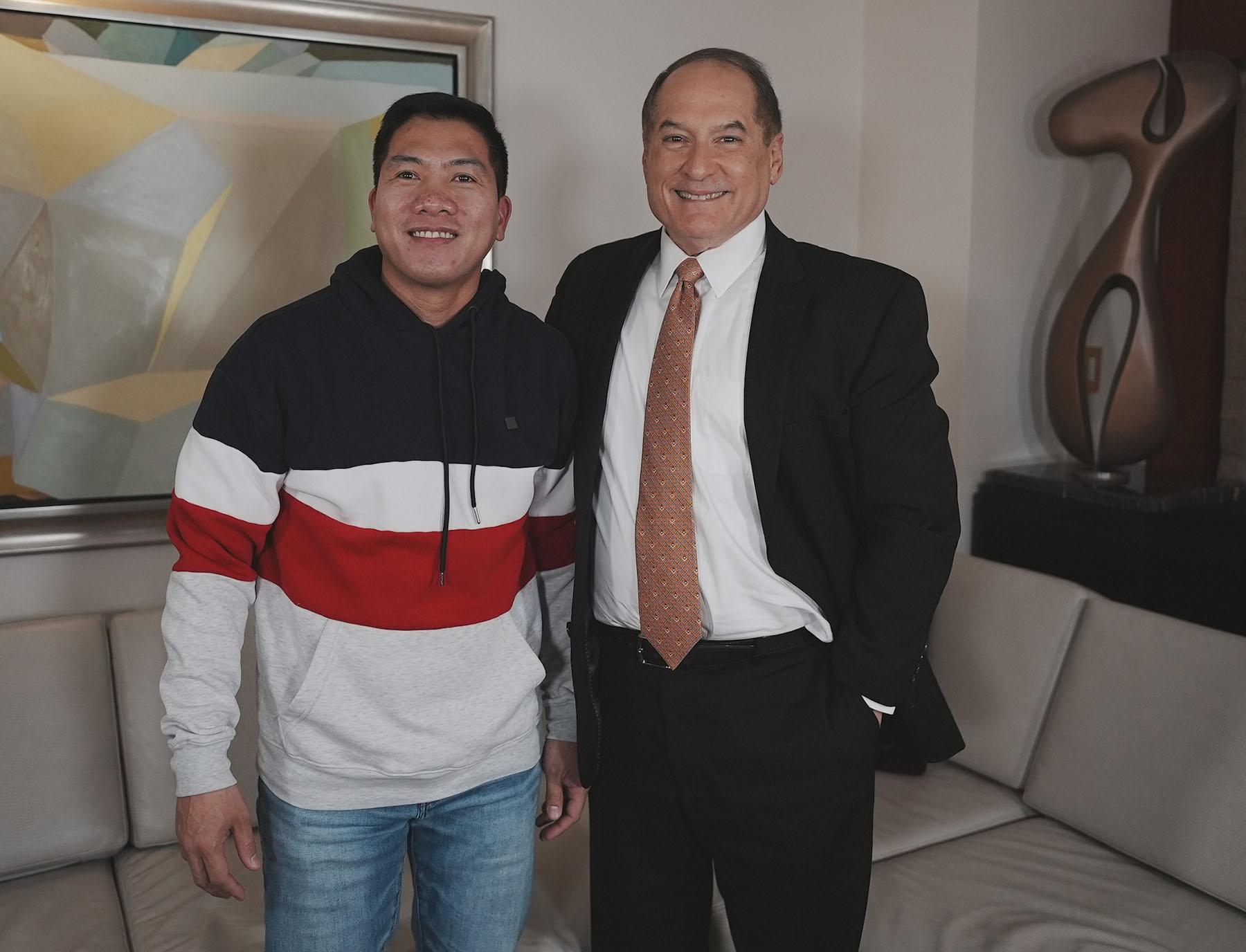 PATRICK was petitioned for a green card by his aunt as a cook for her restaurant. Interestingly, not many people are aware that family members can petition other family members for an employment-based green card, provided it is a real job and the employer is earning enough to pay the worker's salary.
After establishing that the position at his aunt's restaurant was a bona fide job, and after the aunt was able to provide additional evidence and documents, the Department of Labor approved the labor certification application, and eventually, the immigrant petition for an alien worker was approved.
Patrick was also able to apply for lawful permanent status and was able get his green card in the U.S. without having to return to the U.S. Embassy in Manila, and his green card was approved without an interview.
Watch this success story on a brand-new episode of "Citizen Pinoy" on Sunday, April 2 at 6:30 PM PT (9:30 PM ET) through select Cable/Satellite providers, right after TV Patrol Linggo. Citizen Pinoy is also available on iWantTFC. Viewers may download the free app.
(Advertising Supplement)