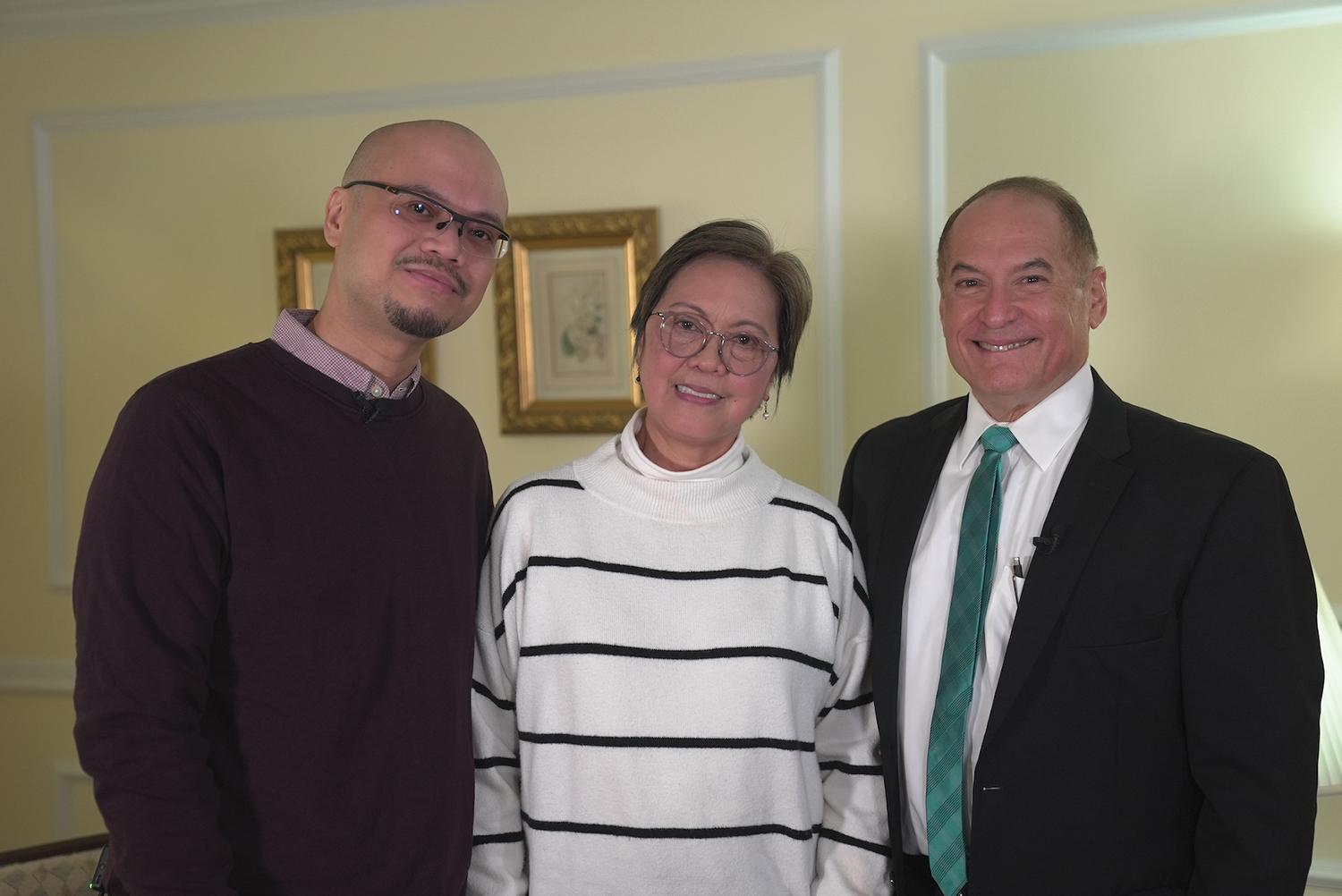 JOSEPH was petitioned by his mother in 2007 and waited 12 long years for his Nanay Pilar's petition to become current. Unfortunately, Joseph was in Zurich, Switzerland for work and was unable to attend his embassy interview in April 2019.
Despite Joseph's attempt to contact the National Visa Center to reschedule his interview date, he received a termination letter, where the Embassy said Joseph failed to contact them within the allotted one-year period, and his file had now been destroyed.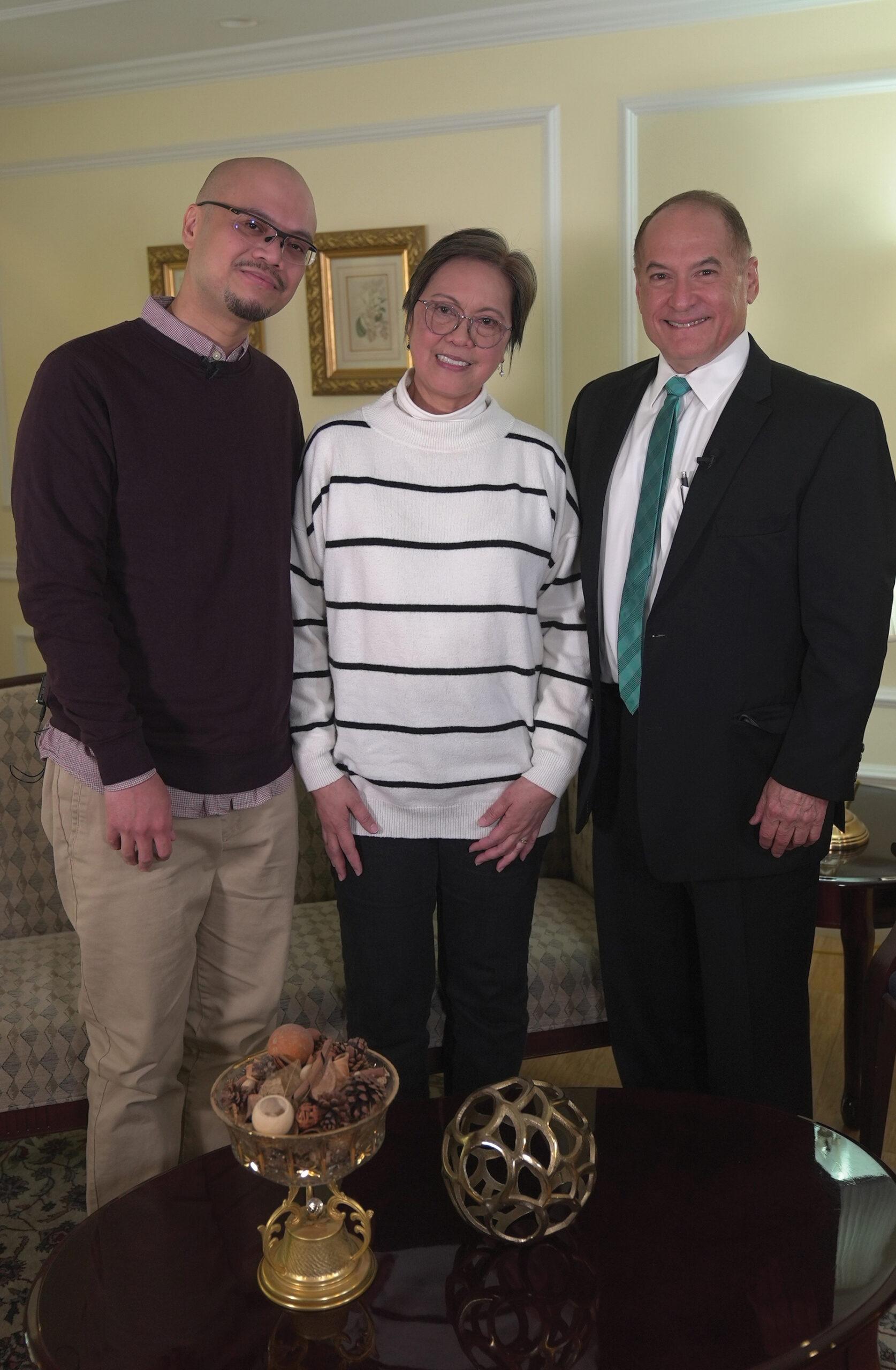 Joseph consulted with the Law Offices of Michael Gurfinkel to get his case back on track. After writing to the Embassy, arguing for Joseph's eligibility, Atty. Gurfinkel convinced the Embassy to reinstate the case. Joseph's new interview was scheduled in March 2022 and Joseph's visa was issued, to the joy of Nanay Pilar who was finally reunited with her son after such a long time.
Watch this success story on a brand-new episode of "Citizen Pinoy" on Sunday, February 19 at 6:30 PM PT (9:30 PM ET) through select Cable/Satellite providers, right after TV Patrol Linggo. Citizen Pinoy is also available on iWantTFC. Viewers may download the free app. (Advertising Supplement)