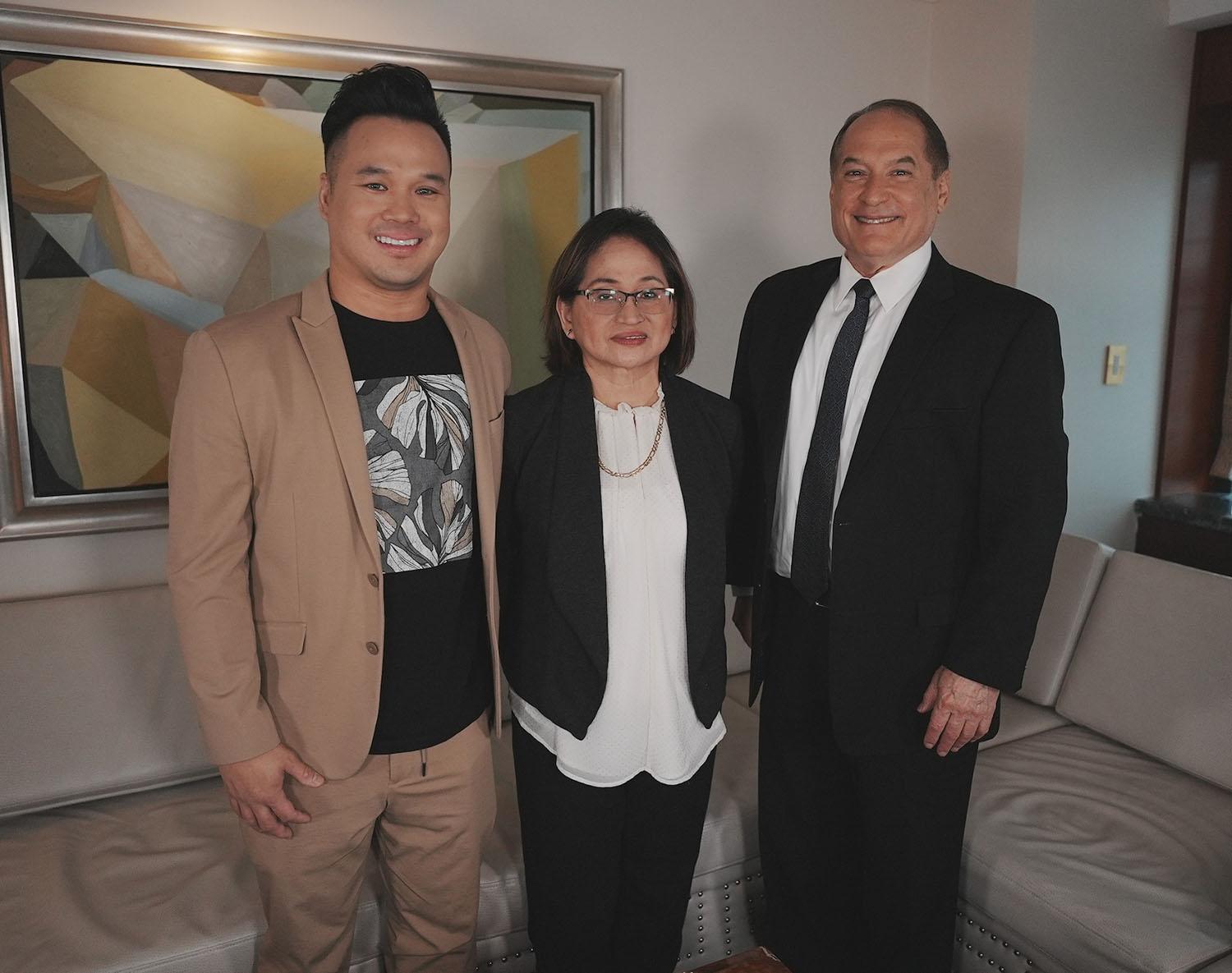 AFTER living in the U.S. for over 20 years, Kristan tried to obtain his green card by filing paperwork on his own, instead of hiring an immigration lawyer.
In one instance, he tried to file as a minor child of an immigrant (F2A), even though he was already an adult. His application was rejected. On another occasion, Kristan filed for adjustment of status based on his father's petition, as a minor child of a U.S. citizen, even though he was over 21 years old.
Finally, when Kristan received a Notice of Intent to Deny (NOID), he finally retained the services of leading Immigration Attorney Michael J. Gurfinkel, who was able to demonstrate his client's eligibility to adjust status in the U.S., despite being out of status. Kristan finally learned a valuable lesson:  rather than guessing or trying to learn immigration law on his own, it is better to hire a seasoned attorney.
Watch this success story on an encore episode of "Citizen Pinoy" on Sunday, April 23 at 6:30 PM PT (9:30 PM ET) through select Cable/Satellite providers, right after TV Patrol Linggo. Citizen Pinoy is also available on iWantTFC. Viewers may download the free app.
(Advertising Supplement)