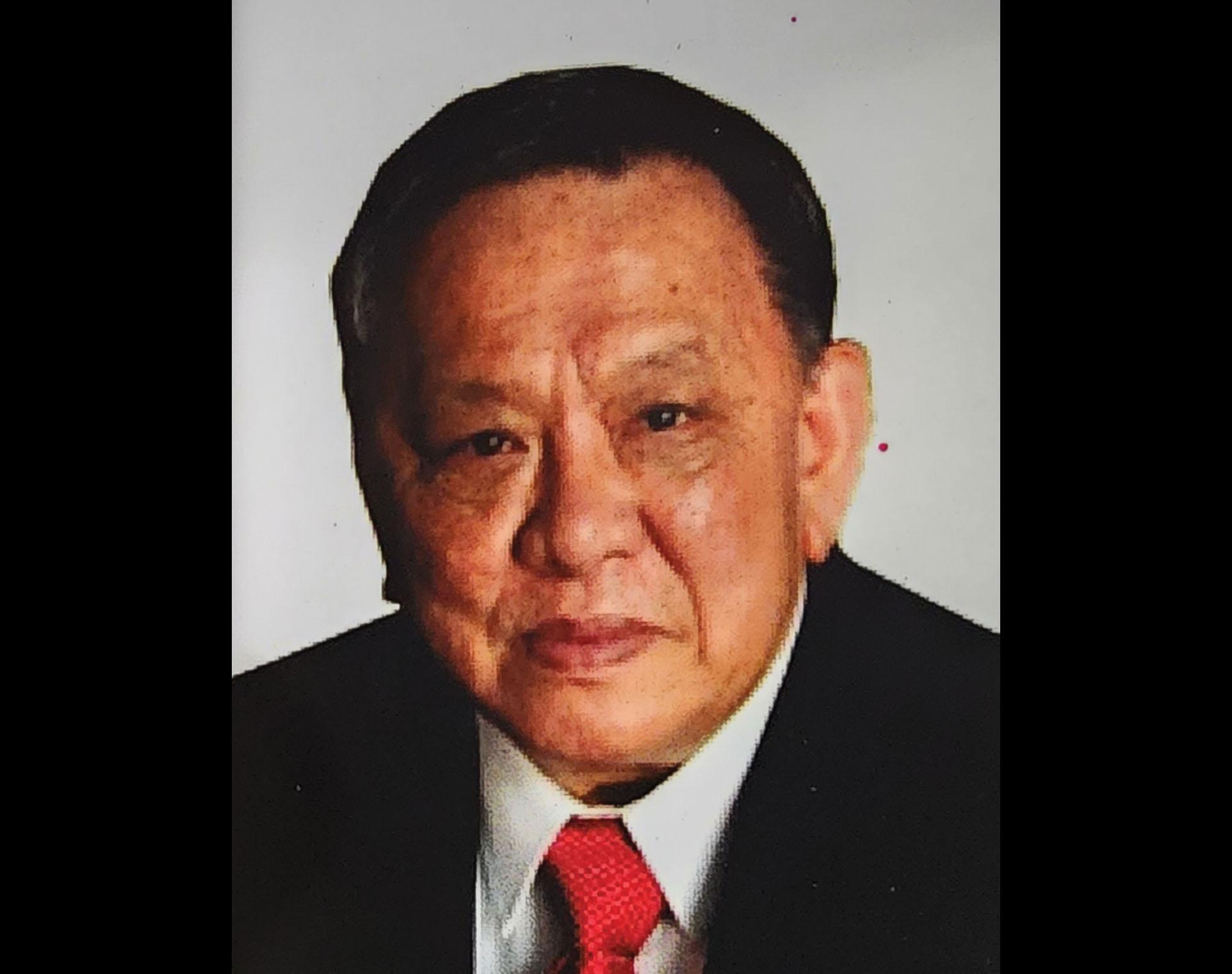 Godofredo Ng, 85
GODOFREDO T. Ng, MD, FACS, a popular general surgeon, medical leader and missionary to the Philippines who has resided in Raleigh, North Carolina since 1967 died from a ruptured cerebral aneurysm on April 17, 2023. He was 85.
Dr. Ng was a 1962 medical graduate of the University of the Philippines and came to the United States soon after graduation with his wife Anita S. Chua, BS Zoology (UP), MS Cell Biology (De Paul University), and Advanced Doctoral (University of Delaware).
Dr. Ng was a Fellow of the American College of Surgeons and the Society of Philippine Surgeons in America (SPSA), of which he was one of the founders. He was an active medical and socio-civic leader in Raleigh. He was past president of the Philippine-American Association of North Carolina and the Surgical Coordinator Carolina Medical Mission, doing countless annual medical missions in the Philippines since 1995.
Dr. Ng is the brother-in-law of Asian Journal weekly health columnist Philip S. Chua, MD, FACS, FPCS, a past president of the SPSA.
This humanitarian Fil-AM surgeon is survived by his wife, Anita, and children, Peter Ng, MD, FACS (who took over his father's multiple-surgeon practice group); Cheryl Ng O'Malley, a lawyer; David, MBA; Cindy, MSW; and Joseph, BS broadcasting; and 8 grandchildren.