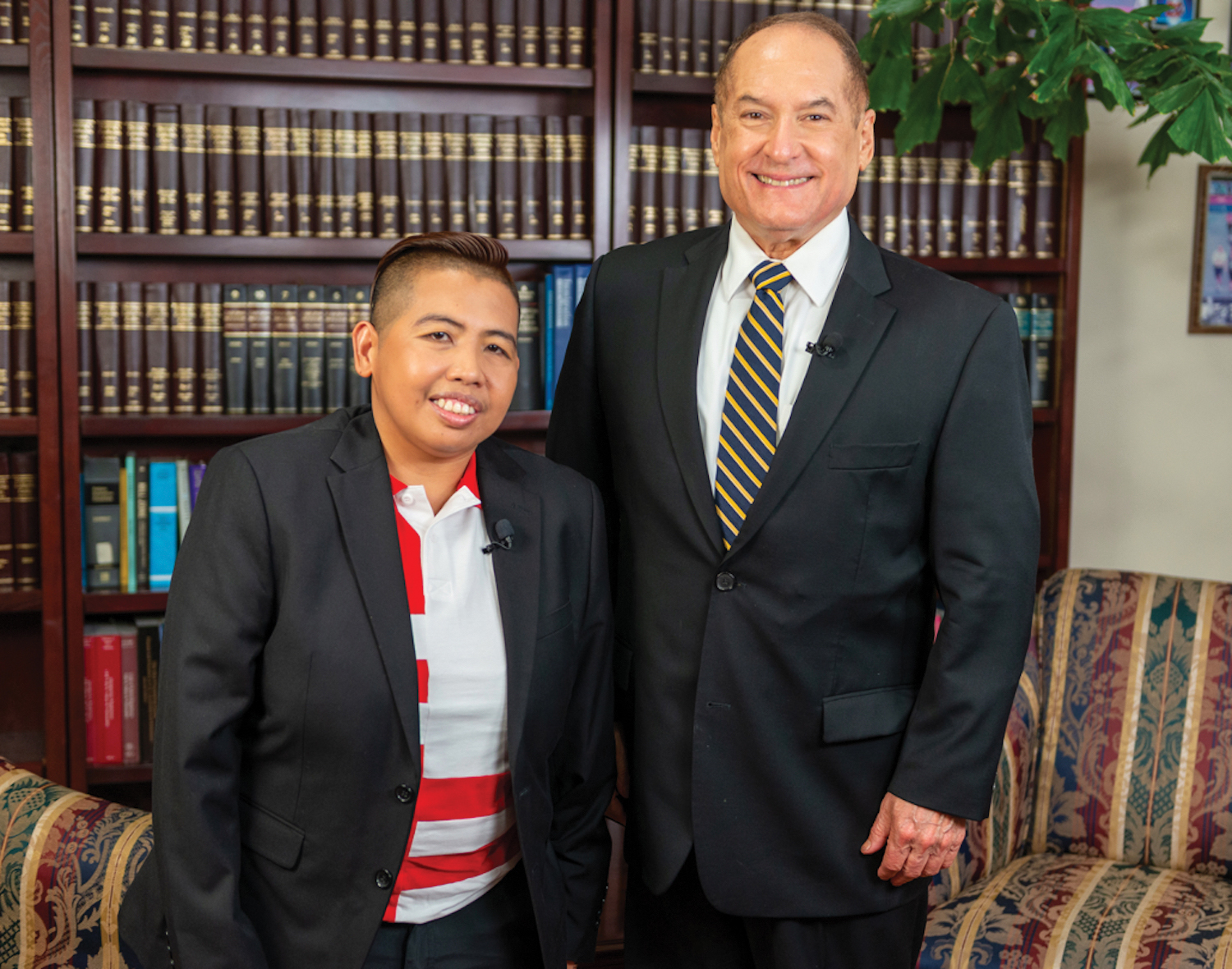 LANCE came to the United States in 2017, and then married his U.S. citizen girlfriend in a same-sex marriage. His wife petitioned Lance for his green card, but their marriage turned sour, and the wife kept postponing their immigration interviews.
The American wife also started abusing Lance physically and verbally, stole money from him, and even threatened him with deportation. Lance also found out that his wife had a boyfriend.
When the wife left Lance for her boyfriend, someone suggested that Lance consult with leading U.S. Immigration Attorney Michael J. Gurfinkel.
After it became apparent that the American wife would no longer help Lance with his green card application, Atty. Gurfinkel advised USCIS that they will convert the case from a spousal petition to a self-petition under the VAWA (Violence Against Women Act), so that Lance can pursue his green card without the help of his spouse.
In September 2022, Lance's VAWA petition was approved, and Lance was able to get a "battered-spouse" green card.
Watch this success story on an encore episode of "Citizen Pinoy" on Sunday, December 4 at 6:30 PM PT (9:30 PM ET) through select Cable/Satellite providers, right after TV Patrol Linggo. Citizen Pinoy is also available on iWantTFC. Viewers may download the free app.
(Advertising Supplement)