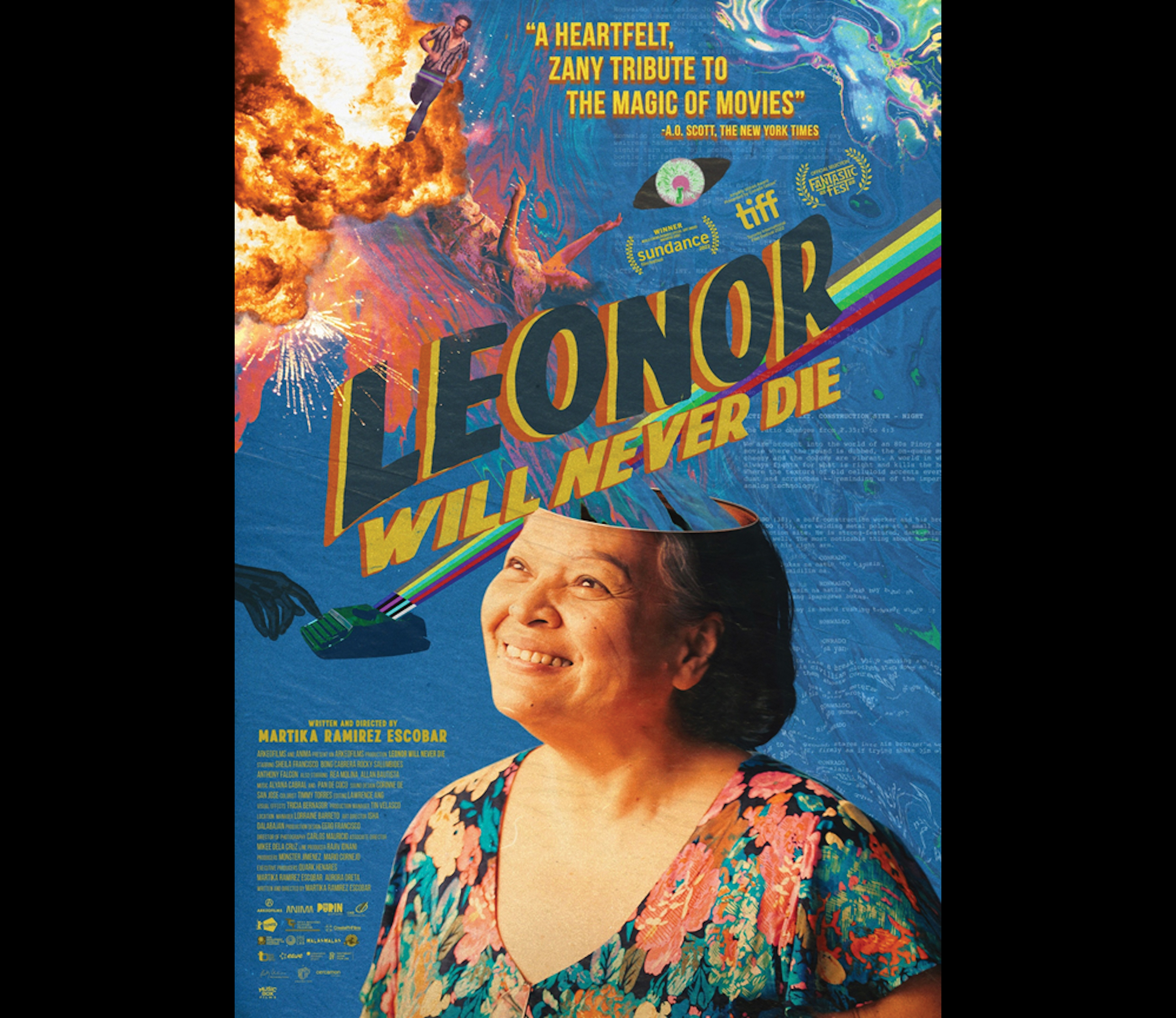 THE Philippine Consulate General in San Francisco is extending the invitation of the Film Development Council of the Philippines, the main film agency of the Philippine government, for the theatrical release of the award-winning Filipino film "Leonor Will Never Die" in the following U.S. cities under the Consulate's jurisdiction:
December 2022
January 2023
(Check with websites for times/dates).
"Leonor Will Never Die" follows the story of Leonor Reyes, a retired screenwriter of Filipino action films who is transported into the story of one of her own unfinished scripts after falling into a coma. The movie is director Martika Escobar's homage to Filipino action films in the 1970s and 1980s.
The film premiered in January 2022 at the World Cinema Dramatic Competition of the 2022 Sundance Film Festival, where Escobar became the first Filipino recipient of the Sundance Special Jury Prize for Innovative Spirit. The film also won the Amplify Voices Award for emerging filmmakers at the 2022 Toronto International Film Festival. The movie made its U.S. West Coast premiere in San Francisco as part of the 2022 Center for Asian American Media (CAAM) Fest, the largest Asian American film festival in the U.S.
To watch the official U.S. trailer of "Leonor Will Never Die," please click on the link: https://youtu.be/ro6xty9NWe0. (PCGSF Release)