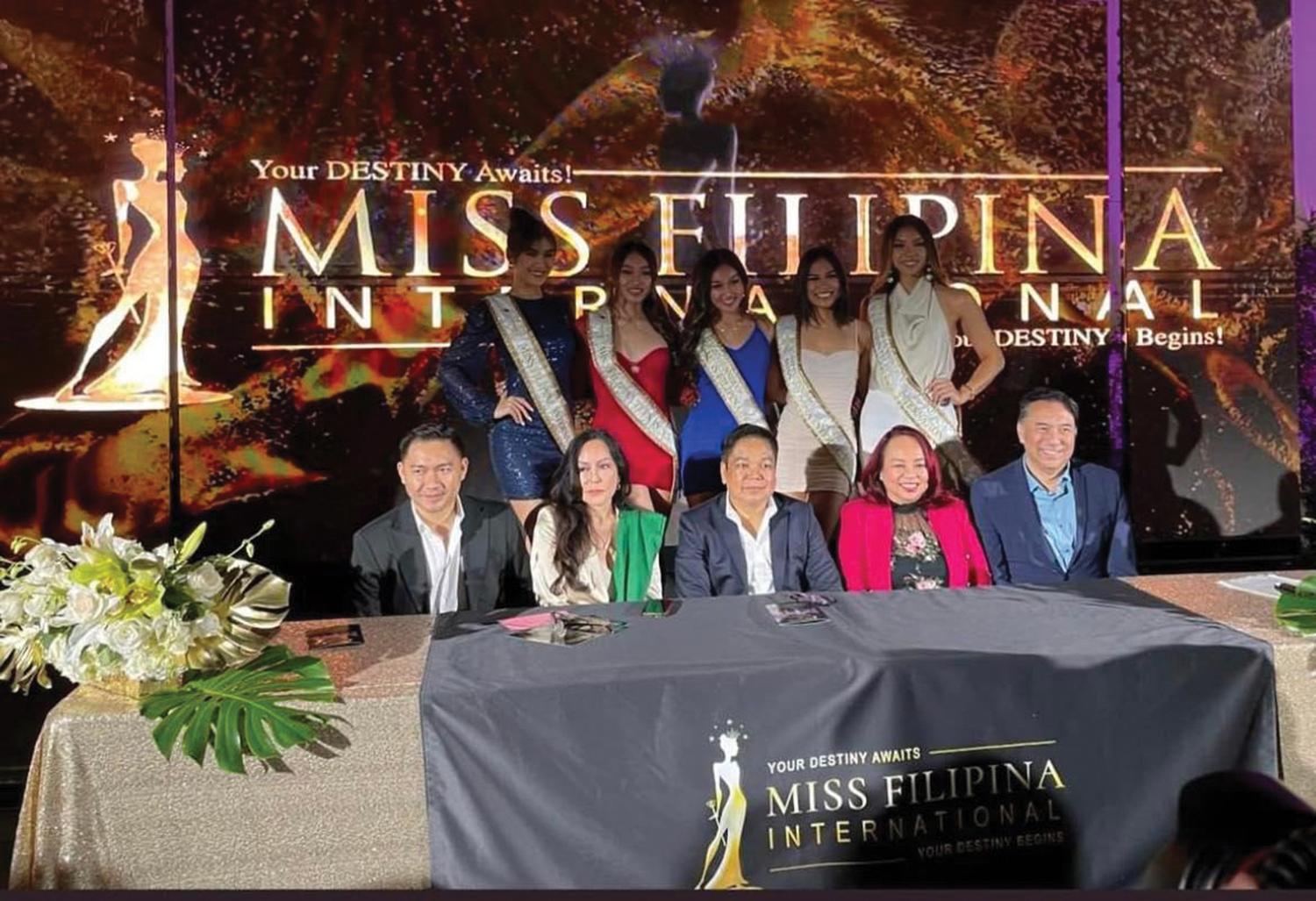 Beverly Hills – Miss Filipina International (MFI) 2023, now owned by Worldwide Media Entertainment Corporation, headed by Geoffrey Jimenez, chairman of the board of directors, was launched with bigger prizes for the winners at The Beverly Hilton in Beverly Hills.
Jimenez also announced that MFI will move to a glamorous venue, the famous International Ballroom of The Beverly Hilton, home to many of the most prestigious awards shows and events in Beverly Hills, Hollywood and Los Angeles. The black-tie dinner gala coronation night on Saturday, August 5, 2023 celebrates the 10th anniversary of the beauty pageant which gives the biggest cash prizes.
The winner will receive a $10,000 cash prize and a $10,000 gift certificate from iSkin Beverly Hills. The other prizes are a $5,000 cash prize and a $10,000 gift certificate from iSkin Beverly Hills for the first runner-up, who will be crowned Miss Tourism; and a $2,500 cash prize and a $5,000 gift certificate from iSkin Beverly Hills for each of the second, third and fourth runners-up.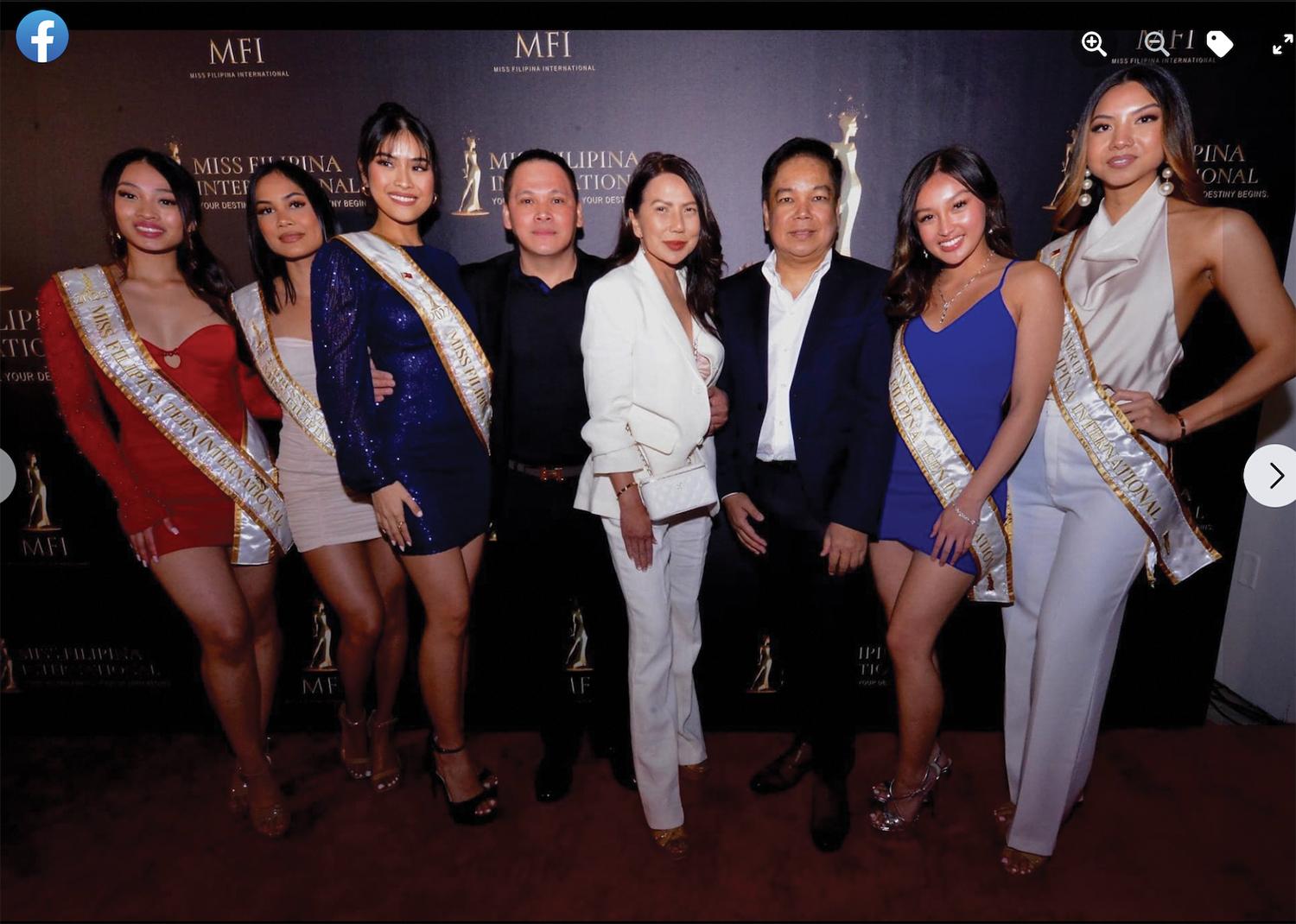 Jimenez said, "We are excited to stage Miss Filipina International 2023 in the International Ballroom of The Beverly Hilton, an elegant venue befitting our search for the best and brightest Filipina who is beautiful inside and out. We will go all out to tap the Beverly Hills setting as a marvelous opportunity to showcase the culture, fashion and vibrancy of the Philippines and its people through our candidates."
Jimenez also stressed the uniqueness of the U.S.-based MFI because it is open to candidates who are of at least one-fourth Filipino descent from around the world. Candidates must also be from ages 16 to 28.
An immigrant success story, Jimenez rose on his own merit, due to hard work, discipline and determination. Proud of his humble beginnings in Nueva Ecija, Philippines, Jimenez, the son of a farmer and a housewife, immigrated to America and like many of his fellowmen, dedicated himself to the nursing profession.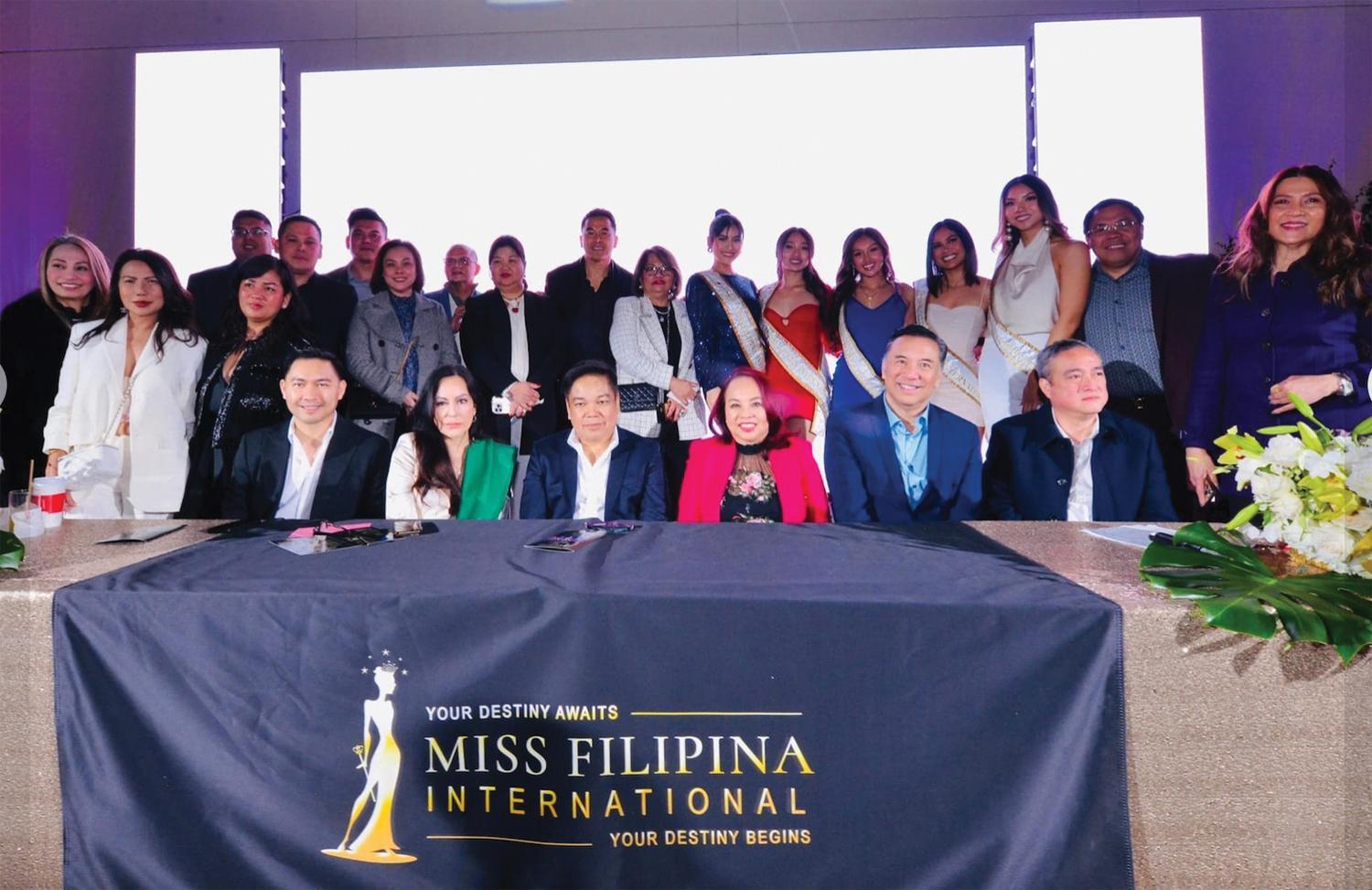 Today, he is the CEO of more than 30 hospices and home health agencies across California and the Midwest. Along the way, he has become a Filipino American community leader, a philanthropist and passionate advocate of Filipino talents and a supporter of events that boost Philippine arts, fashion and culture.
Jimenez brings his commitment to promote the Philippines, the beauty and artistry of its people to Miss Filipina International.
For more details, including how to apply, call (818) 928-5449 or (949) 231-2171 (mobile). To apply online: www.MissFilipinaIntl.com. For sponsorship inquiries, email: [email protected].