Popular TV personalities, Jeannie Mai Jenkins ("The Real") and Cheryl Burke ("Dancing with the Stars"), will host the 10th Miss Filipina International (MFI) on August 5, 2023, at the International Ballroom of The Beverly Hilton in Beverly Hills, California.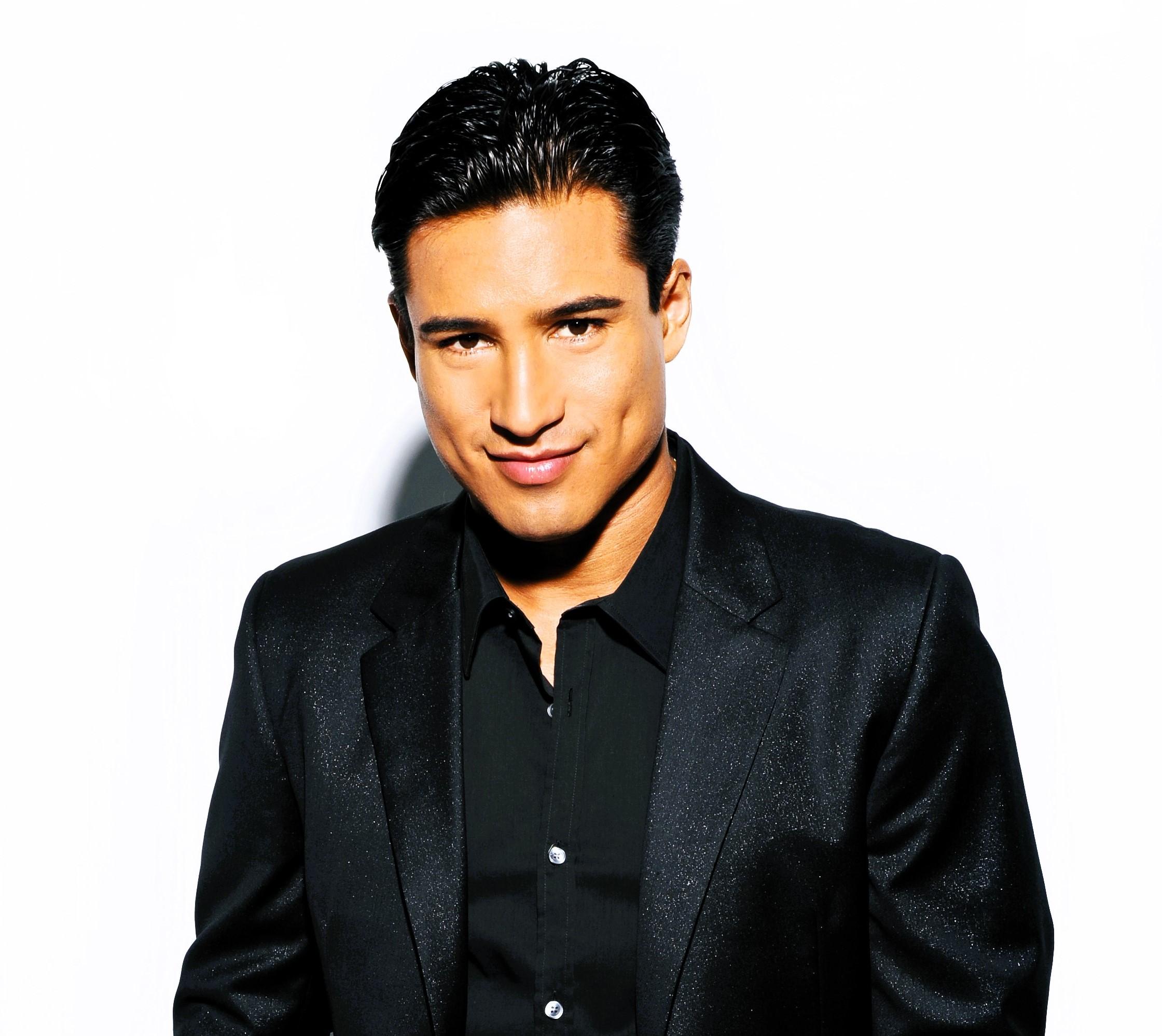 Mario Lopez of "Access TV" will join as a special guest presenter along with the reigning Miss Universe Philippines Michelle Dee as co-host.
The exciting news was announced by Worldwide Media Entertainment Corp., headed by Geoffrey Jimenez, chairman of the board of directors, the new owner of MFI which celebrates its 10th anniversary this year. He is also the executive producer of the MFI show.
"We are thrilled and honored to have Jeannie, Cheryl and Mario join us," Jimenez said. "They will add excitement and glamour to the Miss Filipina International pageant. Jeannie's experience as a host of top prestigious pageants like Miss Universe and Miss USA is unparalleled. And Cheryl's record-breaking 26 seasons with 'Dancing with the Stars' is an outstanding experience which she will bring to a live show like the Miss Filipina International."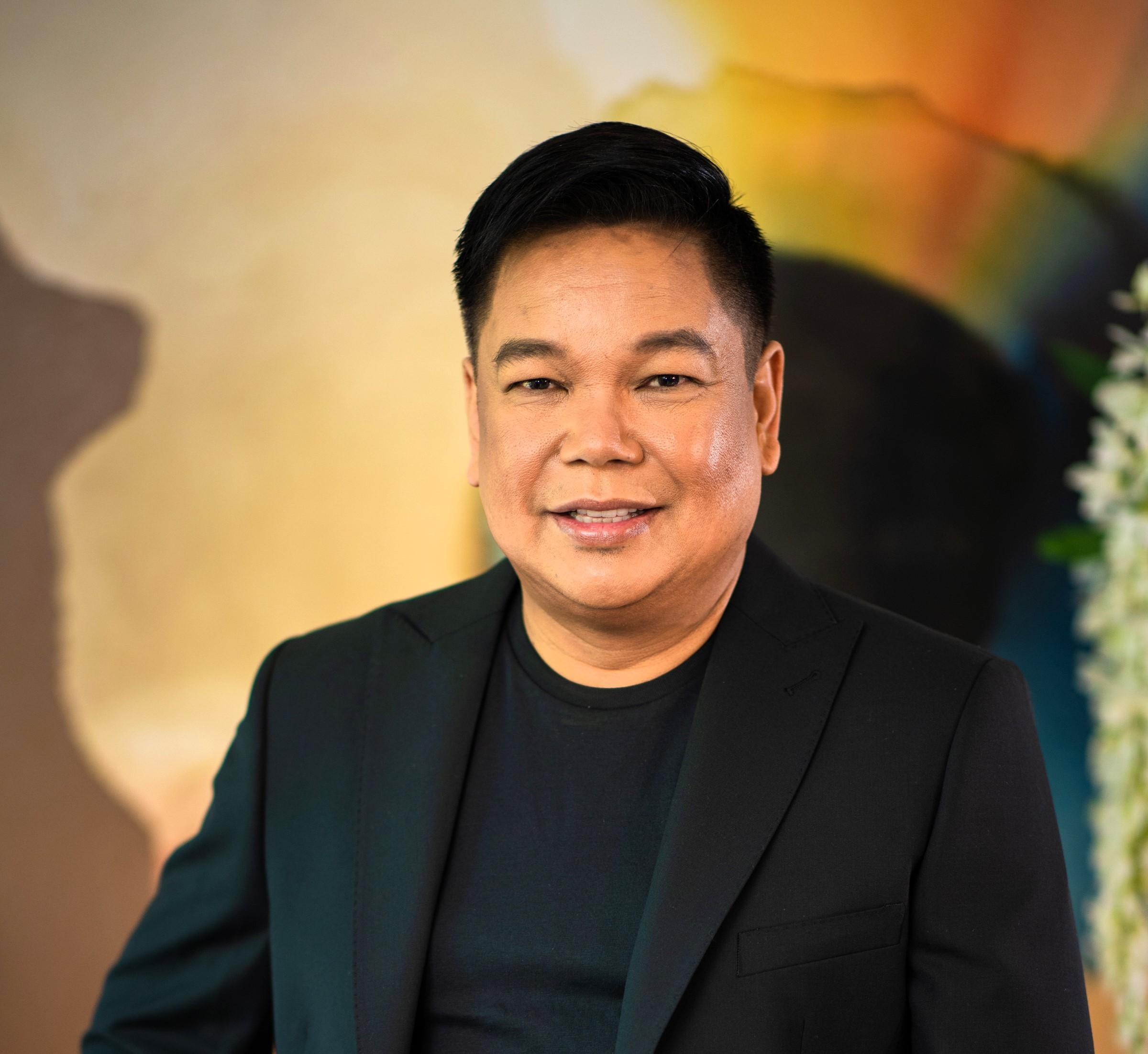 A community leader and arts patron, Jimenez is passionately committed to elevating MFI as a showcase of the Philippines' rich legacy in arts and culture and the beauty and talent of Filipina women. Proud of his immigrant roots, Jimenez staunchly supports Filipino talents in various fields, especially in entertainment.
Under Jimenez's stewardship, MFI is the first ever Filipina beauty pageant to be held at The Beverly Hilton's International Ballroom, the prestigious venue of the Golden Globe Awards, the Academy nominees luncheon, Clive Davis' pre-Grammy party and other high-profile events.
It's the first time that the two Daytime Emmy Award winners, Lopez and Mai Jenkins, who have hosted Miss Universe in separate years, and Primetime Emmy nominee Burke, will be together at a Filipina beauty pageant. Forty candidates, all beautiful Filipinas, are vying for Miss Filipina International 2023.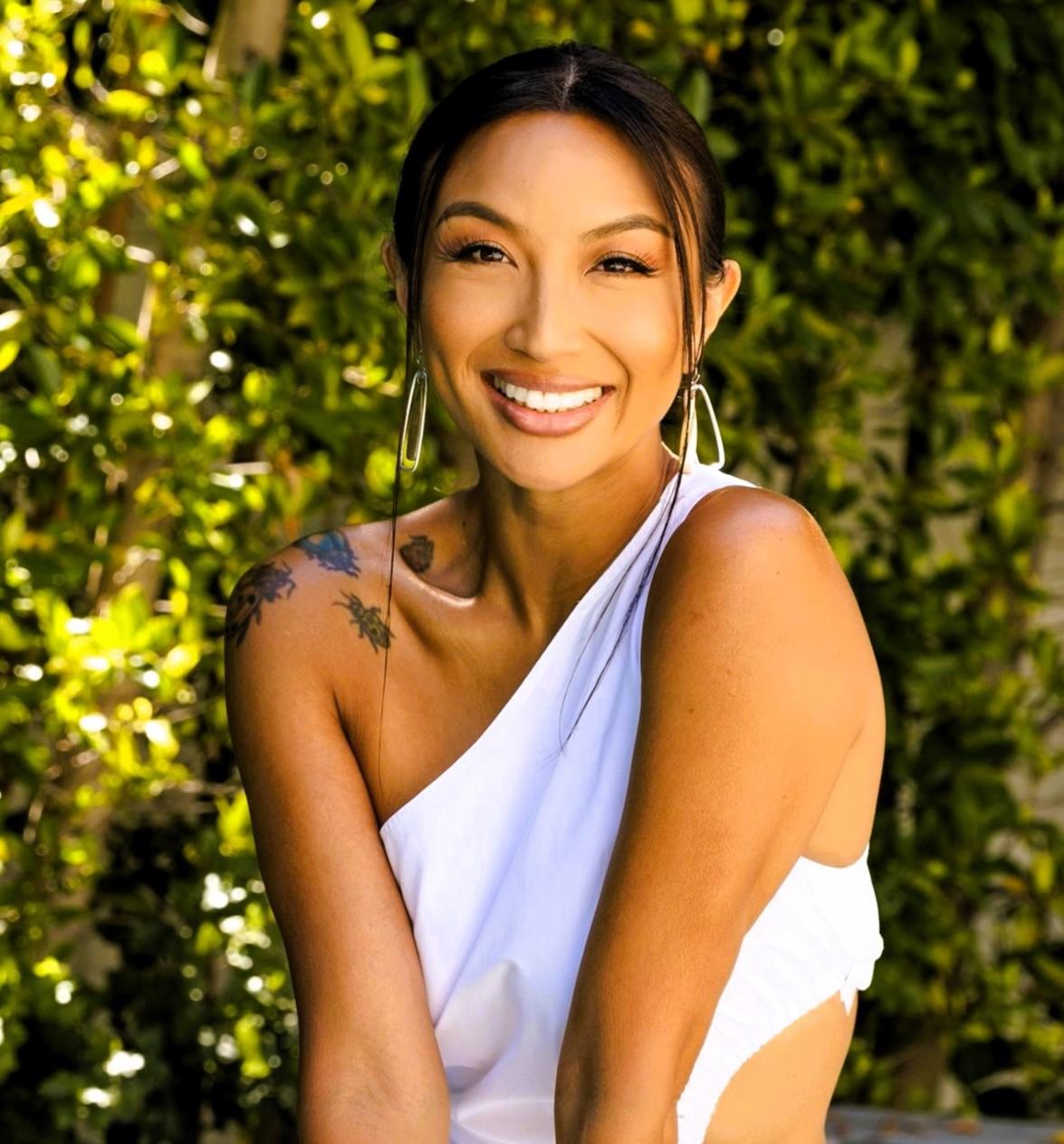 Mai Jenkins, who hosted Miss Universe 2023 in January this year, is the host of "America's Test Kitchen: The Next Generation," executive producer of the anti-sex-trafficking documentary, "Stopping Traffic" and creator of the travel and lifestyle series, "Hello Hunnay."  Previously, she co-hosted the Daytime Emmy-winning talk show, "The Real," for eight seasons.
Burke is a second-generation Filipina American TV personality, podcaster and mental health advocate. She is best known for the hit ABC reality show, "Dancing with the Stars."  Additional projects for Burke included her taking over "Dance Moms."  She has her third podcast, titled "Sex, Lies and Spray Tans," with iHeart Media which will launch on August 21.
Lopez, is a New York Times bestselling author, nationally syndicated iHeart Radio host and co-host of NBC's "Access Hollywood."
Dee, the reigning Miss Universe Philippines, is the show's special guest co-host. She is an actress, entrepreneur, and lifelong advocate of various causes.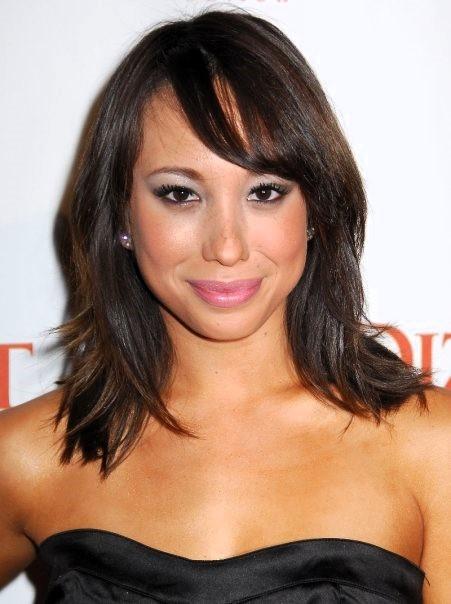 Lisa Lew, multiple Daytime Emmy winner ("Cristina's Court" and "Judge Judy" and the groundbreaking "Last Shot with Judge Gunn") is the producer of MFI. Joseph Carolei, Daytime Emmy-winning director of "The Talk" and the 43rd Annual Daytime Emmy Awards, will direct MFI, which promises to be one of the best and most thrilling live events this year.
On the August 5 black tie coronation night, the 40 MFI candidates, representing various states across America and several countries, including Canada, the United Kingdom and the Philippines, will compete in the pageant which salutes the Filipina – multi-faceted, talented, versatile and confident.
The candidates were revealed in a press presentation at the Oasis Terrace of The Beverly Hilton.
In the coronation night to be presided over by Mai Jenkins and Burke, a celebration of the Philippines and its people, rich culture, arts and fashion, the 40 women will vie for these titles: Miss Filipina International; Miss Tourism; First Runner-up; Second Runner-up; and Third Runner-up.
MFI is a Miss Universe Philippines (MUP) franchise, in partnership with Jonas Gaffud's Empire Philippines. Three MFI winners will be eligible to compete next year in Miss Universe Philippines while two MFI winners will vie in The Miss Philippines pageant.
In addition to the previously announced top prize of a BMW 2 Series car, the winner will also receive a $10,000 gift certificate from iSkin Beverly Hills. Other prizes include $5,000 cash and a $10,000 gift certificate from iSkin for Miss Tourism; a $2,500 cash prize and a $5,000 gift certificate from iSkin for each of the First, Second and Third Runners-up. The winner will also get 20 restaurant-quality healthy meals from FlexPro Meals and a month's supply of Celsius Beverages.
MFI's sponsors include Philippine Airlines, BMW, Jojo Bragais Shoes, Narcisa Pheres (MFI crown designer), iSkin Beverly Hills, Biaggi Luggage, Bell Beachwear, The Beverly Hilton, See's Candies Manila, FlexPro Meals and Celsius Beverages.