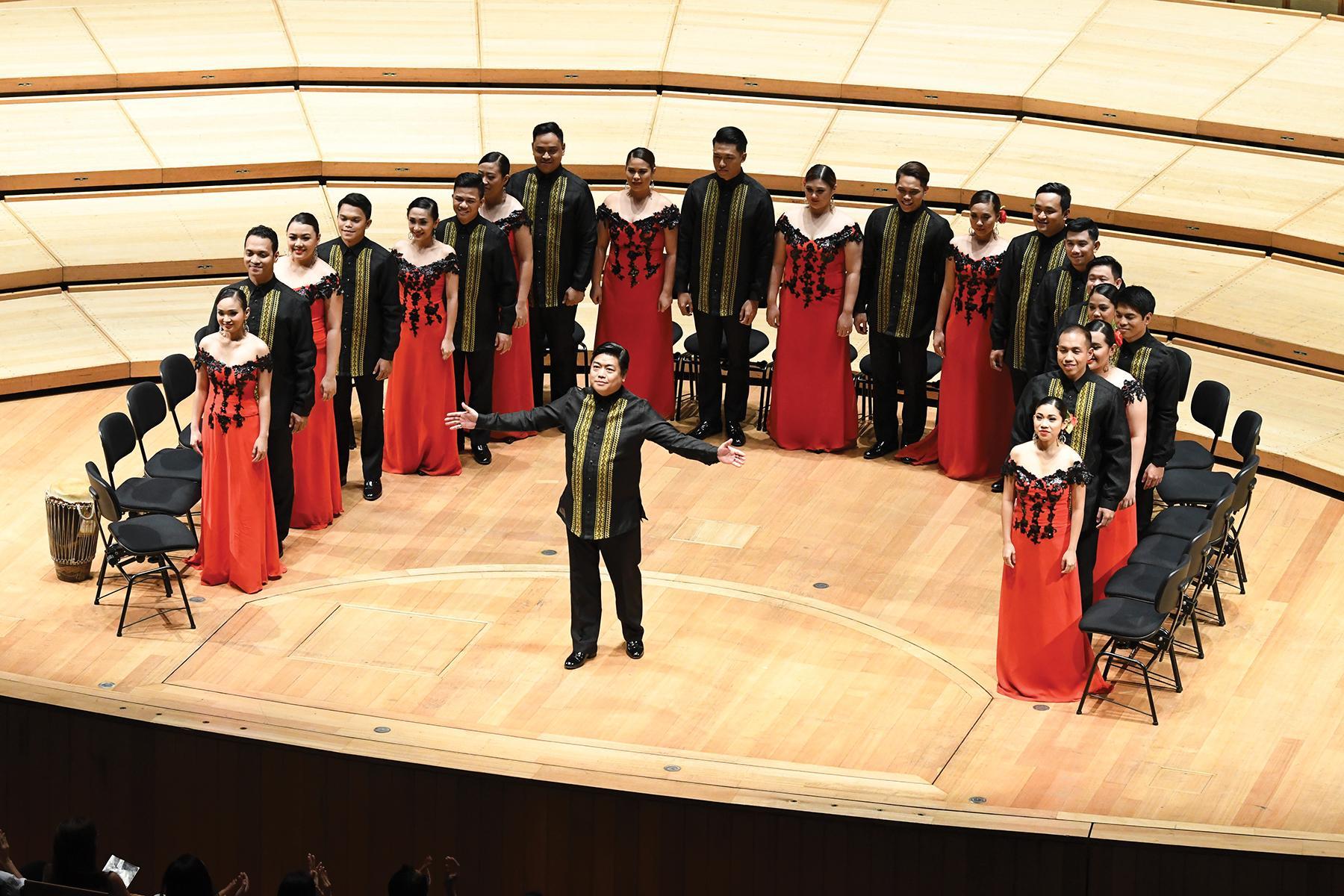 Los Angeles is the first stop of a 26-city Tour
On March 12, Los Angeles will be the first to experience the unique sound of the Philippine Madrigal Singers that has put Filipinos in the forefront of the choral music world globally.
The Tour is aptly called "Journey to 60: The Philippine Madrigal Singers North American Concert Tour" as the award-winning group shall be celebrating its 60th anniversary while building its third establishment, the first Center for Choral Music in the Philippines.
The kick-off concert on March 12 will be at the First Congregational Church of Los Angeles and starts at 5pm as part to the Golden Thread Series,  co-presented by the Resonance Collective and Philippine Patrons of the Arts USA.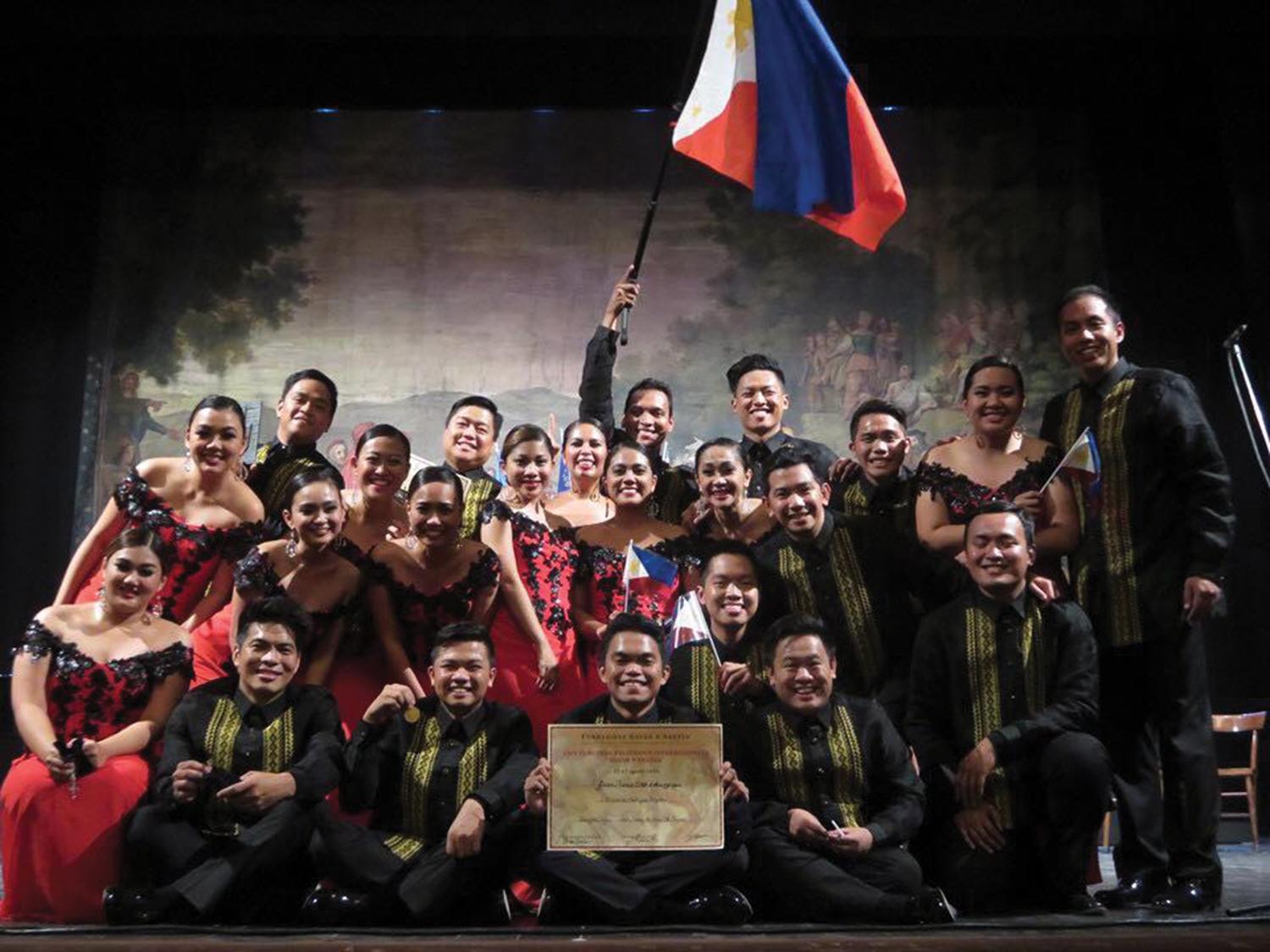 Recognized by the UNESCO as Artists for Peace for "putting their fame and influence to promote cultural diversity, intercultural dialogue and a culture of peace," the Philippine Madrigal Singers is one of the most awarded choral groups in the world, having won all the top prizes in most of the world's prestigious choral competitions, including the Grand Prix in the 2016 Concurso Internazionale di Guido d' Arezzo, Arezzo, Italy. They hold the distinction of being the first choir in the world to win the prestigious European Grand Prix for Choral Singing twice (1997 and 2007) and the first Asian choir to be accorded the BrandLaureate Premiere Award by the Asia Pacific Brands Foundation (2012).
The group's virtuosity across a vast repertoire range, its continuing promotion of Filipino choral works and the rousing and deeply emotional impact that each performance has on all audiences the world over, as they sing in the distinctive set-up of sitting in a semi-circle without a conductor, have established their reputation as a pioneering force in choral music and an inspirational role model for other choirs.
The Madz presents gems from the renaissance, Philippine traditional, folk, sacred and unique interpretations of popular music that are crowd favorites. This concert will also feature the Filipino American Symphony Orchestra Junior Strings. This much awaited concert heralds the return of the multi-awarded world renowned choir since its last US tour in 2017.
Tickets are available at $50 VIP, $25 General Admission, and $15 Student/Senior  https://bit.ly/PhilMadrigalSingers. Reserved seating is available for sponsors, contact [email protected]. For group sales contact [email protected]. Venue address is 540 South Commonwealth Avenue Los Angeles, CA 90020.