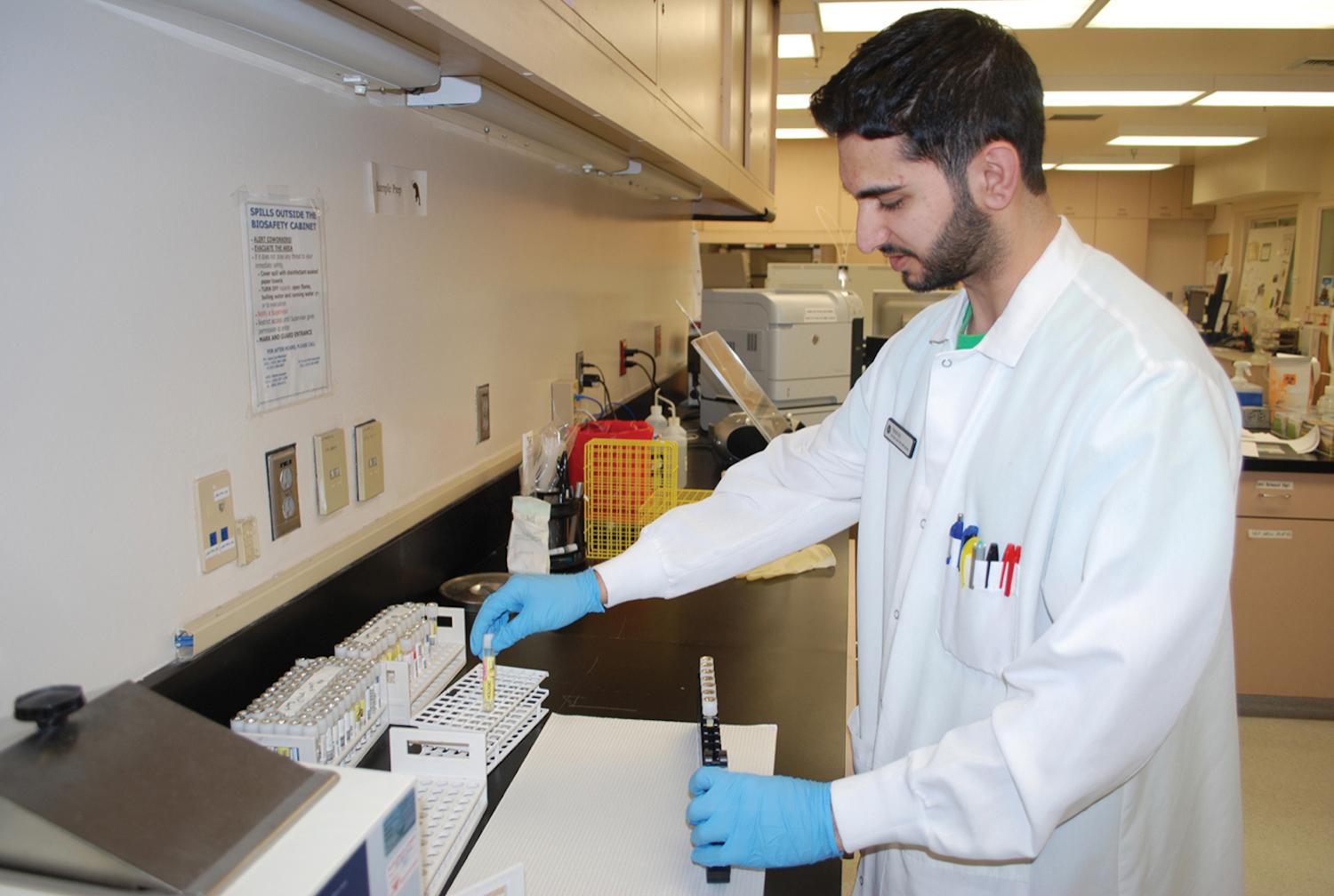 THE Public Health Services (PHS) department, in the County of San Diego's Health & Human Services Agency (HHSA), received national recognition for its continued progress in keeping the region healthy, safe and informed about public health issues and concerns.
PHS achieved initial accreditation, in 2016, from the national Public Health Accreditation Board and was recently reaccredited on Aug. 21, 2023.
"Protecting the health of individuals is the county's number one priority," said Wilma J. Wooten, M.D., M.P.H., County public health officer. "Reaccreditation confirms that the local public health systems are helping to achieve the mission of protecting all communities."
This recognition demonstrates that the county continues to meet national standards and provide needed quality public health services to the community, some of which include the following:
Investigating public health problems
Informing and educating the public about health issues
Enforcing public health laws and regulations
Preparing for and responding to public health threats, emergencies and disasters
Advancing health equity across a diverse population.
Earning public health reaccreditation is a process that requires review of standardized measures by an expert panel.
The panel looks at procedures investigating public health threats, which include foodborne illness, active tuberculosis, and communicable diseases such as Ebola, Zika and COVID virus.
The panel also reviews processes used in enforcing public health laws and regulations related to beach closures, hazardous materials, and restaurant inspections.
The county's PHS department, partnering with the Department of Environmental Health and Quality, Medical Care Services and the Office of Emergency Services delivers these essential public health services.
"This reaccreditation designation recognizes the county's continued commitment across departments and with our community partners throughout the region when responding to public health issues," said Dr. Eric McDonald, interim HHSA director.
More information about public health accreditation is available at www.phaboard.org.
(Shauni Lyles/County of San Diego Communications Office) n