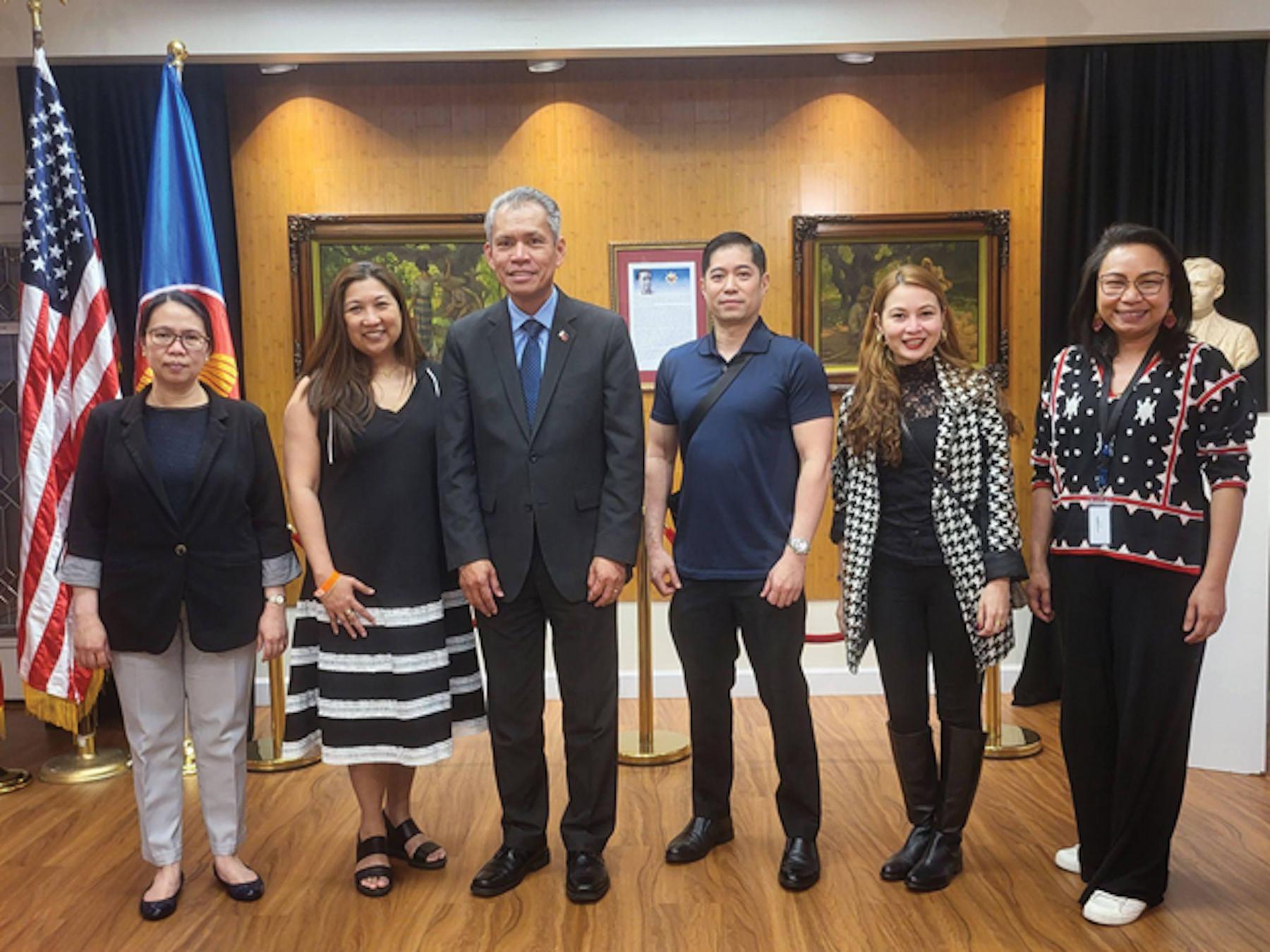 SAN FRANCISCO – The Game Developers Association of the Philippines (GDAP) held a roadshow in San Francisco on May 11 at the Philippine Center's Dynamico Space. Titled "GAME ON: Navigating the Latest Trends in the Global Video Game Industry and the Thriving Independent Development Scene in the Philippines," the event featured some of the Philippines' and Filipino American community's brightest minds in gaming and technology.
The event was organized by the Philippine Trade & Investment Center in Silicon Valley (PTIC-SV), GDAP, FASTER Filipinx Americans in STEAM, and Dynamico Space.
GAME ON featured Vanessa Barrameda, X3-XURPAS General Manager, Andro Baluyut, GAMEOPS CEO and Founder, Erin Pangilinan, Founder of FASTER/Co-founder and CTO of Slamat, Nathaniel Ventura, VINCI GAMES CEO & Founder, and Mark Acero, People Can Fly Studio Lead Designer.
The event's aim was to be a one-of-a-kind networking event and a chance to explore the untapped potential of the Philippine market.
GDAP is a trade association in the Philippines established in 2007 to represent and promote the country's game development industry.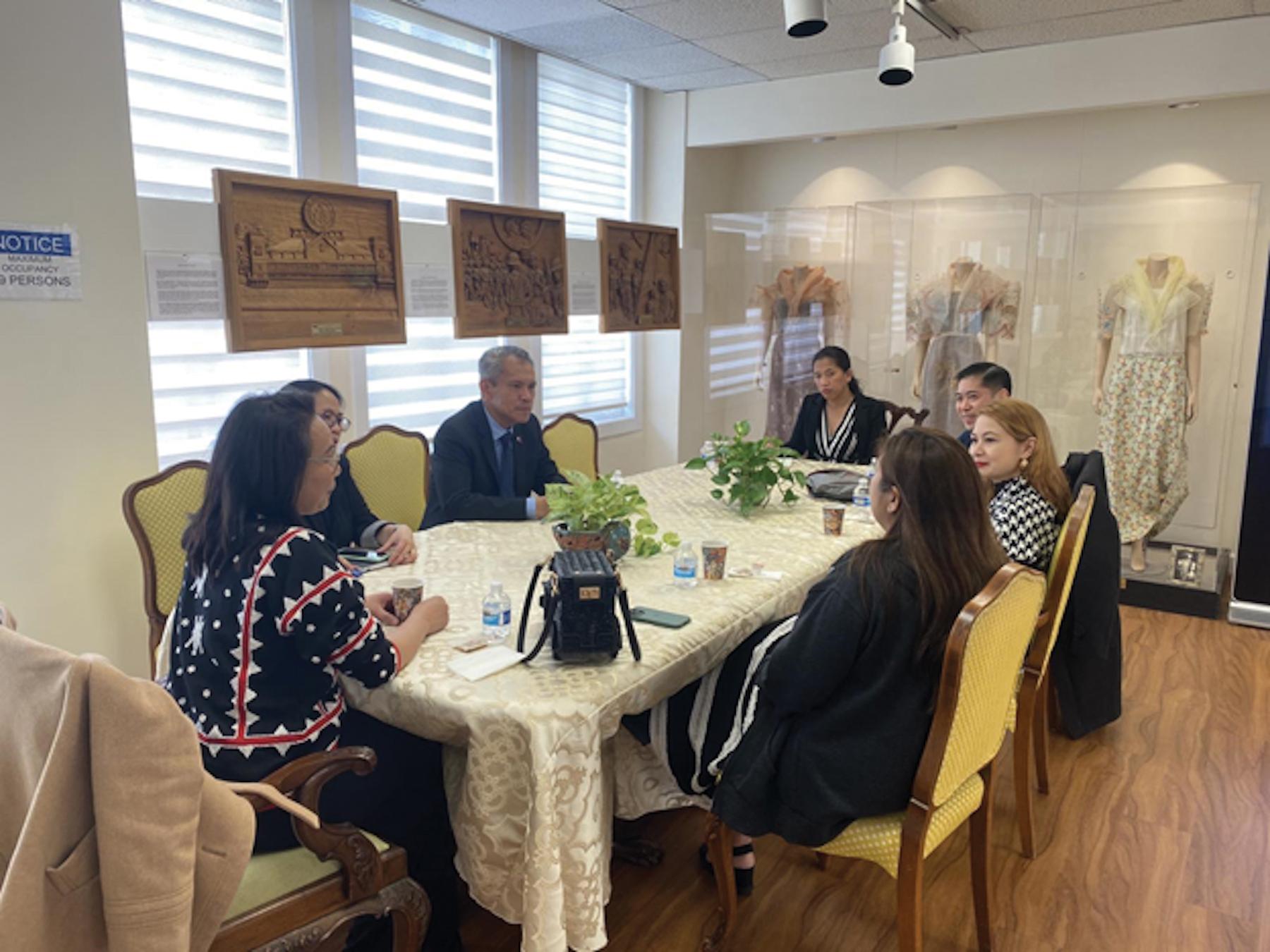 Last March 2023, Consul General Neil Ferrer welcomed Philippine game industry leaders as they attended the Game Developers Conference in San Francisco. The GDAP officers Andro Baluyut, Vanessa Barrameda, and Marla De Castro Rausch met with the Consul General, Deputy Consul General Raquel Solano, and Philippine Trade Commissioner in Silicon Valley Celynne Layug at the Consulate to discuss updates about the video game industry in the Philippines and potential collaborative activities.
The Philippine game development industry is rapidly growing and has attracted international attention in recent years. The roadshow in San Francisco is an excellent opportunity to showcase the Philippines' game development industry and to establish potential collaborative efforts with the international gaming community. (PCGSF Release)