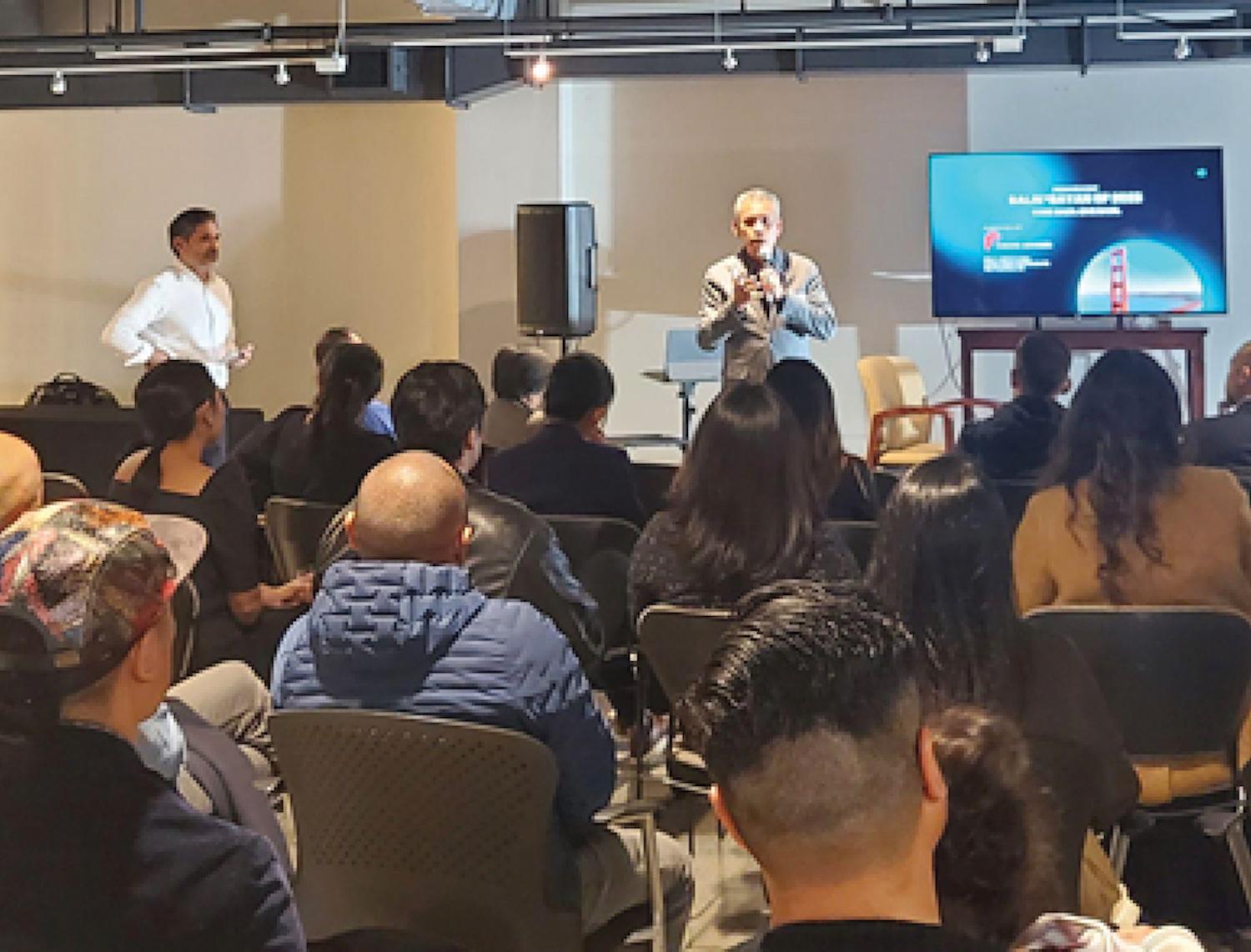 SAN FRANCISCO – Consul General Neil Ferrer encouraged Filipino Americans to consider the Philippines as a launchpad for their startups in the event called "Balik*Bayan San Francisco: Come Back, Give Back."
The event, which was organized by the global non-profit organization Endeavor Philippines, took place at Sentro Filipino in downtown San Francisco. The gathering offered opportunities for participants, largely composed of Fil-Ams working in the tech industry, angel and venture capital investors, and university students from the Bay Area, to establish connections with players in the Philippine startup scene and obtain valuable perspectives from industry leaders.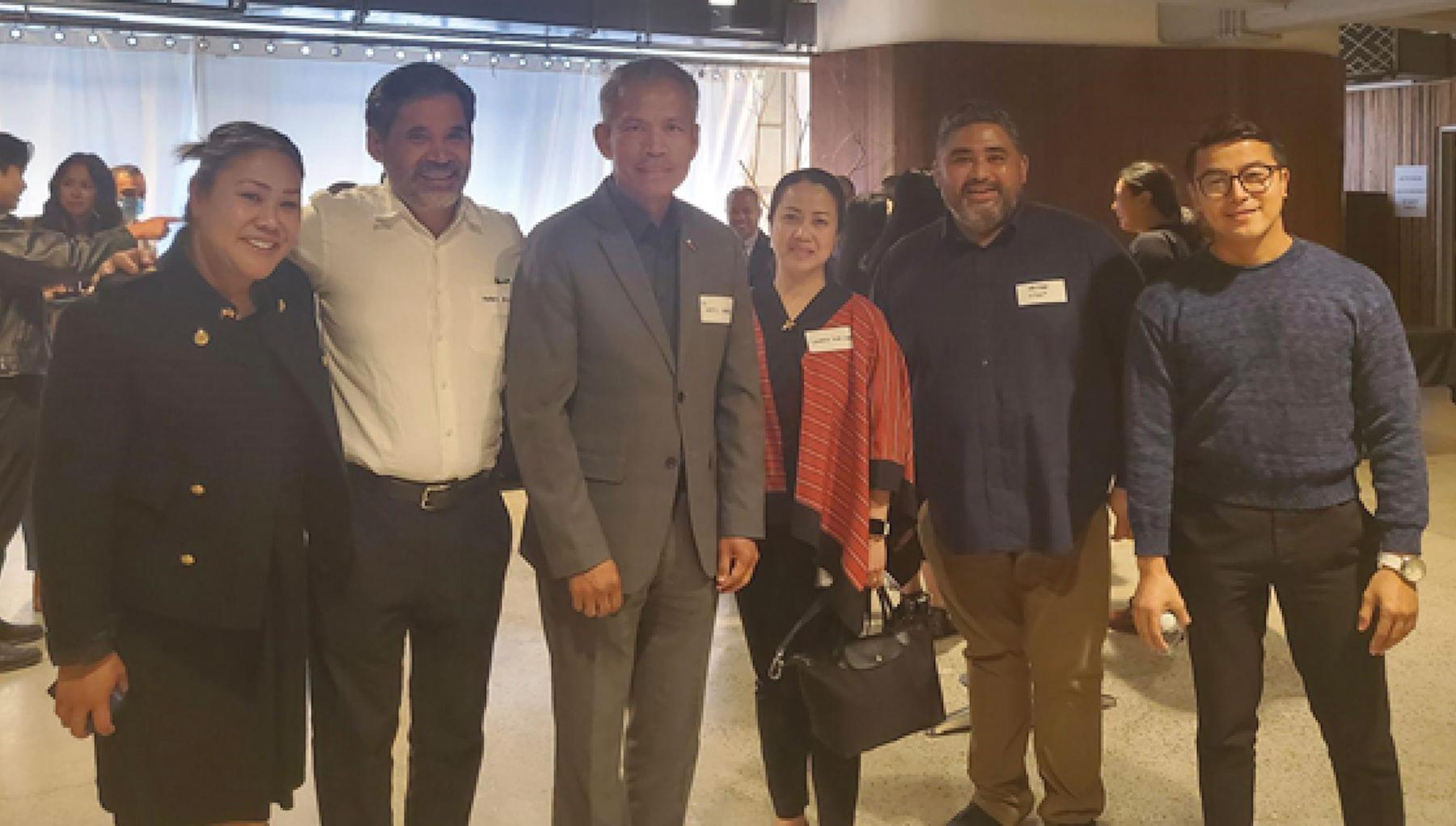 Consul General Ferrer highlighted the growing opportunities for the Philippines as a launchpad for enterprises and startups, citing the country's strong economic fundamentals, young demographics, and national push for digitalization. "It makes business sense for investors to create their startups in the Philippines [and support the startup ecosystem in the Philippines] because of the favorable business climate and economic growth in the country," he said.
Consul General Ferrer also encouraged Fil-Ams to visit the Philippines, taking note of the Very Important Pinoy Tour, which will take participants to Manila, Iloilo and Boracay on July 16-24,2023. A highlight of the tour is a visit to a startup hub in Poblacion, Makati called Sinigang Valley. More details on the VIP Tour can be found by visiting https://viptourphilippines2023.com/,
The Consul General also highlighted the Consulate's engagements with various Filipino American communities in states under its jurisdiction to encourage them to establish their businesses in the Philippines, citing a Utah-based FilAm who recently launched her startup called Prajekpro in the Philippines. He further mentioned the Consulate's public-private partnership with the Fil-Am-owned coworking space in San Francisco, Dynamico Space. Consul Vanessa Bago-Llona and Philippine Trade Commissioner in Silicon Valley Celynne Layug also attended the event.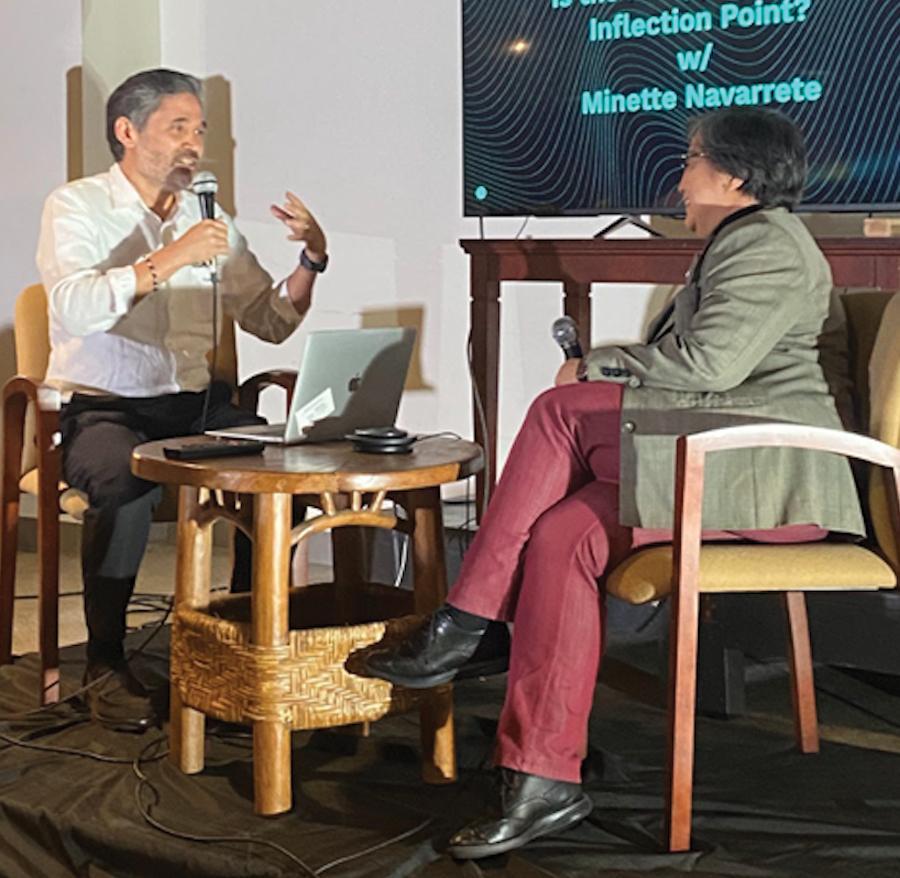 Fireside chats hosted by Endeavor Philippines managing director Manny Ayala, were also held with industry leaders, including Minette Navarette, co-founder and president of venture capital Kickstart Ventures, and Vivek Padmanabhan, co-founder and president of PSG Global Solutions. Meanwhile, Dexter Ligot-Gordon, co-Founder and CEO of Swarm, hosted a video chat with Kumu founders Roland Ros and Rexy Dorado, who shared their experiences in establishing Kumu and Sinigang Valley in the course of their connection with their Philippine roots.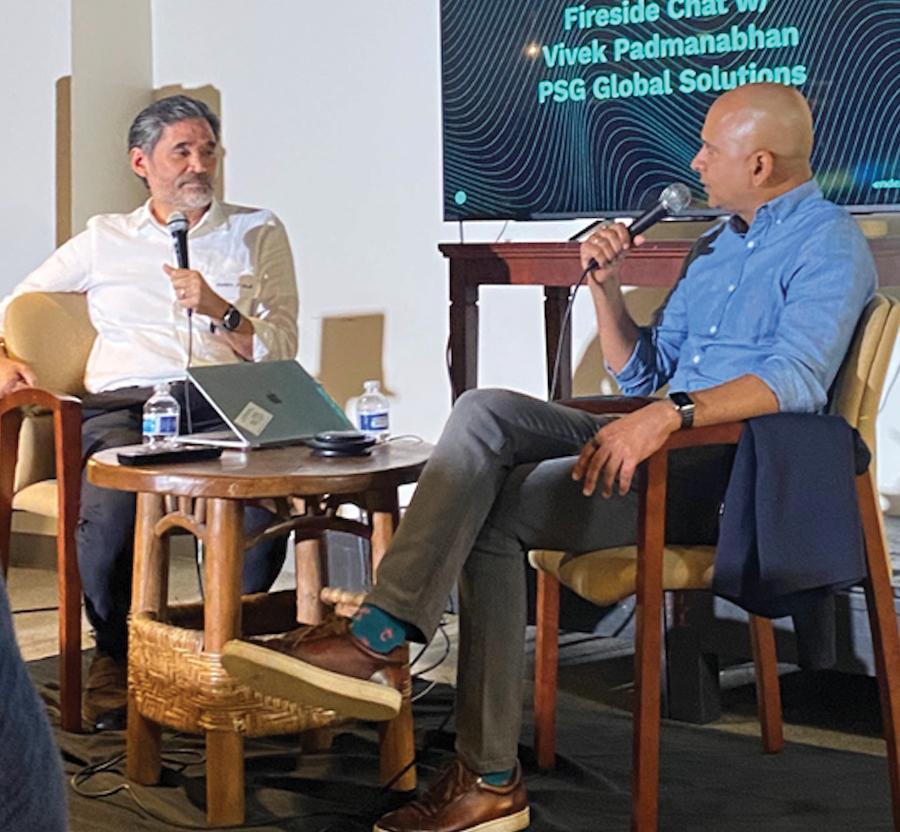 The event showcased the potential of the Philippine startup ecosystem, which has been attracting global interest, as Philippine startups continue to make sizable deals with established investment firms. (PCGSF Release)