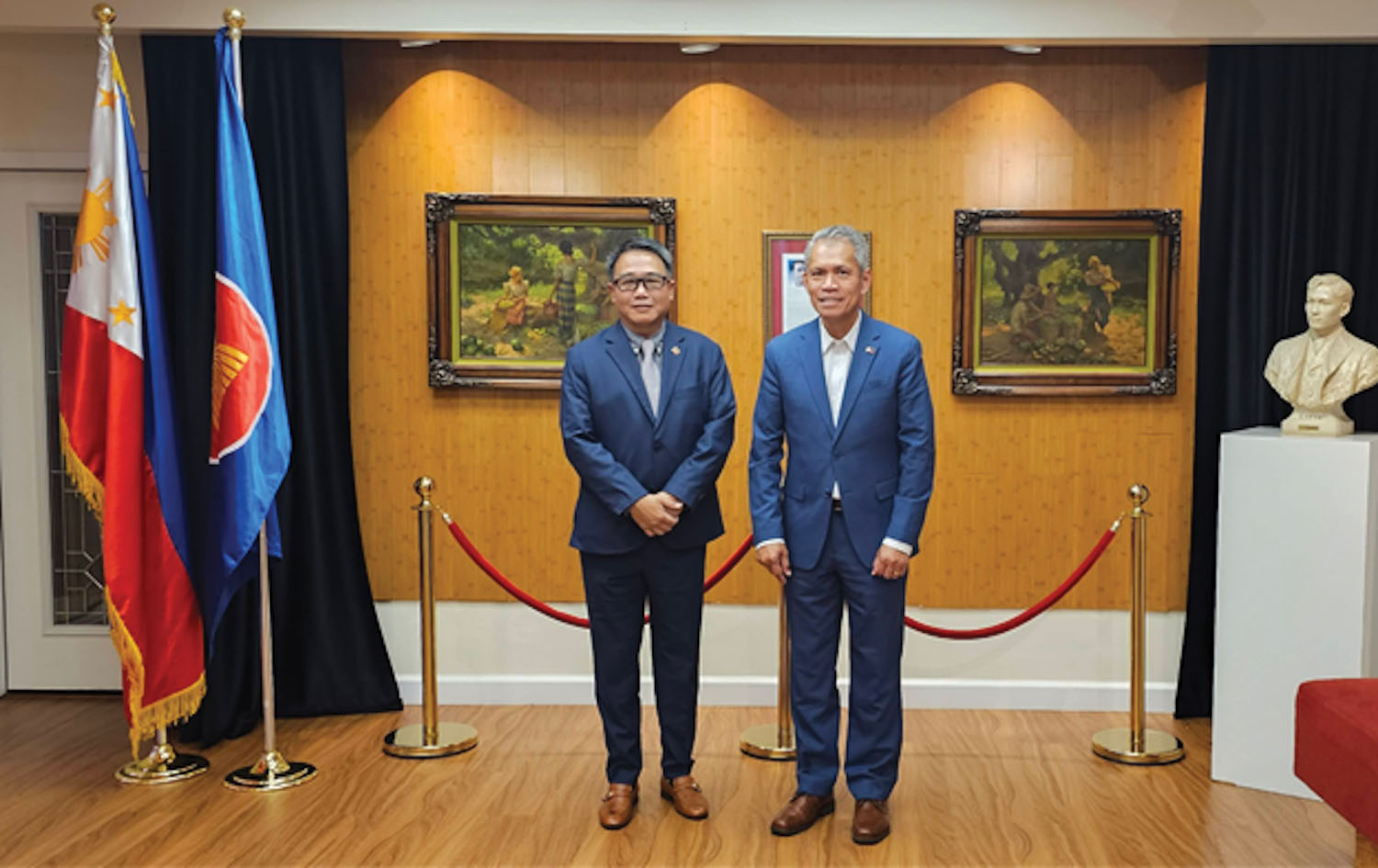 SAN FRANCISCO – Consul General Neil Ferrer received Intellectual Property Office of the Philippines (IPOPHL) Director General (DG) Atty. Rowel Barba at the Sentro Rizal of the Philippine Consulate and discussed updates on Intellectual Property processes in the Philippines.
Trade Commissioner Celynne P. Layug and Consul Vanessa G. Bago-Llona also joined the meeting with DG Barba who was accompanied by Atty. Jesus Antonio Z. Ros, Director of the Bureau of Trademarks, and Mr. Jude Martin Joya from IPOPHL's Policy, Research, and International Affairs Office. Prior to his meetings in San Francisco, DG Barba led IPOPHL's delegation to the Asia Pacific Economic Cooperation (APEC) Intellectual Property Rights Experts Group meetings in Seattle.
"We welcome updates from DG Barba on the IPOPHL's latest initiatives in line with intellectual property protection in the Philippines that fosters innovation and economic growth," said Consul General Ferrer.
DG Barba updated that IPOPHL has been implementing an online administration system, enabling users to file trademark, copyright, and patent applications conveniently through their official website: https://www.ipophil.gov.ph/.
DG Barba also engaged in a constructive dialogue with startup entrepreneurs at Dynamico Space, located at the Philippine Center in San Francisco. One piece of advice he gave to startups was to initially conduct a patent search and check if their invention is existing in the market or it is a totally new product.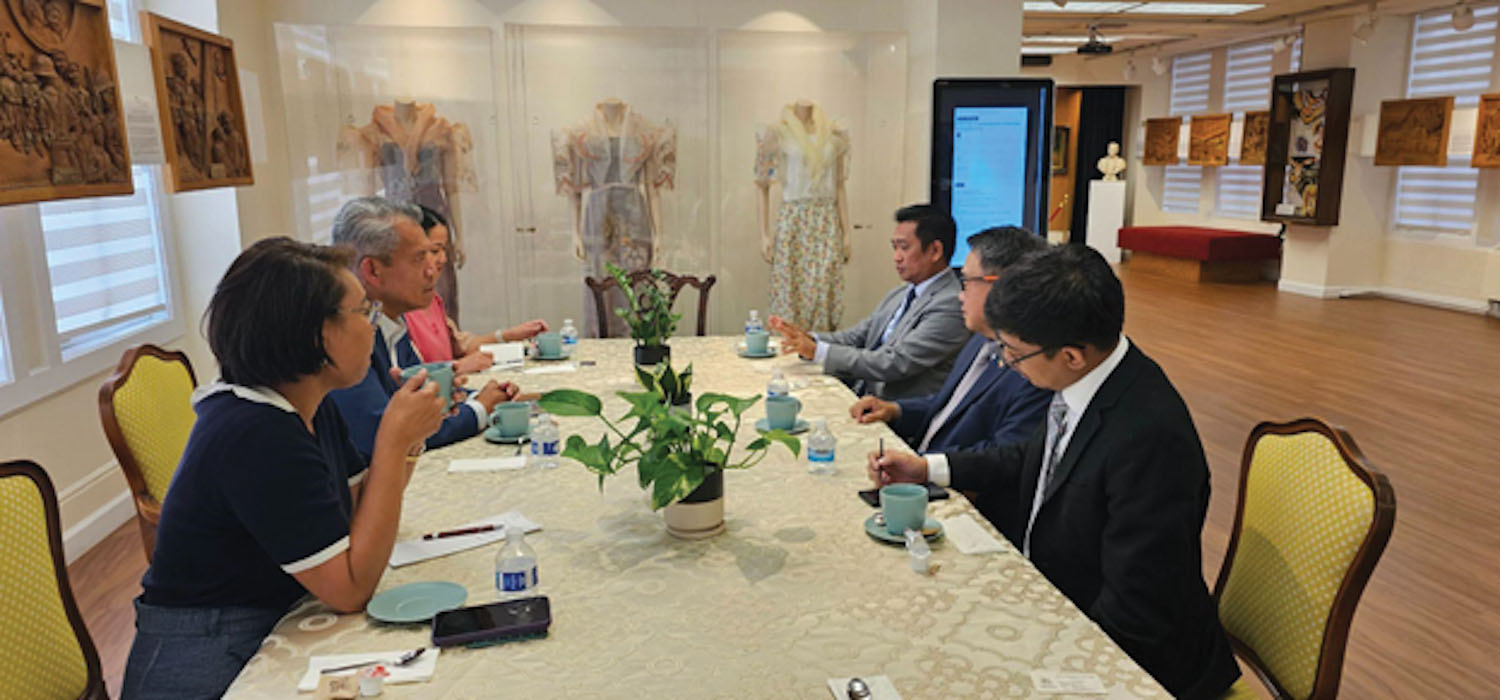 According to the Global Innovation Index by the World Intellectual Property Organization, the Philippines ranked 59th globally in terms of innovation in 2022. The country also has an "increasingly important potential for transforming the global innovation landscape," according to an analysis related to the Global Innovation Index.
This year, the Philippines achieved a remarkable milestone by staying off the United States Trade Representative's watchlist for IP Rights protection and enforcement for the tenth consecutive year.
The latest edition of the annual report, known as the "Special 301" report, was released in April 2023. It confirms that the Philippines is not among the countries that the U.S. considers lacking in providing effective intellectual property protection and enforcement for American investors, creators, brands, manufacturers, and service providers. (PCGSF Release)