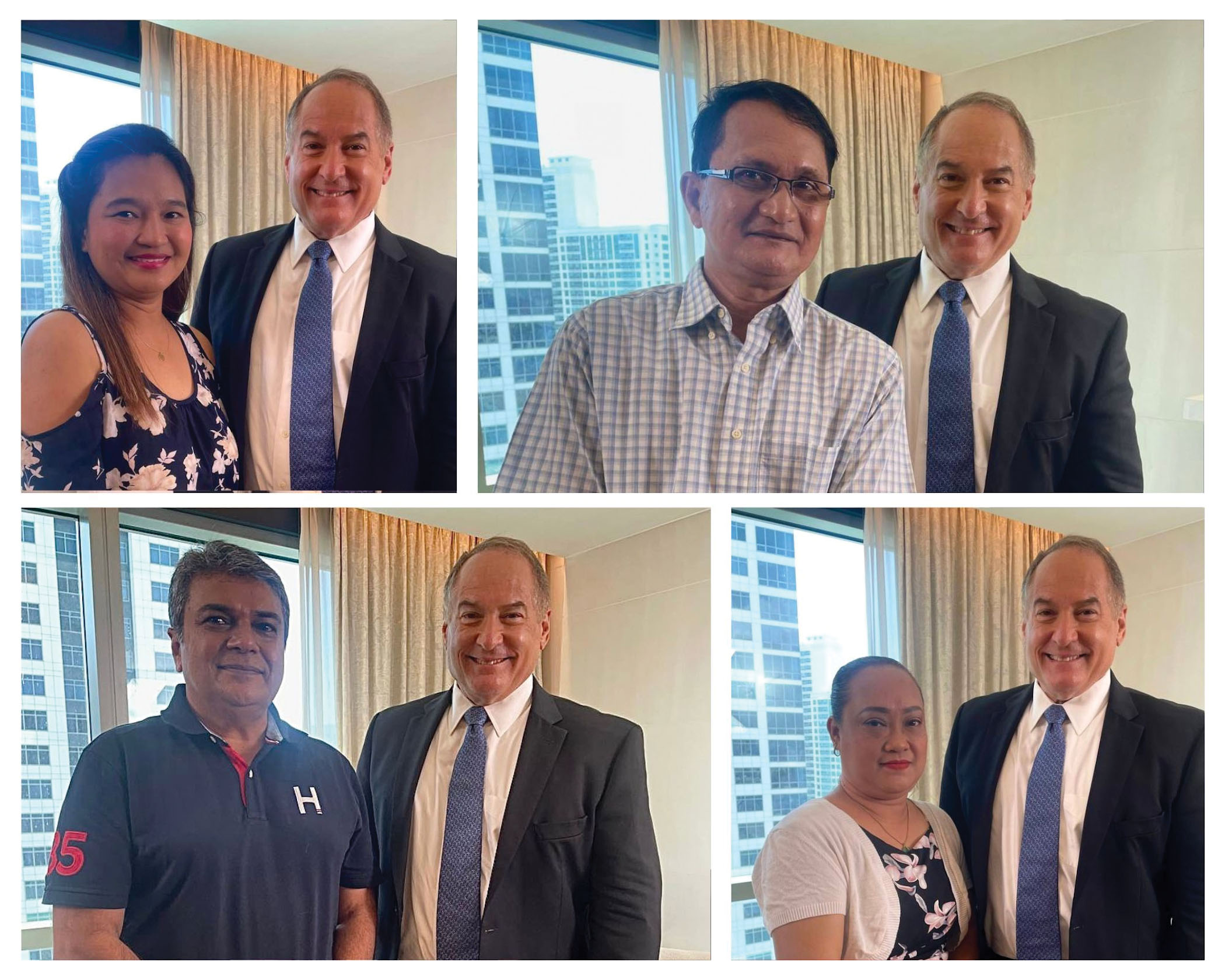 IN part five of Citizen Pinoy's "Your Tanong, My Sagot" from Manila, leading U.S. Immigration Atty. Michael J. Gurfinkel provides answers to more immigration questions from Kapamilya in the Philippines.
Faisol has a U.S. citizen daughter who lives in the Philippines. The daughter will be turning 21 soon, and Faisol is asking what steps can be taken so their daughter can petition them.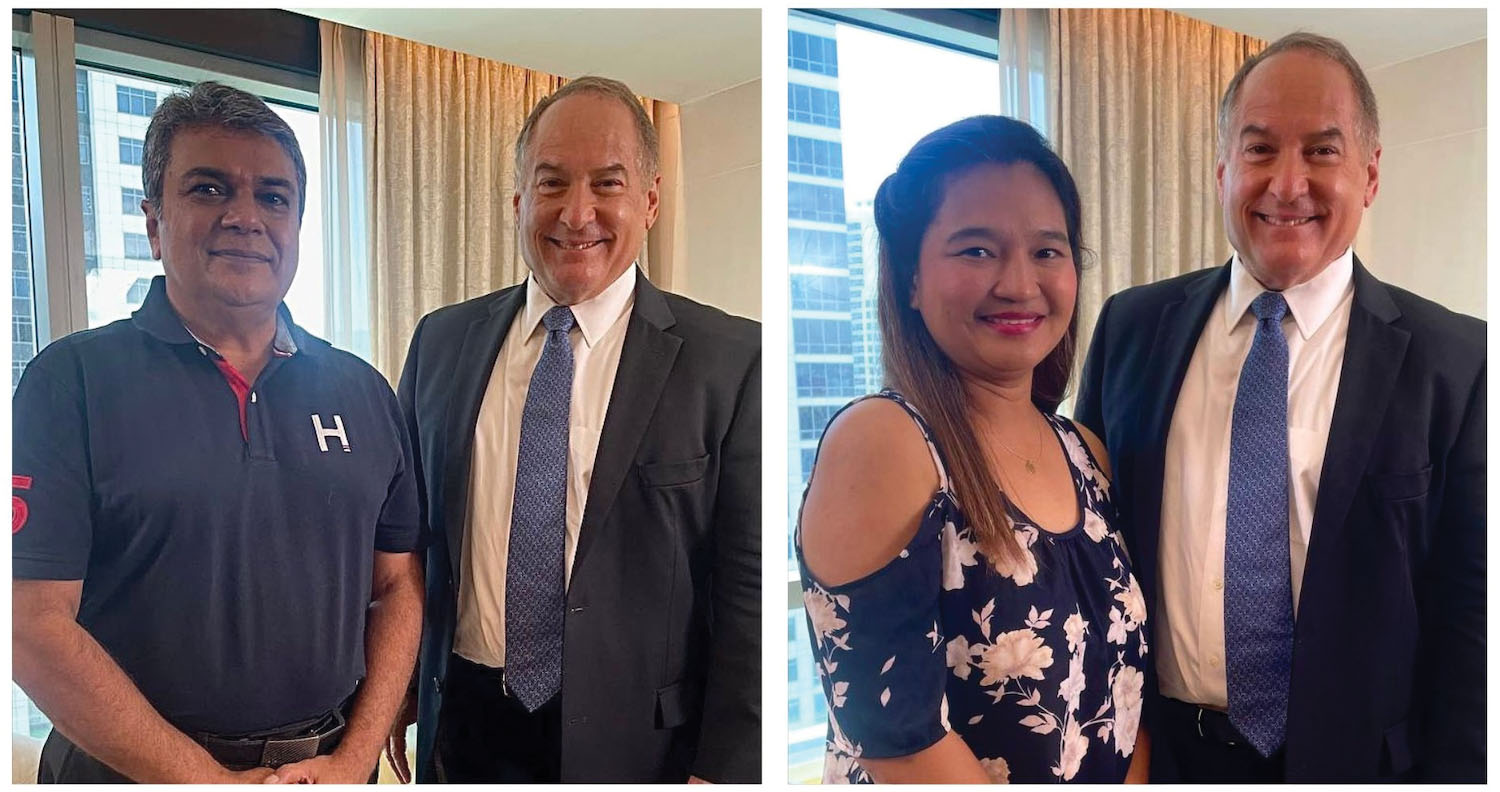 The petition for Olivia's son was approved in 2021. Olivia is worried because her son turns 20 this year, and he is still waiting for his interview at the U.S. Embassy. How much longer will he wait?
Julie was petitioned by her U.S. citizen father in 2005. She wants to know what she should do since her son will be aging out by the time the petition becomes current.
Oliver's mother has been living in the Philippines for the past five years, and he wants to know if that would affect the petition that she filed for his sister.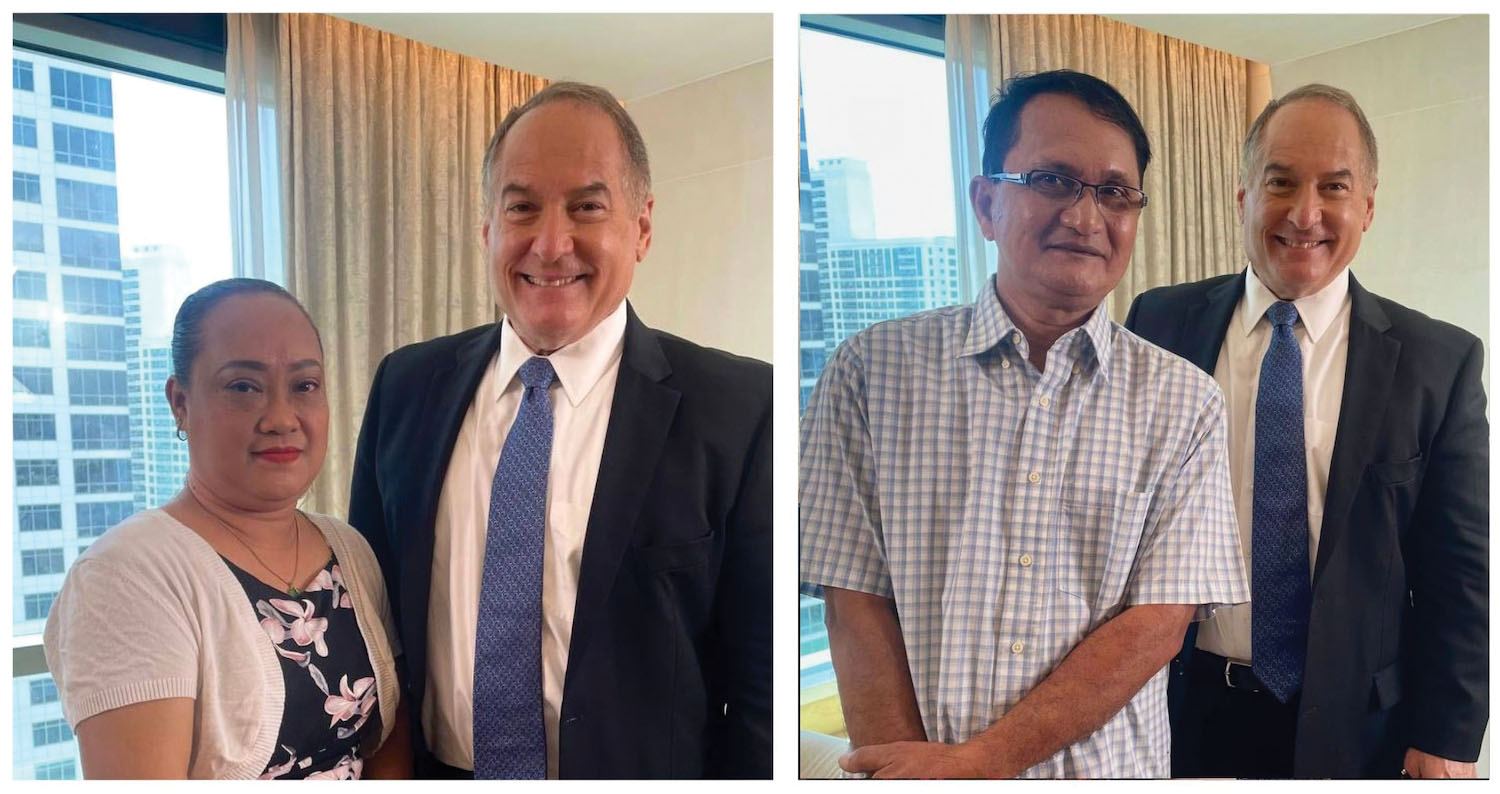 Atty. Gurfinkel answers these questions in the fifth installment of "Your Tanong, My Sagot" in Manila. Watch this brand-new episode of "Citizen Pinoy" on Sunday, September 24 at 6:30 PM PT (9:30 PM ET through select Cable/Satellite providers), right after TV Patrol Linggo. Citizen Pinoy is also available on iWantTFC. Viewers may download the free app.
(Advertising Supplement)